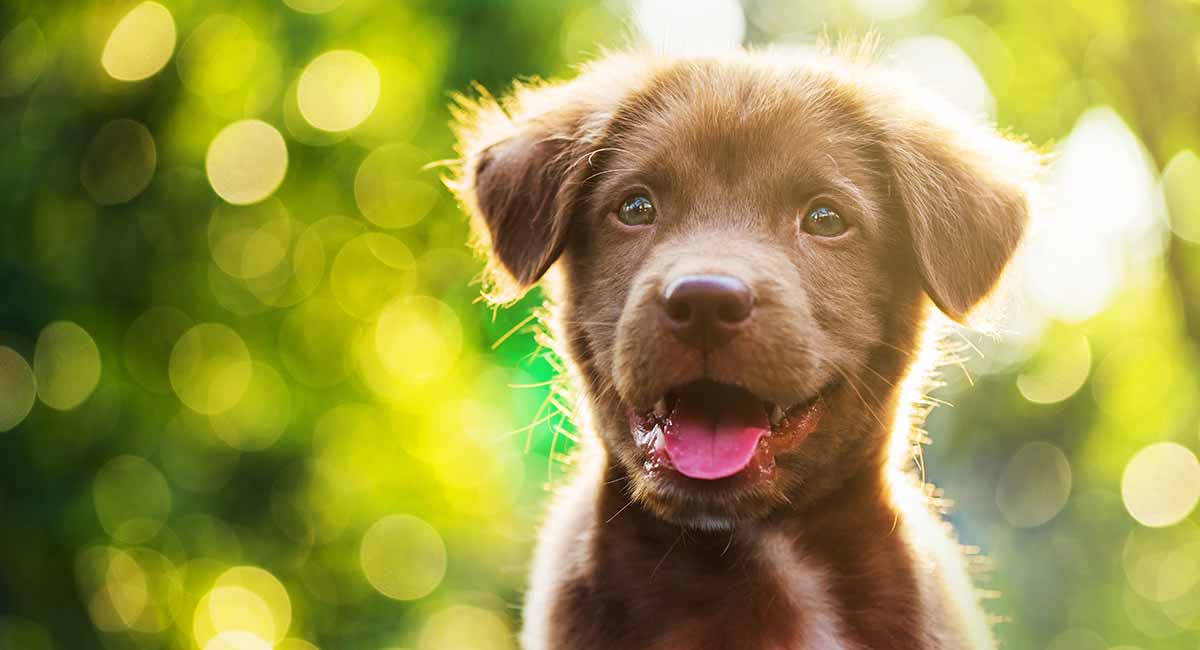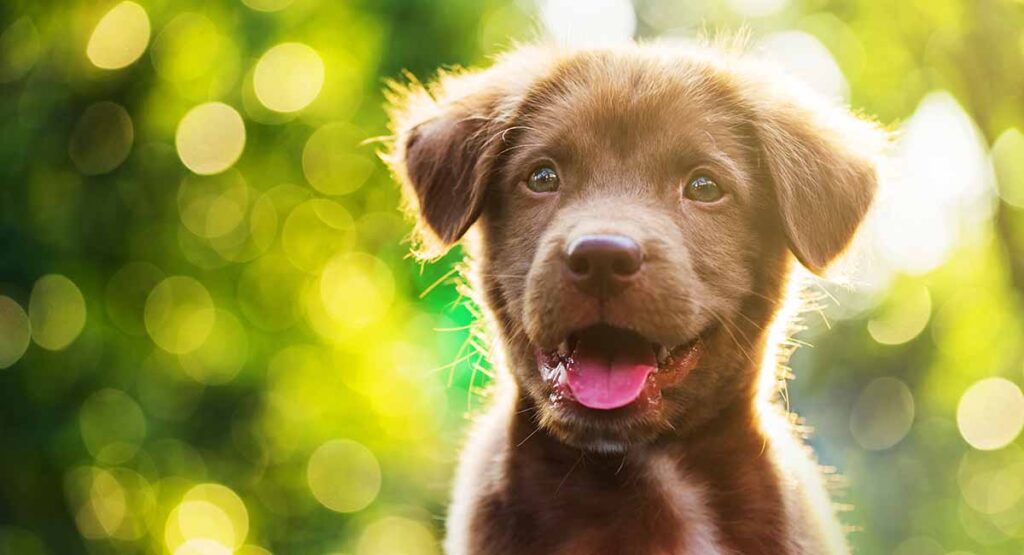 Finding cute dog names can be as complicated as inventing an original idea, or simple as taking a look in your pantry. Think Peanut, Popcorn, and Candy! Unique ideas can seem harder to come by, but all you need to do is get creative! Grab a sheet of paper or open up a blank doc, it's time to get brainstorming. We'll build some personal name collections around different themes.
Contents
Why not pick a general topic and start jotting down words that are associated with it? You can see from our suggestions that small, sweet, or cuddly themes can work well for maximum cuteness!
Unique Inspiration
Here are some theme suggestions to help you find your own special names for your cute dog:
Candies
Flowers
Plants
Bugs, beetles and butterflies
Synonyms for small
Little birds
Sweet Dog Names
Jellybean
Marbles
Oreo
Pickle
Scoot
Kazoo
Nacho
Song
Romper
Popcorn
Squirt
Noodle
Ferrari
Fink
Clay
Fluffy
Ginger
Dolly
Fudge
Squiggle
Bubbles
Booties
Candy
Doodle
Flossy
Pinkie
Sweep
Snuggles
Smooch
Oodles
Cuddles
Most of those names will do for either male or female puppies. But let's look specifically at some cute names to call a girl dog.
Cute Female Dog Names
You can always take a more traditional slant on finding cute names for female dogs! Classic feminine names can be super cute. Especially with floral themes, or a fragile nature. If your little girl is a delicate darling, why not choose something that shows that off even more. Here are some of our favorite cute girl dog names.
Rosie
Lily
Daffodil
Marigold
Dahlia
Iris
Jasmine
Camilia
Violet
Peony
Poppy
Azalea
Hyacinth
Petunia
Bluebell
Carnation
Begonia
Angel
Allie
Roxie
Heidi
Cleo
Marley
Lulu
Bella
Lucca
Sandy
Baby
Mavis
Maggie
Dana
Dawn
Ginger
Diamond
For more cute female names, try making lists of flowers, fabrics (think Lacey, Velvet, Chenille), herbs and trees.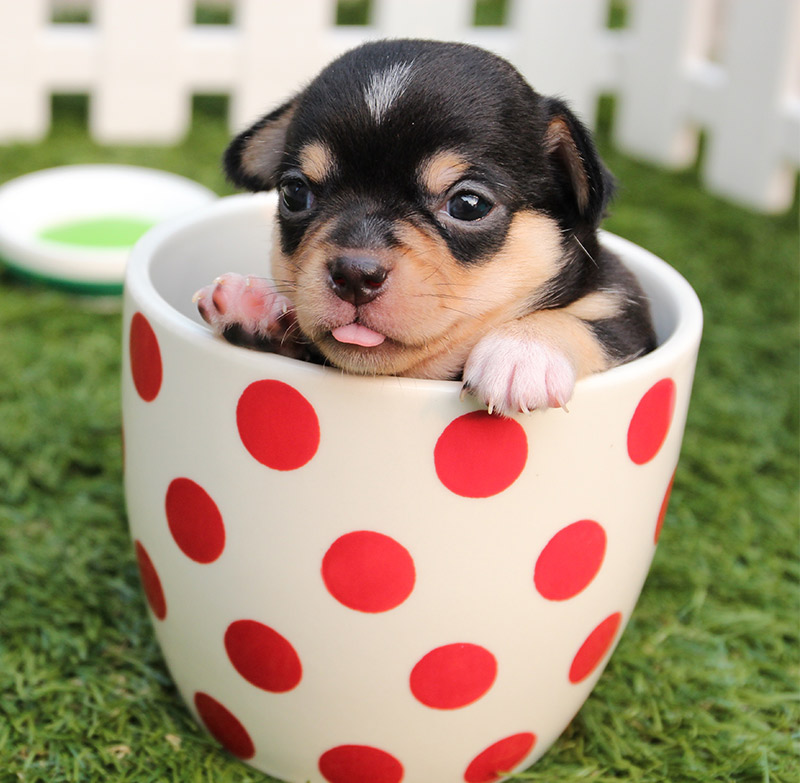 Cute Male Dog Names
Let's not forget about the boys! You might worry that your boy should have a rough and tough name, but cute boy dog names can work really well. After all, your little boy is just as adorable as any little girl puppy. It's amazing how many male names are actually really sweet when you start to think about it! Super cute dog names for boys include:
Buddy
Buzz
Mac
Beau
Fido
Duke
Murphy
Boots
Sam
Chip
Billy
Bobby
Oscar
Otis
Archie
Caesar
Banjo
Buttons
Max
Alfie
Charlie
Otto
Mack
Sandy
Dusty
Arthur
Rexy
Chip
Toto
Socks
Rusty
Ollie
Danny
Taylor
Cooper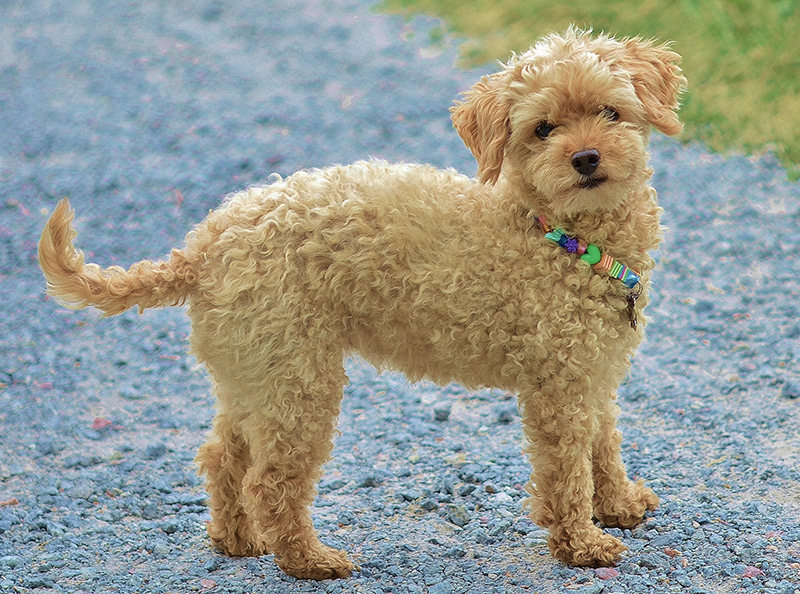 Cool Names for Cute Dogs
Some of the coolest names for puppies are ones that already have special meaning. Which makes them really quite adorable, as well as cool. When naming your pup, you may want to think about your favorite sport, pastime or vacation spot. Something or somewhere that puts the 'awwwww' into awesome.
India
Summer
Racket
Meadow
Soccer
Laker
Autumn
Harley
Domino
Chase
Ace
River
Racer
Lightning
Bolt
Electron
Spark
Volt
Electro
Kilowatt
Flash
Blaze
Buzz
Boogie
Turbo
Flyer
Zipper
Swifty
Pounce
Frisk
Speed
Twitch
Firecracker
Bullet
Diesel
Cowboy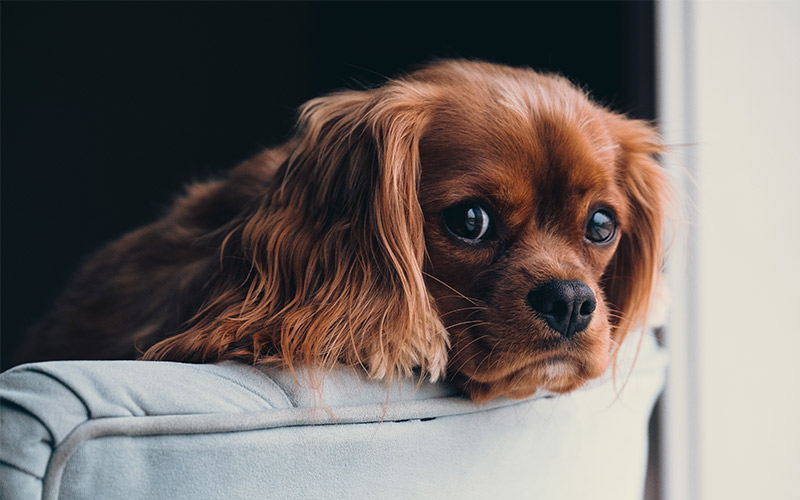 Unusual Cute Dog Names
Being cool is always fun, but what if you want something even more standout for your little cutie? We all want to be different. Which can be a challenge, given that it's a rather universal desire! Fortunately, there is so much scope out there when it comes to names. You can literally be inspired by anything, or anyone you like. So if your dog is one of a kind, then why not go for a name that is just as special as he is. Here are a few of our favorites.
Copernicus
Figaro
Phineas
Watson
Zoe
Gargoyle
Gideon
Octavia
Zander
Xavier
Echo
Wren
Rain
Aspen
Luna
Finn
Leif
Pork
Squirrel
Giant
Grizzly
Donut
Magneto
Yoda
Taco
Astro
Attitude
Whiskey
Tequila
Cute Japanese Dog Names
Another way to be different, is to look further afield for your inspiration. Japan is rich in culture, blessing the world with food, technology, fashion and so much more. How unique would you sound calling out one of these gorgeous names at the dog park!
Yoshi – Lucky
Hotaru – Firefly
Keiko – Blessed child
Kyo – Cooperative
Haru – Spring
Akira – Clear
Hiro – Generous
Daiki – Nobility
Pikachu – Anime character
Nao – Honesty
Sake – A Japanese drink
Totoro – Anime character
Yori – Trust
Yuki – Happiness or Snow
Toshi – Wise
Kiko – Chronicle child
Aiko – Child of love
Get Inspired by Food
Food themes are a great way to find cute girl puppy names, and they can work for boys too! There's something a little exotic and mysterious about a foreign name. You might also consider naming your new pup after your favorite food, to be a bit different! There is something seriously sweet about foody dog names. Either those based on candies, or those that are a little more off the wall. Do any of these culinary ideas hit your taste buds just right?
Biscuit
Nutella
Brownie
Gummy
Cheddar
Tutti Frutti
Cocoa
Tango
Cookie
Flapjack
Vino
Ginger
Basil
Guinness
Cupcake
Honey
Cotton Candy
Peaches
Zest
Snickers
Peanut
Waffle
Pepper
Crumpet
Pickles
Porkchop
Olive
Oreo
Whiskey
Adorable Animal Names
Some of our favorite animals have adorable names. Here are a few that make cute boy puppy names and several that make great names for girl dogs too.
Puffin
Mouse
Beetle
Pigeon
Budgie
Robin
Mink
Minnow
Gecko
Sparrow
Small Dog Names
Cuteness is as cuteness does. And there is nothing quite as delightful as a petite puppy! If you have a small dog like a Maltese, Chihuahua, or a gorgeous Pom, you might like a name as teeny tiny as they are. Something short, sweet, and definitely cute.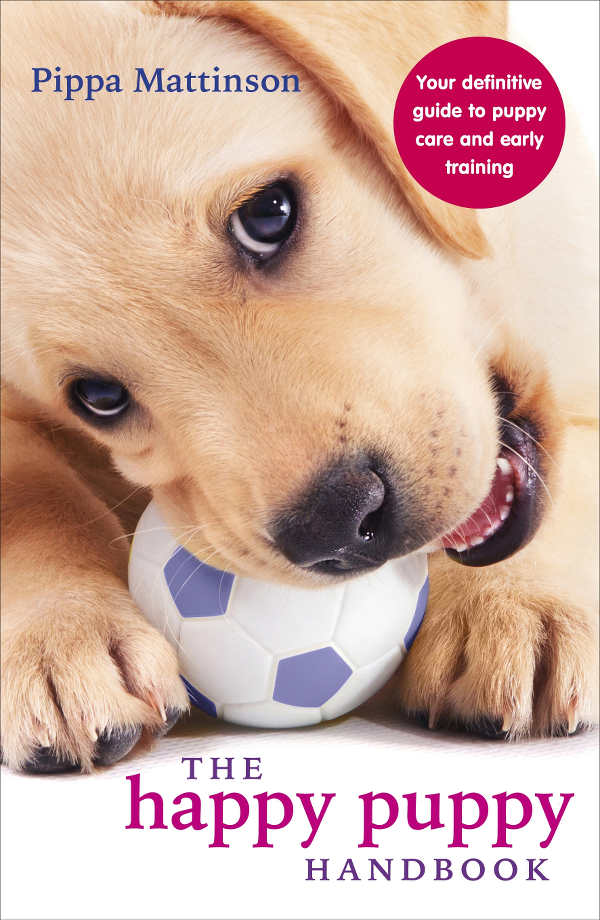 Pip
Elf
Kit
Dinky
Odie
Flip
Puck
Squeak
Bullet
Dob
Spot
Lucy
Lady
Lucky
Cody
Bug
Love
Tink
Bud
Mini
Titch
Nano
Kip
Pink
Bits
Link
Micro
Flopsy
Pop
Big Dog Names
Let's not leave out our more substantial pupsters! Your puppy may be small now, but you will see an amazing amount of growth within just a year. Especially if you have chosen a large or giant breed. A St. Bernard, Bullmastiff, or Cane Corso may gain a whopping 70 pounds in just one year! But big certainly doesn't mean brutish. And your full grown pup will be just as adorable as your dog is now. Some of our favorite cute names for big pets include:
Cosmos
Star
Tank
Luna
Galaxy
Zeus
Bluto
Bruiser
Hulk
Moose
Moby
Titan
Terminator
Bear
Big Ben
Hercules
Mufasa
Thor
Hoss
Godzilla
Gigantor
Jabba
Hagrid
Kong
Sumo
Nero
Stag
Cute Names For Black Dogs
It can be fun to match your dog's name to their coat color. When it comes to black dogs the world of nature is often your friend. Think minerals, tiny insects, and also some of the tiny things around your home.
Button
Beetle
Coal
Spider
Scorpion
Sting
Onyx
Boot
Ebony
Ash
Cute Names For White Dogs
For white dogs think winter, ice, and snow! Or white flowers, or names that mean white in other languages
Pearl
Snowflake
Jasmine
Snowdrop
Frosty
Polar
Anemone
Sorbet
Surf
Finn (Irish)
Wynn (Welsh)
Alba (Latin)