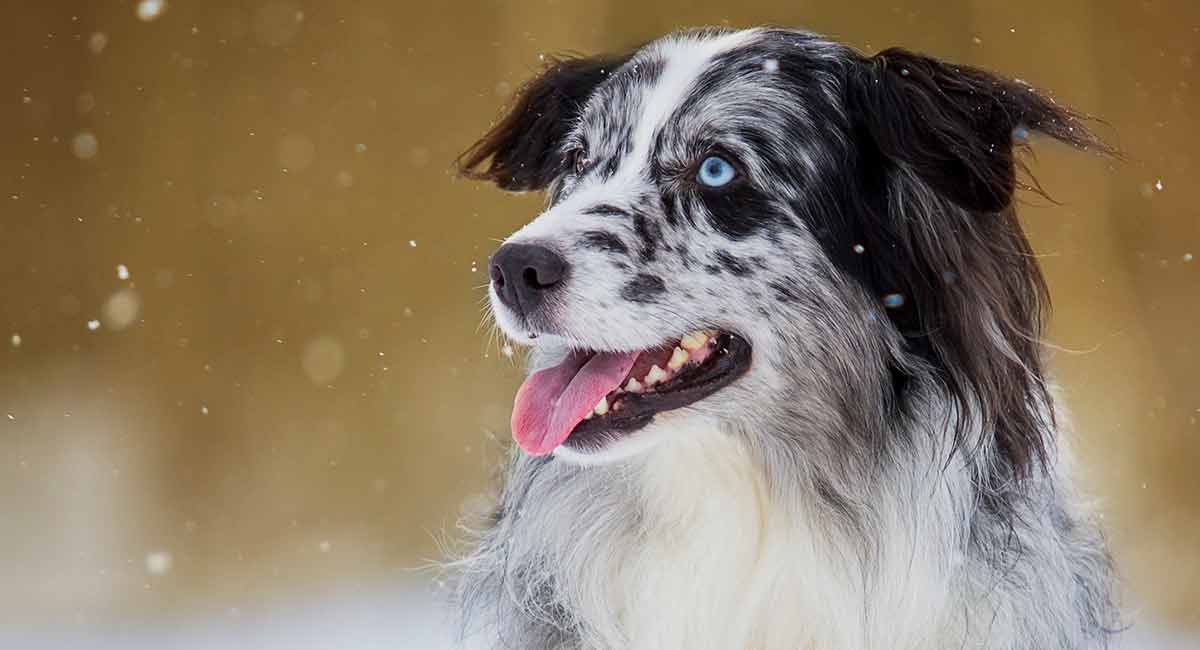 The blue merle Australian Shepherd is known for their intelligence, beauty and ability to outsmart their human companions. This working dog is best suited to active families with plenty of time to train, exercise and groom them. Scientists have yet to find definitive proof that coat color has any correlation with a dog's temperament. But they have found that specific coat colors like white, piebald, roan and merle have been linked to congenital deafness in dogs. When going through a breeder, ask for certificates of health. If you rescue, you may opt to have your dog health tested on your own.
Contents
What Is a Blue Merle Australian Shepherd?
A blue merle Australian Shepherd is a term used to describe a specific coat color of the Australian Shepherd breed. For the most part, the blue merle Australian Shepherd has a combination of blue, grey, black and white in his fur. Sometimes blue merle Australian shepherds have been known to have patches of brown on their hind legs and back.
The blue merle Australian Shepherd is one variation of a number of color combinations of the Australian Shepherd breed. They may have stunning blue eyes, brown eyes, amber eyes, or even one eye that is blue and one eye that is brown.
This dog stands between 18 and 23 inches tall and can weigh around 40 to 65 pounds. They have short, floppy ears, long tails that are sometimes docked and a thick ticked coat.
The Genetics
The coat color of dogs, regardless of their breed, is due to two foundation colors. These two base shades, black and red, lead to a number of different combinations of fur. This depends in part on genetics and in part chance.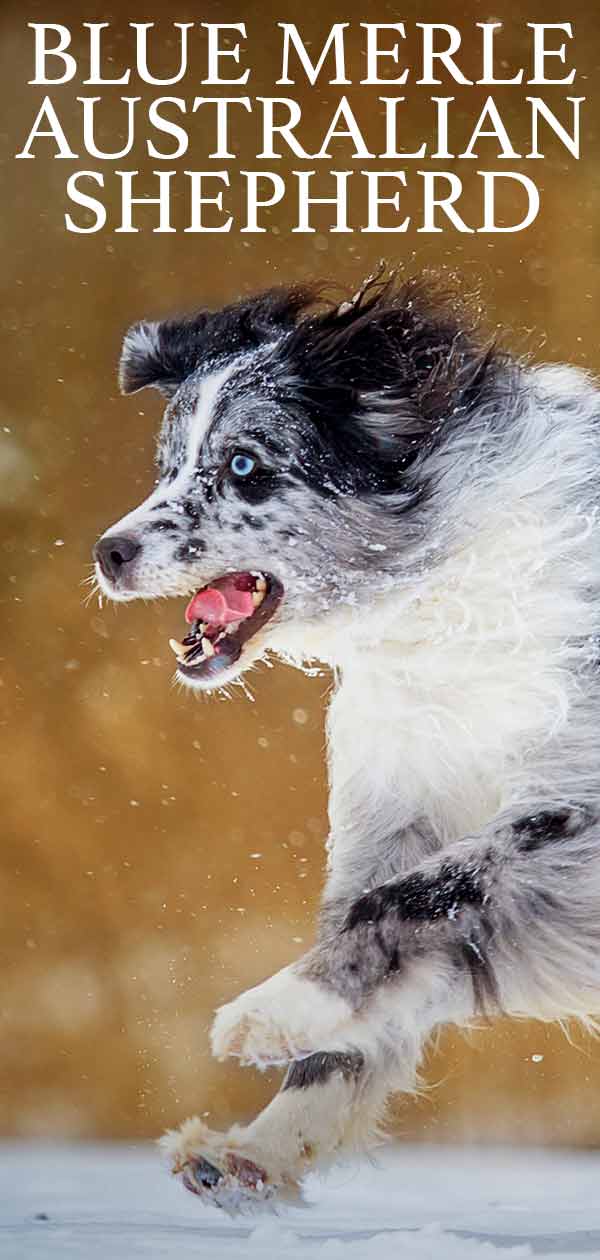 Color vs Temperament
Most experts agree that there is no real correlation between the color of a dog and their personality. Temperament is more likely to be a factor of their breed and background. Socialization, training and exercise all play a part.
For the most part, Aussie dogs are incredibly intelligent and friendly. But they do need plenty of consistent training throughout their life to keep them from becoming bored and subsequently destructive.
Australian Shepherds need plenty of exercise, with at least an hour of walking a day and plenty of backyard play to keep them healthy and happy.
They get along well with children and other household pets. However, this breed is a born herding dog and can be prone to herding habits. This means he may consider anything smaller than himself something to be droved.
Blue Merle Australian Shepherd Health
While temperament and coat color have yet to be linked, scientists have found that certain coat color genes go hand in hand with a dog's health. Specifically, some lighter coat colors in dogs appear to have a direct link to congenital deafness.
Some of the coat colors most linked to deafness in dogs are white, piebald, roan and merle. The blue merle Australian Shepherd can be predisposed to congenital deafness.
With a life span of approximately 12 to 16 years, blue merle Australian Shepherd dogs are primarily healthy. However, Australian Shepherds, in general, can be predisposed to a number of genetic health issues:
hip dysplasia
elbow dysplasia
eye diseases
drug sensitivity
epilepsy
Typically, a reputable and responsible breeder has health screened their litters before you even pick up your puppy. They can offer you certificates of health.
The Importance of Diet
Making sure you maintain a healthy and balanced diet for your blue merle Australian Shepherd can have a huge impact on his overall health. You should try and ensure that your dog is eating high-quality dog food with little to no fillers.
Blue Merle Australian Shepherd Grooming
Australian Shepherd dogs, in general, have very dense, thick, double-layer coats that need a lot of work. Unfortunately, some well-meaning owners opt to shave their dogs to keep them cool in the summer and to help alleviate shedding and matting.
The Australian Shepherd's coat is already built to protect him from both the heat and the cold. Shaving them can lead to heat stroke and sunburn in the summer months. As well as hypothermia and skin injuries in the colder months.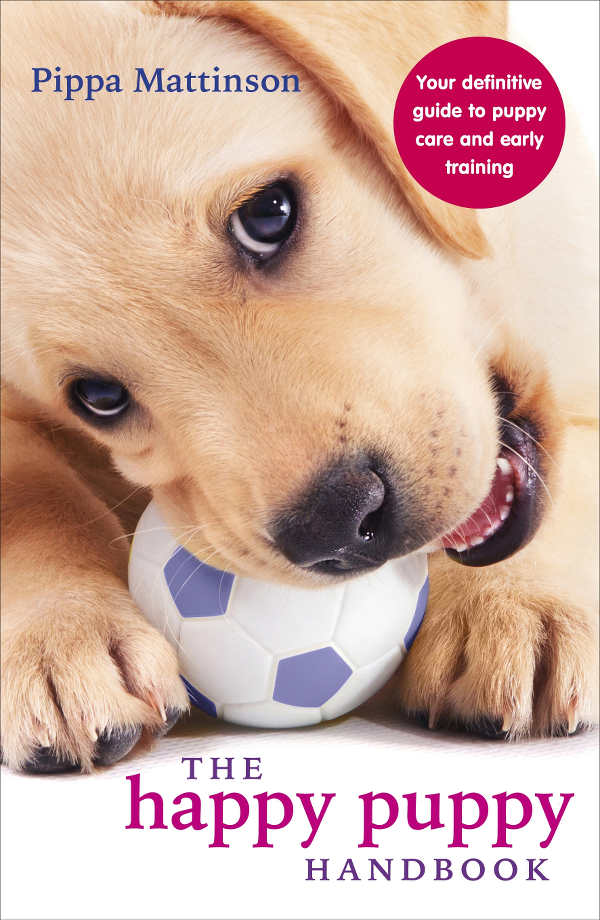 Your blue merle Australian Shepherd will likely need his fur trimmed around his belly, paws and buttock for cleanliness reasons. But overall, he does fine with weekly brushing and an occasional visit to a dog groomer.
Use a slicker brush and an undercoat rake to help keep your blue merle Australian Shepherd's coat looking its best. This also helps to keep loose hair at bay.
Remember, the Aussie is a shedding breed who sheds most during shedding season. He may not be the best companion choice for those who suffer from allergies.
Your Australian Shepherd needs his ears checked regularly to keep them from becoming infected due to waxy buildup, debris and excess moisture.