Basenji mixes have the potential to take after an incredibly unique parent. The iconic African Basenji is famed for its vertical jumping ability and lack of canine style barking. This smart, energetic dog was bred to track and hunt independently. Their natures were aloof, and a tendency to roam made them tricky to train. But with a lithe, lean, graceful appearance and fastidious attitude to cleanliness, this is still a pet with a serious appeal. Today I'll share how many of these unusual traits are passed on to Basenji hybrids, and share the top choices when it comes to a family pet.
Contents
How Big Are Basenji Mixes?
The purebred Basenji is around 23 pounds in weight and 16 inches tall. Basenji mixes don't always average out in terms of size, they could be as little as the smallest parent or as stocky as the largest.
Hybrid Personalities
A mixed breed dog can take after either one of their parents, or can have aspects of each temperament. Which isn't a problem, unless you have a very specific working purpose in mind for your puppy when they grow up. If you're looking for a pet, then just make sure that you're a fan of the traits of both parent breeds. Then however your pup turns out as an adult, you'll be happy!
Is This A Healthy Choice?
The Basenji is a relatively healthy breed, as they have been designed with a working purpose in mind. They needed to be fit to get the job done. When you buy a mixed puppy, they can still inherit genetic diseases that either breed is prone to. To avoid those issues as best as you can, make sure both parents have had thorough health testing.
Akita Basenji Mix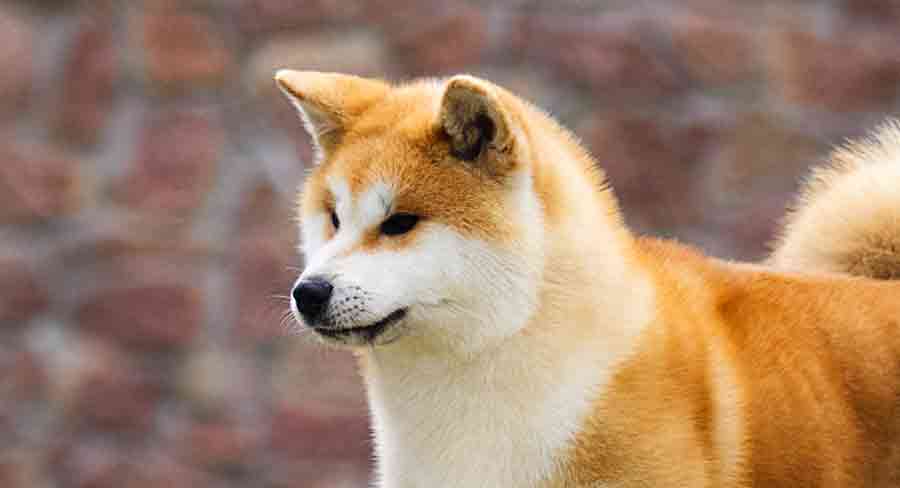 The Akita Basenji is likely to be a sizable pooch with an adult weight range of 22 to 130 pounds. This dog's life expectancy is 10 to 14 years.
A Basenji Akita pairs the hound-like Basenji with the spitz-type Akita, giving you a dog who is strong, brave, independent and active. With this dog, you have an interesting temperament mix. A Basenji Akita mix can be a powerful, independent, loyal and people-centric pup with moderately reliable guard dog instincts.
Basenji American Eskimo Mix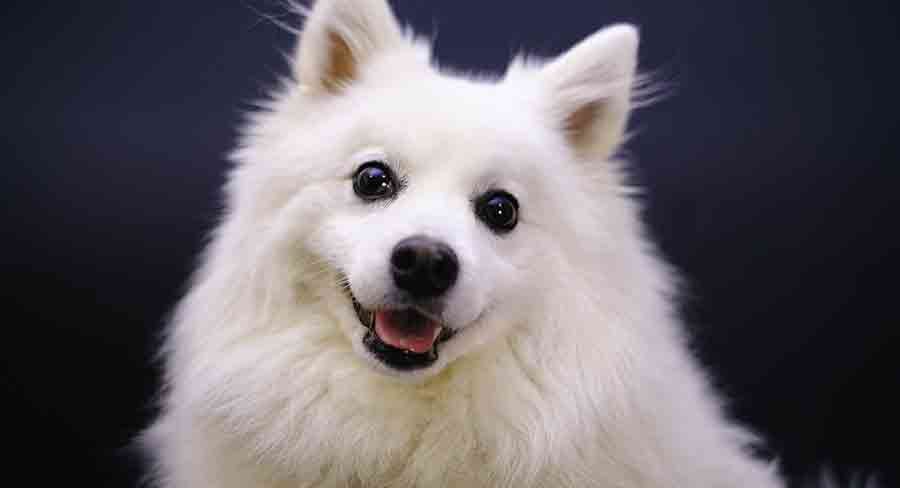 The Eskie is bred in three sizes today, which means your Eskenji's adult weight may range from 6 to 35 pounds. This dog lives 13 to 15 years.
The Eskenji brings together a spitz-type working dog breed with a hound, ensuring an active, energetic pup with a strong hunting drive.
Basenji Pitbull Mix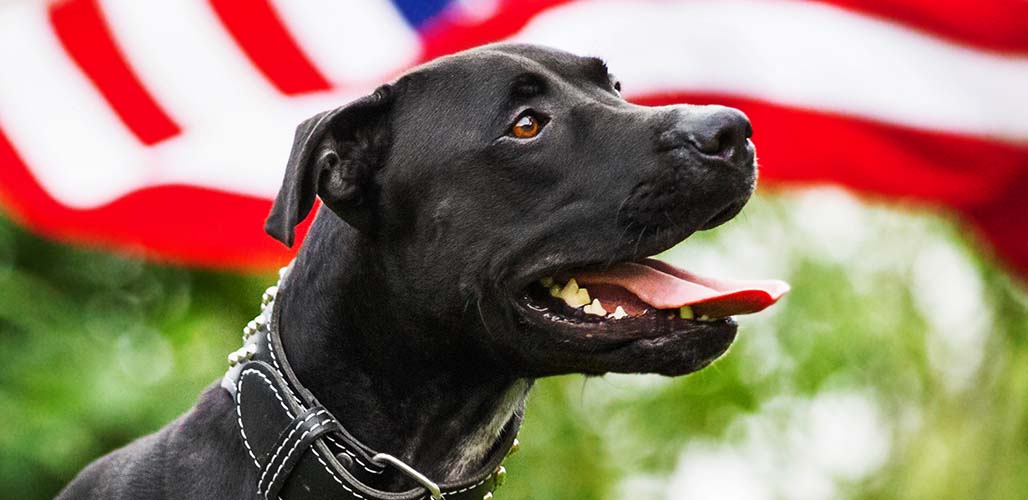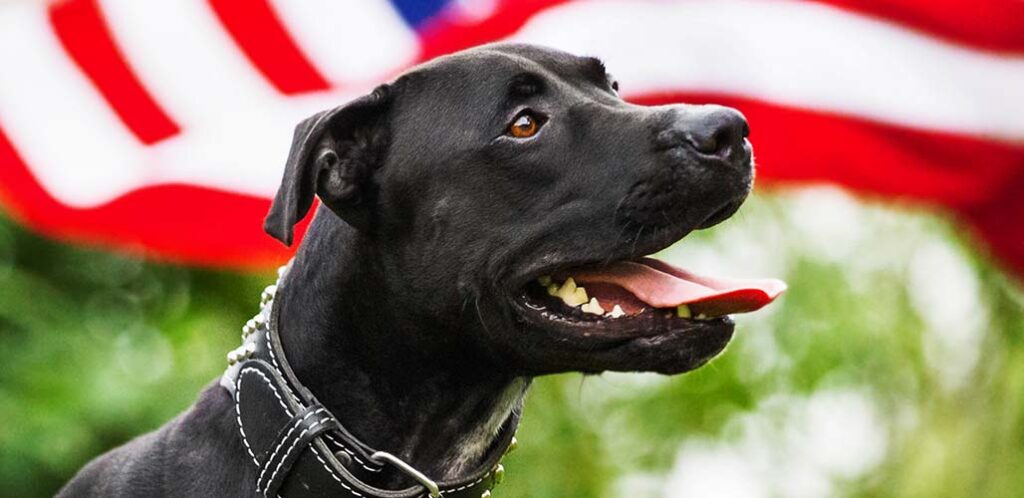 The Pitsenji is one-part terrier, one-part hound and all parts unique. This dog's adult weight range is 22 to 65 pounds. Their life expectancy is eight to 15 years.
If the Pit Bull parent's genes dominate, this makes a good watchdog. Because this dog is physically very strong, early training and socialization is key to everyone's safety.
Blue Heeler Basenji Mix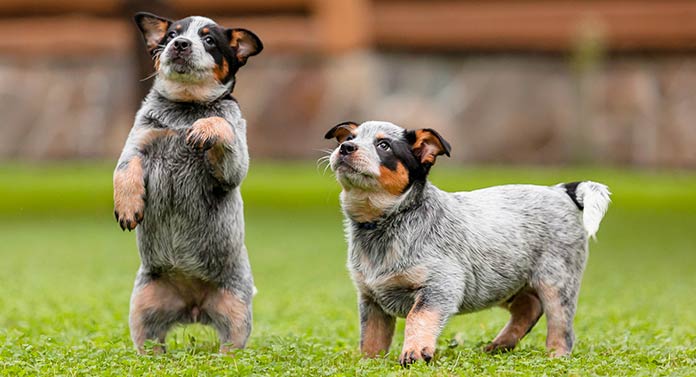 The Basenji Heeler weighs 22 to 50 pounds and lives 12 to 16 years. This dog inherits strong instincts to herd and hunt from each canine parent.
A Basenji Australian Cattle Dog mix may not be the right companion canine if you have young children. First-time dog owners may also want to try a less complex crossbreed. The Australian Cattle Dog gets its nickname of "heeler" from its heel-nipping herding style.
Basenji Beagle Mix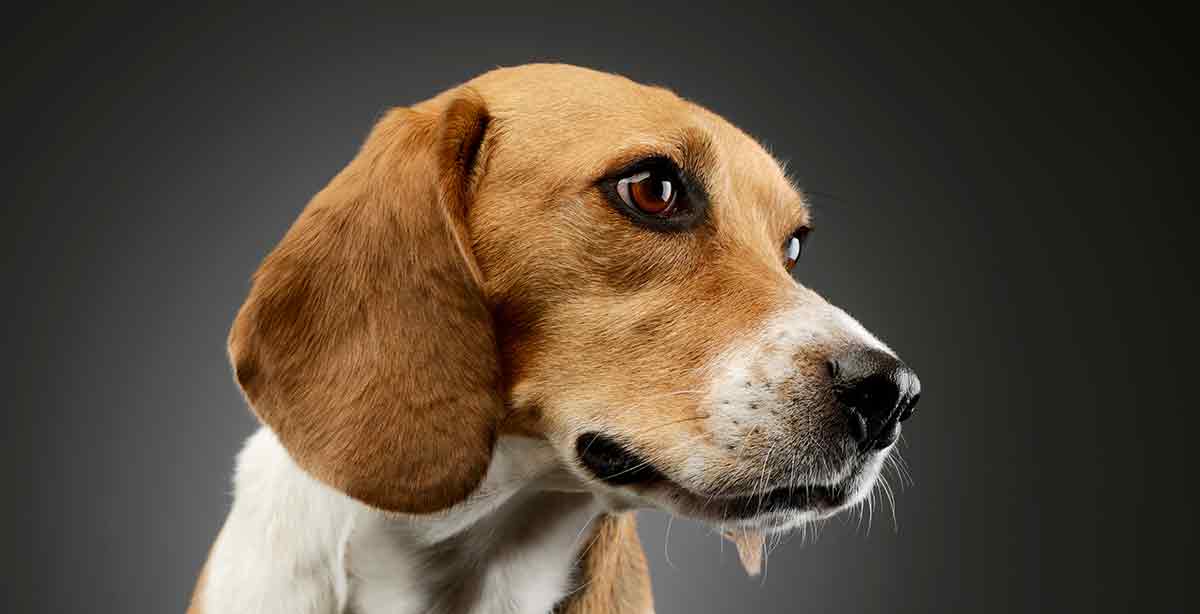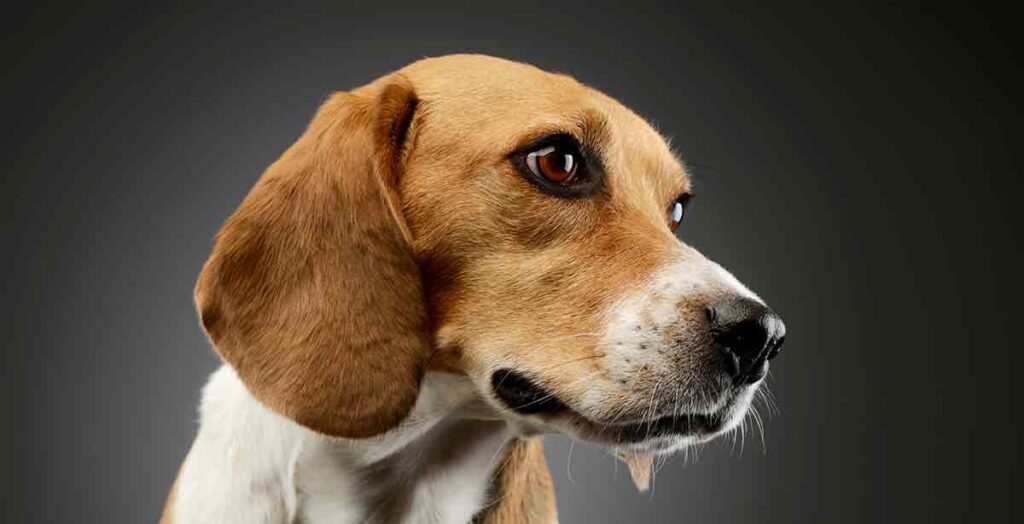 The Baseagle brings together two hound-type parent dogs, the Beagle and the Basenji. This dog is all nose, eyes, ears and hunting instincts—never let this pup off-leash. Your Baseagle grows up to weigh between 20 and 30 pounds with a life expectancy of 10 to 15 years.
Beagles are famously friendly with everyone. Basenjis are aloof toward strangers, so you can see a mix of these traits in your Baseagle.
Border Collie Basenji Mix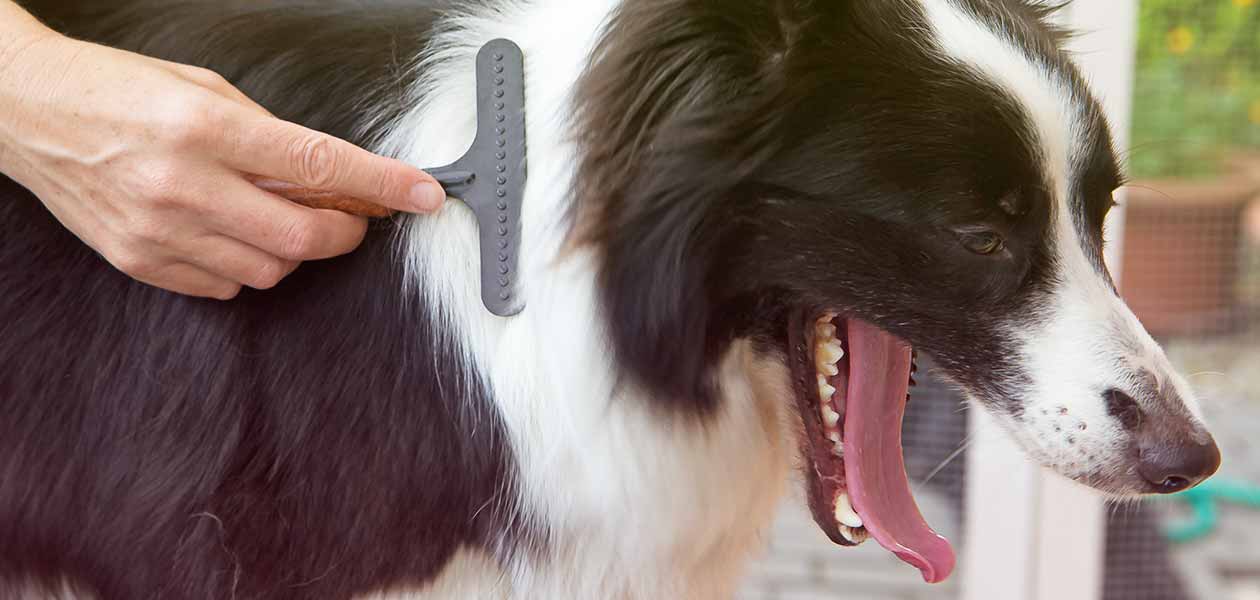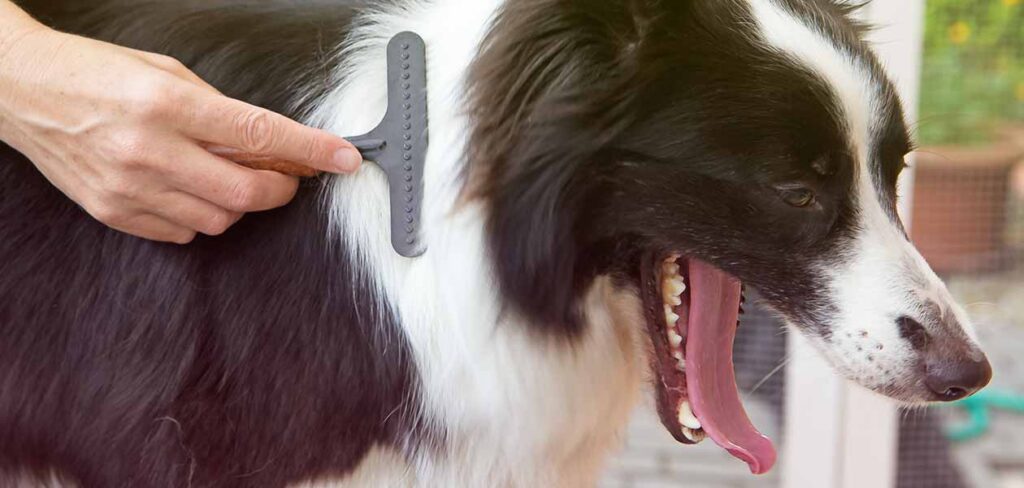 Your Border Basenji weighs 22 to 55 pounds and lives 12 to 15 years. This pup inherits a highly active personality with strong instincts to herd, chase and hunt from each parent dog.
Basenji Boxer Mix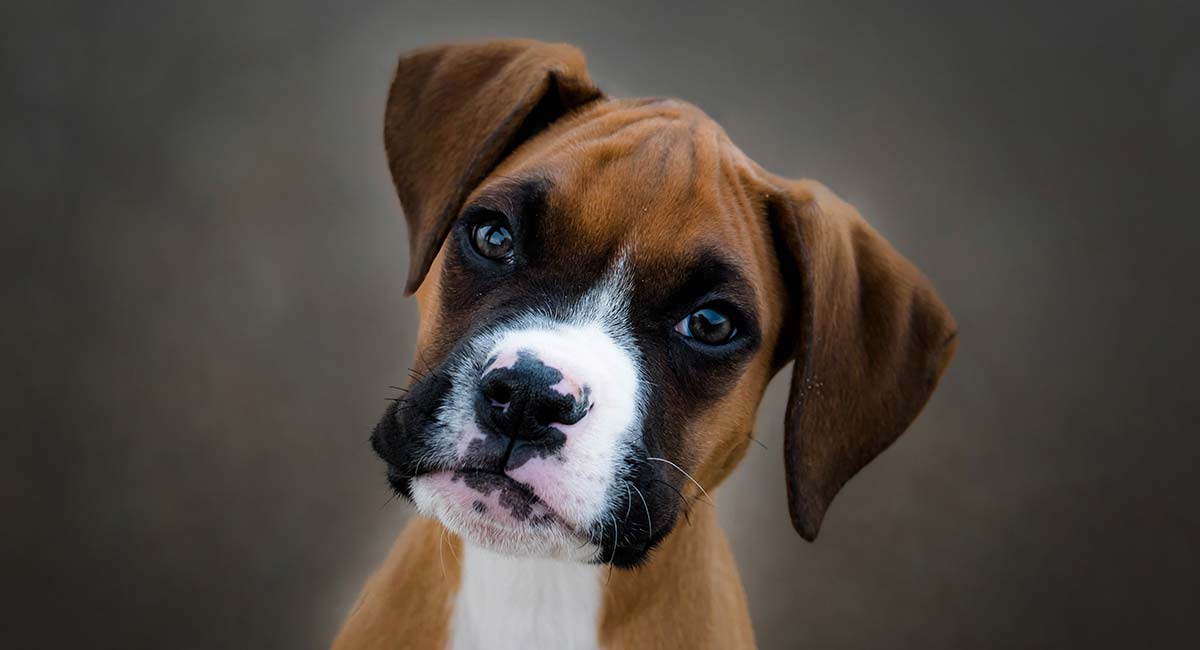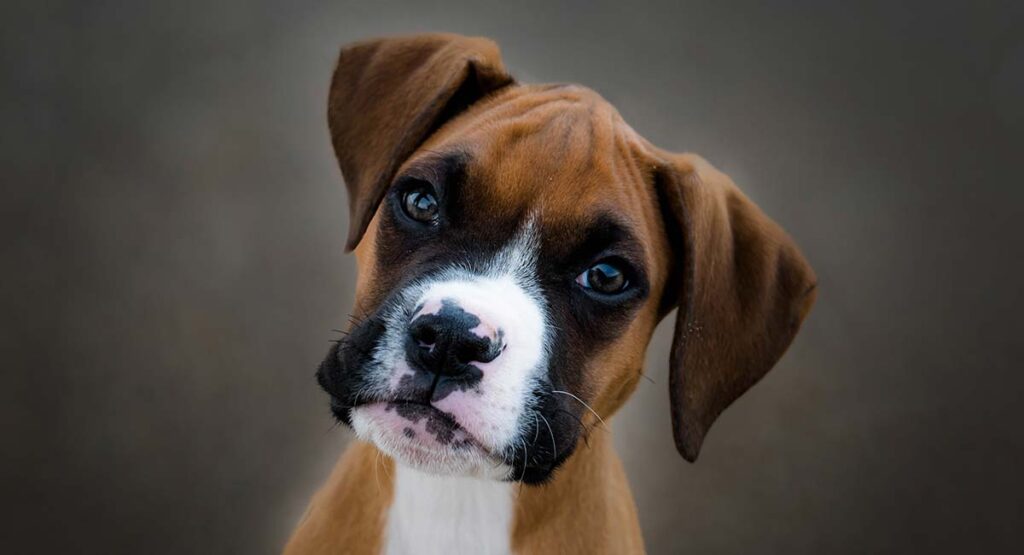 The Boxerji brings together the Basenji's hunting prowess with the Boxer's guarding abilities. This mixed dog could have the makings of a strong and reliable guard dog.
Expect a dog weighing between 22 and 80 pounds with a life span of 10 to 14 years. A Basenji Boxer mix is influenced to some degree by the Boxer parent's brachycephalic (flat-faced) muzzle shape, which can cause lifelong health issues.
Basenji Chihuahua Mix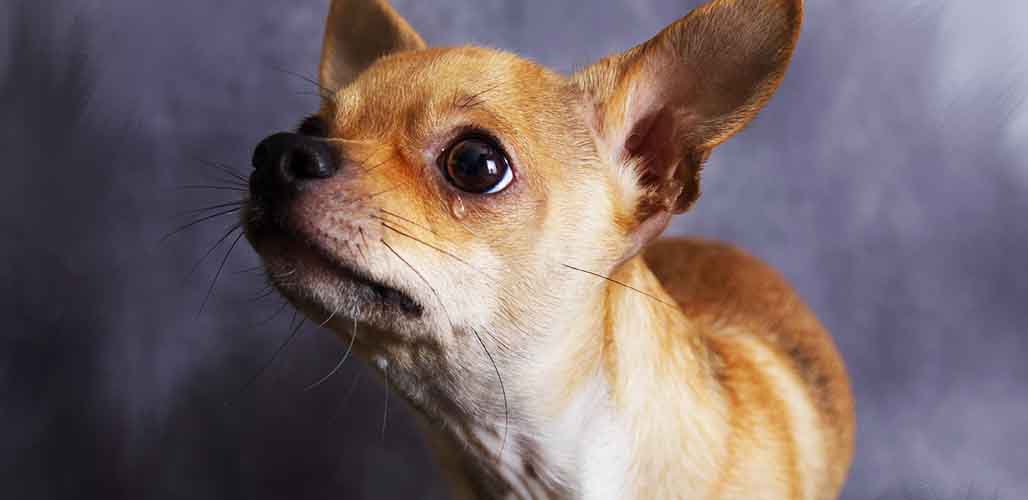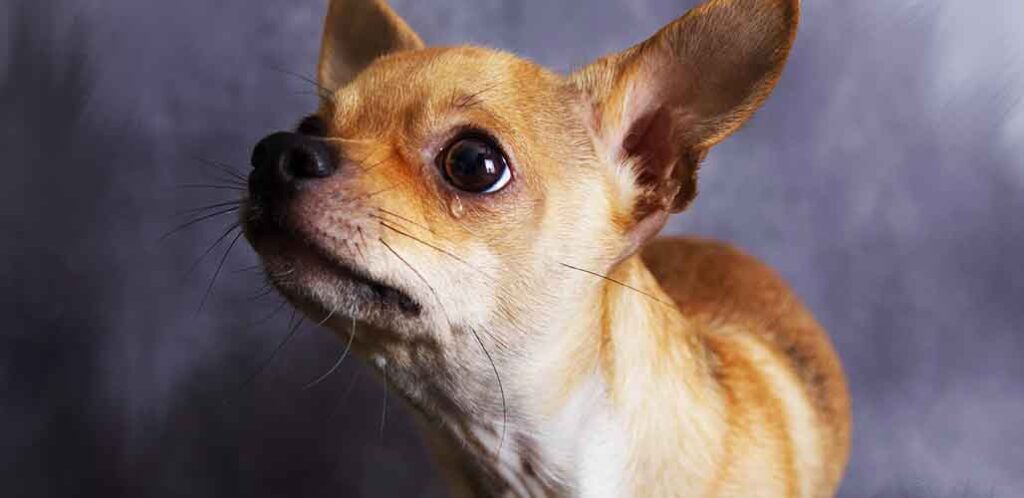 Your Basenji Chi is a petite pup with a weight range of 3 to 24 pounds and a life expectancy of 13 to 16 years. This dog is small in size but all "big dog" personality inside. If the Chihuahua influence predominates, you may also find your dog grows up to be a good family watch dog.
Cocker Spaniel Basenji Mix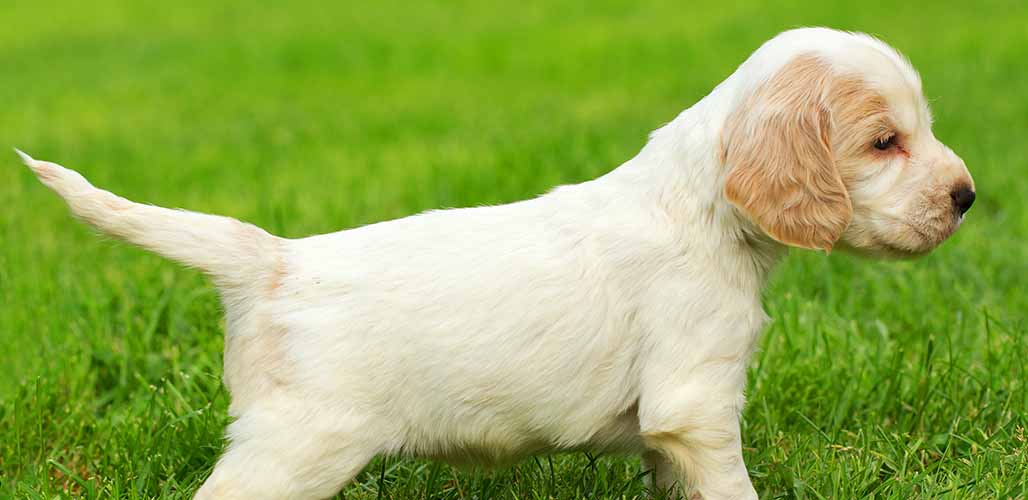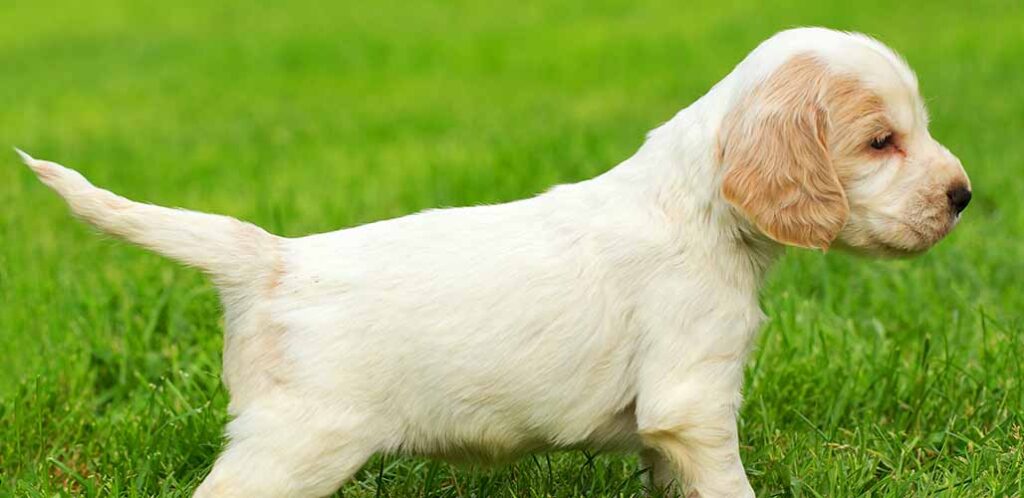 The Cocker Spanenji can weigh anywhere from 20 to 30 pounds with a life span of 10 to 14 years. This dog inherits sporting and hunting instincts from both parent dogs. Their sensitive nature only responds well to the most positive training methods.
Basenji Corgi Mix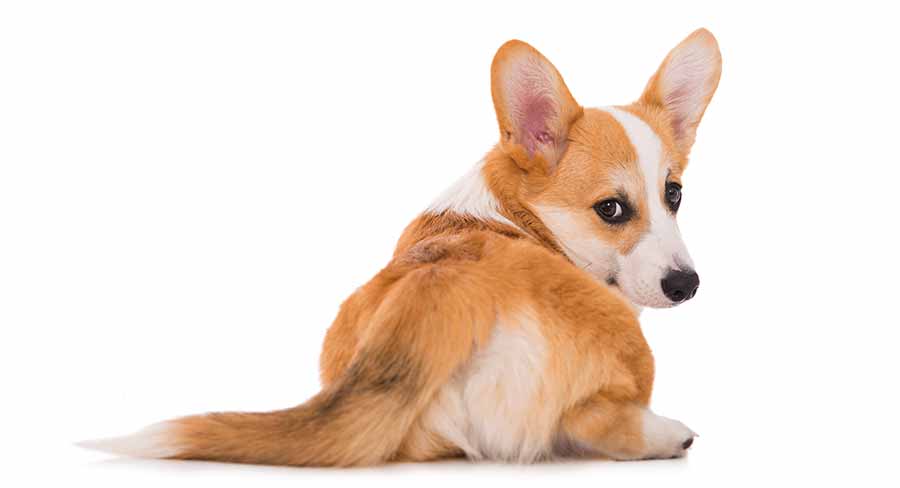 The Corsengi is a cross between a Basenji and either a Pembroke Welsh Corgi or a Cardigan Welsh Corgi. This puts your Corsengi's adult weight range between 22 and 38 pounds.
Corgis have an affectionate, people-centric, playful pup with strong herding and watch dog instincts. From the Basenji comes a poised, independent, athletic dog.
German Shepherd Basenji Mix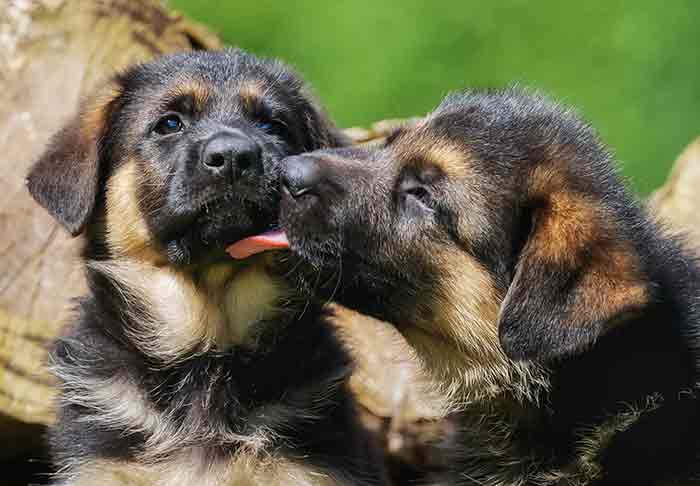 The German Shepenji weighs 22 to 90 pounds and lives seven to 14 years. This dog inherits an independent spirit and an aloof manner with stranger from both parents. With early and ongoing training and socialization, this is one of the few Basenji mixes who may turn into a reliable watchdog.
Basenji Great Dane Mix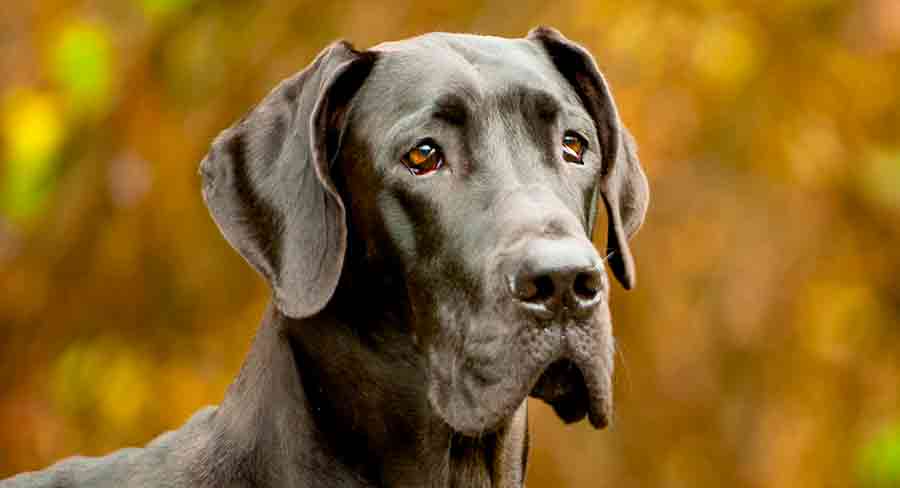 The Great Dasenji mixes a petite pup with a true giant canine. Adult weight range is 22 to 175 pounds. This dog's life expectancy ranges from seven to 14 years. The Great Dane is known to be good with young children, while the Basenji is not recommended for families with young children.
Greyhound Basenji Mix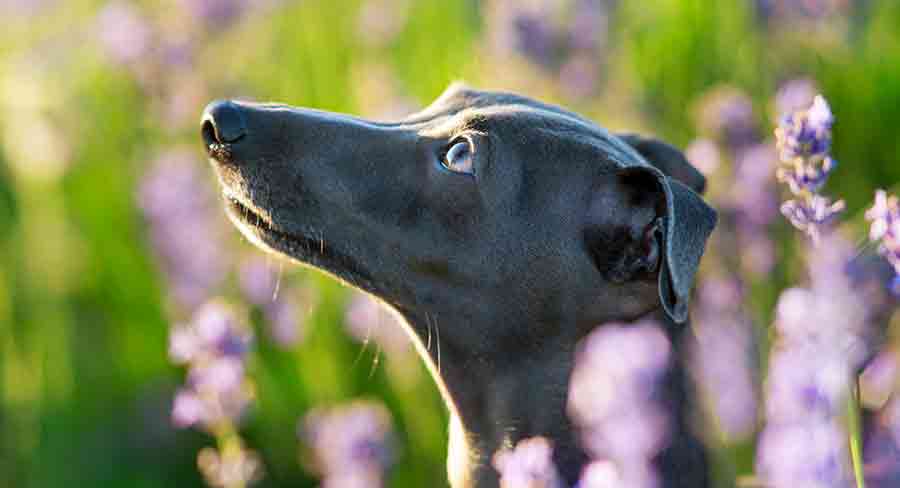 Your Greysenji weighs 22 to 70 pounds and lives 10 to 14 years. This dog is a hound through-and-through and a speedy one at that.
Basenji Italian Greyhound Mix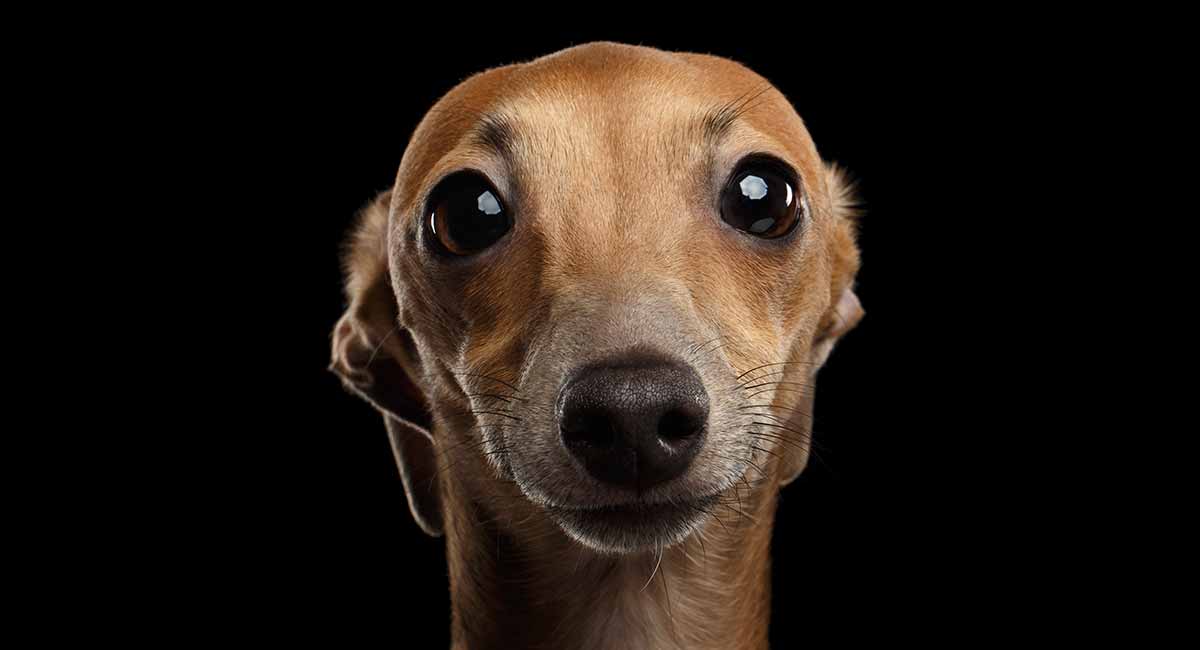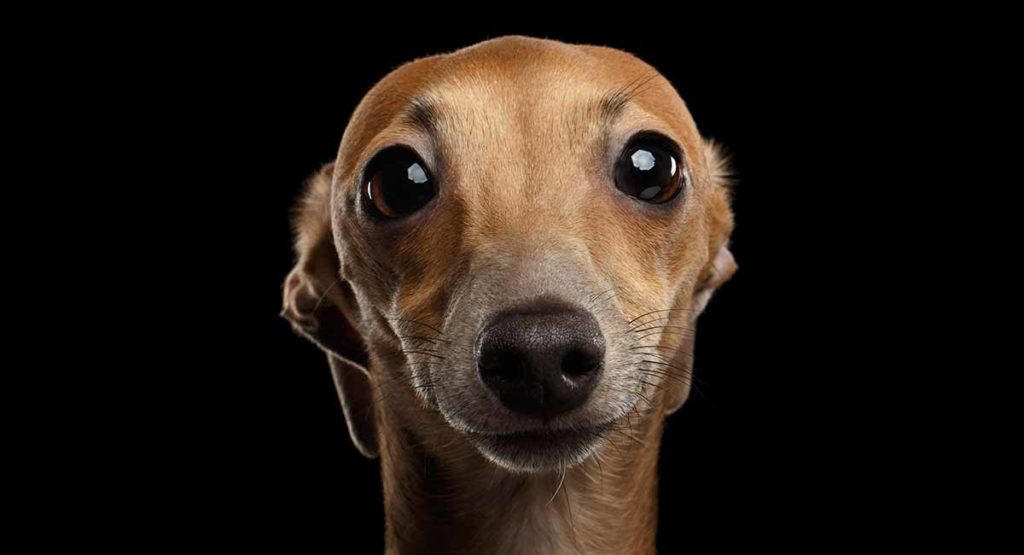 The Italian Greysenji has an adult weight range of 7 to 24 pounds and a life expectancy of 13 to 15 years. This dog inherits the classic hound temperament from both parents, along with a lightning-fast gait. A Basenji Italian Greyhound mix may be a bit clingier than your typical Basenji mixes, owing to the Italian Greyhound influence.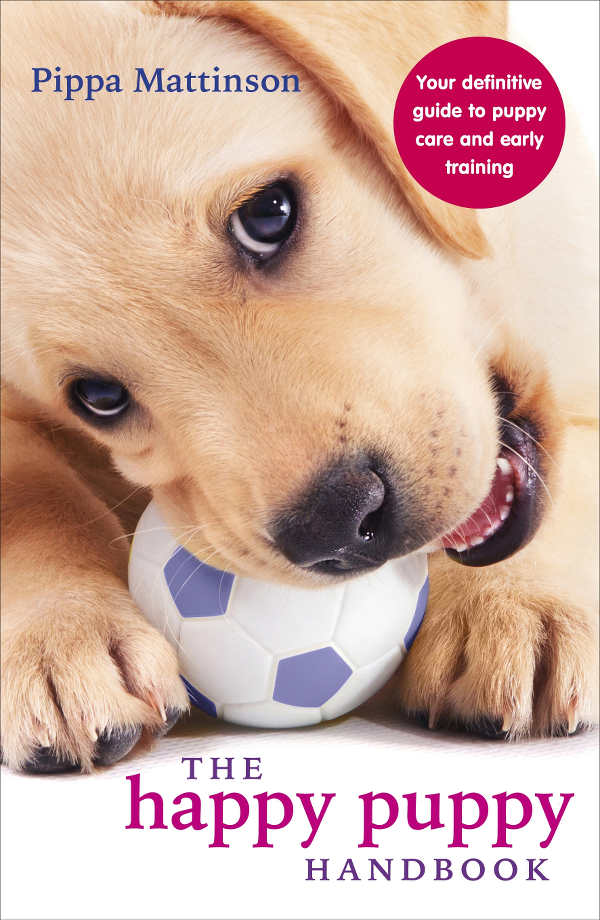 Jack Russell Basenji Mix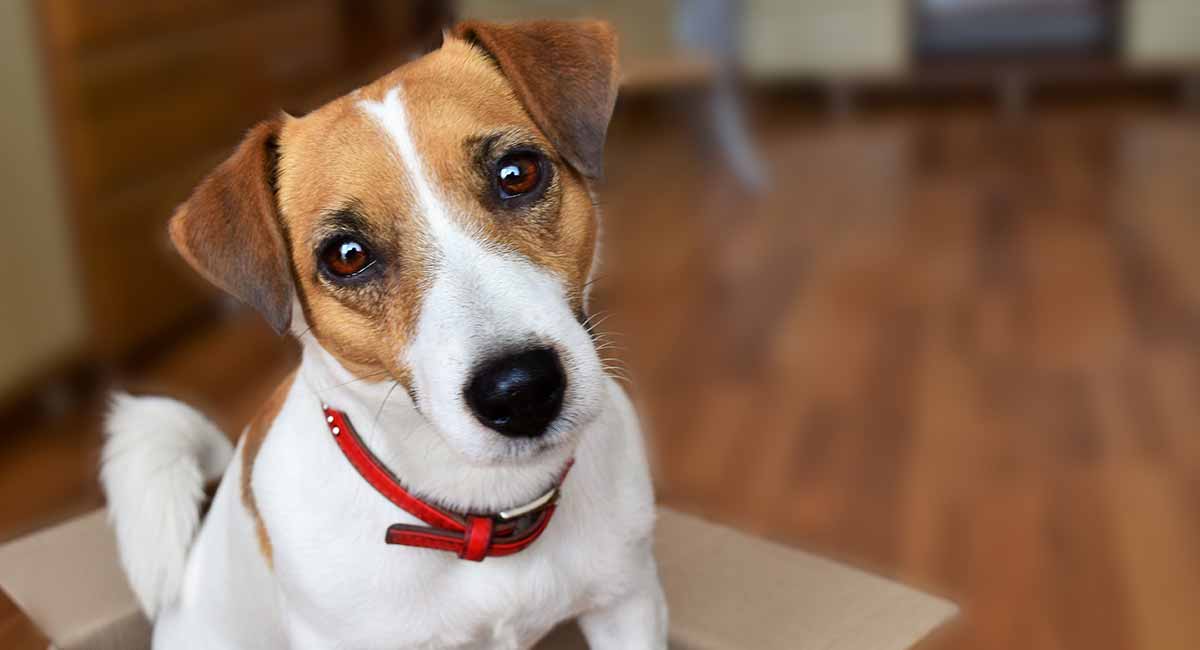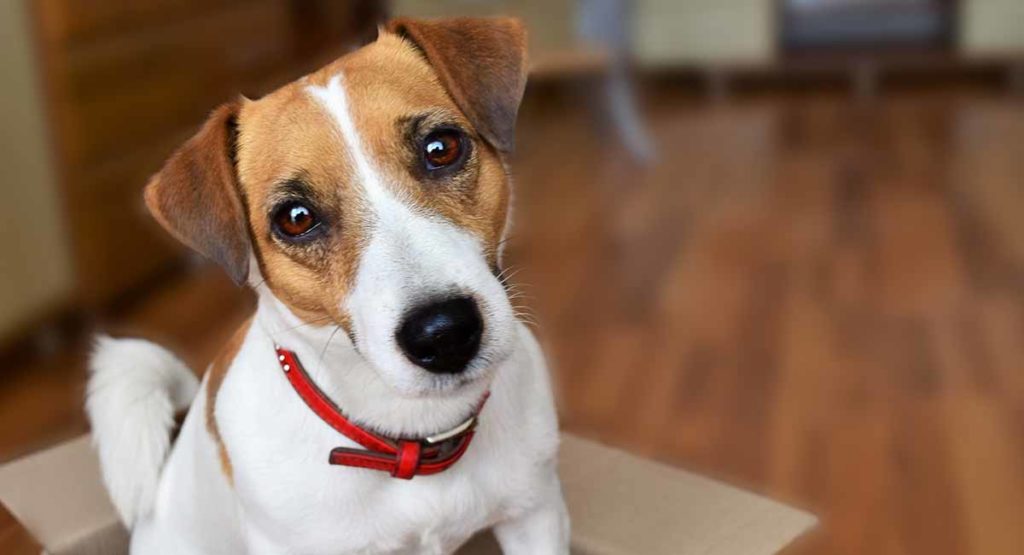 The Jack Basenji weighs 14 to 24 pounds with a life span of 13 to 16 years. This dog is part Terrier and part Hound. She may do best when kept as an only dog.
Basenji Labrador Retriever Mix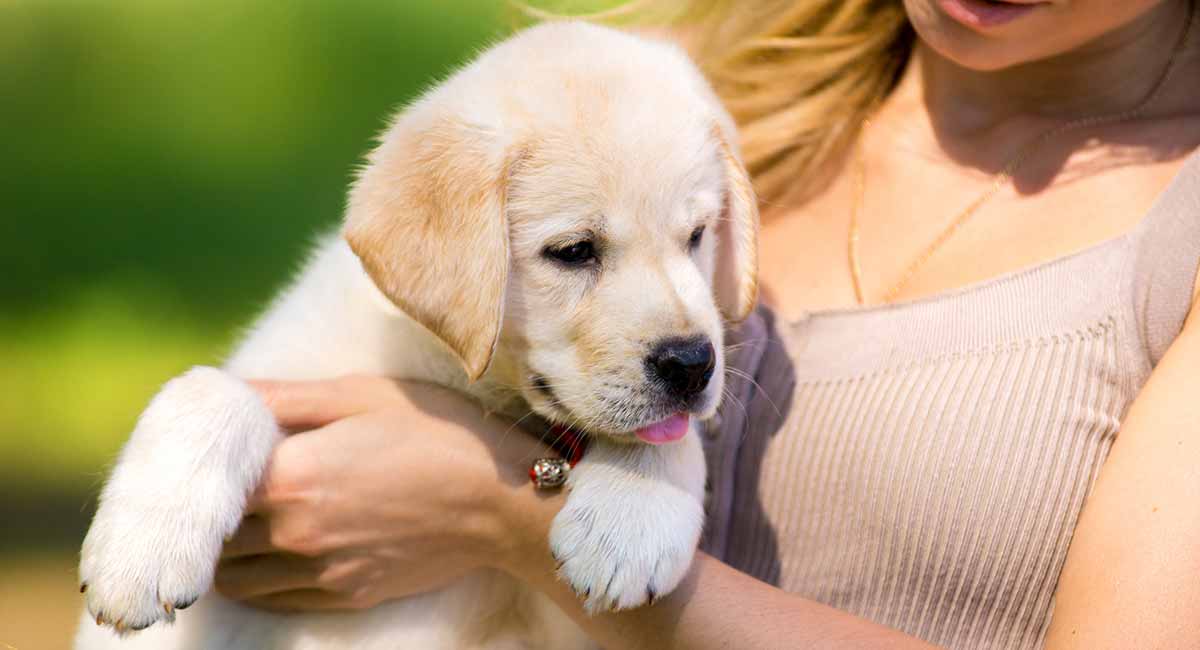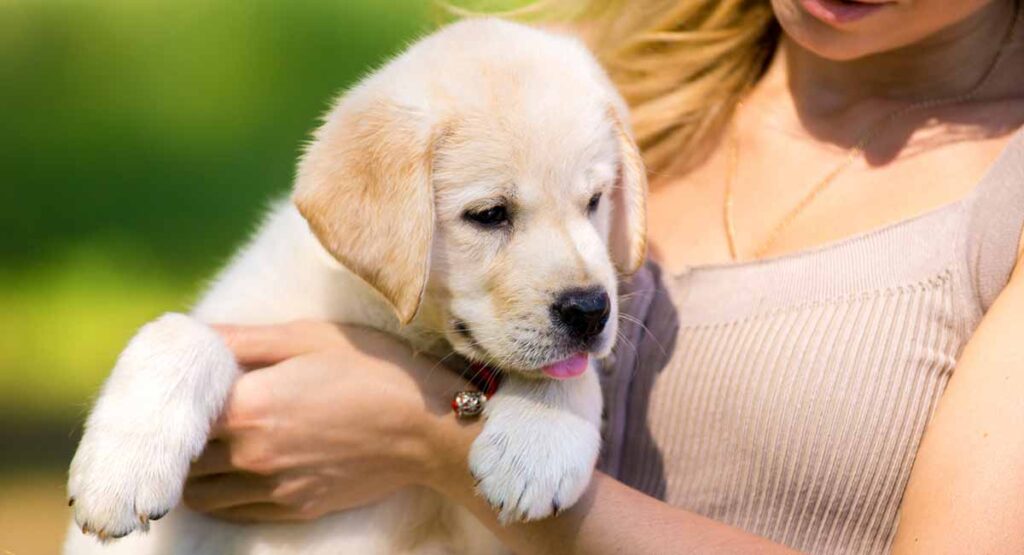 The Labrasenji weighs 22 to 80 pounds and lives 10 to 14 years. This is definitely not one of the Basenji mixes for you if you are looking for a reliable watchdog. However, for families with older children who enjoy an active lifestyle, the Labrasenji can be a good choice for a family pet.
Poodle Basenji Mix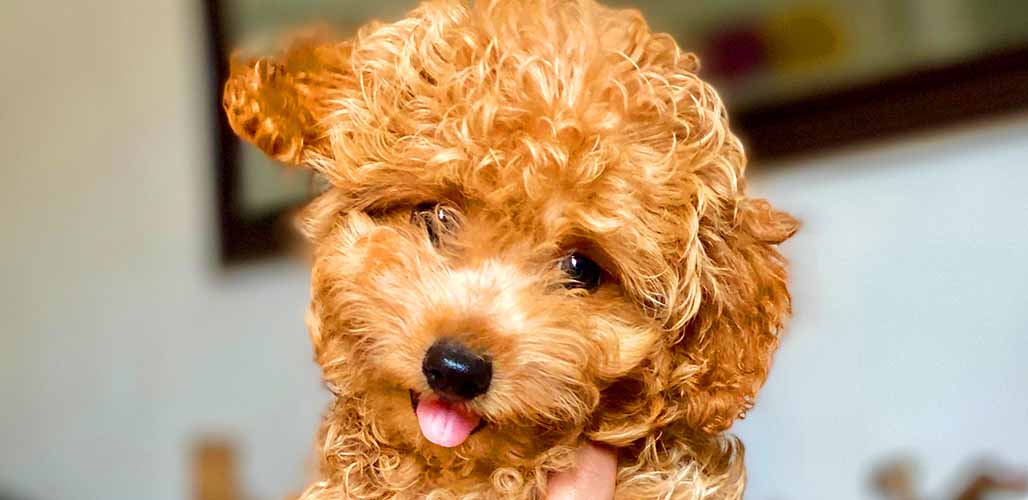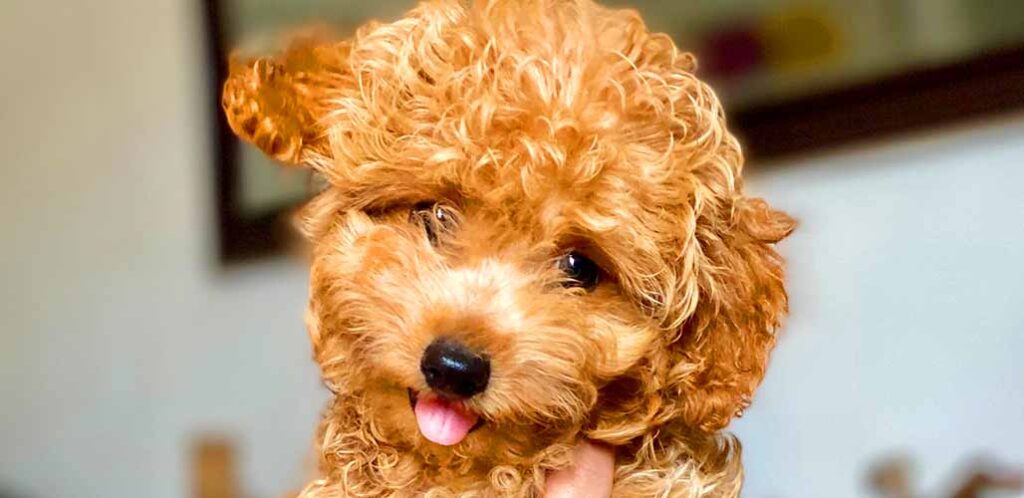 Your Basenjipoo pairs the ancient, noble Basenji hound with the athletic and aristocratic Poodle. Poodles today are bred in three sizes, which means your adult Basenjipoo may weigh anywhere from 4 to 70 pounds. This dog's life span ranges from 10 to 18 years. The Poodle's coat is non-shedding but high maintenance, while the Basenji's coat is the opposite.
Basenji Saluki Mix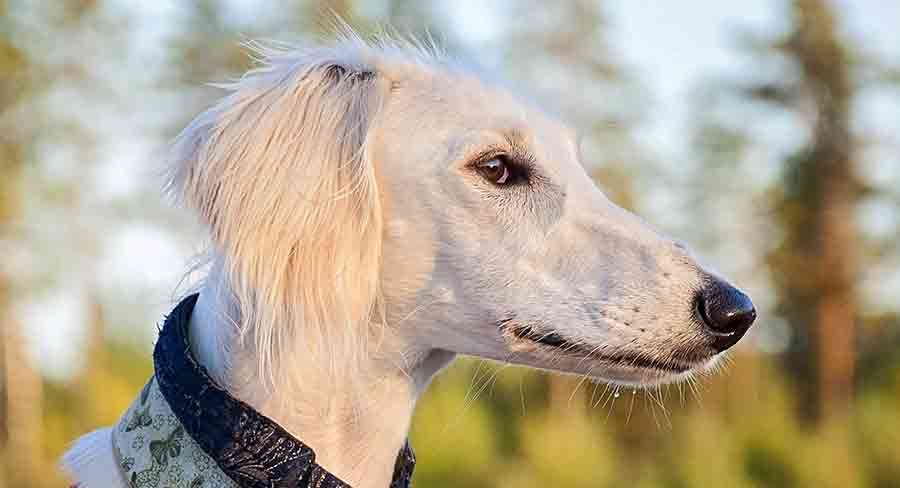 The Saluki Basenji weighs 22 to 65 pounds with an average life span of 10 to 17 years. This dog is singularly attractive—lithe and lean, graceful and a natural athlete. Both parent dogs are ancient hound breeds developed to hunt and race.
Shiba Inu Basenji Mix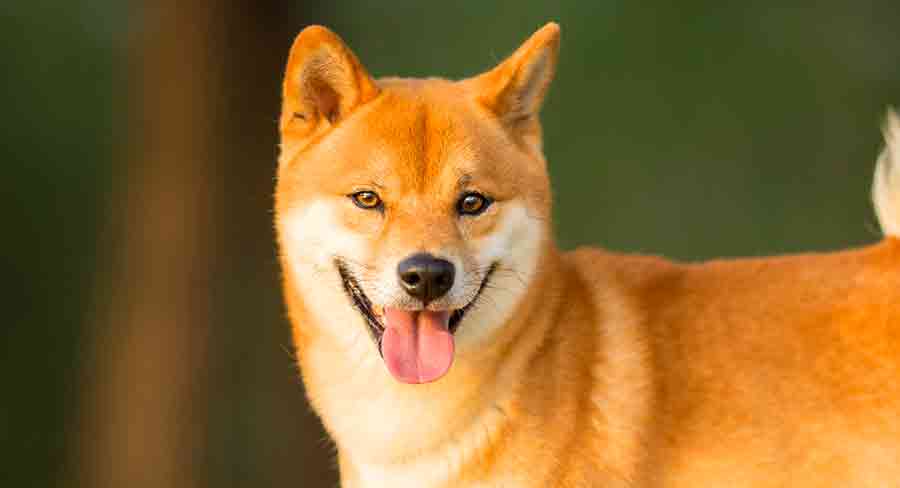 The Shibenji brings together two ancient canine hunting breeds—Africa's Basenji and Japan's Shiba Inu. A Basenji Shiba Inu mix has a unique look with the Shiba's fox-like appearance and the Basenji's jackal-like looks. Neither breed is particularly easy to train. This is probably not the best choice of companion canine for first-time dog owners.
Basenji Whippet Mix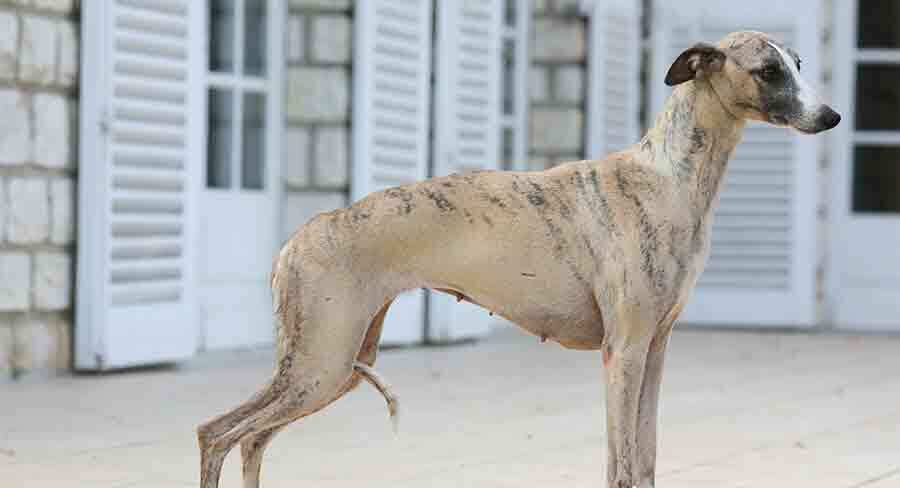 The Whippenji weighs 22 to 40 pounds and lives 12 to 15 years. More importantly, this Basenji mix is fast—a world-class racing dog who inherits the hound temperament from both parents. A Basenji Whippet mix sheds somewhat, but coat care is a breeze.