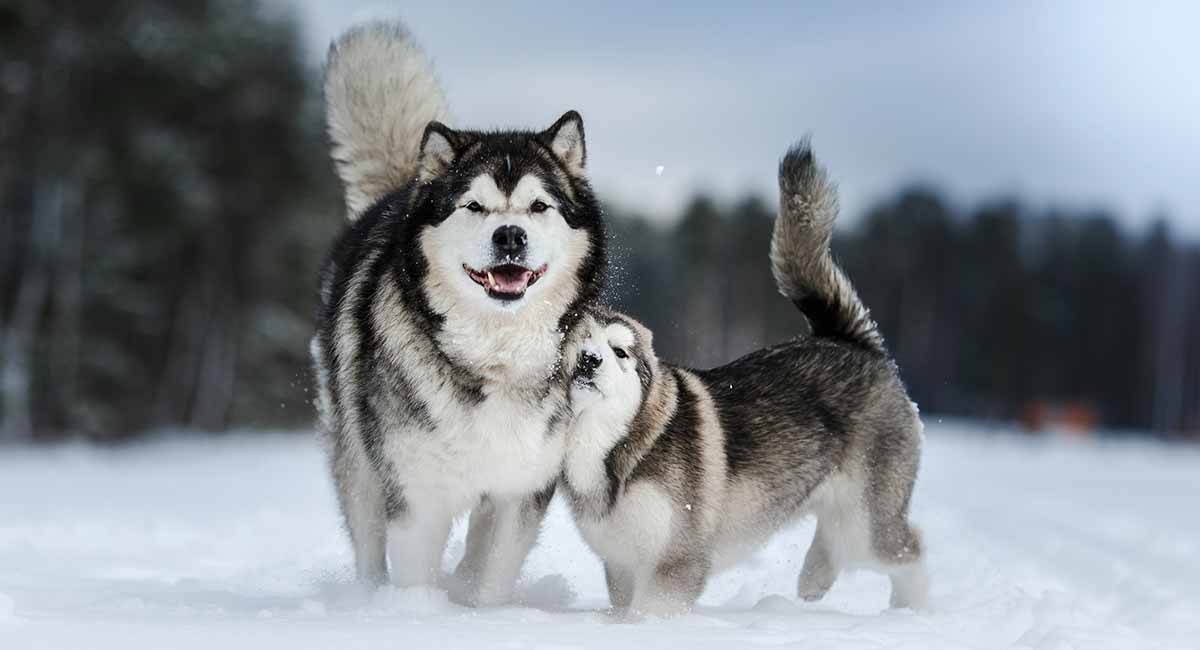 Many people, myself included, take naming their new dog just as seriously as naming a newborn baby.
However, picking the right name can be difficult, especially if you're not the only one with a say in the matter.
With that in mind, we've compiled a list of potential names for your Alaskan dog.
From simple male and female names to cute names to unique names, we're sure you'll find something you like.
And if not, we've also included links to some of our other lists of dog names for even more options.
Alaskan Dog Names
When you're looking for dog name ideas and tips, you'll probably come across a lot of suggestions.
Some common advice we've seen includes
end the name with a vowel sound
avoid names with more than two syllables
don't use common names to avoid confusion at dog parks.
However, we haven't been able to find any scientific evidence support or oppose this advice.
Even so, we do agree that using a long, multisyllabic name would turn out to be a mouthful that most of us would shorten to a nickname anyway!
So, if science doesn't have much to say about the art of naming, exactly how should you go about it?
There are no rules. The most important thing is to pick a name you love and one you won't get tired of or regret later.
Envision yourself interacting with your dog in the future and using whatever name you're considering.
You can also ask others for their opinion (sometimes we all need to be brought back to earth). Just remember, at the end of the day, the choice is yours.
Best Alaskan Dog Names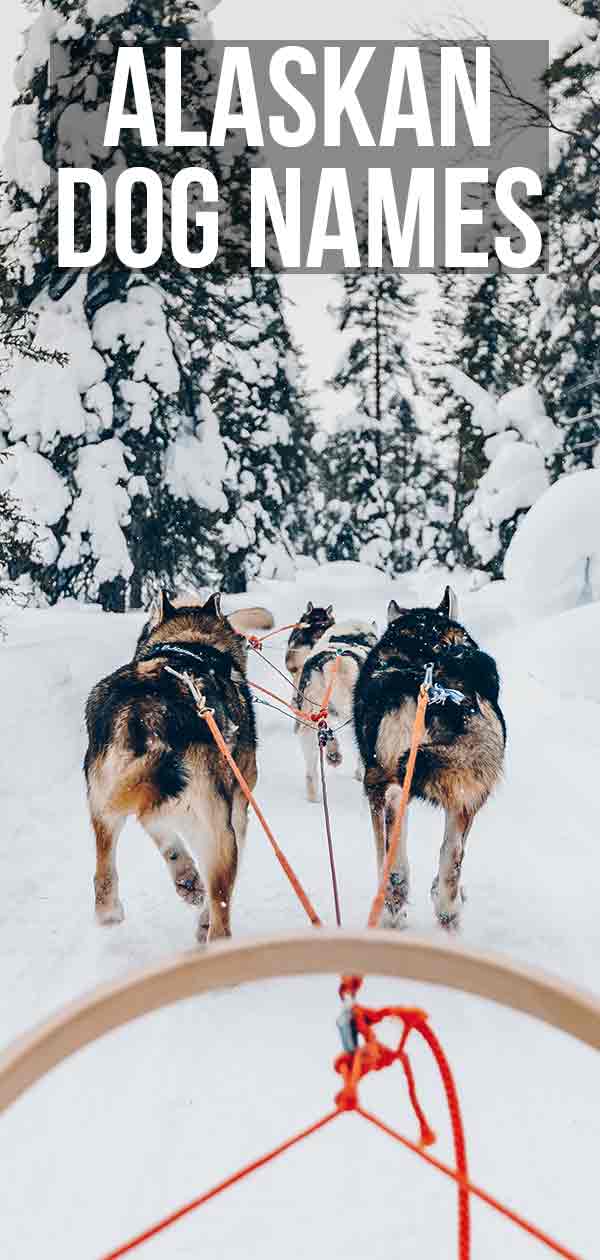 The most popular Alaskan dog names describe some characteristic about the dog. Perhaps their eyes, coat, or demeanor.
Below are some names particularly suited to Alaskan dogs.
Balto — The famous sled dog who led the Serum Run
Crystal
Elsa
Kaia
Luna
Midnight
Moon
Shadow
Sierra
Sky
Skylar
Snow
Togo — One of Balto's predecessors
Winter
Female Alaskan Dog Names
This list includes some of our favorite female dog names. Of course, you can totally use them for male dogs too!
Bailey
Bella
Daisy
Fleur — French for flower
Kaya
Korra
Lady
Layla
Leela
Lilah
Lily
Maya
Neptune
Piper
Quartz
Scarlet
Sophie
Summer
Willow
Looking for more female dog names? You'll find an amazing list here.
Male Alaskan Dog Names
Here are some great name options for your male dog.
Though we've listed these as masculine, feel free to use them for female pups as well! You can name your dog whatever you want regardless of their sex.
Bandit
Charlie
Chief
Dakota
Felix
Fletcher
Gray
Hugo
Moose
Norman
Olaf
Yukon
Or you can find 200 more male dog names here.
Cool Alaskan Dog Names
Alaskan dogs look pretty cool, so why not give them a cool name to match? Below are some of the coolest dog names out there.
Male
Ace
Chad
Chaz
Cliff
Jaden
Kaden
Kai
Levi
Sage
Sven
Xavier
Female
Denna
Dinah
Erza
Freesia
Freya
Frida
Jade
Lacey
Lana
Layla/Leila
Lita
Liv
Myra
Vi
Either
Harper
Legend
River
Spirit
Storm
Tempest
Browse 250 more cool dog names here.
Cute Alaskan Dog Names
Big or small, dogs are adorable. Some pet owners prefer to celebrate that by choosing a cute name for their dog.
We hope this list can help you find the perfect cute dog name.
Bean
Bug
Cinnamon
Cupcake
Dimples
Jelly
Kermit
Lego
Lulu
Marbles
Marshmallow
Maisie
Mocha
Momo — Japanese for peach
Noodle
Oreo
Peach
Pebbles
Phoebe
Waffles
Find 200 more adorable name ideas here.
Funny Alaskan Dog Names
Whether you're notorious for cracking Dad jokes or never seem to run out of puns, here are some goofy dog names for the comedians of the world.
Bark Twain
Barki B / Barki G (B for boy, G for girl)
Booper
Dumbledog
Fido
Floofer
Furball
Fuzzball
Inu — Japanese for dog
Jimmy Chew
King Kong
Miss Piggy
Neko — Cat in Japanese
Perro — Spanish for dog
Pucci
Sarah Jessica Barker
Sassy
Sir Loin
Spazz
Unique Alaskan Dog Names
Not into common names like Charlie, Bailey, or Max? We've got you covered with this list of unique names.
Male
Adrin
Aidin
Ankil
Eadric
Elros
Enric
Ivo
Ivon
Jondyn
Kalix
Silas
Soren
Todric
Female
Arya
Katara — from Avatar: The Last Airbender
Lyra
Lyrelle
Naya
Nerrine
Nila
Nyda
Nymeria — Also the name of Arya's wolf from Game of Thrones
Rhea
Seri
Either
Tsuki — Japanese for the moon
Yuki — Japanese for snow
Not connvinced? Check out our article with 300 more unique name ideas
Names Inspired by the Inuit Language
We've learned that "Eskimo" is considered offensive by some natives, so we will not be using the term. Instead, we will refer to the indigenous peoples of the far north as Inuit.
Although not all of them are technically Inuit, we don't have a better way to describe them collectively at this time.
It is relatively popular to name an Alaskan dog using one of the native languages of the north, which include Inuit, Aleut, and Yu'pik.
However, among each language, there are a plethora of dialects.
This means the name you choose may be pronounced differently depending on the dialect, or may not even exist in some dialects.
Furthermore, it has been reported that Inuit peoples have dozens of ways to describe certain things.
For instance, in the Inuit dialect of Canada's Nunavik region, there are 53 ways to describe snow! Similarly, Inuits also have many different words to describe ice.
Inuit Dog Names
Be careful when choosing an Inuit word for your dog's name, as it might mean something slightly different than what you think it does!
We suggest you research the pronunciation of names you're interested in.
However, if you want to change the pronunciation to something you prefer, that works too. Most of us don't speak Inuit languages, so no one will be the wiser!
Akna — Goddess of childbirth and fertility in Inuit mythology
Amaguk — Wolf
Avu — Sugar
Ikit — Fist
Ilari / Silu — Jellyfish
Imaq — Ice free ocean or sea
Imik — Water
Inuit — An indigenous people of northern Canada and parts of Greenland and Alaska
Iziq — Smoke, specifically frost smoke that is formed when cold air moves over warm water
Kalluk — Thunder
Kaska — A language used by the Dena people
Kigun — Tooth
Kila — A shaman's power or familiar spirit
Kilak — Sky, heaven
Kimmik, kipmik — Dog
Masu/Masru — Eskimo potato
Mitivik — Ice crystals floating in the sea or in a fishing hole
Nairuk — Smells (verb)
Nanuk — Polar bear
Narvak — Lake
Nuataaq — A small town in Alaska; Noatak in English
Pakma — Heaven (literally "up there")
Pana — A god that takes care of souls until they are reincarnated
Qinu — Slush, especially on open water
Qissuk — "Water sky;" the reflection of open water on low clouds
Sigu — Sea ice
Silla — Deity of sky, wind, weather
Tapeesa — Arctic flower
Tatkik — Moon
Tuaq — Shore-fast ice, land-fast ice
Tumi/Tuvi — A trail over shorefast ice
Uki — Survivor
Ukpik — Willow
Yupik — One of the Indigenous groups in Alaska
Yura — Beautiful
Tough Alaskan Dog Names
Some names just sound tough, whereas others seem tough because they are associated with something tough.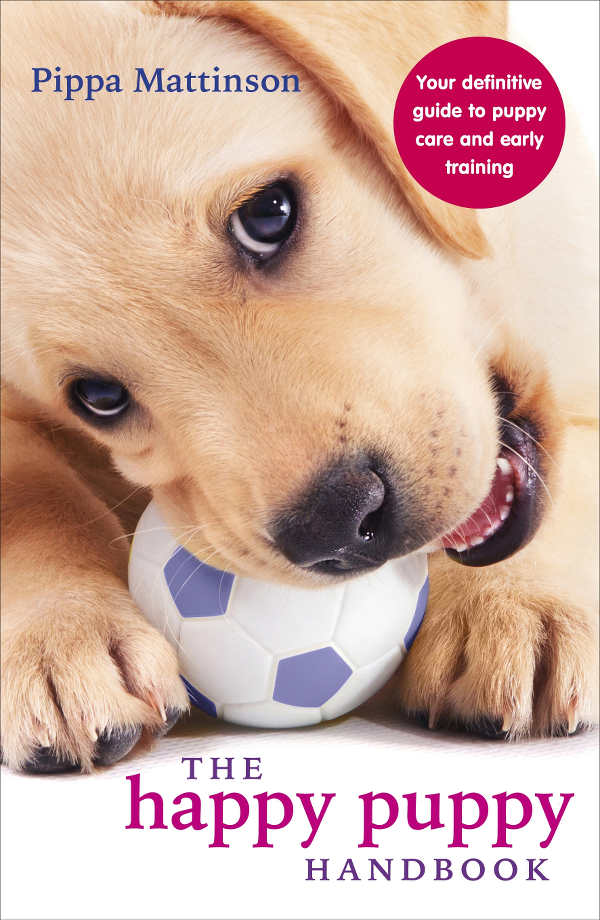 We won't lie, a handful of these names were inspired by past and present pro wrestlers.
Alpha
Athena — Greek Goddess of War
Axel
Borris
Bowser
Bruiser
Bruno
Buffy — As in the Vampire Slayer
Butch
Carnage
Circe — An enchantress from the Odyssey; or, Cersei, the hot-headed queen from Game of Thrones
Claus
Cobra
Hogan
Hulk
Hyde — Dr. Jekyll's evil counterpart from Strange Case of Dr. Jekyll and Mr. Hyde
Jericho
Kane
Leo
Lozen
Nash
Ronda
Roxy
Rousey
Ruger
Savage
Sting
Xena
Need more badass name ideas? Find them here.
Fun Facts About Alaskan Dog Names
While some Alaskan dog names are reminiscent of their coat or often striking eyes, other names may have a history to them. Here are some interesting facts about Alaskan dogs.
In 1925, a musher named Leonhard Seppala led a team of Siberian Huskies on a 658-mile journey through Alaska in only five and a half days. He delivered a life-saving treatment for diphtheria to Nome, Alaska. His lead sled dog during the final leg of the journey was named Balto and Balto has gone down in history as a canine hero and even has movies made about him. This famous endeavor has come to be known as the "Serum Run."
Siberian Huskies are not native to Alaska. They were originally bred by the indigenous Chukchi people in Northeastern Asia. However, after they were brought to Alaska, their athletic abilities led to them becoming a popular choice for sled racing. That's why they are so often associated with the region.
Though both Siberian Huskies and Alaskan Malamutes are sled dogs, they serve different purposes within that realm. Siberian Huskies are used to carry light loads at fast speeds, whereas Alaskan Malamutes are built to carry heavy loads at slower speeds.
Fun facts aside, congratulations on your new best friend!
We hope our article was able to help you find the perfect name, and we'd love to hear your favorite names in the comments.
References and Further Reading
Krupnik I and Weyapak W. 2010. Qanuq Ilitaavut: "How We Learned What We Know". Chapter in SIKU: Knowing Our Ice. Springer. DOI: https://doi.org/10.1007/978-90-481-8587-0_14
Webster DH and Wilfried Z. 1970. Inupiat Eskimo Dictionary. Fairbanks.