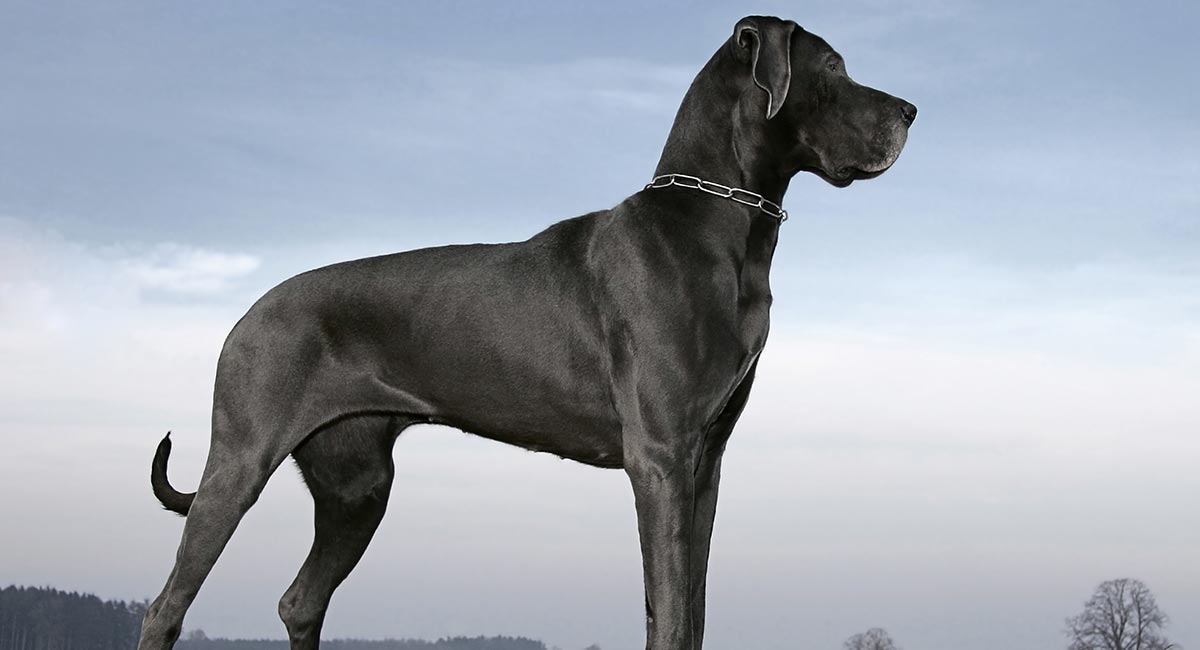 The best strong dog names don't just make you think of rippling muscles. Small dogs with mighty personalities deserve strong dog names too!
Here are our top 50 strong dogs names for any pup:
| | |
| --- | --- |
| Victoria (Tory) | Roxelana (Roxy) |
| Sophia | Lozen |
| Elizabeth (Liz) | Cleopatra (Cleo) |
| Eleanor | Maria |
| Joan | Derek |
| Ridge | Coach |
| Jouko | Jack |
| Finnegan (Finn) | Walker |
| Hawkeye | Ramses |
| Kong | Mr. Big |
| Killer | Hulk |
| Monster | Bullet |
| Trooper | Colt |
| Simba | Lobo |
| Tinker | Louie the Lip |
| Chico | Havana |
| Ajax | Summit |
| Emperor or Empress | Kaiser |
| King or Queen | President |
| Prime Minister | Chancellor |
| Premier | Duke or Duchess |
| Adak | Sallie |
| Charlie | Bretague |
| ChiChi | Diva |
| Chopper | Edo |
We think you will love the carefully curated lists of strong dog names in this article.
From cute to cool, funny to unique, gender specific to tough strong dog names, you will find lots of great dog names to ignite your own naming creativity!
So without further ado, read on for some great strong dog naming tips and a wealth of inspiration to choose your strong dog's new name!
Strong Dog Names
Your new pup may be strong in body or strong in personality or strong in some other way.
Regardless, we've got you covered in these lists of strong dog names.
Of course, the word strong can have many meanings aside from sheer brute physical strength.
Nobility, bravery, devotion, loyalty, patience – all of these qualities also require great inner strength.
So even if you are naming a tiny Chihuahua, you might find a strong dog name in one of these lists here that is a perfect fit!
Here are some quick dog naming tips to make your search faster and easier:
Your dog's new name will be the number one tool you both have to communicate.
Pick something short and sweet (or something you can shorten easily to a nickname) to help you both out during training sessions.
If you plan to show your dog or compete in official canine athletics, you may want to check with the governing association(s) for any naming requirements.
Remember, it can take a little time before your dog really learns his or her new name and begins to respond consistently when you say it, so say it as often as possible and try to make eye contact when you do.
For this same reason, try to avoid picking a dog name that sounds too much like other family members' names, pet names, or training commands.
It can feel kind of stressful to pick out a new strong dog name right away, so try to take the pressure off by just keeping a list of names that intrigue you, trying each one out on your new pup, until you find the one that seems to stick.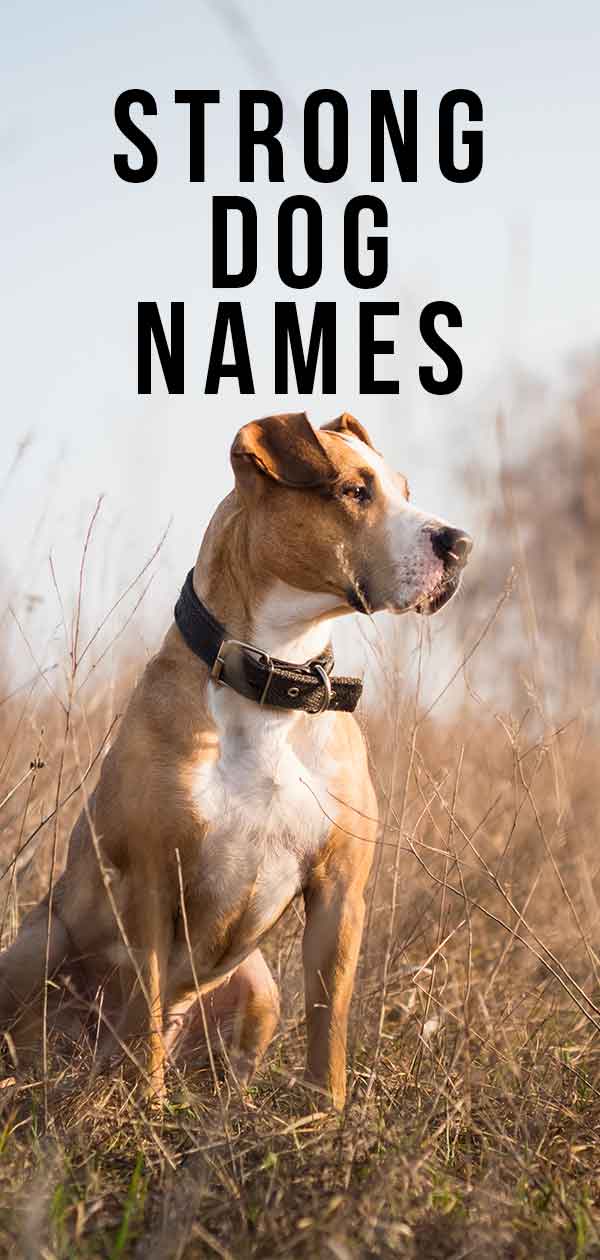 Best Strong Dog Names
The best strong dog names endure from year to year and sometimes from decade to decade!
These strong dog names also just happen to be the top puppy names in the nation.
Luna
Max
Bella
Lucy
Cooper
Daisy
Bear
Bailey
Oliver
Female Strong Dog Names
Each name on this list of female strong dog names was inspired by famous female leaders, rulers, medicine women, consorts, warriors, activists, and chiefs.
When the name is longer, a shorter nickname is also suggested in parentheses.
Isabella (Bella)
Amina
Catherine (Kat)
Golda
Indira
Margaret (Maggie)
Rani
Sheba
Makeda
Nana
Zenobia
Christina (Tina)
Nandi
Shaka Zulu
Razia
Eva
For more ideas for great female dog names, we think you'll love this article.
Male Strong Dog Names
Many of these male strong dog names reference some of the strongest men in the world, from ancient legendary rulers to modern-day strongmen and medal holders who can easily hoist weights of more than 1,000 pounds!
Eddie
Julius
Hafthor
Gregor
Arnold
Martin
Zydrunas
Henry
Vasyl
Louis
Bolton
Milo
Devon
Magnus
For more male dog names ideas, check out the names in this article.
Cool Strong Dog Names
Each of these cool strong dog names is a cult classic of sorts.
Who hasn't known a pup named Bruiser or Tank at some point in life?
But when the shoe (or paw) fits, sometimes only a classic strong dog name like one of these will do!
Remington
Maverick
Fang
Ranger
Tracker
Tank
Dozer
Bruiser
T-Bone
Sarge
Bones
Tiger
Mustang
Beast
Jagger
Hercules
Graffiti
You can find even more ideas for cool dog names in this article.
Cute Strong Dog Names
There is nothing that says a pup can't be cute and strong at the same time.
In fact, some pint-sized pups seem particularly well-suited to serve as guard dogs, hunters, K-9s, therapy dogs, and star athletes precisely because of their small size!
These cute strong dog names range far and wide into pop culture, books, movies, real life stories, and more.
Brick
Scout
Frodo
Roo
Yoda
Shep
Puck
Wolfie
Kobe
Boomer
Winston
Nala
Shorty
Mojo
Jojo
Boris
Capone
For more cute dog names, we invite you to head on over to this article.
Funny Strong Dog Names
These funny strong dog names draw from some of the bravest, biggest, baddest, boldest pups of modern media, including famous canines from television, movies, comic strips, and more.
Spunky (Rocko's Modern Life)
Blue (Blue's Clues)
Spike (Rugrats)
Brian (Family Guy)
Porkchop (Doug)
Pluto (Mickey Mouse)
Scooby Doo (Scooby Doo)
Scrappy Doo (Scooby Doo)
Snoopy (Peanuts)
Astro (The Jetsons)
Balto & Jenna (Balto)
Bandit (Johnny Quest)
Dug the Dog (Up)
Deputy Dawg (Hi & Lois)
Barfy (The Family Circus)
Fuzz (Ziggy)
Goliath (Davey & Goliath)
Slinky (Toy Story)
Underdog (Underdog)
Woofer & Wimper (Clue Club)
Yowp Yowp (Yogi Bear)
Ruff Ruffman (Fetch)
Otto (Beetle Bailey)
Nipper (RCA)
Muttley (Dastardly & Muttley)
Unique Strong Dog Names
These unique strong dog names take inspiration from some of the many diverse human titles for rulers and leaders around the world, both past and present.
Chairman or Chairwoman
Supreme Leader
Sultan
Emir
Pope
Tsar
Maharaj
Caliph
Shah
Prince or Princess
Count or Countess
Baron or Baroness
Esquire
Knight or Lady
Earl
Dame
Chief
Find even more unique dog names in this article.
Tough Strong Dog Names
Each of these tough strong dog names pays homage to a real-life brave dog who served people with so much courage.
These tough strong dogs are credited with saving military and civilian lives, rescuing people from all walks of life, removing threats, and serving their people in ways that only the bravest, most devoted dogs can do.
Bruno
Gabe
Hook
Judge
Ice
Kota
Luca
Kobuk
Layka
Odin
Nitro
Sergeant Taker
Ruby
Sergeant Fieldy
Stella
Summer
Suma L469
For even more lists of tough pup names, visit this article.
Fun Facts About Strong Dogs
There are lots of different ways to measure canine strength among different dog breeds.
Bite or jaw strength is one way.
Body or physical strength is another way.
Speed is yet another way to measure strength, as is hauling ability.
Still another type of strength measurement is guarding or protective instincts, and another measurement is stamina or pain tolerance.
In some cases, the measure of a strong dog is championship status, which requires discipline, focus, determination, intellect, and other strong qualities of body and mind.
Consider the female Beagle, Purin, who caught 14 balls in 60 seconds.
Or Jiff, the teensy Pomeranian who can scamper 10 meters in 6.56 seconds using only his hind legs!
Or what about Augie, the Golden Retriever who somehow managed to cram five! full-size tennis balls into his mouth all at once.
From popping balloons to racing on a scooter, balancing cans or crushing bottles, there are lots of super-strong, super-smart canines in this world, that's for sure!
Congratulations on your new strong fur family member!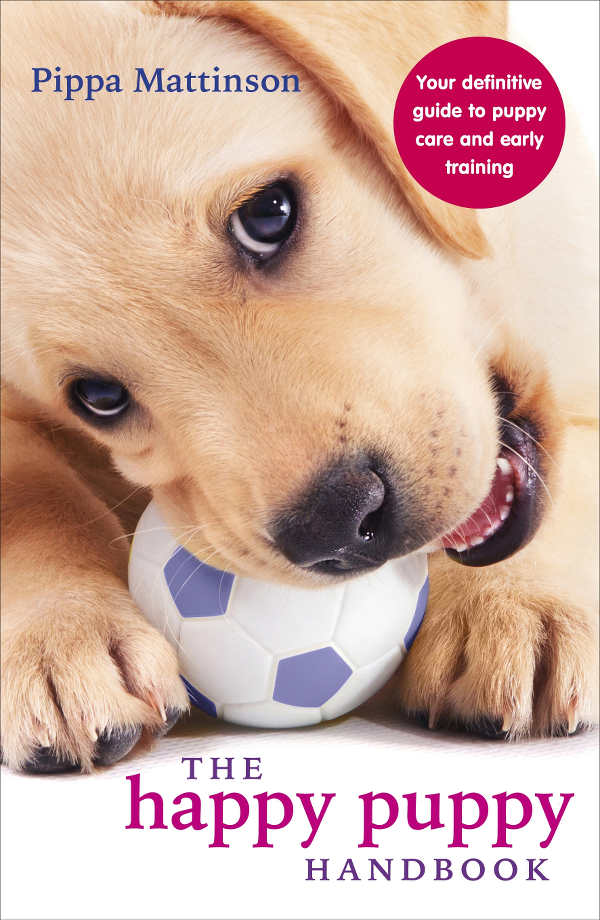 Do you already have some great brainstorming ideas for the best strong dog names?
When you pick your pup's new fur-ever name, please bookmark this article and drop back to share the name you chose and the story behind it.
We love to learn from our readers!
References
Coren, S., PhD., DSc, FRSC, "The Art and Science of Naming a Dog," Psychology Today, 2011.
Trimble, M., "World Leader Titles Around the World and What They Mean," U.S. News & World Report, 2018.
Vitcavage, A., "The 10 Best Cartoon Dogs," Paste Magazine, 2011.
Suneson, G., "The 25 most heroic dogs in America," USA Today, 2018.
Hoffman, J., "The Art of Naming a Dog," The New York Times, 2013.
Reese, L., "Women Rulers," Women in World History, 2019.
Blakemore, E., "Strongest Men in History Hoisted Cattle and Crushed Stones to Show Their Might," History, 2018.
Chan, M., "National Dog Day: Here are 10 Dogs That Broke World Records," Time, 2016.