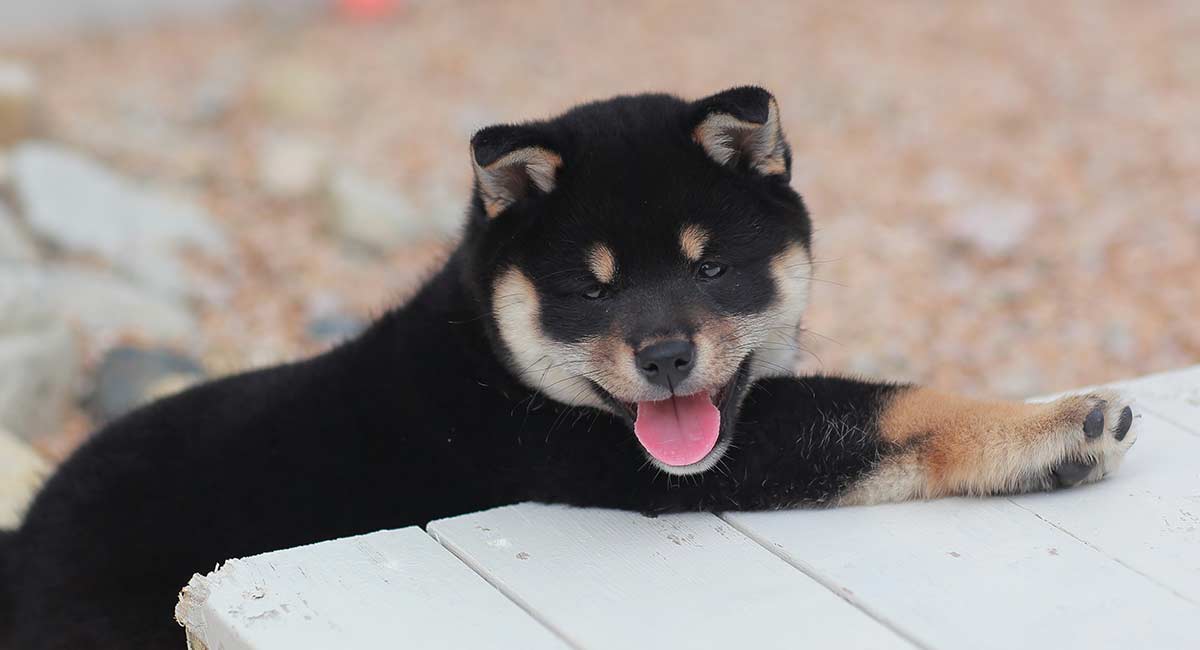 Looking for Shiba Inu names for your new puppy?
Well look no further, because this list is full of great Shiba Inu names.
Bringing home a new puppy is exciting and choosing a name for your puppy can be one of the most fun parts of the whole experience.
That doesn't mean that choosing a name should be taken lightly, though.
Choosing and sticking with the right name is an important part of setting your puppy up for successful training, and successful training is in turn key to setting you and your puppy up for a happy relationship with minimal stress.
So before we get to the names, let's take a moment to talk about how to choose the right name for your new Shiba Inu puppy.
How to Choose the Best Shiba Inu Name
There are two major considerations to keep in mind when choosing a name for any puppy.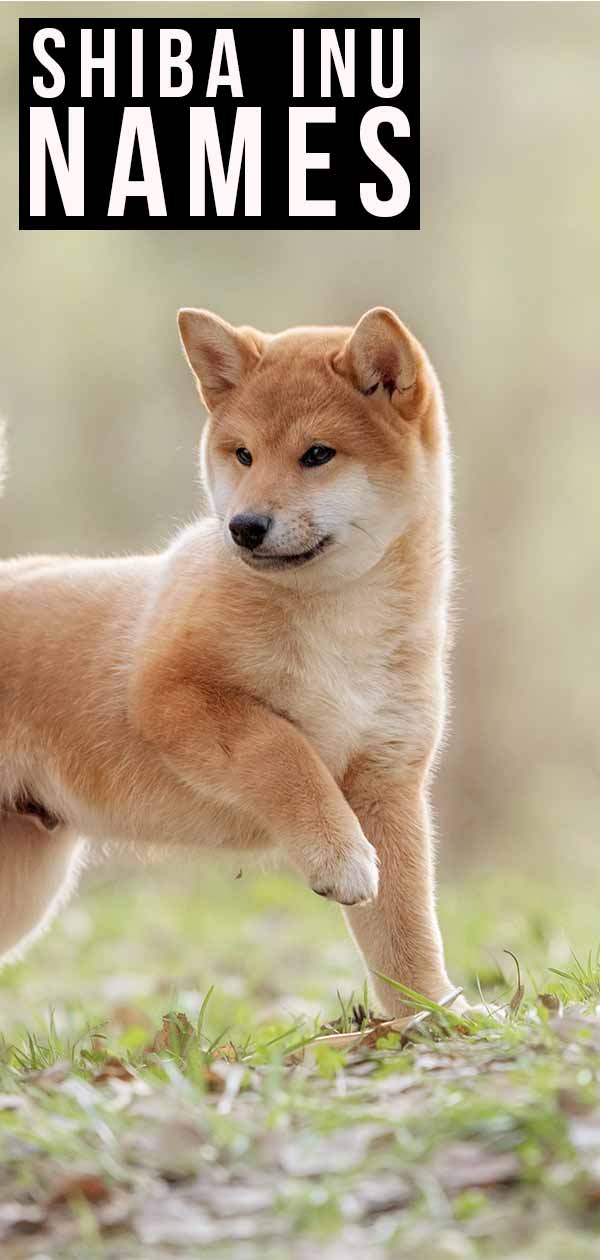 First, you want a name that will be easy for your puppy to learn and to distinguish from other words.
Second, you want a name that you'll be happy with for your dog's entire life.
Choosing a Name That's Easy to Learn
Keep your Shiba Inu puppy's name pretty short.
The longer the name, the more difficult it is for your puppy to learn and recognize it.
However, you may also want to avoid single syllable names to help your puppy differentiate between their name and commands, which are typically only one syllable.
Speaking of commands, it's also helpful to make sure that the name you choose (as well as any parts of the name or any nicknames that you might derive from the name) don't sound too similar to common dog commands, like "sit," "no," or "down."
Avoid recycling names!
You'll also want to make sure the name isn't too similar to the names of people or other animals that are commonly around your home like family, friends, and pets.
You may also want to avoid some of the most popular dog names to avoid confusion in obedience classes or at the dog park.
Remember, as smart as your puppy is, they don't speak English.
While two sounds may seem very distinct to you, they may sound very similar to your dog, so err towards the side of caution to make training easier on both yourself and your pup.
Choosing a Name for Your Dog's Entire Life
In addition to choosing a name that's easy for your puppy to recognize and understand, make sure that you choose a name that you'll continue to enjoy for the duration of your Shiba Inu puppy's life.
There are tons of cute puppy names, but make sure you choose something that won't seem overly cutesy and baby-ish for your full grown Shiba Inu.
You might also prefer to avoid names which are trendy or topical.
Shiba Inus can live for 15 years or more, and a name which is bang on trend now could really show their age (and yours!) in years to come.
Finally, remember that you'll have to tell your pup's name to the vet and may even need to yell it in public spaces.
Make sure the name is family friendly and won't embarrass you.
Shiba Inu Puppy Names
Now you're a Shiba Inu puppy naming expert!
So without any further ado, here are almost 200 Shiba Inu dog names for you to consider for your new pup!
Male Shiba Inu Names
Let's start with some masculine names for your boy Shiba Inu puppy.
These names include male "people" names, plus some other names that are great for rough and tumble Shiba Inu boys.
Alex
Bear
Chance
Charlie
Dexter
Finn
Gadget
Hunter
Jake
Moose
Murphy
Oscar
Sammy
Todd
Theo
Find more great names for male dogs here.
Female Shiba Inu Names
Next up are some great names for girl Shiba Inu puppies.
Like the section before, this section includes some female "people" names as well as other feminine names perfect for your wiggly and playful Shiba Inu girl.
Bailey
Chloe
Duchess
Dixie
Gigi
Lacy
Lady
Maddie
Pixie
Ruby
Tessa
Stella
Vixen
Willow
Zelda
Check out this list for more perfect names for female dogs.
Cute Shiba Inu Names
Sure, you don't want to pick a name that's too cutesy for your full grown Shiba Inu, but that doesn't mean you can't pick a cute name at all – after all, Shiba Inus are very cute dogs!
Here are some adorable Shiba Inu names that will suit Shiba Inus of all ages.
Bambi
Bubbles
Buttons
Cricket
Cupcake
Lucky
Mochi
Muffin
Peanut
Pickles
Scout
Sushi
Sumo
Teddy
Wags
Looking for more cute dog names? You can find them here!
Cool Shiba Inu Names
Maybe you want a name that tells the world just how cool your Shiba Inu puppy is.
Any of these names will do just that.
Ace
Basil
Beast
Caption
Colt
Dodger
Gizmo
Hawkeye
Pirate
River
Spirit
Swift
Thor
Winder
Zeus
Looking for more cool Shiba Inu names?
Check out The Happy Puppy Site's list of cool dog names or find something edgier with our list of tough dog names.
Japanese Shiba Inu Names
Shiba Inus are one of several dog breeds that originally come from Japan, so looking to Japan and the Japanese language for inspiration can be a great way to come up with a name for your new Shiba Inu puppy.
Japanese Shiba Inu Boy Names
First let's look at some Japanese names for boys that would be perfect for your male Shiba Inu puppy!
Akito
Daiki
Eiji
Fumio
Hiroshi
Ichiro
Jiro
Katsu
Masato
Nori
Osamu
Ryo
Shoji
Takeo
Yori
Japanese Shiba Inu Girl Names
Need Japanese girl names for your female Shiba Inu pup? How about these?
Akira
Chika
Emi
Hanako
Izumi
Junko
Katsumi
Maiko
Momo
Rina
Sakura
Shinju
Tamiko
Wakana
Yuki
Unisex Japanese Shiba Inu Names
Or you can try one of these unisex Japanese names for either a male or female Shiba Inu puppy.
Aki
Chiaki
Hatsu
Hiromi
Itsuki
Jun
Katsumi
Kazu
Mako
Michi
Nao
Rei
Satsuki
Tomo
Yuri
Shiba Inu Names Inspired by the Japanese Language
Maybe you don't want your Shiba Inu pup to have a "people" name.
You could also look to the Japanese language for words for your favorite things, places you love or want to go, or words that describe your dog.
Ashi
Bonsai
Chisai
Fuji
Gji
Ichi
Jishin
Kobe
Koi
Nippon
Shinobu
Shiro
Tora
Yamato
Yoko
Personality Based Shiba Inu Names
How about a name that tells people what your Shiba Inu is like?
Personality names are fun because they really fit your dog.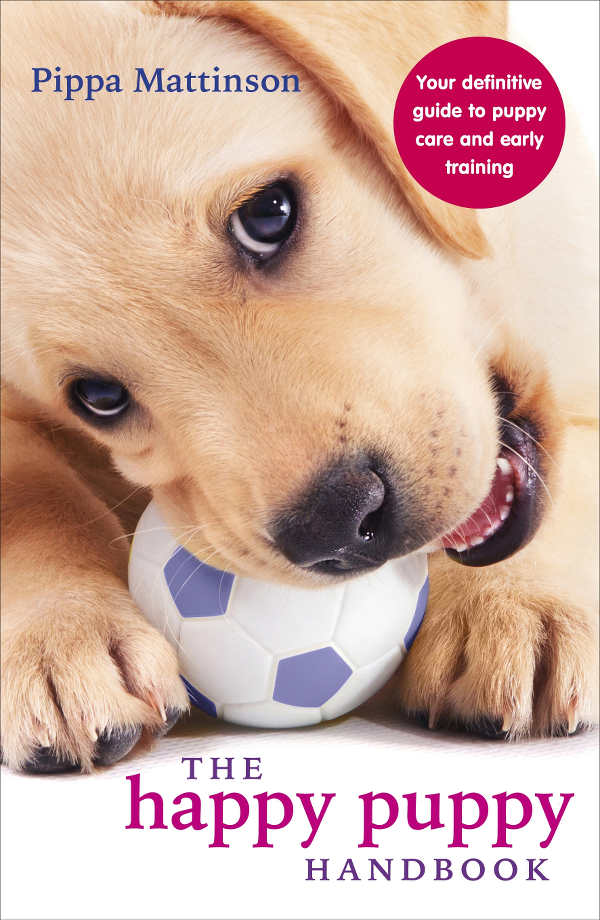 Alternatively, you can choose an ironic name that's totally the opposite of your pup's personality!
For example, my dog Ginger is quite the lazy bones, so if I had chosen an ironic personality name, I might have gone with Jubilee or Frisky.
Try these personality names on for size.
Angel
Bandit
Boomer
Comet
Dozer
Happy
Jet
Loki
Mischief
Rebel
Scout
Shadow
Sherlock
Sloth
Tesla
Appearance-Based Shiba Inu Name Ideas
Instead of a name that fits your Shiba Inu's personality, how about something that fits their looks instead?
Shiba Inus come in four different color variations: red, black and tan, sesame (red with black tipped hairs), and cream.
These colors can be great sources of inspiration for Shiba Inu puppy names.
Red Shiba Inu Names
Amber
Apricot
Caramel
Cinnamon
Copper
Crimson
Elmo
Fox
Ginger
Harry
Lucy
Merida
Rosie
Russet
Scarlet
Black and Tan Shiba Inu Names
Badger
Bandit
Fudge
Latte
Marble
Mash
Neapolitan
Oreo
Patches
Ruth
Reese
Snickers
Spumoni
Tiramisu
Tux
Sesame Shiba Inu Names
Baroque
Blotch
Chroma
Fawn
Freckles
Huey
Mesh
Mosaic
Pebbles
Pepper
Sesame
Speckles
Splatter
Sprinkles
Swirl
Cream Shiba Inu Names
Almond
Biscuit
Blondie
Cashew
Cream
Ivory
Lily
Luna
Khaki
Magnolia
Noodle
Nougat
Sandy
Tapioca
Vanilla
The Best Shiba Inu Names
The best Shiba Inu name is one that you can say time and time again, and don't mind shouting across public space in front of your Grandma.
Did you find a Shiba Inu name that you love on these lists?
Have you already named your Shiba Inu puppy?
Tell us your favorite dog names in the comments box.
And don't forget to take advantage of all of our resources for finding and caring for puppies right here on the Happy Puppy Site!