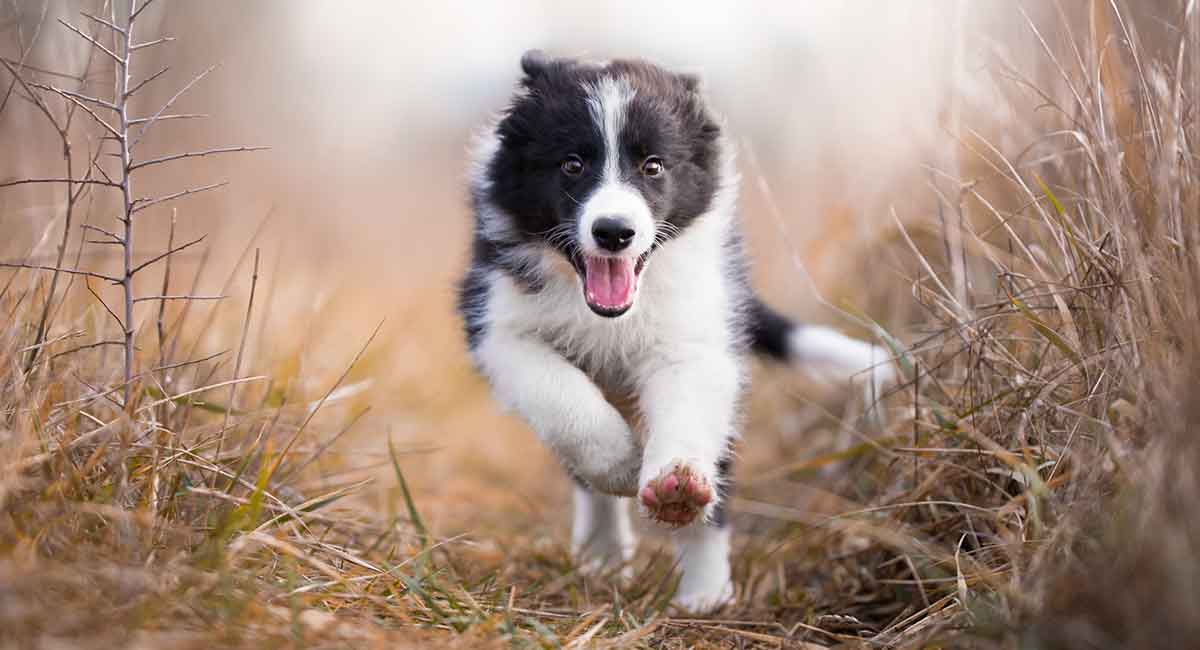 If you are on the hunt for dog names that start with T, we are so glad you are here!
Bringing a new puppy or rescue dog into your life is such a special event – congratulations!
As a dog lover, you will probably have friends and family who are keen to help you celebrate the new addition and welcome your new pup.
You will probably also get lots of questions about what you plan to name your new furry sidekick – especially if you have a tradition of choosing dog names that start with T!
We are here to help! Read on to learn helpful naming tips and browse through lots of fun, creative, cool, funny and unique dog names that start with T!
Naming your puppy or rescue dog
Some dog names never go out of style. Here are some possible reasons:
the names are short and sweet
they're easy to say, and
easy for your dog to remember and respond to
In fact, research shows that shorter, catchy names are more likely to serve you and your dog well in training and daily life.
Just steer clear of names that sound too much like common commands or you may end up in the situation where your new pup "Beau" starts to think his name is really "No!"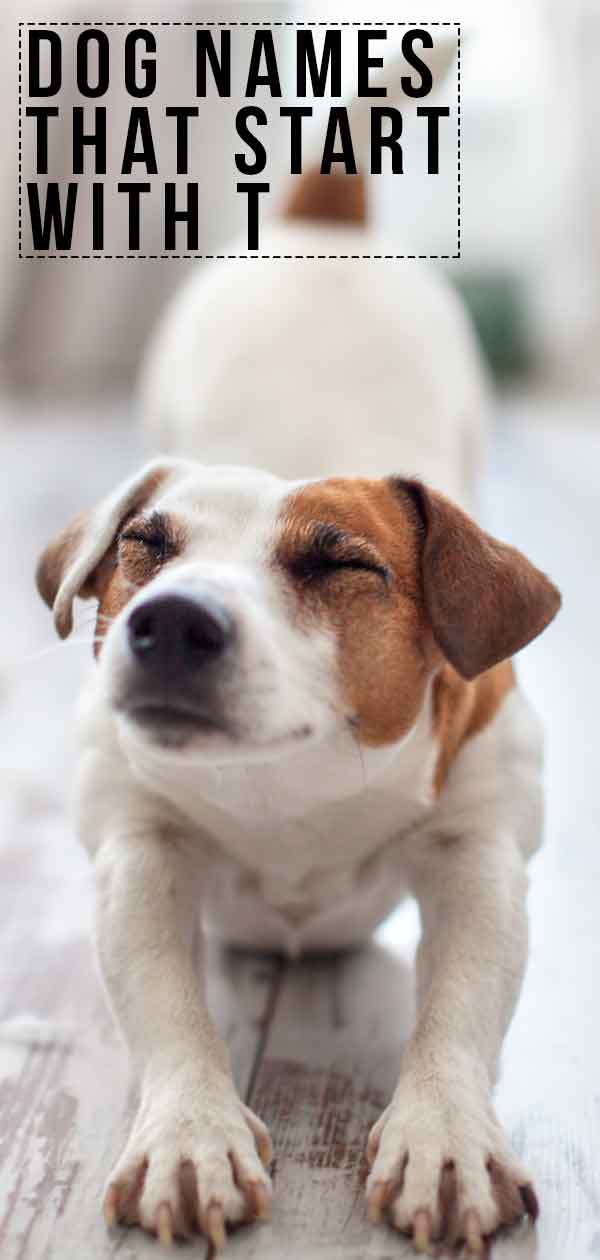 Do dogs really remember their names?
Evidence seems to suggest they do.
In fact, in a study called "Do As I Do," researchers gathered evidence indicating dogs remember more about what we do each day than we do!
Even more intriguing, researchers trained dogs to lie still for MRI scans while their owners spoke words in different voice tones (i.e., praise, rebuke, neutral, et al).
They discovered dogs process language and intonation very much like people do!
This indicates dogs do remember their names. But their response may be more attuned to the tone of voice you use when you say their name.
Is it ever okay to change your dog's name?
What if you are here because you have adopted a rescue dog and the name she came with just doesn't seem to fit? Is it ever okay to change a dog's name or is that just too stressful for the pup?
Research seems to indicate dog owners may find the name change process more stressful than their dogs!
Dogs respond to their names chiefly because that particular sound indicates their people are communicating directly with them.
Beyond that, they listen more to tone of voice.
If you do want to change your new dog's name, be sure to pick something your pup seems to respond to.
Then use it consistently in the way you would have used the old name.
After a day or two, your pup will likely have made the switch without an issue.
Best dog names that start with T
These are some of the most popular and best dog names that start with T.
Turner.
Troy.
Tucker.
Toby.
Tripp.
Toto.
Turbo.
Tess.
Teddy.
Trixie.
Female dog names that start with T
Whether your lady pooch is tiny and dainty or big and buff, you may find the perfect name in this list of female dog names that start with T!
They may even be perfect for a dog that isn't female at all.
Tessa.
Trestle.
Trina.
Tiana.
Terra.
Trix.
Tana.
Tamira.
Tuvie.
Tizzie.
Teya.
Temari.
Thandie.
Turquoise.
Tulsi.
Taffeta.
Tulip.
Tiara.
Topaz.
Talitha.
Tania.
Tully.
Tawny.
Tyra.
Tilly.
Tomika.
Tala.
Trinity.
Twila.
Truly.
Enjoy even more female dog naming ideas by heading over to this article.
Male dog names that start with T
These male dog names that start with T are short and sweet, yet unique enough so you won't have every dog at the dog park coming running when you call!
Though they're technically male names, of course they work for girl dogs as well.
Tycoon.
Tay.
Terron.
Tag.
Trip.
Taleb.
Thad.
Tug.
Trace.
Twain.
Tinsley.
Teller.
Tinker.
Tai.
Tortie.
Trek.
Tennessee.
Tibo.
Tudor.
Thurber.
Thoreau.
Tibet.
Tanner.
Toki.
Tegmen.
Tarka.
Toulouse.
Tango.
Tatum.
Truman.
Find even more creative name ideas for male dogs in this article.
Cool dog names that start with T
Bring your pup's canine cool to life with these cool dog names that start with T!
Tattoo.
Tracer.
Triumph.
Tiffin.
Tomsky.
Terni.
Truth.
Timber.
Tito.
Tarot.
Tardis.
Tirza.
Tao.
Tolkien.
Turanga.
Toledo.
Turing.
Tetra.
Toshio.
Tobias.
Tars.
Timon.
Tantor.
Trusty.
Tapas.
Topher.
Tracker.
Tikki.
Taeko.
Tabla.
For more cool canine naming inspiration, be sure to check out this article.
Cute dog names that start with T
Cuteness, thy name begins with T – as do each one of these cute dog names that start with T!
Triscuit.
Twinkie.
Twizzler.
Tic Tac.
Toyboy.
Tadpole.
Tinkerbell.
Tutu.
Thistle.
Truffle.
Tahini.
Tugboat.
Tweety.
Treasure.
Tiger Lily.
Tansy.
Tabit.
Toya.
Talcum.
Thirsty.
Tapioca.
Turkey Lurkey.
Tata.
Tuttle.
Trifle.
Tiramisu.
Toucan.
Trixiepop.
Tweedledee.
Toppy.
Craving more cute dog names? This article has them.
Funny dog names that start with T
Some of these funny dog names that start with T may get even funnier depending on your new dog's looks, size, personality or breed!
T-Bone.
Mr. T.
Tiny.
Taco.
Tank.
Tootsie Roll.
T-Rex.
Tonka.
Tater Tot.
Taz.
Taxi.
Turnkey.
Tigger.
Tik Tok.
Tahiti.
Tinkles.
Turnip.
Tinder.
Thicc.
Thighbone.
Tuna.
Tomtom.
Taichi.
Toffee.
Tapir.
Tipsy.
Thoracic.
Tiddlywink.
Tootie.
Tuba.
Unique dog names that start with T
These unique dog names that start with T take inspiration from people, places and things – real and fictional!
Tacoma.
Tema.
Tatooine.
Turkey.
Toledo.
Tonglen.
Toontown.
Tailspin.
Torturo.
Tula.
Target.
Toronto.
Tartare.
Tasty.
Texas.
Teacake.
Tabor.
Trophy.
Threepio.
Thrash.
Totem.
Thumper.
Twiggy.
Titanium.
Toad.
Trench.
Tailor.
Trifecta.
Tuck.
Twilight.
Enjoy more unique dog names by reading this article.
Tough dog names that start with T
For the tough pup in your life, these tough dog names that start with T might be the perfect fit!
Thunder.
Tempest.
Thug.
Tron.
Tarzan.
Tornado.
Timeout.
Triton.
Trouble.
The Terminator.
Thor.
Tiger.
Tigress.
Tuff Stuff.
Tequila.
Titus.
Tarantula.
Tazer.
Trigger.
Titan.
Trooper.
Thora.
Teutonic.
Torino.
Transylvania.
Tarantino.
Tundra.
Thorn.
Takeo.
Tramp.
For more tough canine names, you will want to bookmark this article.
Fun facts about dog names that start with T
In the modern English alphabet, which has 26 letters, the letter T is the 20th letter.
In some cultures and practices, individuals who have names starting with T are said to be fastidious, peace-loving, orderly and diplomatic.
If you look back far enough in history, the letter T didn't always look and sound the way it does now!
For example, in the Phoenician alphabet, T was "taw" and the literal meaning was "mark."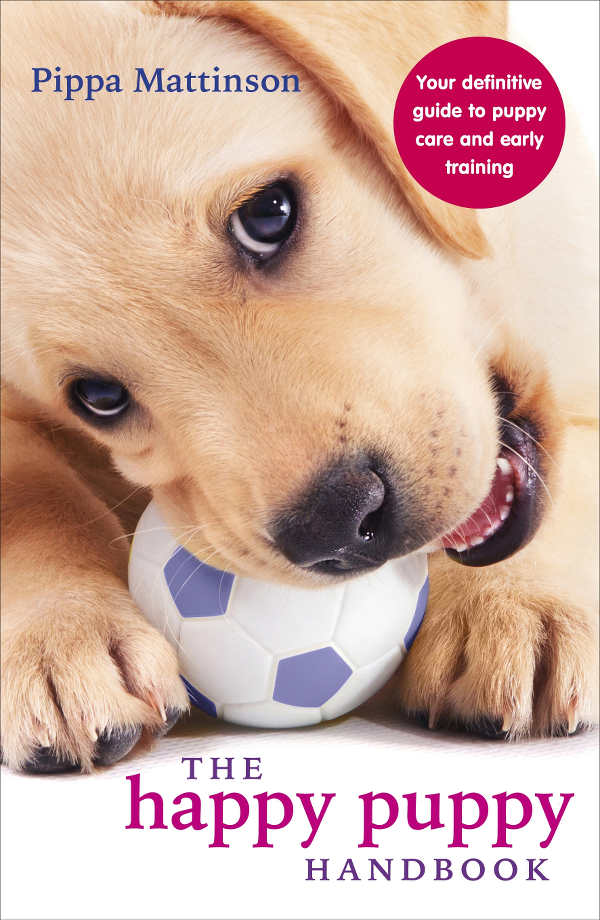 In the ancient Greek alphabet, T was "tau" and it was written with a mark on top (so as not to confuse it with their letter X).
For use in a dog name, the letter T is perhaps one of the best letters to work with!
The reason is because T is a "plosive" consonant pronounced by stopping airflow with the lips, palate or teeth.
This makes it nicely percussive to the canine ear – a real attention-getter!
As we mentioned earlier here, choosing dog names that start with T can work particularly well when you select a name that is one or two syllables long.
Longer names can be shortened to a nickname of this length.
If you can't decide on a single name, try a few out with your pup and see which one gets the greatest response!
We hope you have enjoyed browsing through these lists of dog names that start with T!
When you pick your new pup's name, please stop back by and post a comment to share the name you chose!
References
Fugazza, C., et al, "Recall of Others' Actions after Incidental Encoding Reveals Episodic-like Memory in Dogs," Cell Journal, 2016.
Andics, A., et al, "Neural mechanisms for lexical processing in dogs," Science, 2016.
Coren, S., PhD., DSc, FRSC, "The Art and Science of Naming a Dog," Psychology Today, 2011.
Hoffman, J., "You Named Me Brutus? Really?," The New York Times, 2013.
Udell, M., et al, "A Review of Domestic Dogs' (Canis Familiaris) Human-Like Behaviors: Or Why Behavior Analysts Should Stop Worrying and Love Their Dogs," Journal of the Experimental Analysis of Behavior, 2008.
Cahalan, S., "The stories behind the letters of our alphabet," The New York Post, 2015.