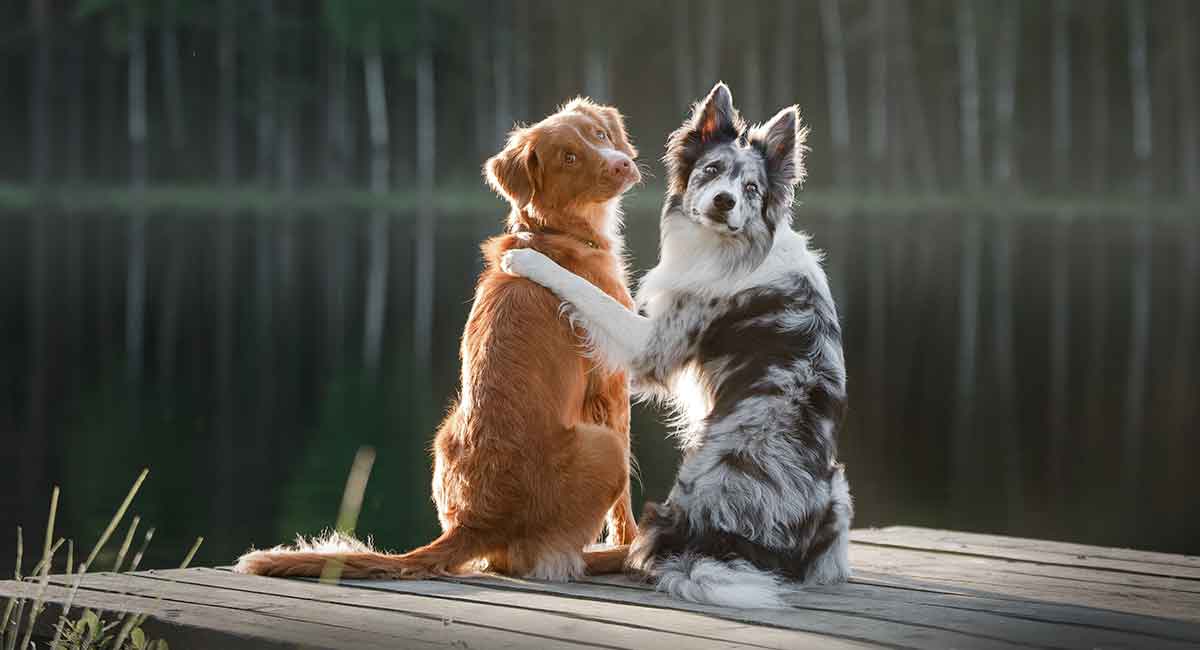 If you are searching for dog names that start with H, then you have come to the right place! Our H names are arranged in handy collections. Each list is based on a different them. From cute to funny and from cool to unique, the name you are looking for is here! We'll also give you tips to help you create awesome and unique H name collections of your own.
Contents
There is nothing more exciting than naming a new puppy or dog but finding the perfect moniker can be tough. Just as parents of a new-born baby struggle to find a name, pet parents face a similar dilemma, with many suggestions coming from family and friends! But don't be rushed into making a decision. After all, not only will your pup have the name for the rest of their life, but you will literally say it hundreds of times a day, so it is important that you like it!
The name you choose should be easily understood by your dog and roll easily off the tongue. But how do you find one suitable for your furry friend? Sometimes, all you need is an idea, like a letter. If that letter is H, then look no further, as we have a great list of dog names to help you make a perfect choice!
Naming your puppy or rescue dog
There is nothing better than choosing a name for your new puppy or adopted rescue dog. Some people prefer to stick with classics like Rover or Fido, but nowadays many owners pick human names for their dogs, with Max and Bella continually top of the list. However, giving your pup a human name can sometimes result in puzzled looks from strangers who may think you are yelling at them when you are out in public with your dog!
Many pet parents decide on a name based on appearance or personality, such as Midnight for a black dog or Dash for one that is active (or perhaps the opposite, depending on your sense of humour)! But there is an art to choosing the perfect moniker for your new best friend.
Shorter names with one or two syllables work best as they are easy for your dog to understand. But do not pick a name that sounds like a command such as Kit which can be confused with "sit". Or one that sounds like the name of a family member or other pet in your household as your dog can become easily confused and unsure when to respond. And avoid scary names such as Killer which may make people a little nervous!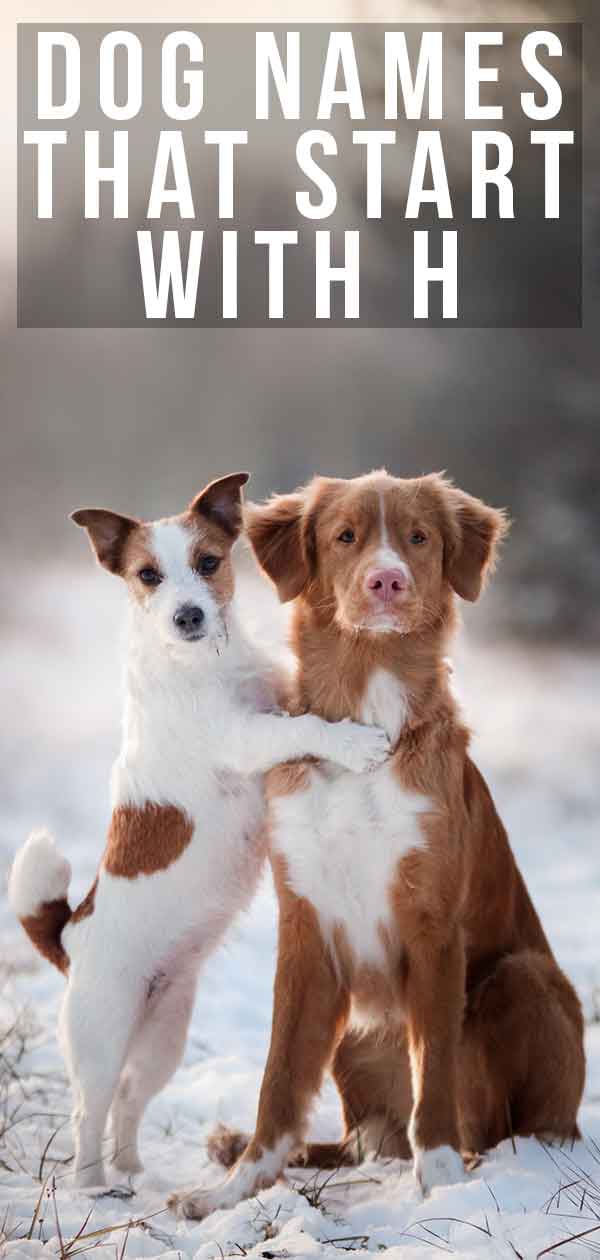 If you are looking for inspiration from movie or book characters, then choose something timeless like Star Wars. Your dog's breed heritage can also provide some good ideas using foreign names like Fritz for a German breed such as a Dachshund or German Shepherd. When choosing a name for a dog, you have so much more scope compared to naming a child, where you must consider how it sounds with a surname as well as peer group acceptance. So be as unique and adventurous as you like!
Best Dog Names that start with H
Many names suit some dogs better than others. Often it depends on the breed, size or appearance of a dog. One good way to find inspiration is to look at baby names under the letter H together with their meaning, which could fit your dog's personality. For example, Hilary means cheerful, whereas Hagan means ruler of the home. Here we look at some popular dog names suitable for any breeds.
Ham

Harry

Henry

Harvey

Hooch

Hope

Hickory

Harley

Harmony

Haile
Female dog names that start with H
It can be hard finding the right name for a female dog. After all, it must be perfect like your lady pup! But there are so many girl names to choose from it's hard to know where to begin. You may want a sweet-sounding name or go for something spunkier depending on her personality.
If your female dog is a real looker, you could decide to call her something that sounds beautiful. But sometimes a name can jump out at you that is perfect for your princess! See if one does here!
Hallie

Hannah

Harriette

Harper

Hattie

Hazel

Heather

Heidi

Helen

Hermosa

Hershey

Hilda

Hilary

Honey

Honeybee
Male dog names that start with H
If you have a boy dog, you probably want something that emphasizes his personality, size or rugged good looks. Many prefer a name that sounds macho whereas others like a name that is warm and friendly. By spending time with your boy and observing his character, you will spot the name that is perfect for him.
Hachi

Hadley

Hamish

Hamilton

Hanson

Hank

Harold

Harris

Harrison

Hayden

Heath

Hector

Helix

Hubert

Hutch
Of course, many H names are unisex and work just as well for boys as they do for girls. A great way to build a collection of interesting and unusual names is to focus on a specific theme. And think of as many words as you can associated with that theme, that start with the letter H. Not all of them will work as names, but the ones that do, jump out at you. Here are a few to get you started with a 'nature' theme
H Dog Names With An Animal & Plant Theme
Hazel
Hamster
Holly
Hobby
Heron
Heather
Hoopoe
Hawk
Hedge
Sedge
Hebe
Hyacinth
Cool Dog Names That Start with H
A cool dog needs a super cool name! And there are so many categories where you can find an awesome moniker for your awesome pup! Ideas may come from superheroes, movie characters, music, Anime or Pokémon. The list is endless. Check out these cool dog names!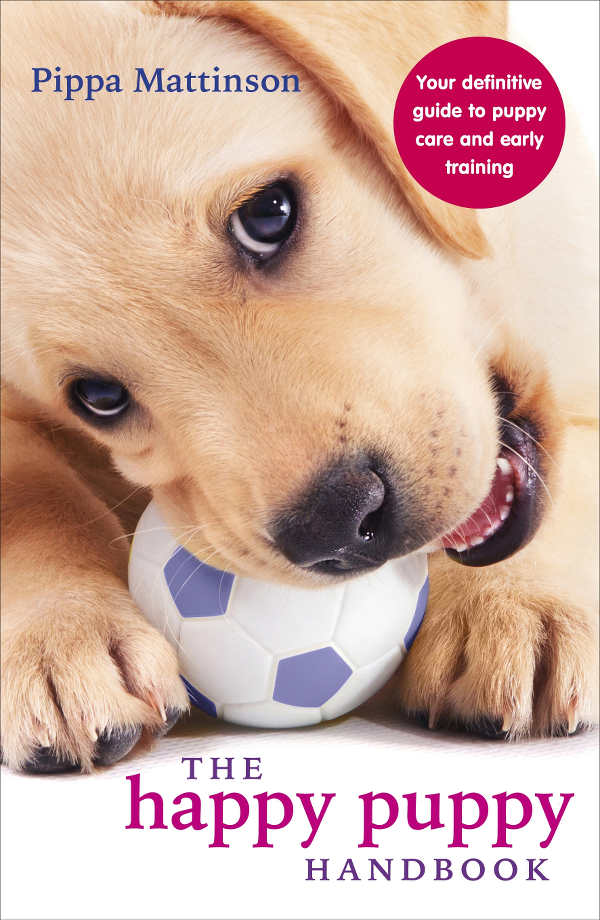 Hal

Hale

Halestorm

Han

Hamlet

Hangar

Harrington

Heaven

Helmer

Hendrix

Hitomi

Hogan

Hypno

Hermione

Huxley

Hyde
Cute Dog Names That Start with H
Halo

Handy

Hanu

Happy

Hash

Hashtag

Heart

Henna

Herb

Hetty

Hobbit

Hoggy

Honeybear

Honeybun

Hoops

Huck

Hugo
Funny Dog Names That Start with H
Some names are not particularly funny on their own but given to the right dog they can be hilarious! And if your pup is a born comedian, what better than to give them a funny name that makes everyone smile. However, they should never offend anyone.
Hairy

Hairspray

Hamburger

Han Solo

Hash Brown

Hiccup

Hobo

Houdini

Hot dog

Homer

Horatio

Hummus

Hunger

Huckleberry
Unique Dog Names That Start with H
Many owners want a unique name for their dog that makes them stand out from the pack. To find the ideal name, you need to consider what makes your dog special, looking at their distinctive features and personality traits. The sky is the limit when looking for unique dog names so be as creative as you like!
Hamish

Handsome

Hansel

Hanu

Harmony

Haruko

Hadrian

Havana

Haven

Hawthorne

Heaven

Helsinki

Heralt

Hilton

Honesty

Horace
Tough Dog Names That Start With H
Tough dog names don't have to be just for large, robust dogs like a Rottweiler or German Shepherd. Small dogs are often big on personality and many owners like to choose a badass type moniker for their little pooch! And it's not just for male dogs either. There are plenty of tough names for female dogs too that are feminine but strong.
Hades

Hags

Hannibal

Haunt

Harvest

Haris

Hatfield

Hawk

Heinrich

Helga

Hellboy

Hellhound

Hellion

Helm

Helma

Hera

Heralt

Herc

Hercules

Highlander

Houston

Hudson

Hulk

Hunter

Huntress

Holt