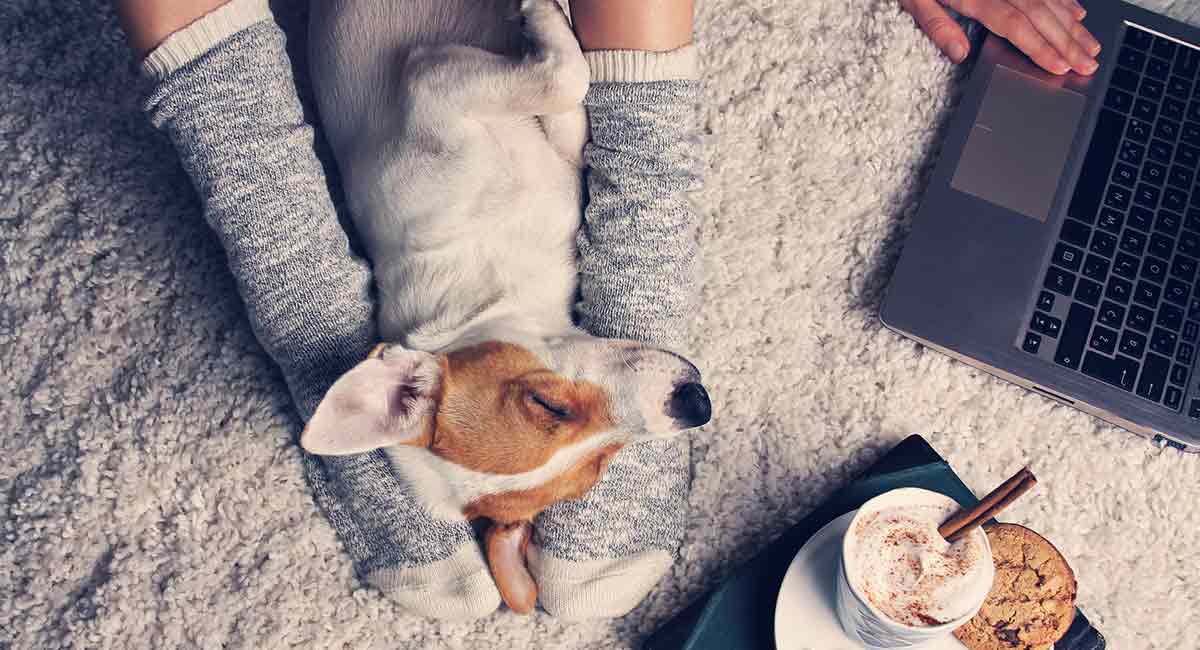 There are tons of great dog names that start with A.
We're here to help you decide which one is right for you as you prepare to bring home a new puppy.
When bringing home a new dog, it is very important to find a name you like, one that will stand the test of time.
This is because once you decide on a name, it is crucial that you stick with it, to avoid unnecessary confusion and stress for your puppy.
Naming your puppy
Whether you're planning on training your dog with basic commands, or are just looking for more of a cuddly, low-key friend to call to your side, the naming process is very important!
Now, are you stumped on what to name your new pal? There are many possibilities out there.
For this article, we will look at dog names that start with A.
We will discuss some options for standard names, such as a names for boy dogs, as well as a names for girl dogs.
We'll also look at some thematic categories commonly used for name inspiration, including "cute," "cool," and "unique."
We'll discuss possible A names for small dogs as well.
When looking over our lists, you'll notice that we draw inspiration from numerous different cultures around the world.
Dog names that start with A
Here we will give you our top picks for dog names that start with A and provide you links to many more naming ideas spanning the rest of the alphabet.
We hope you will find the perfect name for your new puppy, or a jumping-off point to come up with your own name.
Let's get started!
"A" Names for Girl Dogs
Both this and the next section will focus on "A" names that are commonly used as human baby names.
Here you will see that there are many options for names for girl dogs! You may notice that most of these names are on the more formal, long-form end of the naming spectrum.
This is intentional— we have much more room for nicknames and short and sweet names in upcoming sections.
For now, let's look at a names that carry with them an elegant, refined tone.
Amelia
Annabelle
Andrea
Alle
Alisah
Aliza
Adrianna
Abigail
Audrey
Amanda
Amani
Annette
Alessia
Alannah
Adina
Alyssa
Anais
Aimee
Alicia
Alice
Amy
Allison
Amara
Agnes
Astrid
Avery
Alegra
Annalise
Arielle
Ava
If you'd like even more ideas, check out our article on female dog names.
"A" Names for Boy Dogs
Similar to the previous list, we will focus here on human names, particularly those that are longer, sophisticated names.
Additionally, you will see us use a combination of common and more uncommon names.
With so many different types of dogs to consider, we have found many dog names that have different moods with them, as you will see here and in upcoming lists, individual names can take on a range of different personalities.
Aiden
Abner
Adam
Arman
Ashton
Ahab
Alberto
Aaron
Anatole
Abel
Arturo
Abe
Arthur
Alessio
Andre
Alastair
Amit
Axel
Anton
Asad
Andrew
Alex
Alphonse
Arnold
Alvin
Anders
Alexei
Amos
Angus
Alexander
Want even more ideas? Look at our article on male dog names.
Cool Dog Names That Start With A
Looking at cool dog names can be particularly helpful as a part of the naming process.
Are you considering adopting or buying a puppy that will grow to have the icy-blue gaze of the majestic husky?
Or maybe you are thinking of a name to fit the sleek style and high-speed of a greyhound?
There is certainly a lot of ground to cover here, so we have brainstormed dog names that start with A that we believe take into account the "cool" factor that comes naturally with many different dog breeds.
These names communicate power and grace, and numerous names carry with them impressive historical significance.
Arrow
Anora
Astro
Austen
Anatola
Ariadne
Aspen
Aang
Acadia
Aqua
Ajax
Azure
Atalanta
Artemis
Augustina
Alabaster
Anastasia
Aurora
Atlas
Apollo
Achilles
Akira
Antares
Aegis
Adonis
If you want more ideas, look here at our article on cool dog names.
Cute Dog Names That Start With A
When mulling over possible dog names, jotting down ideas under the umbrella of "cute" names can be particularly useful.
In fact, it is a very common route to go in naming your puppy!
When discussing dogs in general, there are a number of different ways dogs are often considered to be cute.
Maybe your future pup is destined to be a cuddly companion who will shower their owner with love and affection.
Or maybe your new dog has lots of energy, even to the point of being mischievous.
And, of course, there are certain physical traits, such as large, dreamy eyes, or a long fur coat that may strike a chord in this cuteness category.
For these cute dog names that start with A, you will find clear inspiration drawn from affectionate and impish dog personalities, and dogs that are just heart-melting and adorable.
Angel
Almond
Ally
Antic
Adore
Angie
Artie
Apple
Arnie
A.J
Ashy
Abella
Amity
Annie
Abby
Addie
Aria
Allure
April
Alfie
You can find even more cute dog names here.
Unique Dog Names That Start With A
Now we will take a look at dog names that are unique—names that, for several possible reasons, might not come to mind instantly, but are unusual without neatly fitting into our previous cool and cute categories.
These names are bold choices, either due to their unusual sound and construction as words, or their meaning.
Some of our favorites unique dog names that start with A are derived from nature, literature, and history, but you will also find ideas that are just unique, plain and simple.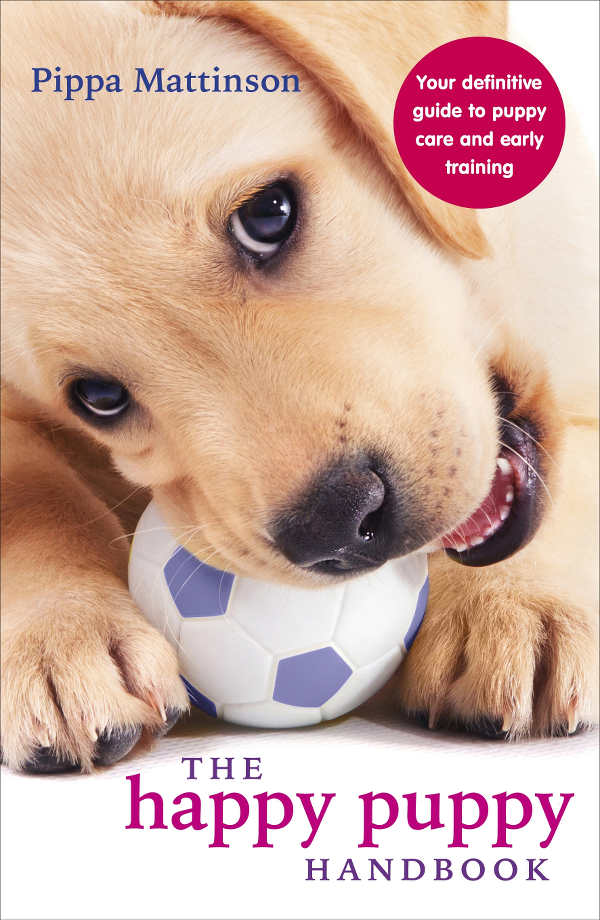 Avatar
Arwen
Aura
Astor
Amethyst
Ambrosia
Alcott
Aurelia
Aristotle
Aphrodite
Aslan
Amaryllis
Asriel
Aesop
Athena
Azalea
Antonia
Atticus
Adelle
Albany
Aries
Anakin
Amory
Amoret
Amadeus
Autumn
America
Antigone
Asher
Amber
If you'd like some more ideas, look here for unique dog names.

Small Dog Names That Start With A
While many small dogs surely fit under the "cute" category, there are dogs who simply run on the smaller end of the size scale throughout their lives.
There are plenty of smaller dogs who are not necessarily sugary sweet in a conventional sense (think of a pug versus a poodle).
For such dogs, we have come up with this list of short, bright, and even funny names to match these pint-sized pups.
Alp
Ari
Aki
Ace
Axe
Ann
Arc
Ames
Asa
Air
Art
Aza
Amp
Ash
Alf
Look at our article on small dog names for even more suggestions.
Best Dog Names That Start With A
When first thinking of possible dog names that start with A, it is natural to assume that just focusing on one letter of the alphabet would be too restrictive, even counterproductive for brainstorming a wide variety of names.
We hope this article has proven that there are in fact many, many fitting dog names that can stem from beginning with this first letter of our alphabet.
Of course, even after diving in-depth into naming sub-categories such as cute and cool, there are so many personality and physical traits for so many dogs that realistically cannot all be covered under "A" dog names.
We encourage you to check out our many other links to dog names, accounting for the rest of the alphabet. We are here to help!
If you're still stuck, take a look at our Husky name guide!