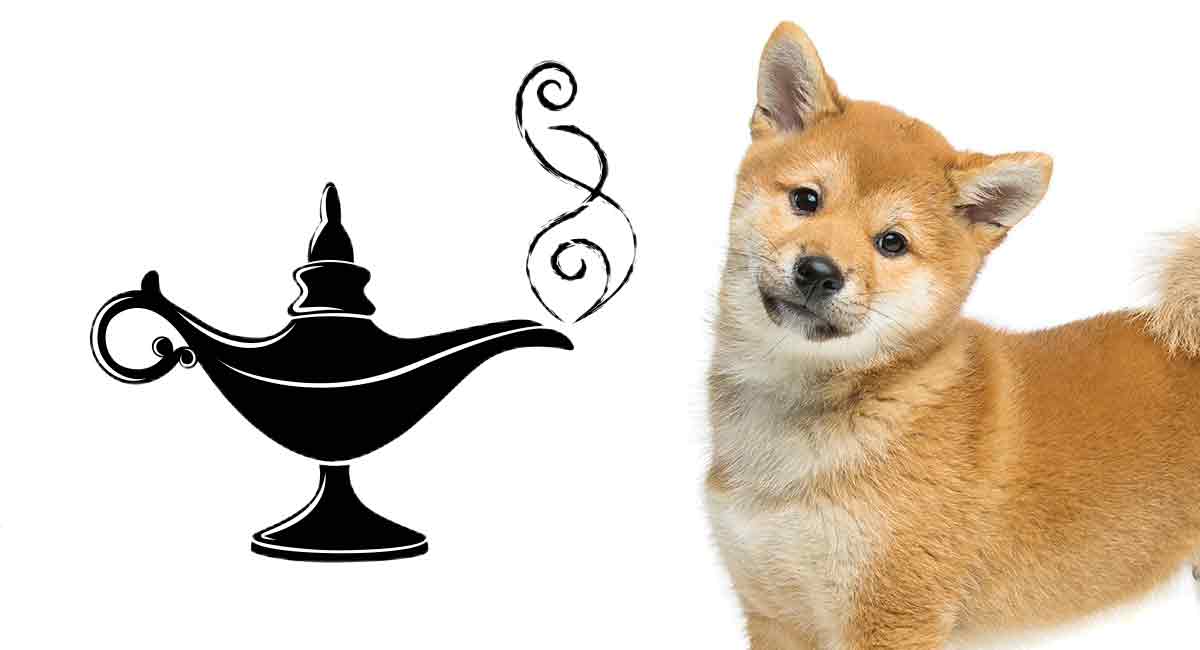 What are some great Disney dog names?
If you love Disney movies, you'll maybe want to choose a Disney dog name for your new puppy or rescue dog.
Disney certainly has a wealth of possibilities for you if you're choosing Disney dog names!
In this article, we've picked out lots of great name ideas that are drawn from Disney creations.
We'll also talk about how to choose a name for your dog; it's not as easy as you think!
Naming Your Disney Dog Puppy or Rescue Dog
When you buy a new puppy or adopt a rescue dog, you'll need to come up with a great name for him if he doesn't already have one.
If you take a dog from a rescue center, the chances are that he will already have a name.
If he does, don't change the name to something else.
Changing your dog's name will only confuse him and he won't find it easy to learn a new one, especially if he's an older pup.
When choosing a name for your dog, always pick something short that your pup will be able to remember easily.
Keep it simple!
Names that are very long and complex are tricky to memorize and learn.
Also, a long name will get lost in the wind when calling your pup at the dog park or in an emergency.
Stick to names that have only one or two syllables and which have a clear vowel sound.
For example, "Jack" is a name that you can call out quickly.
It has one clear vowel sound, making it easy for your dog to learn.
Also, try to avoid picking a name that sounds too much like the name of one of your other pets or family members.
Just imagine how confusing that would be at meal times!
Finally, you don't want a name that sounds too much like a training command.
For example, "Ray," although it might make a great unusual name for a dog, sounds too much like "Stay."
Best Disney Dog Names
If you have your heart set on a dog name that's based on a real Disney character, there are dozens of animals to choose from.
How about a classic name like Pluto or Goofy, or maybe something a bit different like Perdita for a girl or Bolt for a boy?
Here are some more Disney dog names for you to choose from:
Tramp

Toby

Stella

Rolly

Pongo

Pluto

Perdita

Percy

Penny

Patch

Nana

Max

Lucky

Lady

Goofy

Freckles

Copper

Chief

Bruno

Bolt
Female Disney Dog Names
These names are all fit for a princess and all are Disney-inspired!
Now, all these names would look great on a girl pup, and if your new pup is a lady, we hope you'll find a suitable name in this list.
Of course, some of these names would look fine on a male dog too, so feel free to embrace the gender neutral ethos if you want to!
Wendy

Tiana

Rapunzel

Perdita

Penny

Nala

Mulan

Moana

Merida

Megara

Mary

Marie

Lilo

Lady

Jesse

Jenny

Jasmine

Jane

Esmeralda

Elsa

Duchess

Cinderella

Belle

Bella

Aurora

Ariel

Anna

Alice
For more ideas on names for female dogs, check out our article at this link!
Male Disney Dog Names
If you've got your heart set on a boy pup, we have plenty of brilliant options for you to choose from!
And where there are princesses, there are always princes and heroes too!
Here are some suggestions that might look good on your canine Disney prince!
Woody

Tramp

Toulouse

Thomas O'Malley

Tarzan

Stitch

Spot

Simba

Robin Hood

Prince

Pongo

Peter Pan

Oliver

Nemo

Naveen

Mowgli

Maui

Marlin

Little John

Li Shang

Kristoff

Hercules

Flynn

Eric

Dodger

Charming

Buzz

Bolt

Bert

Berlioz

Beast

Basil

Arthur

Aladdin
For plenty more ideas for male dog names, take a look at this article too!
Cool Disney Dog Names
Disney dogs are definitely cool and some take a walk on the wild side too!
If you have a cheeky, naughty pup, you might want to consider some of the names Disney gave to his baddies.
Although, everyone knows that their dog really isn't a bad boy or girl!
Yzma

Ursula

Stromboli

Scar

Ratigan

Ratcliffe

Medusa

Maleificent

Khan

Kaa

Jafar

Hook

Hades

Gothel

Gaston

Frollo

Edgar

Cruella
If you want to check out some more totally cool names for a dog, take a look at this article!
Cute Disney Dog Names
If you think your pup is super-cute, you must think of a cute name to match!
If you're struggling to think of something suitable, choose a name that describes your pup's fluffy face or adorable floppy ears.
Or his endearing habit of snuggling up to you on the couch.
Here are some cute names you might like to consider:
Ollie

Noodle

Nikka

Muffin

MooMoo

Minnie

Millie

Marley

Luna

Lottie

Lola

Leo

Jellybean

Hershey

Freckles

Ellie

Eli

Dot

Dixie

Cricket

Coconut

Clover

Chip

Charlie

Button

Buddy

Boots

Birch

Bee

Beau

Bear

Bailey

Archie

Oreo

Otis

Panda

Peaches

Pepper

Snickers

Seuss

Socks

Sprout

Squirrel

Squirt

Toddy

Waffle
If you can't see a name here that floats your boat, take a look at this list of cute dog names.
Funny Disney Dog Names
There are plenty of Disney comedy films to choose from.
And plenty of funny character names that would look great on a pup!
Here are just a few: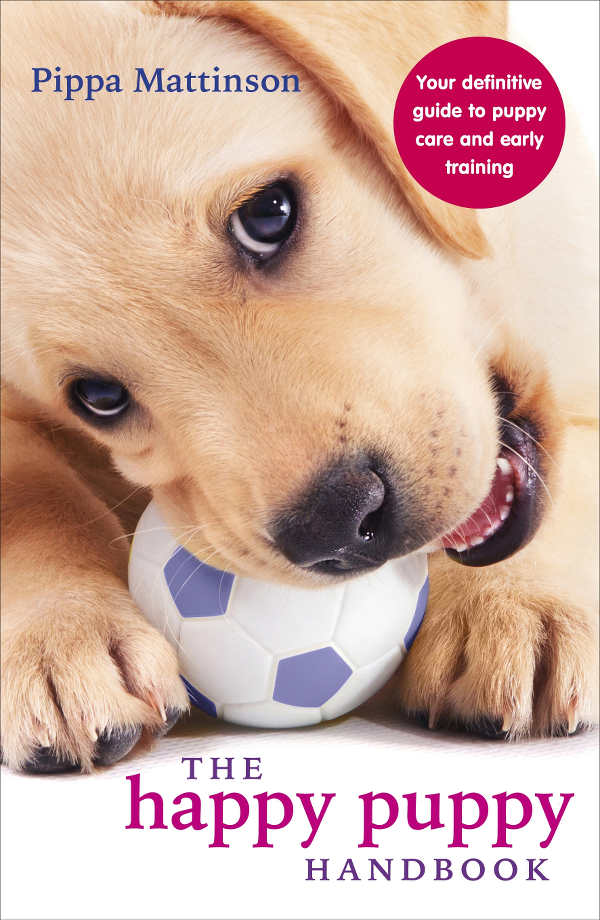 Bambi

Bashful

Beast

Dumbo

Grumpy

Piglet

Gobstopper (one of the 101 Dalmatians!)
Splatter (another one of the 101 Dalmatians!)
Unique Disney Dog Names
For a truly unique dog name that no other pup in the neighborhood has, take a look at this list of great ideas, all taken from Disney of course!
Timon

Thumper

Sven

Sebastian

Pumbaa

Phil

Pegasus

Pascal

Pacha

Olaf

Mushu

Meeko

Maximus

Kronk

Jiminy

Jaq

Gus

Genie

Flounder

Flit

Dory

Baloo

Bagheera

Abu
If you don't fancy any of these ideas, take a look at this list of unique dog names for more inspiration!
Tough Disney Dog Names
If you have a tough-looking dog, you may want to give him a name that sounds tough!
Here are a few tough Disney dog names for you to consider.
Ariel

Aurora

Baloo

Baymax

Briar

Bruno (the dog in Cinderella)

Chip

Dory

Elsa (the lion)

Fergus (king from Brave)

Gaston

Hiro

Kristoff

Lilo

Merlin

Mowgli

Nala

Nemo

Olaf

Pascal (from Tangled)

Rajah (Jasmine's tiger in Aladdin)

Robin (Hood)

Simba

Thumper
If none of these tough Disney dog names grabs you, why not take a look at some other suggestions for tough dog names in this article?
Fun Facts About Disney Dog
Here are a few fun facts about the most famous Disney dogs, Pluto and Goofy.
Pluto is very romantic! In fact, he's fallen head over paws in love lots of times. In his first animated short Disney movie that was made in 1937, Pluto fell in love with Fifi the Pekinese. Fifi was known as Mrs. Pluto in this movie and she and Pluto were the proud parents of five rambunctious puppies!
Pluto earned himself an Academy Award for the Mickey Mouse cartoon short, "Lend a Paw," which was released in color in 1941. The movie won the award for Best Animated Short that year.
In the world of Disney, fans have always debated why Pluto walks on four legs while Goofy walks on two. Well, according to Disney animators, Goofy is not a dog! Goofy is categorized as a "funny animal." He's been made more humanized to make him more relatable to the audience, just like Mickey Mouse and Donald Duck. So, although Goofy and Pluto may share some physical characteristics, they are two totally different entities. Who knew?
So, when you welcome your new puppy or rescue dog into your home, you now have plenty of inspiration and ideas of how to name him.
As well as lots of suggestions for great Disney dog names!
We'd love to know what name you chose for your new canine friend.
Why not share your Disney dog's new moniker with us in the comments section below?
Further Reading