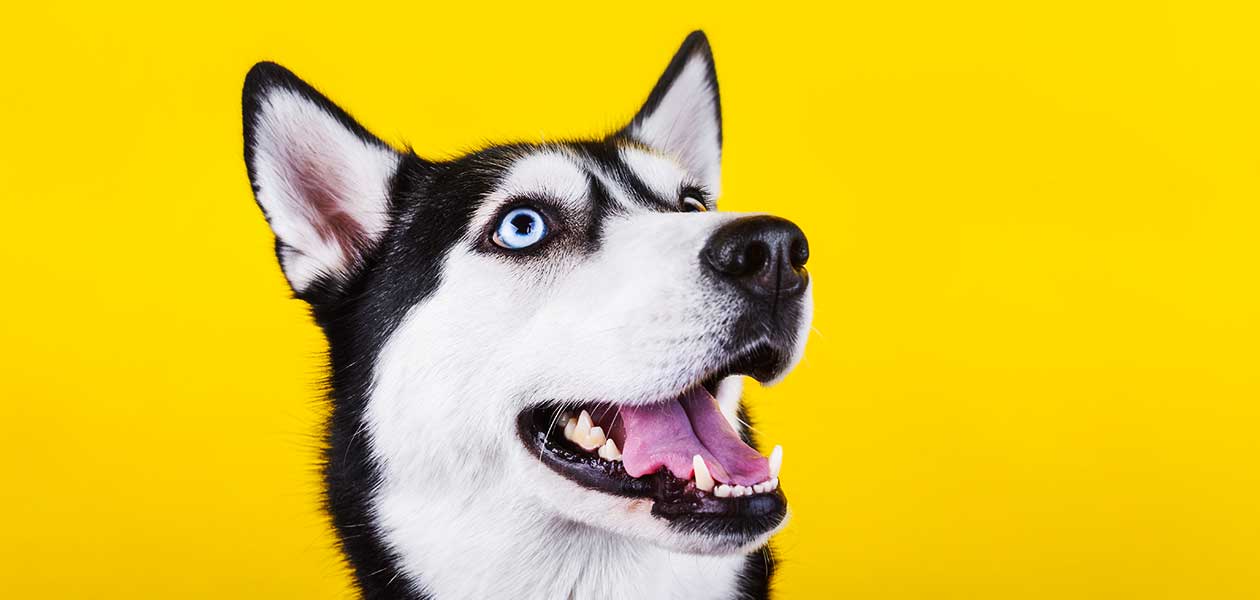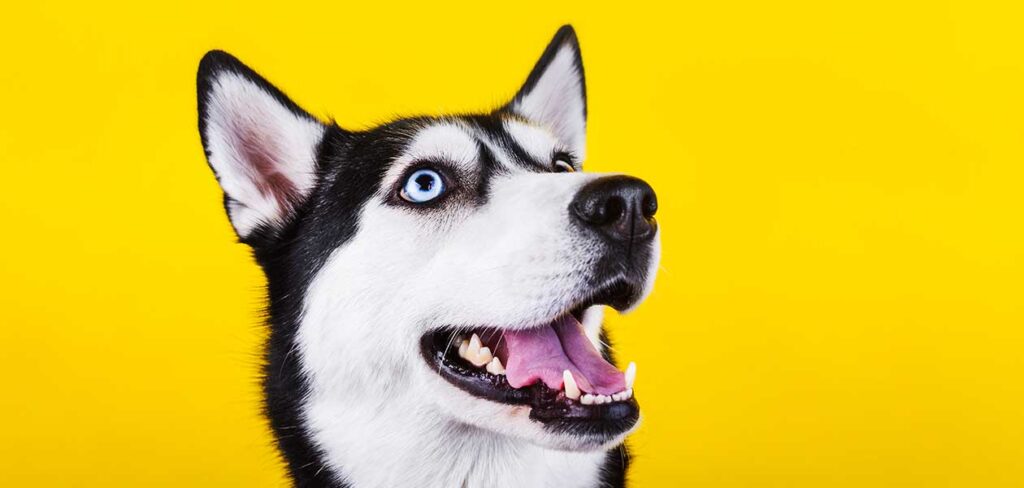 Black and white dog names celebrate our favorite puppy patterns. Today we share awesome ideas for Dalmatians, Huskies, Border Collies, Pointers, Miniature Schnauzers, Landseers, Boston Terriers, Springer Spaniels and any cute hybrid cross you can think of! It can be tough to find unique and original black and white dog names. So to make your search a little easier, we've collected over 300 for you to choose from. No matter what breed your affectionate, loyal black and white dog is, keep reading to find the perfect moniker in our themed names lists. We've focussed in on names that are simple to say and easy for your dog to learn. Two or three syllables, soft vowels and hard consonants are memorable and recognizable, and make for perfect names for baby dogs of any color.
Contents
Training a new puppy is a really important part of the early months of their time with you. And it's so much easier to teach a dog to come when they are called if their name is clear and crisp. Something that sounds nothing like any other potential command, or the name of anyone else in the home either. Every name we share today should hopefully tick all these important boxes.
Best Black and White Dog Names
Here are our top selection of black and white dog names, perfect for your monochromatic dog. Whether are black with a dash of white, or white with black spots. These are very popular choices for pattern puppies.
Aero
Alfie
Audrey
Barcode
Bella
Captain
Chaplin
Chester
Cotton
Dapple
Friesian
Galaxy
Holstein
Inky
Micky
Minnie
Motley
Pepper
Puffin
Scrabble
Sepia
Skunk
Snoopy
Speckle
Stave
Tux
Venus
Vintage
Ziggy
Zorro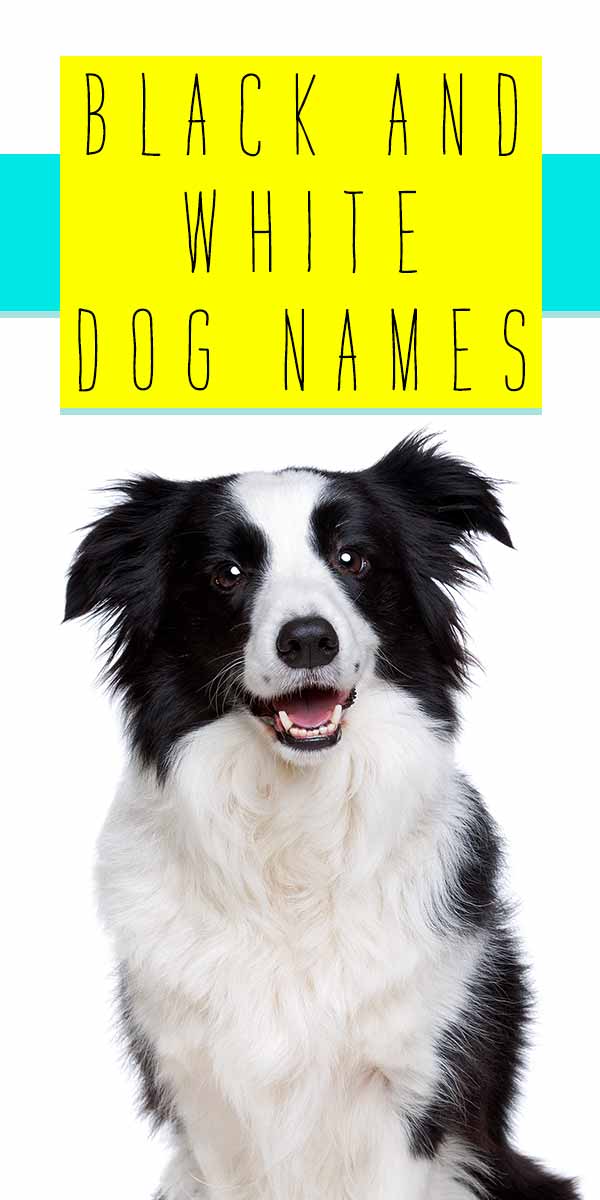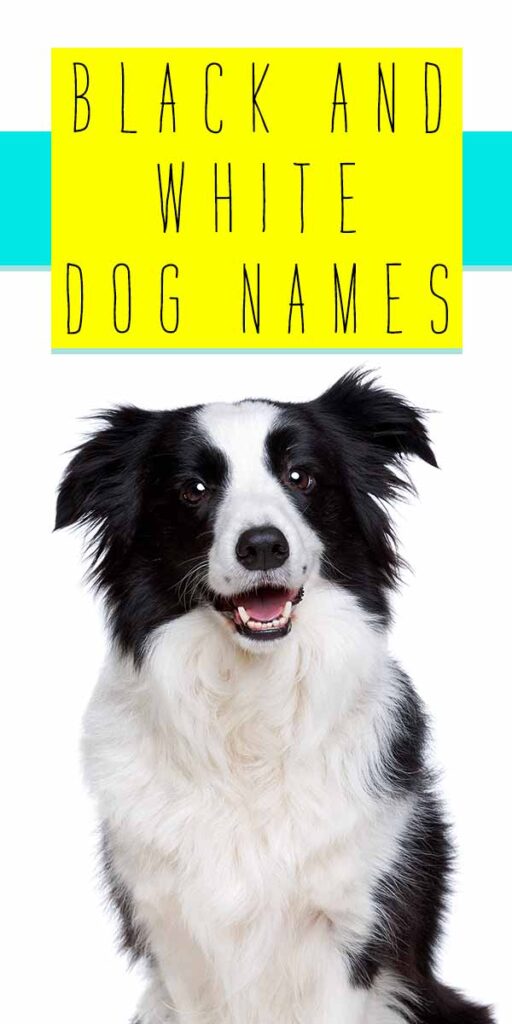 Black and White Girl Dog Names
Here are some black and white female dog names that your girly dogs will love. "Human" names can be a great source of inspiration. These classic names fit really well with this gorgeous color combination.
Addison
Audrey
Britney
Christine
Danielle
Darcey
Edith
Ellie
Faith
Faye
Grace
Hattie
Holly
Imogen
Janice
Katie
Liza
Marilyn
Meryl
Nina
Olivia
Penny
Rita
Sable
Tasha
Tia
Ursula
Violet
Winnie
Wynona
Black and White Dog Names For Boys
Don't worry, we aren't forgetting about the boys! Here are some "human" names that might be perfect for your new puppy. They range from modern to historical in nature, but all make equally lovely inspired ideas.
Alfie
Bruce
Charlie
Daniel
Drake
Ethan
Finn
Freddie
George
Harry
Hector
Hugo
Ike
Jacob
Josh
Ken
Liam
Luigi
Maddox
Milo
Ozzy
Pippin
Quinn
Rhys
Sam
Toby
Tom
Vinny
Wade
Zeke
Cute Black and White Dog Names
Perhaps human names aren't your thing! You can find some great ideas for puppies just using inspiration from the world around you. Here are the most adorable ideas we could find.
Badger
Bear
Blotch
Butler
Checkers
Chip
Coal
Cookie
Domino
Doodles
Felix
Freckles
Harlequin
Kiss
Magpie
Marble
Mime
Mittens
Oreo
Osprey
Panda
Patches
Penguin
Puffin
Smudge
Socks
Sushi
Sylvester
Truffle
Tux
Unique Black and White Dog Names
Everyone likes to be different sometimes, and rare dog names do give your pup a special edge. Want something to help your pup stand out from the crowd? The ideas we've seen so far are pretty common. Here are some options that you're less likely to hear when you meet another black and white dog.
Astronaut
Arty
Atticus
Breve
Callie
Cappo
Casablanca
Champion
Clerk
Cleff
Coda
Crock
Ermine
Fender
Gillette
Frankenstein
Ida
Key
Ledger
Manhattan
Nasa
Nebraska
Puma
Quaver
Ray
Rocket
Tiffany
Tobacco
Treble
Trill
Small Black and White Dog Names
Perhaps you want to use your dog's size for inspiration, as well as their color? Here are some fun, cute, and cool ideas for small dogs that have beautiful black and white fur. They also make amusing names for large and giant dog breeds.
Acorn
Ant
Atom
Dice
Battery
Bean
Bite
Button
Cola
Cog
Cheerio
Glitter
Ladybug
Lego
Logo
Macaron
Nickel
Peanut
Pebble
Penny
Pepsi
Pin
Pipsqueak
Root
Seasoning
Seed
Spider
Splinter
Teddy
Zipper
Big Black and White Dog Names
There are plenty of large black and white breeds out there too! Here are some great ideas that large dog breed owners are sure to love. And of course they are a fun amusing twist for teacup puppies too.
Atlas
Beast
Beefy
Bruce
Captain
Clifford
Colossus
Comet
Elephant
Empire
Galaxy
Giant
Goliath
Hercules
Hulk
Jumbo
Lofty
Magnus
Mammoth
Maximus
Monster
Mountain
Orca
Rhino
Shamu
Tank
Titan
Thanos
Thor
Volcano
Spotty Black and White Dog Names
Some of the most well known black and white dogs are spotty! So what about names for them? Here are some great ideas for spotty dogs, like Dalmatians, Australian Shepherds, and others!
Blotch
Cheetah
Dapple
Dash
Dice
Domino
Dot
Drizzle
Dusty
Fleck
Freckles
Giraffe
Leopard
Mark
Mole
Morse
Mottle
Pepper
Pimples
Pock
Polka
Pop
Smudge
Speckle
Splodge
Splotch
Spot
Stain
Whiskers
Cool Black and White Dog Names
Your new dog is totally awesome, so how about finding a name to match. What about something to suit the coolest dogs out there? Do you have the coolest dog around? Here are some awesome ideas for our two-toned dogs.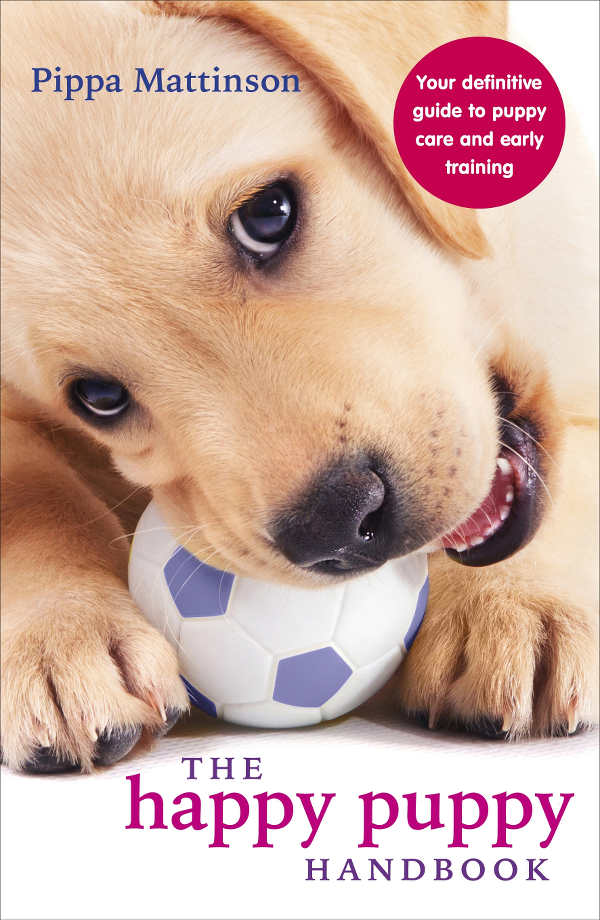 Asteroid
Auk
Banksy
Barcode
Benz
Bones
Celeste
Chanel
Cinema
Cruella
Eclipse
Equinox
Font
Guillemot
Jeeves
Keyboard
Monarch
Monk
Nasa
Nebula
Pirate
Skull
Skunk
Solstice
Space
Spider
Static
Tycho
Vampire
Vintage
Zodiac
Famous Black and White Dog Names
Why not take inspiration from the most well known black and white dogs? Here are some ideas taken from well known dogs, including the best cartoon and Disney name options. Do you recognize them?
Akamaru
Bandit
Barney
Barnyard Dog
Bolt
Boot
Brian
Courage
Deputy Dawg
Dogbert
Droopy
Earl
Fifi
Freckles
Goofy
Gromit
Lucky
Mr Peabody
Muttley
Patch
Penny
Perdita
Pongo
Rolly
Snoopy
Snowball
Snowy
Underdog
Wishbone
Zero
Funny Black and White Names
And finally, what about something that can give you a smile whenever you say it? Here are some silly ideas that suit playful black and white pups.
Badger
Bic
Binary
Blackbeard
Blackjack
Bond
Calligraphy
Cartoon
Chalkboard
Disco
Drawing
Ghost
Grey
Halloween
Keyboard
Mickey Mouse
Monochrome
Newspaper
Ninja
Orca
Penguin
Playstation
Rainbow
Sketch
Tiles
Tuxedo
Typewriter
Yamaha
Zebra
Which Name Did You Choose?
Can you think of anything we can add to this list? Which name are you going to choose? We would love to hear your most creative ideas for black and white dogs. If you've found the perfect name for your puppy on this list, be sure to let us know! And, don't forget to add your own ideas below. Perhaps your unique idea will make it onto one of our lists!
More Good Dog Names