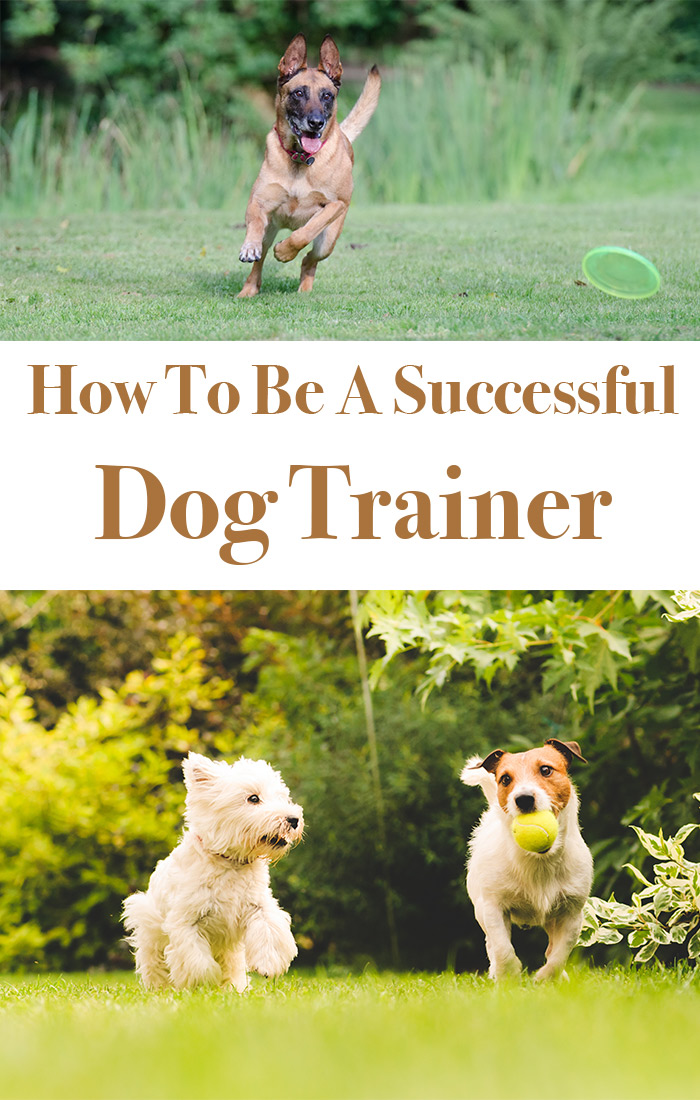 Do you ever get back from spending a good chunk of time training your dog, only to feel like you've not really achieved anything?
In this article we are going to look at 9 ways to have a better training session with your dog.
We spend hours with our dogs, but how many of those hours are productive?
Successful dog training sessions are a function of several different factors.
Here are some great ways to make sure those factors come into play, each time you train your dog.
9 Ways To Have A Better Training Session
Plan in advance
Allocate regular timeslots
Remove distractions
Prepare
Observe your dog
Practice good timing
Reflect on your session
Keep accurate records
Consider your dog
Let's take a closer look at each of these in turn!
1. Advance Planning
I used to train without a plan. I would just set off with a dog or two, and decide what to do when I was out in the field.
And yes, my dogs still got trained, but a lot of time was wasted in the progress.
I would forget what I was doing last time I came out, ask my dogs to do things they weren't ready for, then have to back track in order to plug the holes in my training.
Or I would unnecessarily go over things my dogs had already mastered.
Sometimes I would forget equipment like dummies, marker, a training line, or treats.  And all because I didn't have a plan.
Planning enables you to make use of every minute of your time with your dog.
You should begin every training session by looking at your written plan.  Go over what you achieved in the last session, decide what you want to achieve in this one.
Being methodical about this will reap great rewards.
Bring a notepad along with you. Write out everything you do, note down any areas which need more work or ideas for what you would like to achieve in the next session.
2. Allocating regular timeslots
The difference between people that succeed in training their dogs and those that fail, is usually simply that the successful people 'turned up'.
Even without a plan, even without equipment, if you spend time with your dog on a regular basis, you'll see progress.
With dog training, you very much get out what you put in.
The best way to make sure you 'turn up' is to set regular timeslots in your week. Make dog training a habit, a daily habit if possible.
Once it becomes a habit, you won't have to think about it, psyche yourself up, or be looking around for excuses not to bother today.  Once it becomes a habit, you'll just do it without thinking.
There are lots of resources online to help you build good habits, you can even buy apps to do this.
At the very least set some regular alarms or reminders on your computer or smartphone, to get you off to a good start.
3. Removing distractions
Life is full of distractions. And your dog will still need to obey you, even when there are much more interesting options available.
But reaching this point, having a dog that can focus on his handler even in a busy town centre, or amongst other dogs, is a process.
Dogs are not capable of learning new skills amidst distractions, so we teach them the basics, in a quiet place where we won't be disturbed.
Unfortunately, all too often, we then expect the dog to be able to perform those new skills just about anywhere.
And are very disappointed when the dog completely ignores his newly learned commands.
The fact is, dogs aren't able to automatically transfer those skills to a high distraction environment.  This is something you need to teach your dog in stages.
You can find out more about how to proof your dog training here.
4. Preparation
It is well worth spending five minutes preparing for a training session.   I have a basket which contains items I frequently use, and I put this in my car before I load up my dogs.
In my basket is:
A whistle
A lead
A toy
A clicker
My flask
My training notebook
A video camera
Gate keys to my training field
A treat bag
I always take a flask, so I can relax and enjoy some of the more boring aspects of training, like teaching dogs to sit and stay for extended periods of time.
Because I am training gundogs, I also have a bucket full of dummies in my car, a dummy bag, and other bits of gundog training paraphernalia.   I also keep a training lead in my car for young dogs that are just starting to learn to work amongst distractions
What you put in your training bag or basket is of course personal to you, but having one, makes it much easier to set off with everything you need.
There are some helpful ideas for puppy training aids in this article.
5. Observation
You need to be observant when you are dog training.  You can teach yourself this skill.
You'll need to watch out for approaching or impending distractions around your dog.  And to observe the dog himself so that you can mark and reward behaviours promptly and effectively.
If your young dog runs off after another dog, it is your fault for not observing the other dog approaching and taking avoiding action or restraining your own dog.
If your puppy gets up and walks away when you have told him to stay, it's because you made him sit there too long.  But it is also because you failed to observe that he was getting restless, or was being distracted by a butterfly.
You need to end a behaviour before the dog gets fed up.  Don't be tempted to talk to someone on the phone, or plan your next holiday whilst training your dog. Watch your dog closely and give him your full attention.
6. Timing
Dogs learn through the consequences of their behaviour, but they only learn through immediate consequences. With one proviso, delayed consequences have little or no effect on behaviour at all.
You have only a second or two in which to deliver a reward to your dog, if you want him to repeat the behaviour you just observed.
The proviso is the use of an event marker.  If you associate an event marker like a clicker, with a reward, then you can buy yourself an extra few seconds in which to deliver a reward.
But the use of an event marker does not eliminate the need for good timing, as the marker itself, must accurately accompany the behaviour.
Timing is everything. But don't worry, yours will improve with practice.
7. Reflection
This is the bit where you think back on today's training session.   Try and allow a few minutes at the end of training to think through what you did today.   Did you achieve what you expected?
Was your dog making progress?  Are you stuck in a particular area?  Do you need help, or to read up more on what you are trying to do.
I sit for a few minutes at the end of each session with the remains of my flask, and mull over where I got to today.  This period of reflection just gives your brain a chance to sort out your thoughts before you make a written note of today's achievements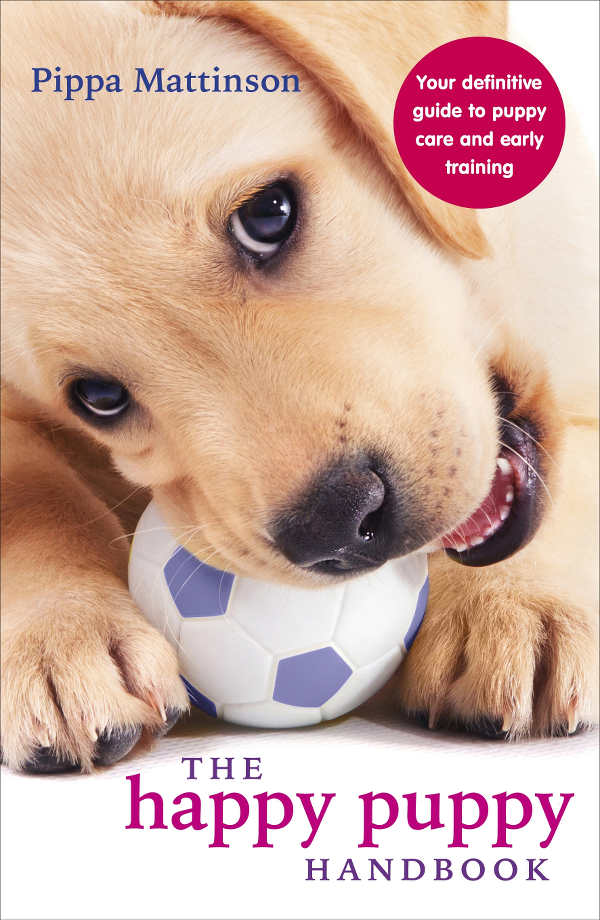 8. Record-keeping
The last thing I do, at the end of each training session is make a written record in my training diary.
Record keeping is about noting how far you got, how well your dog performed.
I jot down what my aims were, what we achieved, where we went wrong, and what I need to do to put it right.   And then I make notes for my next session plan.
You may think you will remember all this in your head.  But you won't.  So write it down.   You'll enjoy looking back at it later and seeing just how far you've come.
9. Consideration
Last but not least, I want to mention consideration for our dogs.   A successful training session takes into consideration the needs and abilities of the individual dog.
Consider your dog objectively.  Consider his capabilities and work within those.  Consider his needs, and how they may conflict with yours at times.
Training within your dog's abilities will enable you to set him up to win and make faster progress.  Thinking about his needs will help you to avoid trying to push him too far or too fast.
Don't forget, it doesn't matter to your dog whether or not you win a prize. It doesn't matter to him whether or not you feel proud of him when demonstrating his prowess to your friends.
We all want to be proud of our four-legged friend, this is natural.  And sometimes this natural desire can cloud our judgement.  It isn't fair to impose your dreams and desires on your dog to the detriment of his welfare.
So do consider your dog, each time you go training.   He's worth it. He really is, and you'll both have more fun.
How about you?
Is there anything you like to do before or during a training session that you think might help others?  Why not share your thoughts in the comments box below!