A collection of free dog training guides from best selling author Pippa Mattinson, including clear and detailed dog training lessons and exercises.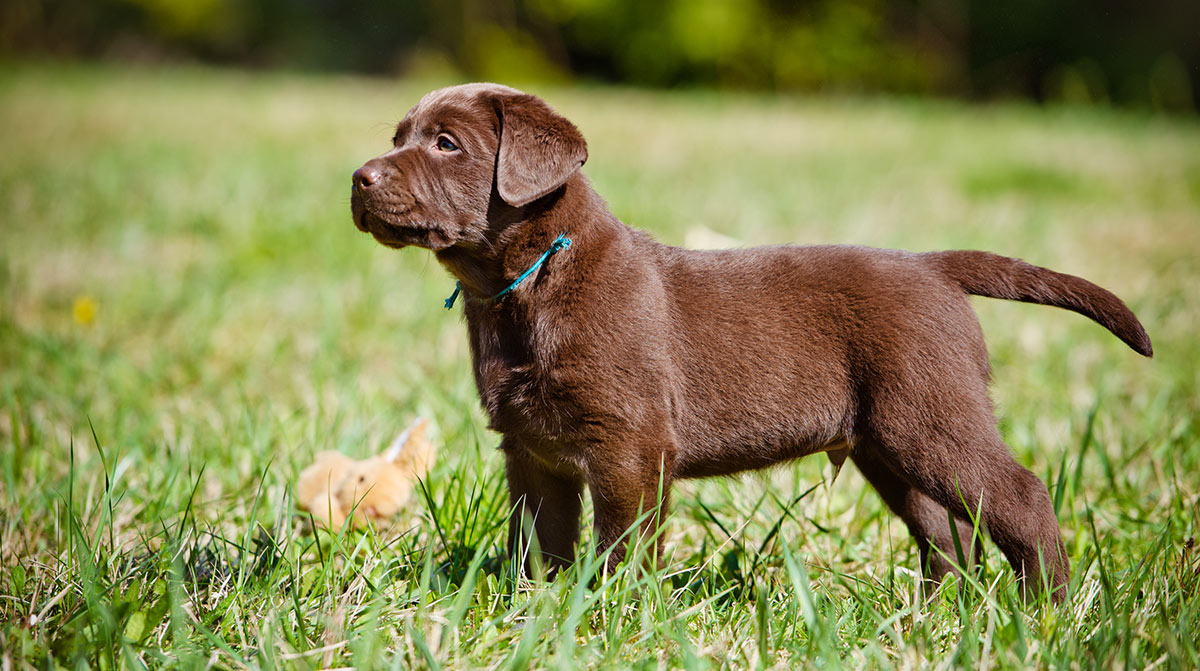 TRAINING YOUR DOG
Pippa shares her forty years of experience in working with dogs, with her easy-to-follow dog training instructions and her practical training tips and advice.
This is a growing collection of dog training lessons.
They are suitable for dogs and puppies of all ages, though some of them are aimed particularly at puppies.
Our dog training guides will help you train your dog successfully and without force or coercion.
At the bottom of this article you'll find links to individual training guides.
You'll also find it helpful to read Pippa's collection of articles on Understanding Your Dog
The articles are organized into sections
If you prefer, you can use the pink menu above to skip straight to the section of your choice
Why is training your dog important?
There are so many benefits to training your puppy. And it is never to late to begin. Old dogs can learn new tricks too!
Perhaps the most important reason is safety. Training will also make your dog a welcome guest wherever you go.
Choosing the right training method
Of course, there is more than one way to train a dog. And dog training methods have changed immeasurably over the last decade.
Before you start training, check out Best Dog Training Methods to pick a method that is right for you and your dog.
And make sure you have the right rewards for your dog.
Dog training guides
Okay, let's get straight to those dog training guides! And if you haven't time to read them now, here's a pin so that you can save them for later.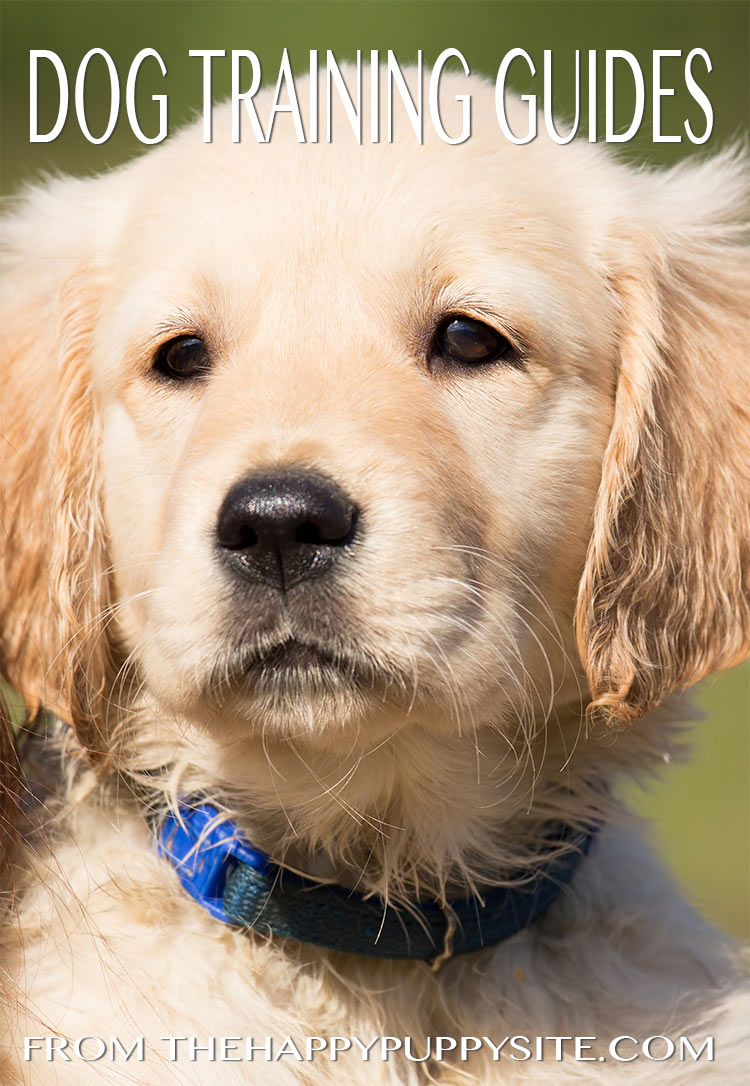 We've divided the training guides into five handy sections. Puppy training, basic obedience, solving behavior issues, improving your skills as a trainer, and last but not least, tricks and training practice.
Tricks are much more valuable than we used to think. They improve your skill, and keep your dog sharp and amused .
#1 Puppy training
Does positive puppy training work?
#2 Basic Obedience Commands
#3 Improving behavior
#4 Your dog training skills
#5 Tricks and training practice!
Need more help?
Dog training can be quite challenging! For more information on every aspect of training your dog check out: Dog Training, Obedience, Good Manners And Fun! And if you'd like more help and support you might enjoy becoming a student at the Dogsnet Online Training Center.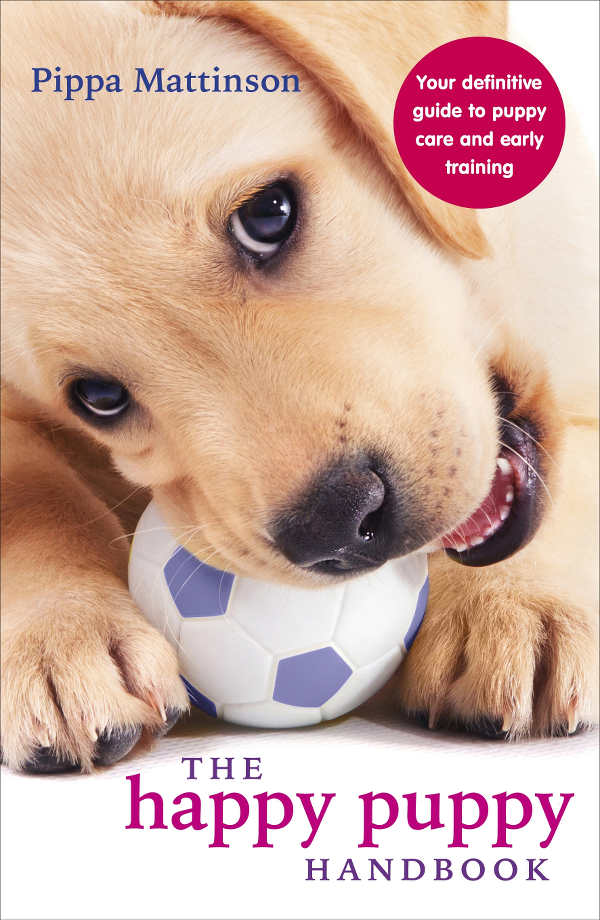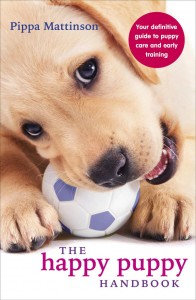 (paid link)If you have a new puppy, check out Pippa's Happy Puppy Handbook and her Puppy Parenting course.
Happy Training!