Best selling author and founder of the Dogsnet online training courses Pippa Mattinson, brings you a fantastic library of free articles to help you build a great relationship with your dog.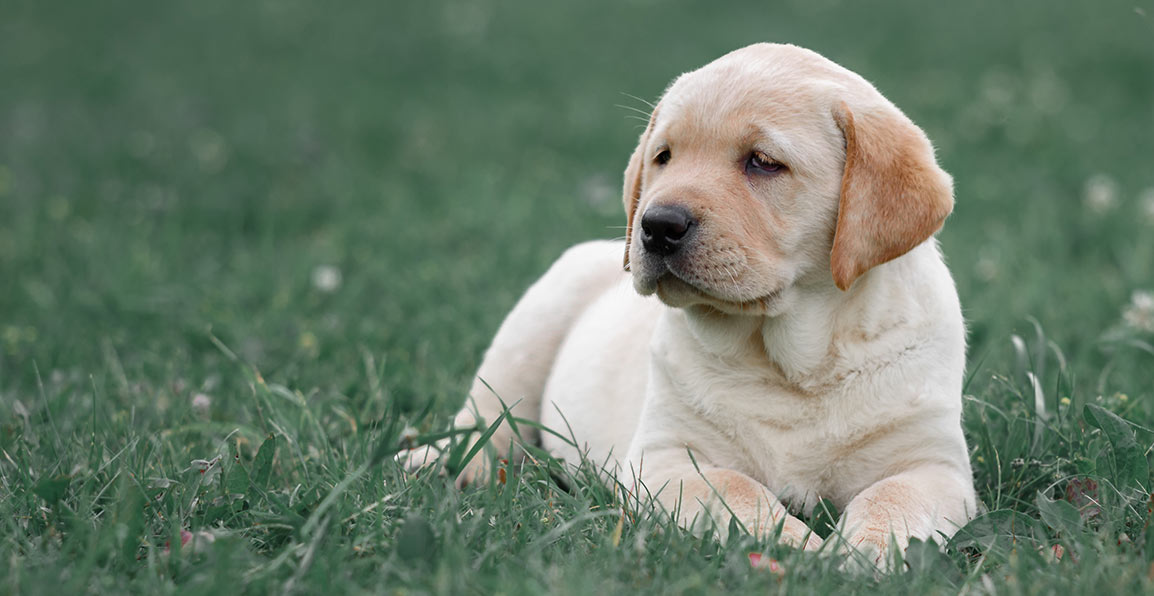 UNDERSTANDING YOUR DOG
This is your gateway to understanding your dog. It's where you'll find everything you need to know before you begin teaching your puppy.
And it will help you stay on track while you train your dog
At the bottom of this article you'll find links to over forty of Pippa's most popular articles.
These links will take you straight to the important information you need.
Information that will make sure you are equipped to train your dog successfully, and avoid common mistakes.
The articles are organized into six sections
If you prefer, you can use the pink menu above to skip straight to the section of your choice
Why is understanding your dog important?
You can train a dog without understanding him.  Plenty of people do.
He will still learn, even if you don't bond with him or understand what he is thinking. But it won't be so much fun.
You can even train a dog without knowing which training techniques work best. But it will take you longer. And the results may not be what you want.
There is no need for dog training to be hard
You can train a dog without knowledge or understanding, but it is a long slow business.
Many people give up. Or end up with naughty, half trained dogs.
Why make things hard for yourself?  When there is a better way!
How to train your dog successfully
If you can spare a little time to get to know how dogs learn and which training methods are the best, you'll have a lot more fun training your puppy or dog
What is more, you'll be far more successful.
Modern dog training has come a long way. We have techniques now for teaching dogs amazingly complex skills and for training basic commands rapidly and more effectively than ever before.
And the evidence shows that these methods are superior to those used by our grandparents.
Winning at dog training
Some of the positive dog training techniques you'll find in these guides might be a little different from the methods you've seen on TV or at traditional dog training classes.
You don't need to worry.
If you invest just a little time, learning how to use these methods, your dog will learn faster and be more obedient.
He'll also be less likely to develop behavioral problems in the future. And he'll be a happier dog!
You'll soon be up to speed! Each article will take you less than five minutes to read.
It's a win-win situation.
Understanding your dog
Winning is what this section of the website is about. And in order to really win, we need to understand a bit about how dogs learn, and which training methods work best.
Okay, let's dive straight into those links and get you started.   They are divided into six different groups.
#1 Understanding how modern dog training works
#2 Understanding dog training terms & techniques
#3 Learning how to motivate your dog
#4 Understanding the key stages in dog training
#5 Learning how to deal with (and avoid) disobedience and behavior problems
#6 Getting help with training your dog
Not sure where to start?
If you are not sure where to begin, just start at the top and work your way down
If you only pick one, make it the first one: Modern Dog Training – How To Train Your Puppy Without Force
No time to read right now?  Here's a pin for you to save all this for later!

Need more help?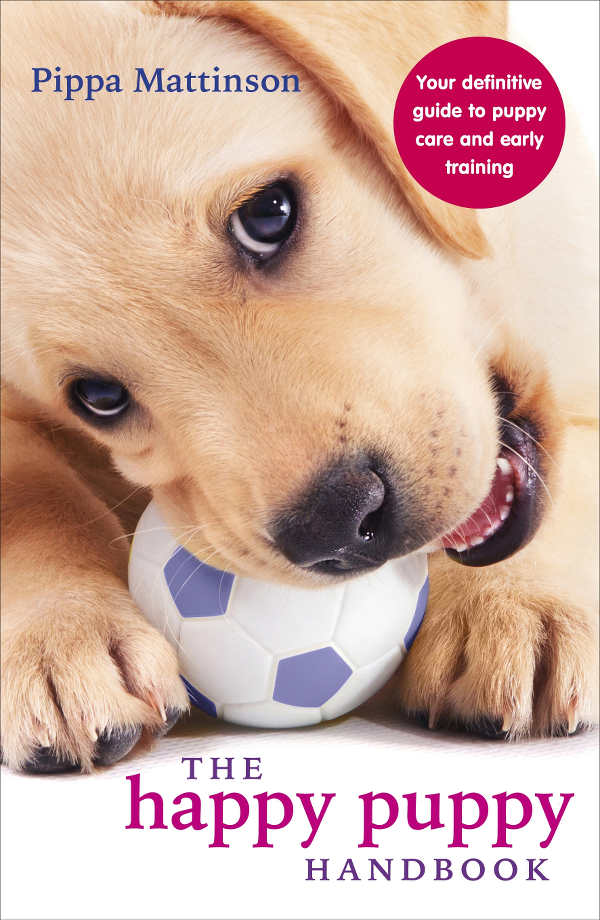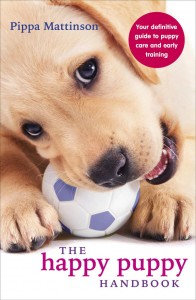 Not everyone wants to go it alone. You'll find some great online dog training courses over at Dogsnet.
If you have a new puppy, you'll love The Happy Puppy Handbook
And you can join the Puppy Parenting course with access to our free members support forum
Don't forget to bookmark this page.
We publish fresh material every week, and we want you to have the all information you need, to enjoy training your dog.