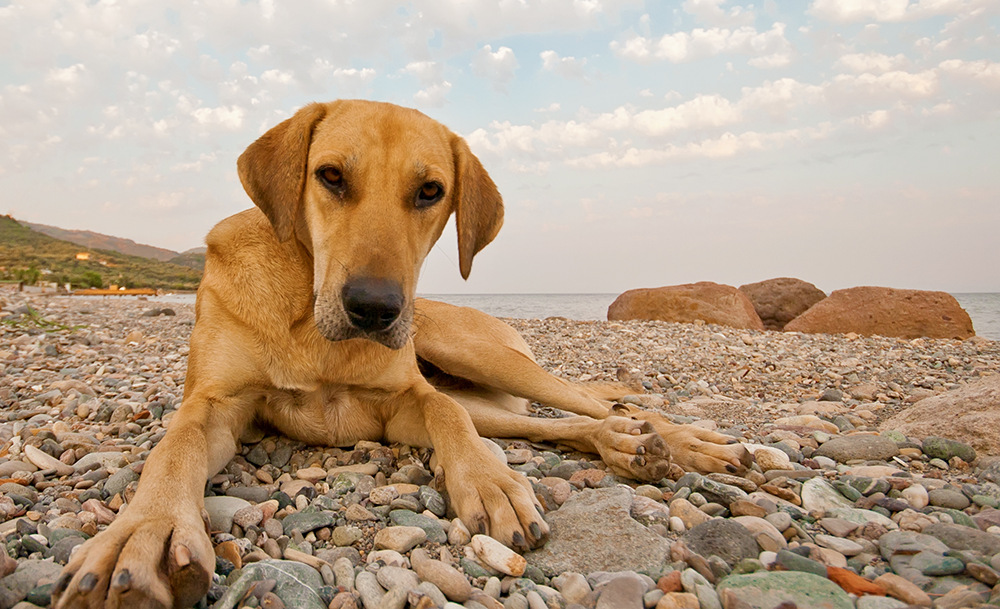 Discover the truth about dominance and its relevance to dog training.  Let's take a look at the evidence
People sometimes ask me why I disagree with trying to train or manage dogs using dominance techniques.
They ask me how I know that dominance theory and pack leadership is not relevant to dog training.
They may ask what proof I have that the old theories are wrong.
Which is a great opportunity for me to share the current position of researchers and experts in this field.
And that is what this article is for.
Advancing understanding of canine behavior
The demise of dominance theory, and the evolution of positive reinforcement training, is quite a long story.
It did not happen overnight.
Our understanding of canine behavior has advanced and deepened over the last few decades.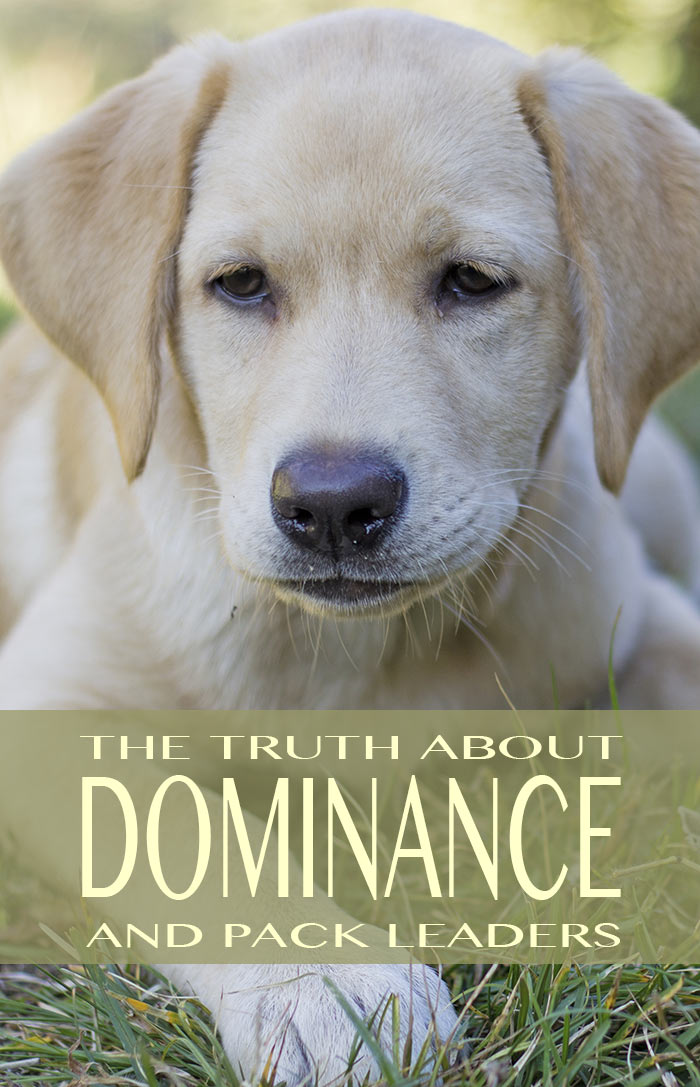 And dominance is now a topic on which the scientific community, including vets, leading animal behaviorists and dog trainers, are in agreement.
Largely because of the overwhelming weight of evidence.
I have written a little about it here
But others have gone into far more detail
Looking at the research
If you would like to learn more about this fascinating subject, and to look at some of the research which underpins the modern approach to dog training, there is some very clear and well-written information available online.
The late Dr Sophia Yin, animal behaviorist and veterinary surgeon has covered this topic in some depth. Check out: Sophia Yin on dominance
There are links to many more resources at the foot of her article
There are also many other good information sources online.
Including the American Veterinary Association, who have issued a position statement on this subject.
Celebrity dog trainer Victoria Stillwell has written extensively on this topic.
And her latest book Train Your Dog Positively has many references in it to scientific studies and other material.
You might also be interested to read In Defence of Dogs by Professor John Bradshaw.
Studies of wolves
John Bradshaw is a well respected scientist who has studied and written widely on dogs and wolves, their behavior, and the similarities and differences between them.
Original studies of wolves that fought one another for pack leadership have now been discredited because they were based on groups of unrelated wolves thrown together in captivity.
Recent studies have shown that wild wolves live in co-operative family units usually led by parents.
Studies of dogs
Studies of feral dogs living on the fringes of human habitation have also shown that dogs may gather socially but do not form packs in any true sense of the word.
They fight for resources (such as food) if those resources are scarce, but there is no 'wise leader of the pack', no 'alpha' dog who gets first pick. In fact no structured 'hierarchy' at all.
The whole 'alpa' concept is a myth, and one which has sadly caused many dogs immeasurable distress and harm.
Animal behaviorists and professional dog trainers
Animal behavior science is a fascinating field and like all fields of scientific interest, our knowledge grows all the time.
As with any new developments, it can take a while for knowledge and information to filter down.
It is very important for dog trainers and behaviorists to keep up with developments in their chosen profession and to stay abreast of the latest research.
But of course, as long as dog training is not regulated in any way, there will always be some individuals who won't bother
Getting professional help with your dog or puppy
If you are looking for the services of a professional to help you with your dog's behavior, it is well worth making sure that they are committed to continued professional development.  And are abreast of the latest developments in that field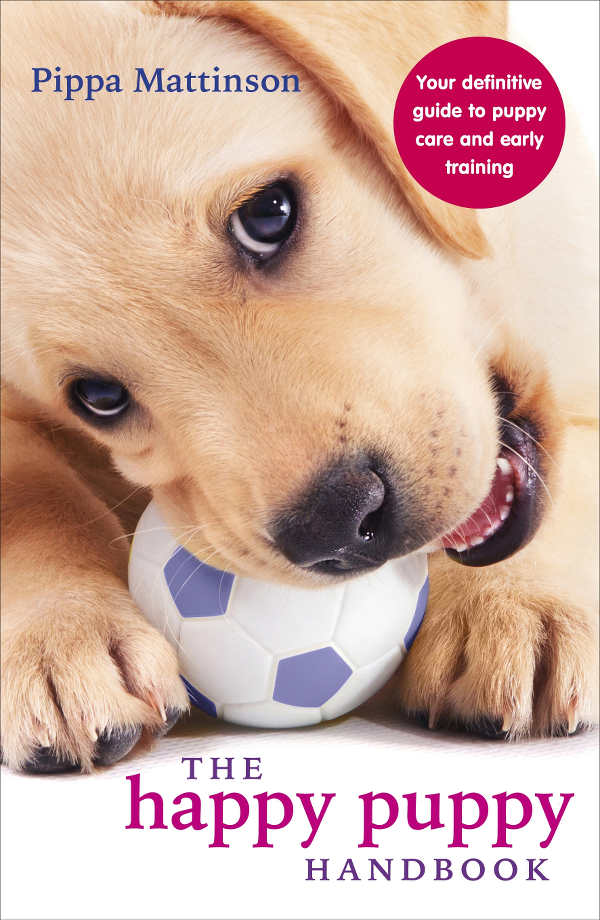 That way, you can be sure that your dog is getting the benefit of the most effective and humane management and training techniques.
Clues to a trainer's knowledge
Trainers who still practice dominance based training usually give themselves away with terms like 'being a pack leader' and 'showing the dog who is boss'.
They may also advise you to avoid using food in training and tell you that training with food is 'bribing' your dog and ineffective.
This is completely untrue.  Though it is probably true that they themselves lack the skill to train using modern methods.
It's your choice
It is up to you how you train your dog, but if you want to train without force, you can.
The information you need is on this website and other good positive reinforcement training centers.
Check out these lovely youtube channels for inspiration
You certainly don't need to behave like a dog or become a pack leader, in order to control your best friend.