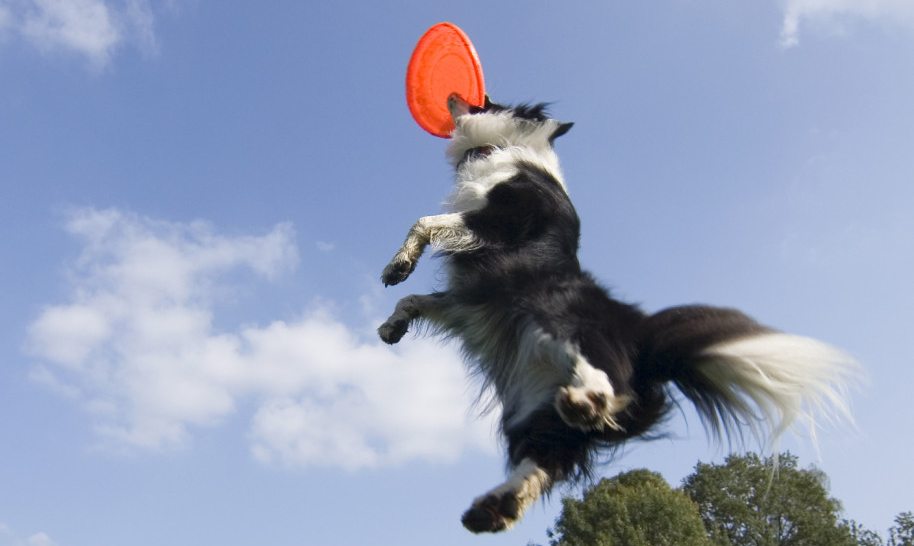 A picture paints a thousand words. And when it comes to dog training, a moving picture does it even better.
Video is a fantastic way of demonstrating the kinds of techniques that I often write about.
And there are now some outstanding dog training Youtube channels packed with great videos that are available to watch on Youtube, entirely free of charge.
It really is a great resource for anyone hoping and wanting to train a puppy and raise a happy, well-behaved dog.
Finding the information you need
Youtube is a vast and complex web. Each video channel will lead you to more video channels.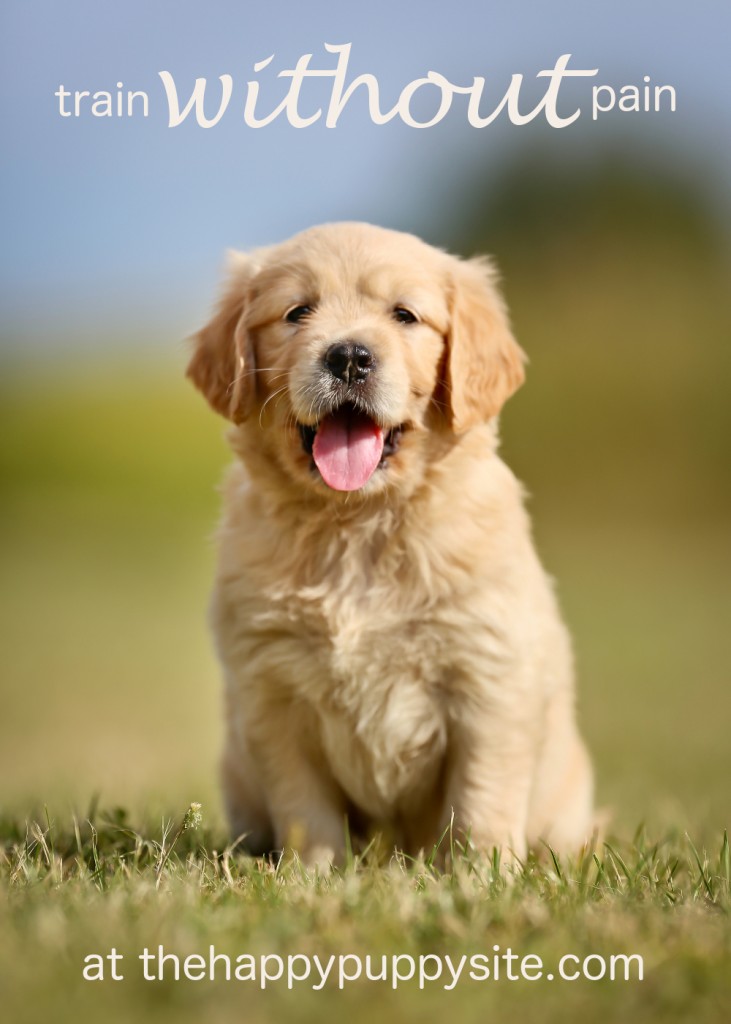 It is easy to get lost in the wilderness.
So it can be very helpful to have a selection of 'core' channels to revisit and focus on.
In addition, there are sadly still some very inappropriate dog trainers out there, using old fashioned and punitive methods of training.
So I decided to compile a list of outstanding Youtube dog training channels to inspire and support you on your dog training journey
The Top Ten
All of the channels listed below use humane and largely science based modern training methods to teach the dogs featured on them.
They are all different. Some are mostly tutorials or 'how to' videos. Some are simply demos of what can be achieved through positive reinforcement training.
They are not listed in any particular order. I have looked for quality of instruction, entertainment, and variety of content.
Here are my top ten best dog training youtube channels. These videos will help you give your puppy a great start!
1. Emily Larlham – Kikopup
Swedish dog trainer Emily Larlham is the woman behind Kikopup, one of the most comprehensive and thorough youtube dog training channels in existence.
Packed with instructional videos in all aspects of dog training, Kikopup is ideal for beginners to positive reinforcement training as it has plenty of detailed videos on the building blocks of core obedience behaviors.
Kikopup has over eighty-six thousand subscribers
2. Donna Hill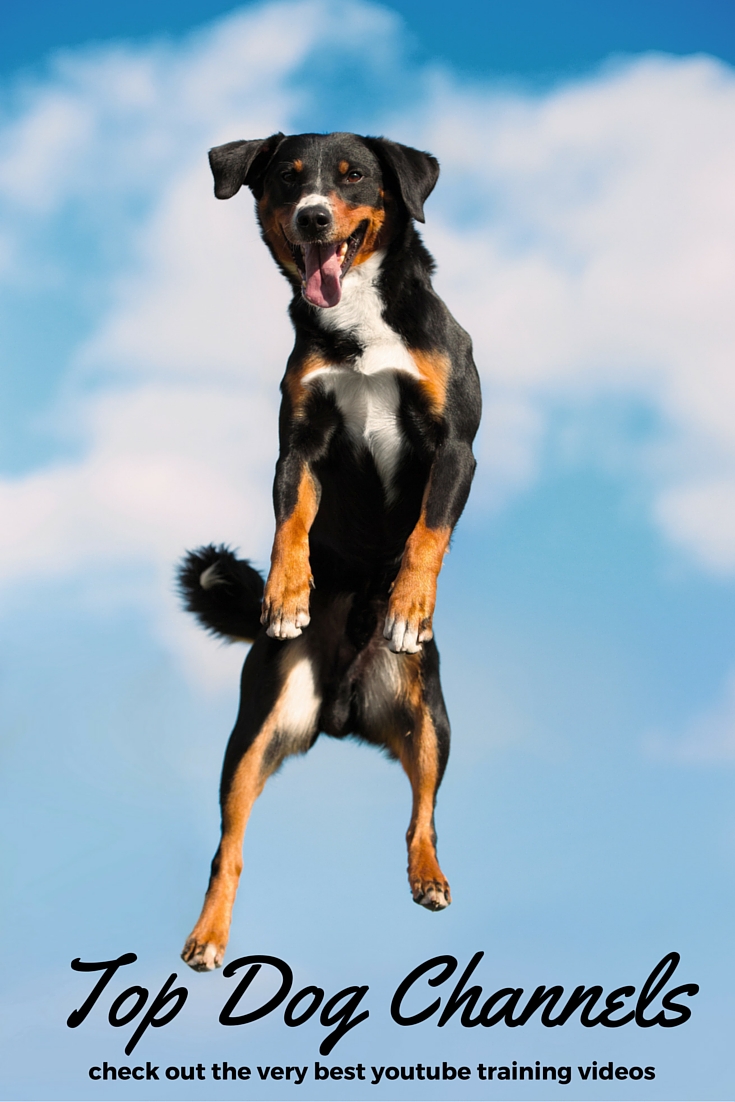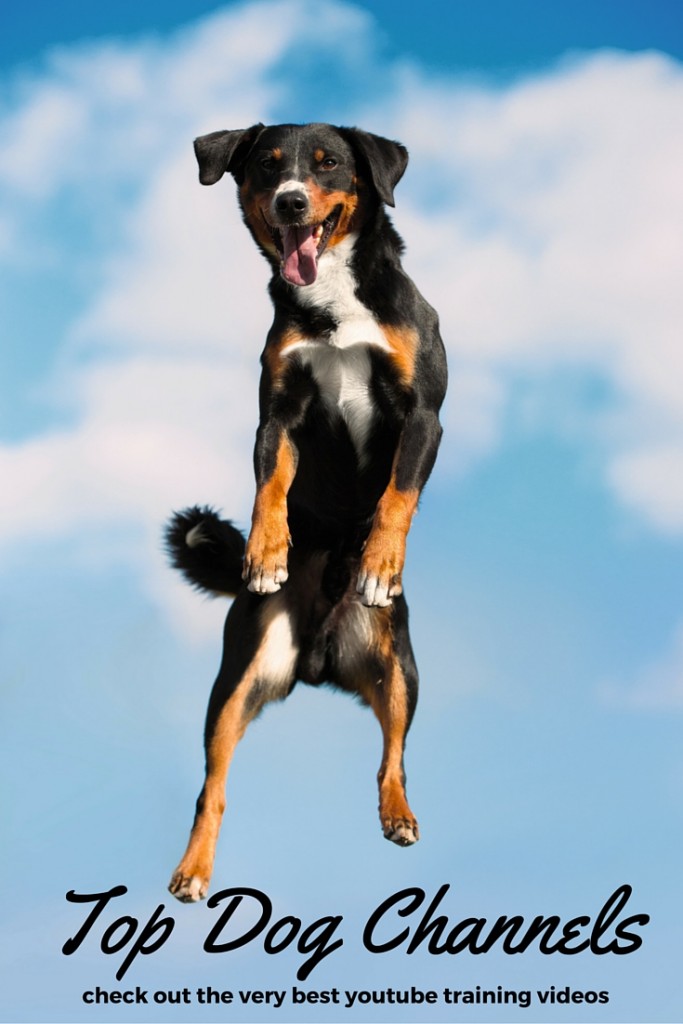 Donna is a Canadian dog trainer and behaviorist.
She has some excellent tutorials, and her videos are mostly cleanly filmed with a range of camera angles that makes them easy on the eye.
Donna also has some useful dog care videos, showing you for example, how to teach your dog to be happy having her teeth cleaned or her nails clipped.
She has created a handy index to her dog videos, which you can find here Donna's Video Index
Donna has nearly seven thousand subscribers
3. Tab Shamsi – Training Positive
Tab Shamsi's videos are also very suitable for complete beginners. It is a shame that he is not still uploading videos regularly, but if you haven't viewed his collection yet, it is well worth a visit to his channel.
His videos are well filmed and put together, and the instructions are thorough and clear. Tab has over a hundred and forty one thousand subscribers
4. Heather Brook – Just Jesse
Jesse is an adorable Jack Russell Terrier. He is quite the internet 'star' and this youtube channel is really his 'show' rather than a tutorial style site. It is however, hugely enjoyable to watch and you can find out more about how trainer Heather Brook trains Jesse on her website
Jesse the Jack Russell has over ninety thousand loyal subscribers!
5. Pamela Marxsen – Pam's Dog Academy
Pam's dog academy is a treasure trove of dog training videos that should keep you happy for hours. There are 33 videos in her loose leash walking playlist alone!
You will find heaps of examples of the most and the least common dog training skills.
Pam has over eighteen thousand subscribers
6. Grisha Stewart – Ahisma Dog
Grisha is best known for her BAT training. If you are one of the many people who live with a reactive dog, checking out her channel is a must. But her youtube channel is also well worth a visit from any dog owner, and is full of useful demonstrations and advice.
Grisha has over two thousand subscribers
7. Sophia Yin
I was very sad to discover, whilst writing this article, that American Veterinarian and behaviorist Sophia Yin died recently.
Sophia was a huge contributor to the pool of online information about dog training and behavior, and a leading proponent of force-free dog training.
Many, many, dogs and puppies have benefited from her work, and at the time of writing, her videos are still available online.
I do hope that they will remain there for more dog owners to enjoy.
Sophia's channel has nearly six thousand subscribers, and they will miss her very much.
8. Eileen Anderson – Eileen And Dogs
Eileen Anderson is one smart lady! She's a musician, engineer, and computer expert. But most of all she is a dog trainer.
I love her youtube channel, her calm and logical approach to training. A not to be missed channel.
Don't forget to visit Eileen's blog for more information and interesting articles.
Eileen has over two thousand youtube subscribers.
9. Kristin Crestejo – Modern Canine Training
Kristin's channel is a mine of information. Not just on formal obedience training but on the principles and concepts which underpin successful and effective puppy and dog care
Her videos are polished, well produced, and well worth watching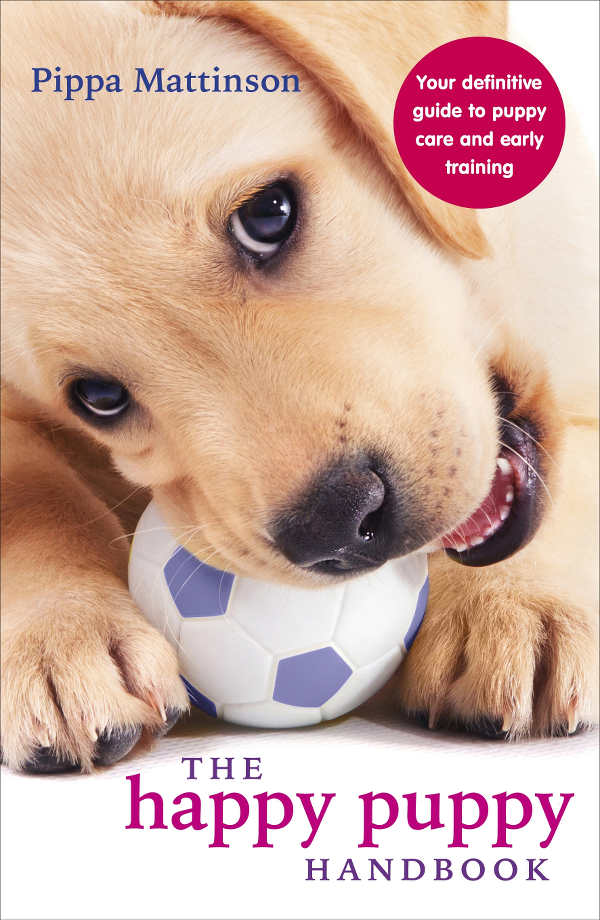 Kristin has over nineteen thousand subscribers
10. Zak George – Zak's Dog Training Revolution
No dog training video list would be complete without mentioning Zak George.
Zak's personality spills out of these videos and his enthusiasm is infectious. There is a wide range of videos on his channel, and though he is not always quite as consistent in his approach as some of the other trainers on this list, they are a great learning resource for new trainers.
Zak has over a hundred and sixty thousand subscribers
How about you
There are some amazing videos out there. I hope you enjoyed the ones listed. Don't forget to add your own favorites in the comments box below!
More information on puppies
For a complete guide to raising a healthy and happy puppy don't miss The Happy Puppy Handbook.
The Happy Puppy Handbook covers every aspect of life with a small puppy.
The book will help you prepare your home for the new arrival, and get your puppy off to a great start with potty training, socialisation and early obedience.
The Happy Puppy Handbook is available worldwide.
The top ten youtube dog training channels was originally published on Totally Dog Training