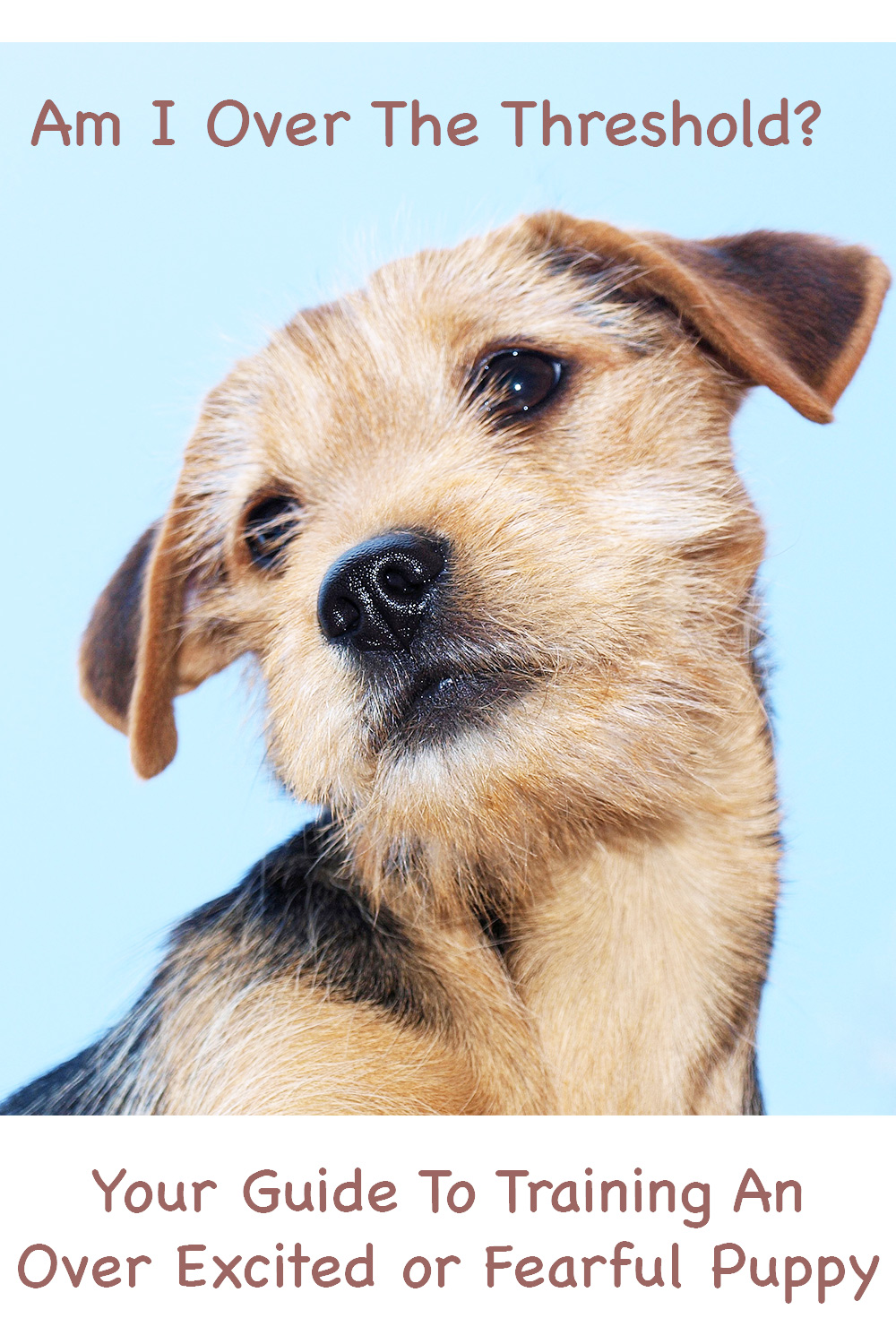 Is your dog sometimes so excited that he just can't respond to you, or even hear you? If so, the chances are he is 'over the threshold'.
Let's find out what that means, and how to help him! We'll look at how to bring an over excited dog back into a state where he is capable of learning how to behave.
'Crossing the threshold' may conjure up images of a handsome groom lifting his beautiful bride through the front door of their home.
But traversing a threshold can refer to all kinds of intangible experiences.
And nowadays 'threshold' is more likely to be a term you hear at your dog training class, than at a wedding.
Behavior thresholds in dog training
In dog training being over or under threshold has a very specific meaning.
And it is a term we are hearing more and more often, as our understanding of dog training is swept along by the forces of progress, and as the language of behavior filters down from behaviorists, to trainers, and on to dog owners themselves.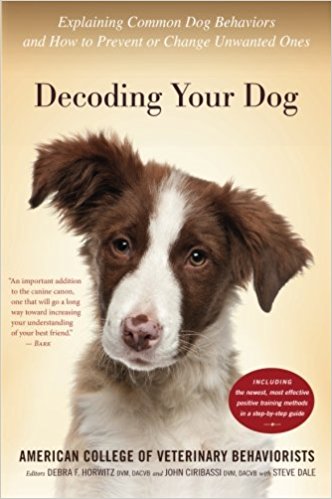 I know some of you are confused by exactly what we mean by threshold, so I want to take a closer look at the use of this term in dog training.
I'll try to clarify exactly what we mean by it, and to look at how an understanding of how behavior thresholds can help us train our dogs without force.
What are we using the term threshold for?
Strictly speaking, behavior thresholds are the point at which a behavior begins to break down in the presence of a distraction.
So for example your dog might be able to sit on cue in the presence of another dog, but will be unable to maintain the sit for any length of time. He might be able to come when called if no other dogs are around, but will fail if there are other dogs nearby.
This is normal
Training raises behavior thresholds to enable the dog to perform in the presence of distractions.
My book Total Recall explains how to carry out this training using recall as an example.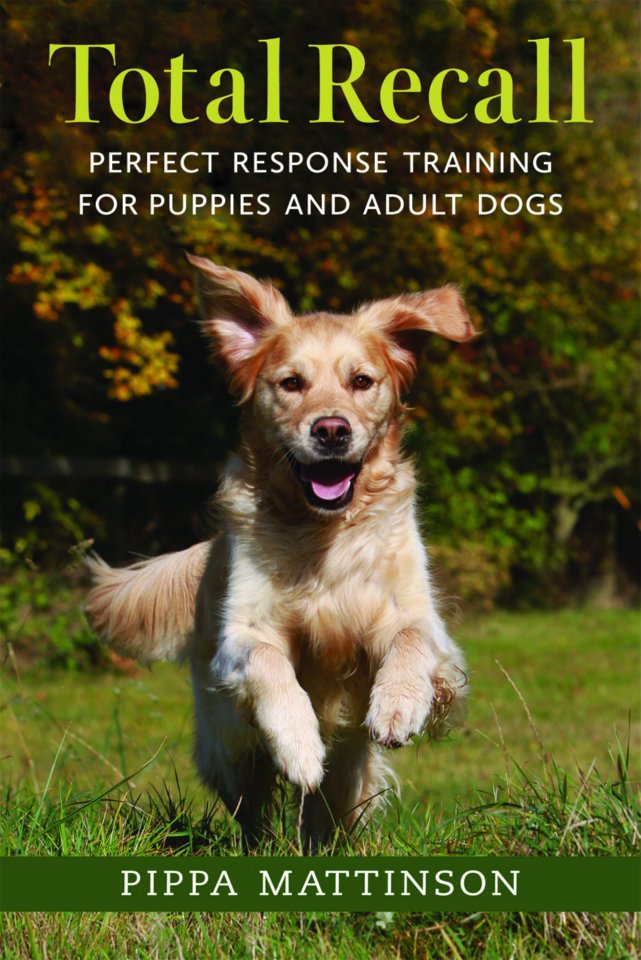 Nowadays, you will also often hear the term threshold used to describe situations where dogs are fearful or reactive.
Essentially a dog which is described as over threshold, is so fearful or anxious about a particular situation – the presence of another dog for example – that he has crossed the point at which he is capable of responding to anything else.
He is in fact unable to do anything except focus on the source of his anxiety. Grisha Stewart's excellent book Behavior Adjustment Training is packed with information and practical advice for helping dogs with this problem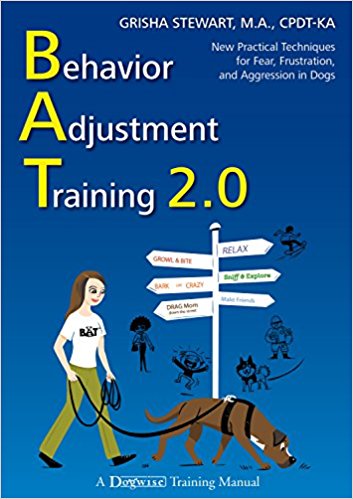 Over excited dogs
However, a dog that is 'over threshold' need not be fearful. The term can refer to over-excitement too.
In training, the word threshold can also be used to describe the point at which a dog is so interested in and excited by a particular situation – the presence of a rabbit in a cage for example – that he too is
unable to focus on or respond to, anything other than the source of his excitement.
Dogs in this state cannot absorb information and are incapable of learning.
They may be moving uncontrollably (lunging about at the end of a lead) or literally frozen into immobility, eyes fixed, muscles quivering
You can wave your hand in front of this dog's eyes and he won't see it.
You can stick food under his nose and he probably won't even sniff it. If he grabs the food by reflex it will probably just drop out of his mouth as he is incapable of swallowing.
I see people trying to train dogs in this state, and it is completely pointless.
Over or under threshold
So, let's see what we have so far. A dog which is 'over threshold' is a dog that is in the presence of a distraction of some kind.
A
nd that is so emotionally aroused by that distraction, he is unable to concentrate on, or respond to, anything else.
His trained behavior then breaks down

If a dog is 'under threshold' in the presence of a distraction, he is able to observe and acknowledge the distraction, whilst responding to other events going on around him.
The key point here is really important to understand. Because this is not a question of choice or decision making on the part of the dog.
The dog that is over threshold is incapable of responding in that moment, due to factors outside his control.
W
e can only train a dog that is under threshold. And to complicate matters further, thresholds will vary from skill to skill.
Traditional approaches to threshold
Traditional dog training does not recognise or acknowledge the question of threshold.
It views failure to respond to a cue as disobedience and dogs were often (and sometimes still are) routinely punished whilst over threshold.
Apart from the lack of logic and effectiveness of this approach, the main problem with it is that like most mammals, a dog which is highly aroused, either through fear or excitement, will not be aware of punishment or pain until it is severe.
And sometimes not even then.
In fact in order to refocus the attention of a dog which is over threshold using punishment, the punishment itself would normally need to be very severe.
And quite aside from the ethics of using severe punishment, such punishment creates its own problems
So how do we train a dog that is over threshold?
A dog that is over threshold is incapable of taking in new information.
Our aim is to bring the dog back under threshold and only then to attempt training. Fortunately, threshold is influenced by a number of factors.
A significant factor is the power of the distraction. Another factor is the trained behavior that the handler is asking for.
Training Tip 1: Reduce the power of the distraction
The power of the distraction can be reduced in a number of ways. Proximity is often the best way to dilute a distraction – just moving the dog further from it.
It is surprising how resistant people can be to this suggestion.
Try to avoid letting yourself make negative internal conclusions like "he should be able to do this" or "he is just trying it on" this kind of talk isn't helpful and it is not based in reality.
Moving the dog further from the distraction is a positive step and helps build foundations for better behavior.
If your dog cannot sit on cue next to another dog, he may well be able to do so, if you walk him ten feet away. It is amazing just how effective this can be
Tomorrow, he may cope at five feet. But if you persist today with a situation that takes the dog way over threshold, he will be just as incapable of responding to you tomorrow.
Training Tip 2: Ask for simpler behaviors
If your dog is becoming excited or fearful, you may be able to get him to refocus on you by asking him to comply with very simple cues.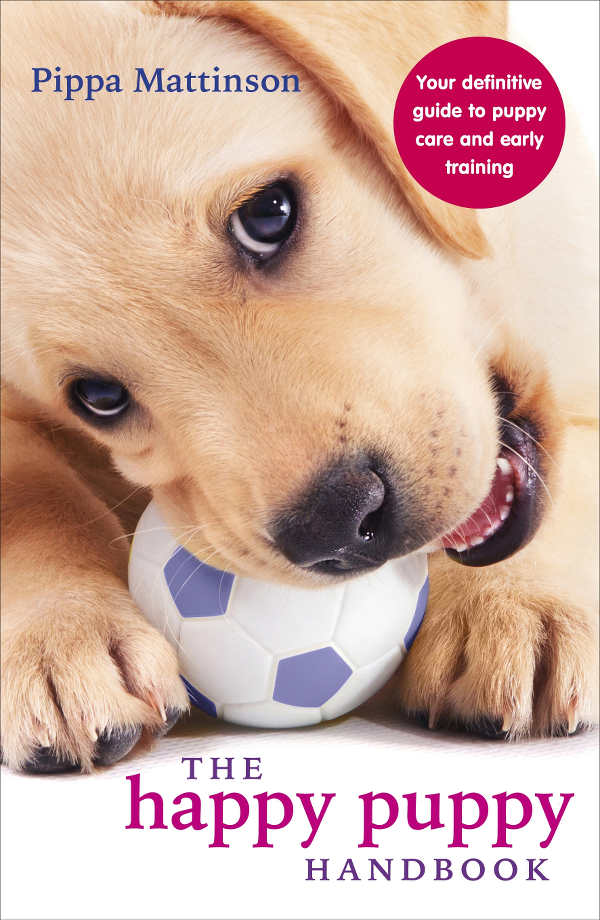 He may be unable to lie down and stay, or fetch a dummy, but a simple sit, or a few steps at heel might be within his capabilities.
If in doubt, always ask the dog for an 'easy' behavior first. Get his attention back on you, and if necessary withdraw from the distraction before trying something more complex
Things will improve
The level of your dog's arousal to a particular distraction, whether his response is one of wanting to escape the distraction (fear) or one of wanting to engage with the distraction (excitement) will decrease with repeated exposure to that distraction PROVIDED that the repeated exposures do not take the dog over threshold.
So our objective is to expose the dog (whilst keeping him under threshold) repeatedly enough that his arousal levels fall sufficiently for us to increase the power of the distraction (usually by bringing it closer)
This can sometimes be awkward to set up in practical terms, but it is worth the effort.
Keeping your dog calm
Think too, about how you play with your dog. It is common for people to play with puppies and young dogs until they are over threshold and then worry when the dog seems to have a complete change in personality, zooming manically around knocking things over, or jumping up and biting at peoples arms and clothes.
Careful training and management reduces a dog's arousal levels, and teaches dogs to cope with increasingly exciting or demanding environments in a positive and effective way
Help and information
Hopefully, if your trainer now tells you that your dog is over threshold, you'll know what she is on about, and be able to help your dog to adjust.
Don't forget, if you are struggling with a dog that is over-threshold in many situations, there is help and support available in my free forum.
Join us there!