A well structured online dog training course, is a great way to get to know your puppy or rescue dog, in the privacy of your own home.
The Happy Puppy Site recommends the Dogsnet Training Center as the very best place to get started with online dog training.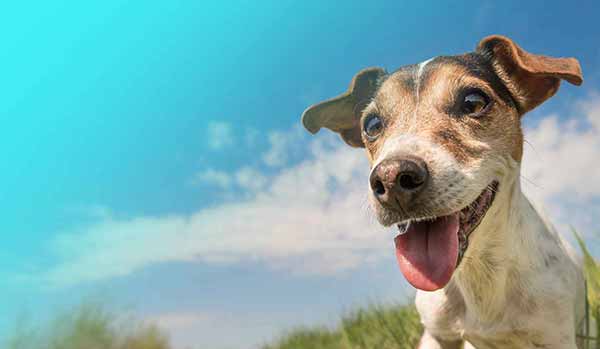 Dogsnet
The Dogsnet Training Center was created for all those who like to start training their dogs in the privacy of their own homes
Dogsnet provides high quality structured courses, presented on the latest learning software.
Courses are accompanied by easy to follow videos and clear, detailed written training instructions.
Foundation Skills
The Foundation Skills course is the first in a series of online dog training courses launching at the Dogsnet Training Center this year.
And it's brought to you by Pippa Mattinson, founder of the Happy Puppy Site and author of The Happy Puppy Handbook,
Foundation Skills is a great way for old school or traditional trainers to get to grips with the principles of modern force-free training.
And for beginners or inexperienced trainers who want a fun way to build their skills and bond with a dog through a series of structured games.
Puppy Parenting
The journey to becoming a new puppy parent can be a little stressful.
But with the Puppy Parenting course, each step will be clear and simple to follow.
From preparing for their arrival, to potty training and dealing with teething.
Supported Training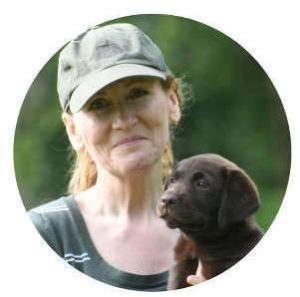 Training at home doesn't mean training without support. Dogsnet students have access to Pippa and her support team through a private member's forum
The course is now open for registrations. And you can email the Dogsnet team: [email protected].com if you have any questions