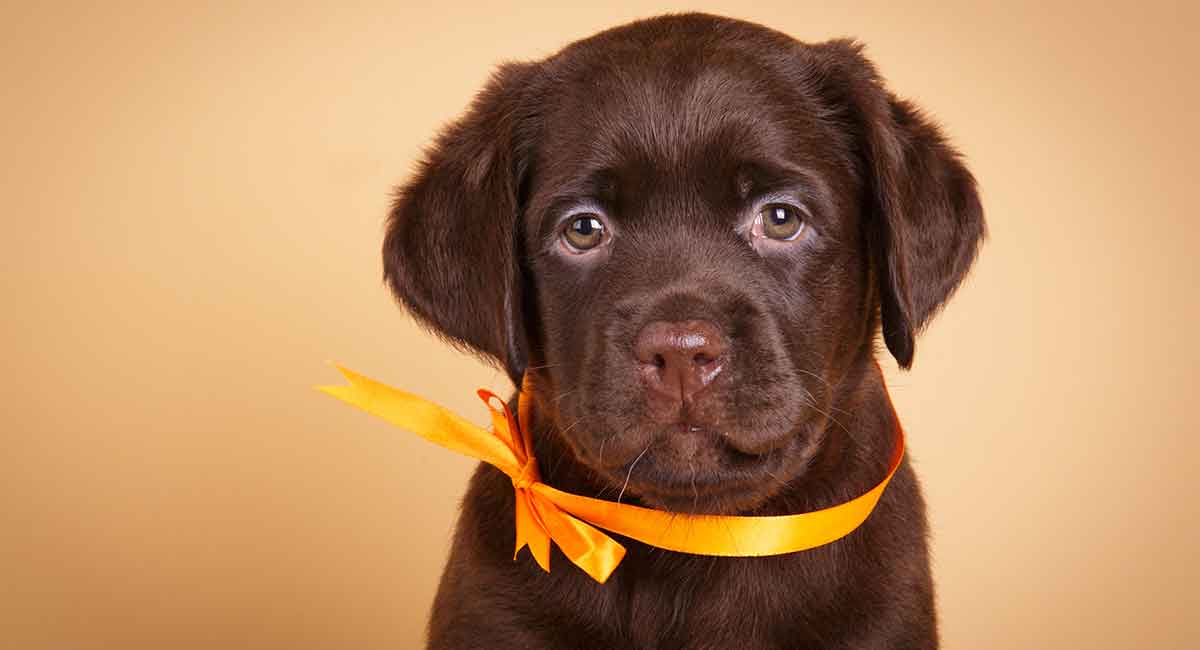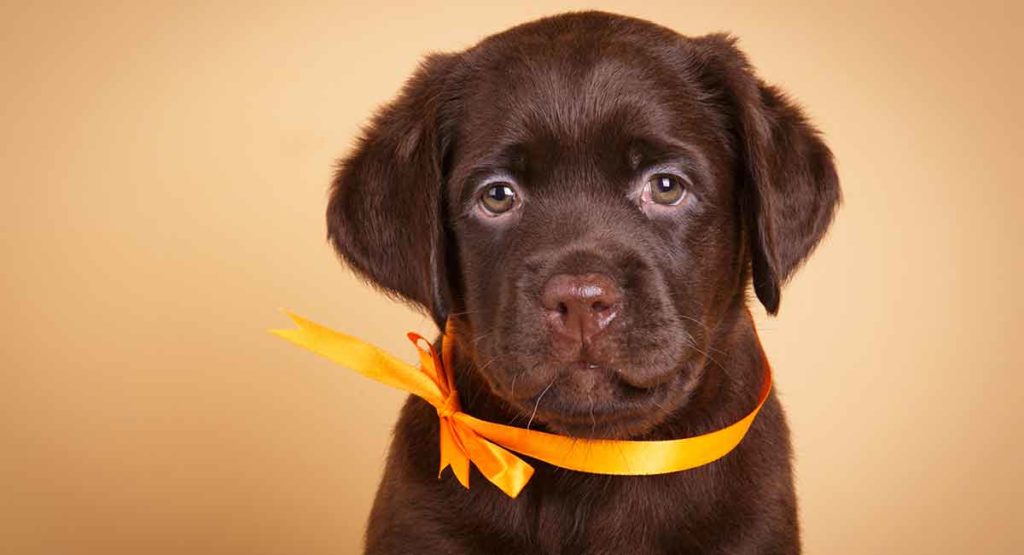 A chocolate Lab is a purebred Labrador Retriever with a brown or liver coat. They occasionally present with a silver sheen, where they have inherited a dilute gene from their parents. However, most chocolate Labs have a dark brown, solid coat. Although they might occasionally have a tiny bit of white on their chest or toes. The chocolate Lab is a friendly, fun-loving and active dog. Weighing up to 80lbs and standing about 24 inches high, this clever, confident companion usually lives up to around 12 years old. The ultimate family and sporting working dog, chocolate Labradors are a top choice for a lot of puppy buyers. Chocolate Lab puppies are great with kids, sociable, friendly and easy to train. Energetic and lively they do need lots of attention and exercise, but in return they'll shower you with affection and loyalty.
Contents
Chocolate Labs tend to be more excitable and outgoing than their black or yellow Labrador friends. This is probably because chocolate Labs are more likely to be from show bred English lines than the slightly more serious but prey drive American or working lines. They are all good dogs for experienced and new owners, as long as they are happy to get involved with positive reinforcement training.
Where Do They Come From?
So let's start out by looking at the origins of the Labrador Retriever. And that lovely brown color that makes the chocolate Labrador so appealing.
There are three colors that naturally shows up in litters of Labrador puppies. Yellow, black and brown coats are all common, but originally only the black Lab was deliberately bred for.
Labrador Retriever history goes back to the early 1800s. Starting in England, they travelled across the world to Newfoundland.
Labradors worked with fishermen in harsh conditions in Newfoundland. Swimming in freezing water, and retrieving nets and even fish. Later they became hunting companions and retrieved ducks for their owners.
Brown vs Chocolate Lab Dogs
Scottish aristocrats took the Labrador back to the UK, but at this point they were nearly always black The brown coat was at first considered to be a flaw! Chocolate Labs were once called Liver Labs
Did you know that once people decided they quite liked the chocolate Labrador coat, they didn't call it chocolate? Brown Labs were called Liver Labs until the second half of the twentieth century.
Chocolate Labs As Pets
Labs were recognized by The Kennel Club in England in 1903, followed by the American Kennel Club in 1917. Labs became America's favorite breed in 1991 and continue to be the most popular dog breed in the U.S.A. Thanks to their friendly and active nature.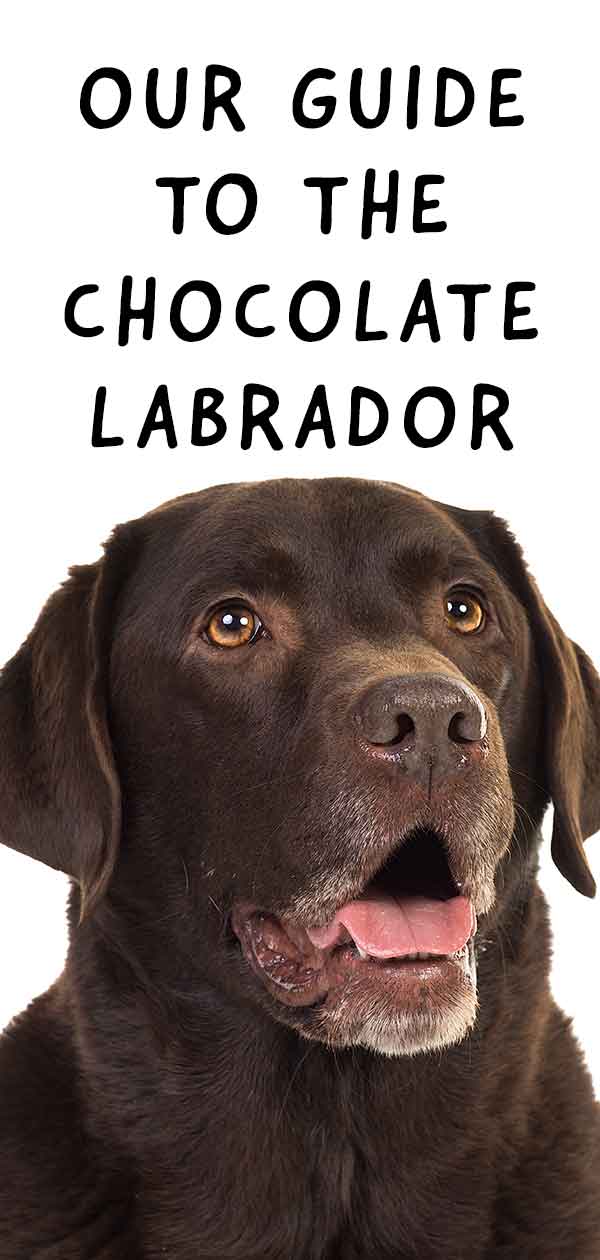 When did Chocolate Labs become Popular?
Back in the day, brown wasn't a very desirable color for Labs. Everyone wanted black Labs.
In the 1920s and 1930s, brown, or liver Labradors, started to appear more often. But it wasn't until about the 1960s that brown Labs really became popular.
Thanks in part to an English chocolate Labrador named Cookridge Tango. Today, though, chocolate Labs are often desired by dog owners, and their future looks bright.
How dark should a chocolate Labrador be?
The brown coat doesn't vary that much. Most chocolate Labs are fairly similar in color.
However, there are differences in shade – light to dark. This can be based upon the age of the coat – if a chocolate Lab coat is newly grown, it'll be darker.
Chocolate Lab Coat Genetics
In Labradors, black is the dominant coat color, with its allele (gene variant) represented by a large B. Brown is actually the recessive coat color, with an allele represented by a small b.
Big B over-rides little b whenever it occurs So a dog with BB genes or Bb genes will be black. A dog with bb genes will be brown.
But things are never that simple! There are e alleles as well.
Yellow vs Chocolate Lab Genetics
The yellow color of Labradors is actually determined by another gene, represented by an e.
Ee genes give us lots of yummy shades of yellow. The e genes can actually "switch off" the effects of the B and b genes and cause that yellow color. This effect is called epistasis.
Epistasis simply means that genes at two different locations are interacting to affect a single trait – in this case, color. Big E, the dominant e allele, doesn't interfere with the Bb genes at all. It actually nullifies the effect of a small e gene.
But little e, which is recessive, can actually mask the Bb genes if both parents pass the small e down. So, if a small e gene is present, and no big E gene is present, you get a yellow dog. A brown Lab may have a genotype, or appearance due to genetics, expressed as bbE_, bbEE, or bbEe.
Can Yellow Labs Have Chocolate Lab Puppies?
Well, it's quite complicated isn't it? As you can see, it's hard to know what color a Labrador's puppies will be unless you know the exact genotype of the parent.
Chocolate Labrador puppies can come from black or chocolate parents. However, two yellow Labradors will never have brown or black puppies.
They do not have the big E genes that will "switch on" the masking effect. And chocolate Labs bred together won't have black puppies because they don't have any B (black) genes.
Got it? Great! Let's talk about how the chocolate Lab color affects personality.
Chocolate Labrador Temperament and Training
Labradors are really popular for a reason. They're known to be friendly, high-spirited, and good with people as well as other animals.
Labs are generally easygoing, affectionate, and companionable. They have plenty of energy, so they can do many activities with their humans.
But how about the chocolate Labrador temperament and personality? Are these good Labradors to have as pets? Personality is affected both by genetics and environment.
Are Chocolate Labs More Excitable?
There is a link! A study from 2014 showed that chocolate Labs were more excitable than black Labs, and they fetched less. Additionally, brown Labs were more agitated when they were ignored, and had some separation anxiety. They also showed less fear of noise.
Chocolate Lab behavior included lower trainability and more unusual behavior than black or yellow Labs. However, all these aspects are affected to a degree by other elements.
Including whether they were kept outdoors, their level of exercise, their gender, their working status. And even their health and age. Exercise has been shown to alleviate separation anxiety, for example.
Chocolate Lab Personality
So chocolate Lab training for your own dog may be just as easy as for a particular yellow Lab. Either because of those other elements, or due to particularities in their genetic lines.
And, just so you know, there's no real reason right now to believe these traits are linked specifically to coat color genes.
The more likely scenario is that traits were selected out by breeding for the chocolate color. You see, chocolate Labs tend to be bred for show, as compared to dogs who were trained for the field. So, let's look into that aspect.
American vs English Chocolate Lab
When the first dog shows were starting to take place, Labradors were just beginning to become popular as pets. As a result, the evolution of the Lab diverged.
Some were bred as working dogs for the field, and others were bred for their conformation. The two types began becoming more distinct.
American Chocolate Lab Dogs
Labs bred for the field became faster and more focused. Show-bred Labs became heavier and stockier, with shorter legs.
In the U.S. we know the show-type as English, and the field-type as American. That doesn't mean an English Lab can't fetch birds, and an American-type can't be shown, of course. They're both sweet and eager to please, and have more similarities than differences.
English Chocolate Labs
Now, here's where the chocolate Labrador comes in. It just so happens that many chocolate Labs are from show-bred lines – these are American chocolate Labs. This is probably a coincidence.
But the fact that black dogs are more desirable for field work in certain areas (like the U.K.) may have played a role. So people tend to associate show traits with the chocolate Labrador Retriever traits, versus the field line. English Chocolate Labs do exist, though, and they're also popular today.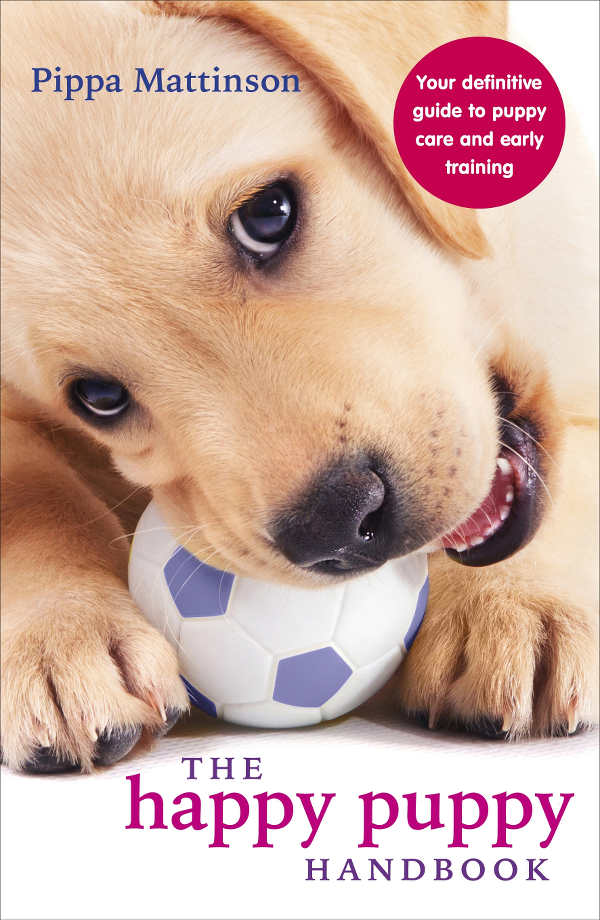 Chocolate Lab Health
Labradors of every color suffer from a variety of genetic disorders that can be passed down. That's why it is so important, when buying chocolate Labrador puppies, to ensure the parents have documented proof of health testing. As always, the health of your dog often depends on other factors you can control, such as exercise, environment, and diet.
The Chocolate Labrador, like other Labs, may suffer from hip and elbow dysplasia, which are developmental abnormalities in the joints. They are also more prone than other breeds to certain vision problems, such as progressive renal atrophy.
Labs can be affected by cancer, such as lymphoma. Additionally, they may experience other inherited conditions. Such as exercise-induced collapse, centronuclear myopathy, atopic dermatitis, and idiopathic epilepsy.
Chocolate Lab Lifespan
Luckily, Labradors are generally healthy dogs, and you can expect them to live 10-12 years.
How Big Are Chocolate Lab Adults?
Adult chocolate Labs are generally 21-24.5 inches in height and weigh 55-80 lbs. Watch the weight! Labs are prone to obesity and the problems that stem from obesity.
Are Chocolate Labs Good Pets?
Chocolate Labs are popular for many reasons. These dogs, whether show-bred or field-tested, are beautiful and sweet Labs with a genetic makeup that's totally fascinating.
They have some physical issues you should watch for but are overall healthy. Meet the needs of your chocolate Lab with the proper diet and care, and you'll have no complaints about behavior, either.
Chocolate Lab Puppies
It's important to buy your chocolate Lab puppy from a reputable breeder. Good breeders health test both parents. They should be happy to show you certificates for hip scores, elbow scores, clear eye tests and a PRA test too. Some will even have a clear test for the dwarfism gene.
Your Labrador puppy's mother should be relaxed, happy and welcoming when you visit her litter. She should also have an obviously strong bond with her owner, and a purpose beyond producing puppies.
Cost will depend upon whether the puppies are American or English chocolate Labs, but will vary somewhere between $800 – $2,500 depending on where you are based and what demand is like at the moment.