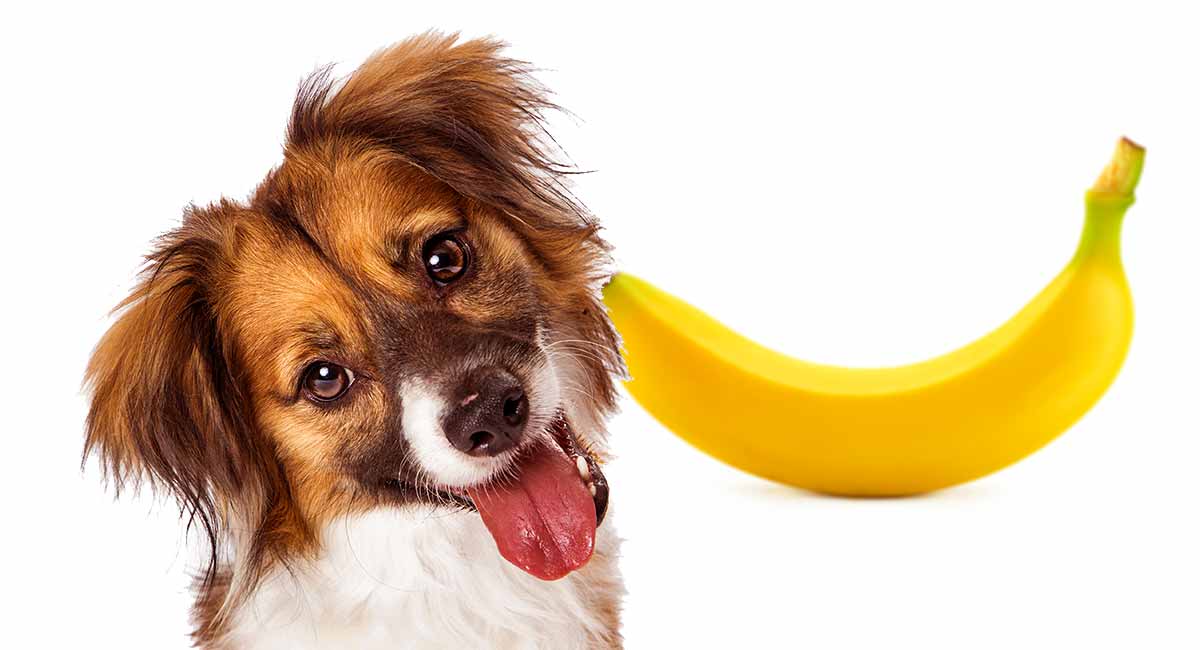 Can dogs eat bananas? Yes, dogs can eat bananas in small quantities. Some dog owners unsurprisingly ask the question, "can dogs have bananas" — we want our pets to eat like we do. However, despite being rich in potassium and other helpful vitamins and minerals, bananas are also high in sugar. As a result, it's best to feed them to your dog in small quantities — also, ditch the peel.
Some Fun Facts About Bananas
For one, did you know that the banana is actually a berry?
The banana as we know it today has had a long history. Nowadays this fruit is grown in tropical regions all over the world. However, it was once confined to Southeast Asia.
But bananas became more widespread as trading by sea became more commonplace. They're now a popular crop and grow in practically any tropical climate.
This fruit also has something in common with our dogs. Bananas are the product of selective breeding. They may have even been the first example of scientists selectively breeding a plant.
Wild bananas were supposedly almost entirely filled with black, hard, rounded or angled seeds 1/8 to 5/8 in (3-16 mm) wide and very little flesh. Now though, bananas have much more flesh with barely visible "seeds" visible as brown specks in the center.
But our main question is: can dogs have bananas? Are bananas good for dogs, or are bananas bad for dogs? What's the deal with dogs and bananas?
Make sure you also take a look at what to do if your dog eats plastic.
Can Dogs Have Bananas
Before we feed anything to our dogs we should consider their natural diet.
Dogs are just domesticated wolves, and their stomachs have only changed a little since that time.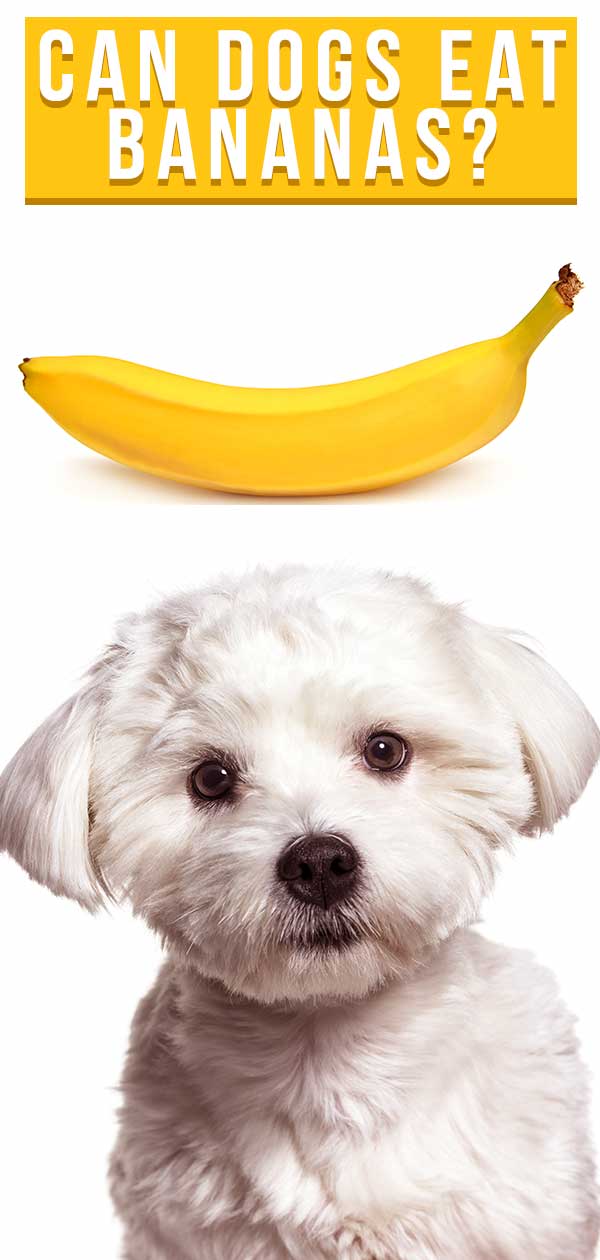 Do dogs eat bananas?
In many homes, yes. Yet, this doesn't necessarily make it a good thing. Are bananas good for dogs? Are they even safe? Yes, for the most part, bananas are non-toxic for dogs.
There's nothing present in great enough quantities in a single banana that will cause your pooch harm.
This is not to say that a dog will always react well to them, though. If a banana upsets your dog's stomach, it could cause vomiting and diarrhea.
However, this isn't a uniquely banana-related effect. New foods often cause problems. Thankfully, if this happens, it's rarely serious.
But if your dog's upset stomach persists, it may be best to see a vet. Persistent diarrhea can make a dog dehydrated.
So, bananas are not poisonous to dogs. Even the skins are not toxic.
But there's something to watch out for.
Are Bananas Bad for Dogs?
What do the experts say? Are bananas bad for dogs?
Too much dietary sugar can cause problems for dogs. Conditions like tooth decay become much more of a risk. Weight gain and subsequent diabetes can also be a huge issue.
Then, fiber presents another problem. Humans usually need a source of fiber to keep everything flowing. Dogs, on the other hand, have much shorter guts. So, excess fiber can easily upset a dog's gastrointestinal system.
We should never give more than one banana to our dog as a treat. Any more would be too much sugar.
So, bananas for dogs is safe. But are bananas good for dogs?
Are Bananas Good for Dogs?
Dogs and bananas certainly go together. Bananas are a healthy option if you're not a fan of packaged treats, which are often high in fat and salt. This fruit has minerals and vitamins, plus a good amount of fiber to keep your dog healthy.
However, we must encourage you to use bananas as a treat only — not a full meal. Bananas should not make up a huge portion of your dog's regular diet. Remember, while all-natural, the fruit contains sugars and the fiber can be harmful if excessively consumed.
But what specific minerals do bananas contain?
Health Benefits of Bananas For Dogs?
Bananas do contain some useful nutrients for dogs.
It's fun to feed different foods to our dogs, but don't fall into the trap of assuming our health foods transfer to them. Potassium is one of the reasons humans eat bananas. Fortunately, this mineral is also good for our dogs in the right amounts.
Potassium plays a major role in the way his body works. If a dog lacks potassium in his diet, it can cause health concerns.
Regardless, potassium is found in a lot of complete dog foods. So, if your dog already has enough potassium, he won't see any benefit from bananas.
Ultimately, bananas should be an occasional treat. You don't need to feed them to your dog. But it's not wrong to — in small doses.
Can Dogs Eat Dried Bananas?
Dried bananas are a crunchy delicious snack, but they might not be ideal for dogs. Dehydrated food is in essence more concentrated than regular food.
This means that in the same weight of dried banana there's more of everything, including sugar.
Unfortunately because of this high sugar content, dried bananas wouldn't make a good dog snack.
Very small amounts could probably be fed as a treat without any problem. However, regular bananas are a better option. Since dogs can eat bananas, can dogs eat banana peels too?
Can Dogs Eat Banana Peels?
Dogs' stomachs aren't great at digesting tough fiber. And unfortunately, banana skin is made entirely of this kind of dense material.
So, there is therefore a risk that banana peels could get stuck if not chewed.
Obstructions like this are very dangerous. If something plugs a section of the intestine it can be lethal.
A section of the gut may start to die. This is a serious veterinary emergency. The main symptom of a blockage is vomiting, usually, some time after the peel is eaten.
As food backs up the stomach starts to reject it. For these reasons, if we do choose to feed our dog bananas, we should do so without the skin.

My Dog Ate a Banana Peel: What Should I Do?
If you know your dog has eaten a whole banana skin, and he starts vomiting, it's best to go to a vet straight away.
Often a dog will just pass the peel, but smaller dogs might have more trouble doing this.
My Dog Ate Too Many Bananas
Oops, they did it again! Yes, dogs can overdo certain treats. So, if you think your dog has consumed too many bananas, it is wise to seek veterinary advice.
Monitor your dog closely for the symptoms of a "banana overdose" — vomiting, diarrhea, etc. Also look out for any sign of pain or discomfort. Signs of discomfort include restlessness, whining or yelping, dilated pupils, and panting.
Can Bananas Treat Constipation In Dogs?
Because of the high fiber content, many fur-parents believe that bananas can treat constipation. However, there's no real evidence for this.
Bananas are not medicine, so there's no way to gauge the right dose for your pup. While it might help their digestive system, eating just a bit too many bananas can completely ruin everything. So, we'd recommend seeing your vet if your dog has tummy issues, instead of medicating with bananas.
How to Give a Dog Bananas: Banana Dog Treats
Now that we know bananas for dogs is a go, what fun, yum treats can you feed your doggie? We've got some options. But first, note that you shouldn't feed your dog a whole banana at once. Cut it into more manageable chunks, especially for smaller or younger dogs.
Now, for some treats.
Banana bread: This can be 100% safe for your dog if you take a few precautions. For example, if you include raisins or chocolates, it would definitely be a no-no for your dog. Both of those additions are toxic for dogs. You also need to watch out for the sugar content. Finally, make sure that your dog eats in moderation. Banana bread should definitely not be a diet staple — just a treat.
Frozen Banana Treats: We love this recipe. Frozen bananas are great for dogs because they're less messy to eat and your dog will love their own banana popsicle.
Oatmeal Banana Dog Cookies: As with the banana bread, just be careful about choosing ingredients!
Banana and Honey Baked Dog Treats: Here's one last recipe for you and your sweet dog.
Food allergies are a big issue for many dogs. Can dogs be allergic to bananas?
Are Dogs Allergic to Bananas?
Allergies happen when a dog reacts badly to one of the proteins in a certain food. There's almost no limit to foods dogs can be allergic to.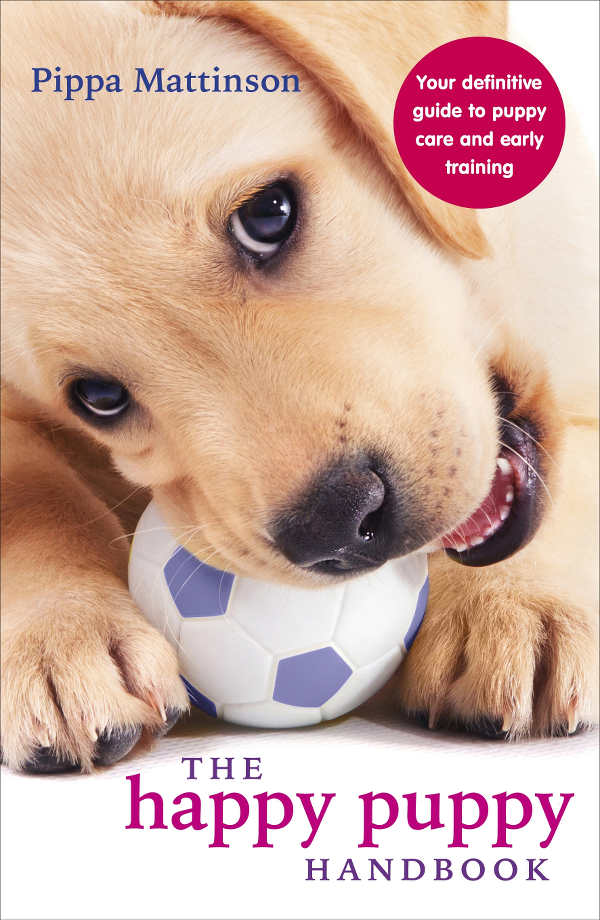 So, dogs can indeed be allergic to bananas, but it's rare. Allergic reactions can also vary hugely.
They can result in anything from itchy skin to organ failure. This is one of the many reasons to introduce new food slowly; we can wait and see how the dog will react.
Alternatives to Bananas for Dogs
Here are some other fruits that are safe for your dog:
Can Dogs Have Bananas? – Summary
So, can dogs have bananas? Can dogs eat banana peels? What's the verdict?
Yes, they can! Bananas are a delicious and plentiful food item. However, tread with caution.
For one thing, this fruit, like most, is very high in sugar. Dogs' digestive systems are built to run mainly on meat. Anything outside of that should be thoroughly researched before we offer it.
On the whole, though, bananas are one of the safer fruits to feed to our dogs. The lack of anything toxic is reassuring, but we do still need to be careful.
Dogs and bananas can mix, but it's not a match made in heaven. This match also does not include the peels. Banana peels are difficult to digest, so if a dog eats a whole banana peel it could get stuck. This would mean a trip straight to the vet.
The potential benefit of potassium makes bananas okay for dogs. But remember, it should always be considered as a treat, though.
Finally, the answer to the question, 'Do dogs like bananas?' really depends on your dog.
Different dogs have different tastes. So, introducing a new food item should be done slowly. Start small, and work your way up. You can always eat the rest of the banana after giving your dog a piece!
Does your dog like bananas? Let us know in the comments below.
References and Further Reading
The hemodynamic effects of potassium deficiency in the dog, O. G. Galvez et al
Banana raw USDA food database
Acute pancreatitis possibly caused by allergy to bananas
Food Allergy in dogs S. D. White
Banana (Musa spp) from peel to pulp: Ethnopharmacology, source of bioactive compounds and its relevance for human health, A. Pereira et al
Serotonin, Norepinephrine, and Related Compounds in Bananas, T. Phillip Waalkes et al
Effects of dietary carbohydrate fat and protein on growth body composition and blood metabolite levels in the dog, D. R. Romos, P. S. Belo, M. R. Bennick, W. G. Bergen, G. A. Leveille
Seizures and severe nutrient deficiencies in a puppy fed a homemade diet
Fossil dogs and wolves from paleothic sites in Belgium, the Ukraine, and Russia: Osteometry, ancient DNA and stable isotopes, M. Germonpre
A comparative analysis of wolf (Canis lupus) diet in three different Italian ecosystems, C. Capitani
Calcified microbial plaque. Dental calculus of dogs. E. Coignoul, N. Cheville
Intestinal foreign bodies in dogs and cats
Tracing antiquity of banana cultivation in Papua New Guinea, C. Leftner et al
Banana chips USDA Food database
"Banana from 'Fruits of Warm Climates' by Julia Morton". Hort.purdue.edu.
Can Dogs Eat Bananas has been extensively revised for 2019.