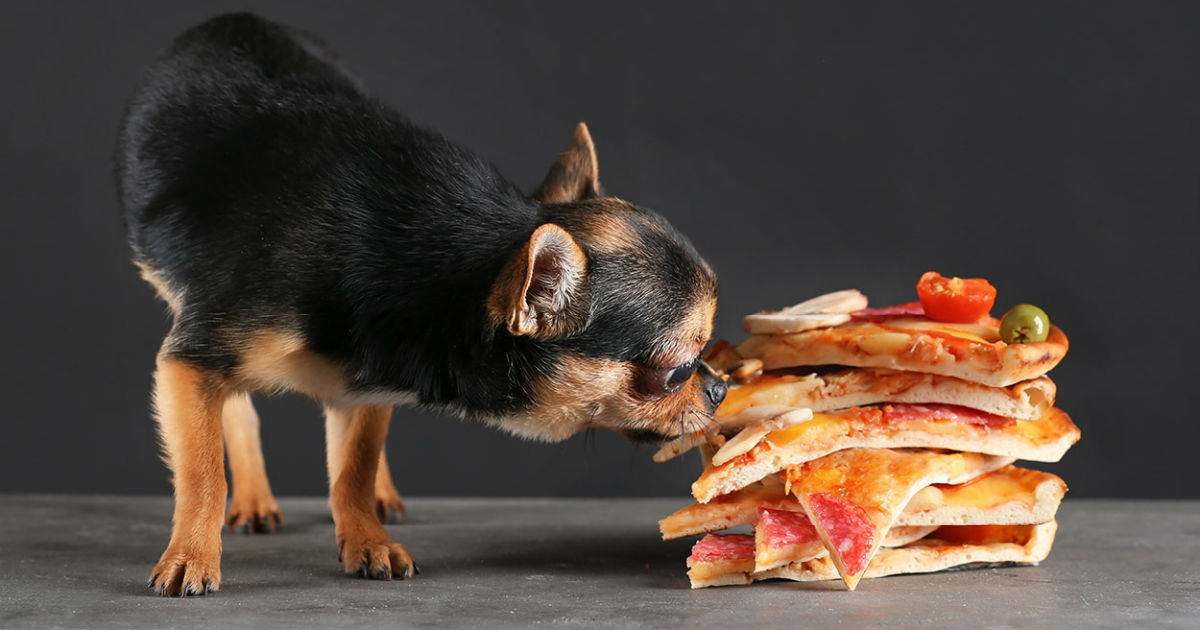 Can dogs eat black olives? How about green olives? Are olives bad for dogs? What should you do when one of your furry friends eats an olive?
We get it. Trying to figure out what your pup can and cannot eat can be puzzling. There are just so many different types of foods out there. And what is good for a human might not necessarily be what is good for a dog.
Plus, if your dogs are anything like mine, they have a tendency to eat whatever they can get their teeth around, including items that aren't exactly healthy for them. They'll even eat things that I wouldn't consider edible at all.
It is very important that, as responsible pet owners, we screen everything our furry friends eat.
So what about olives in particular? What about all the specific kinds of olives?
That's exactly what we're here to find out.
We'll explore the natural diet of a dog and then the exact contents of various olives. We will then combine this information to figure out if olives are OK for our pooches to eat.
What Do Dogs Eat?
Despite some modern misconceptions, dogs are still classified as carnivores.
This means that their ideal food source is not grains or fruits; it's meat and other animal parts.
But "meats and other animal parts" is quite vague, and it is true that dogs will occasionally chose to consume different types of veggies. So what nutrients, exactly, do they need?
One study in 2013 sought to figure out what nutrients, exactly, dogs preferred over others.
It was found that when allowed to have complete freedom over their dietary choices, dogs chose a ratio of protein (30 percent) fat (63 percent) and carbohydrates (7 percent).
This means, simply put, that dogs choose to primarily consume fats and proteins. Carbohydrates take up very little of their diet. Instead, almost all of their energy needs come from fats.
This is great information to know, but what does it have to do with olives specifically?
Dogs and Olives
There are actually two types of olives—black olives and green olives. However, the only difference between these two variations is the time that they are harvested.
Green olives are harvested earlier than black olives, which is why they look different. Still, both variations come from the same plant and have the same contents.
Really, the questions "can dogs eat black olives?" and "can dogs eat green olives?" are the same question.
But what do the two contain?
One-half cup of black olives are almost completely made out of fats. In fact, they contain 7 grams of fat, with only 4 grams of carbs and 1 gram of proteins . One-half cup of green olives is slightly higher with 11 grams of fat, 3 grams of carbs and 1 gram of proteins.
They are also a very good source of vitamin E. However, they have a tendency to be high in sodium, especially if they are canned.
Are Olives Poisonous for Dogs?
The short answer: No. Olives are not toxic to dogs.
However, this does not mean that olives are 100 percent safe to give your pup. The pit of the olive, while not toxic, can be a choking hazard.
Of course, the pit is very small and therefore is not likely to pose a threat to larger dogs.
Still, it is always a good idea to remove the pit before even thinking about giving it to your canine. Dogs simply do not understand that the pit is something they should spit out.
Are Olives Good for Dogs?
Olives are an excellent source of vitamin E.
This vitamin not only has many benefits for canines, but it is essential. Vitamin E deficiency has been linked to all sorts of problems.
In fact, one study published in the American Journal of Veterinary Research found that dogs who were deficient in vitamin E consistently developed retinopathy.
This disease affects the retina and eventually results in vision impairment. In extreme cases, it can even cause complete vision loss.
Another study found that deficiency in vitamin E was linked with the suppression of the immune system. In other words, if a dog does not get enough vitamin E, its immune system might not be able to work at full capacity.
This is especially troubling in dogs that have chronic health problems.
Olives are also high in healthy fats, which are very healthy for our pooches.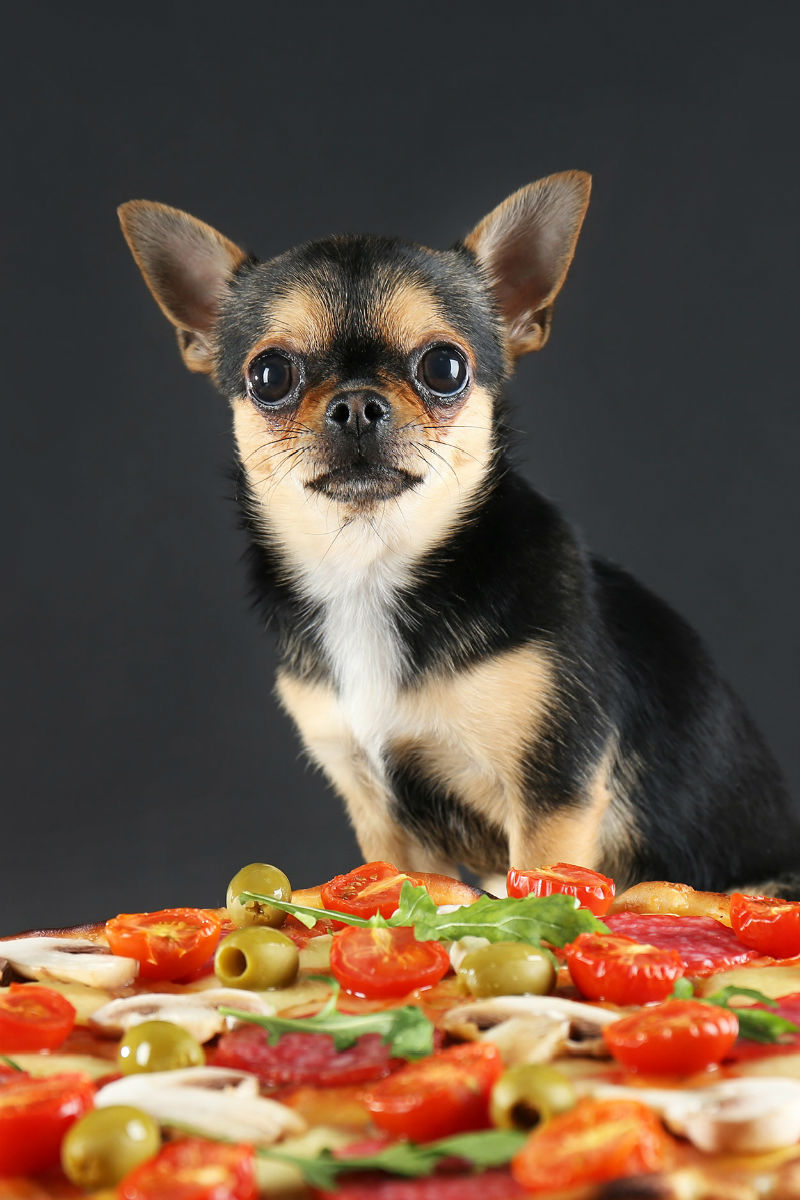 But Isn't Fat Bad for Dogs?
Recently, fat has become demonized due to its link with obesity and other health issues in humans.
However, this is beginning to change as new research comes to light. Instead of fat being the cause, it might very well be sugars.
Plus, as we have seen, dogs naturally take most of their energy from fats. Therefore, eating fat is actually quite healthy for dogs.
For more information about fat in a dog's diet, you can click here.
Are Olives Bad for Dogs?
We know that olives do contain some positive aspects for dogs. However, are there any negatives about giving dogs olives?
Yes. Olives contain a large amount of sodium. Sodium for dogs, just like people, is necessary for normal function.
However, too much sodium can be a bad thing and have serious consequences.
In the most severe cases, excessive salt intake can lead to salt poisoning and water deprivation. Sodium poisoning, of course, is unlikely to occur if salt intake is regulated and drinking water is available. However, in the case that enough water is not available to balance out sodium intake, sodium-induced dehydration can occur.
In moderate cases, this condition manifests increased thirst, vomiting and diarrhea. In severe cases, though, confusion, seizures and comas can also occur.
What to Do When Dogs Eat Olives
Though olives are high in sodium, a couple of olives probably won't have any serious effect on the average canine.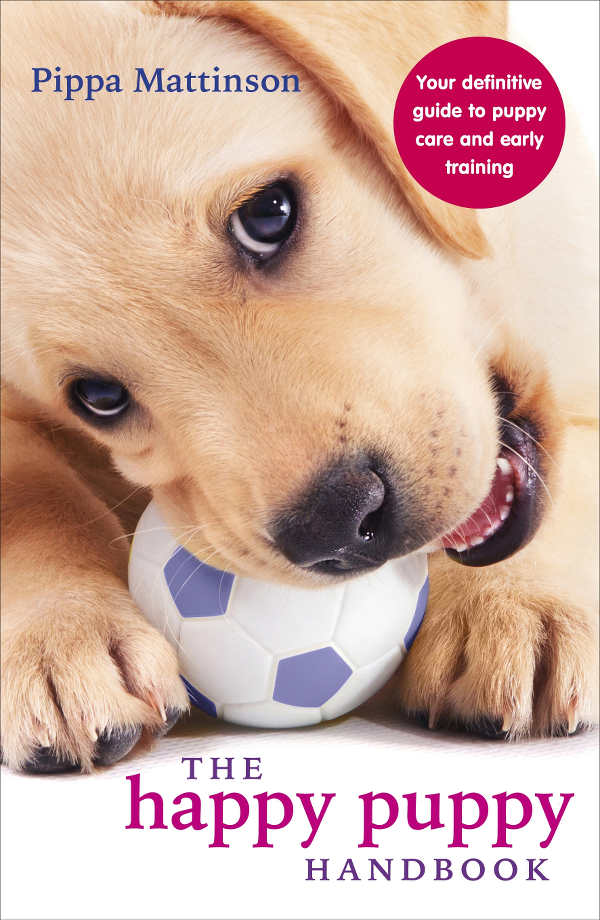 In fact, a couple olives make a great occasional treat.
However, if your canine has any health concerns, it is always a great idea to ask your veterinarian before feeding him or her olives. It is always better to check first.
If your dog accidently sneaks a couple olives off of your plate and starts to act strangely, you should contact your vet as soon as possible.
References and Further Reading:
"Canine," Encyclopedia Britannica
Hewson-Hughes, Adrian, 2013, "Geometric analysis of macronutrient selection in breeds of the domestic dog, Canis lupus familiaris," Behavioral Ecology
Olives, SELF Nutrition Data
Riis, RC, 1981, "Vitamin E deficiency retinopathy in dogs," American Journal of Veterinary Research
Sheffy, BE, 1979, "Influence of vitamin E and selenium on immune response mechanisms," Federation Proceedings
Thompson, Larry, "Overview of Salt Toxicity," Merck Veterinary Manual