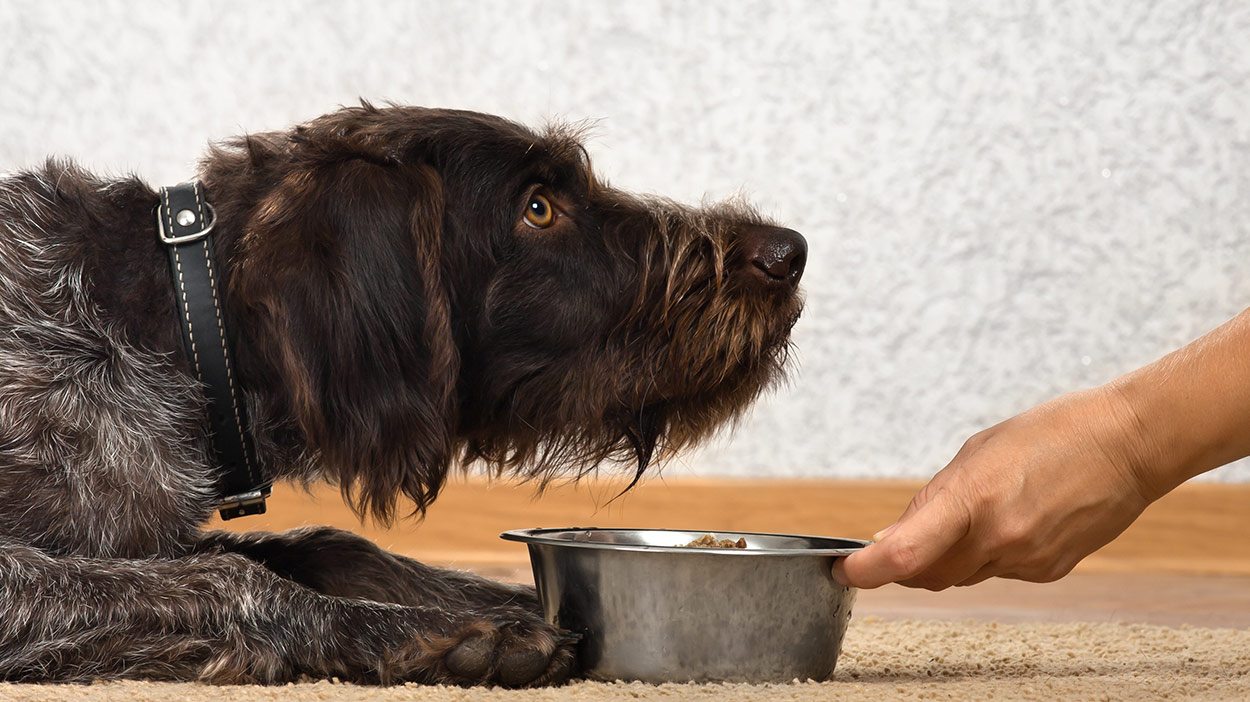 If your dog has just been diagnosed with diabetes, you may be feeling a little overwhelmed as to how to handle the condition. Looking at treatment options, speaking to your vet, and deciding on the best diabetic dog food can be a lot to handle.
Your vet will no doubt be happy to help you out with some advice, but you may want to do some research yourself.
What is diabetes? And how is it treated?
What is the best food to give your dog if they have diabetes?
Let's have a look at the answers to some of these questions.
All of these products were carefully and independently selected by the Happy Puppy Site team. If you decide to make a purchase from one of the links marked by an asterisk, we may earn a small commission on that sale. This is at no extra cost to you.
Diabetic Dogs – What You Need to Know
Diabetes in dogs is not very well understood. While there appears to be some similarities between diabetes in humans and in dogs, the two cannot be directly compared.
In humans, diabetes is classified as either type 1 or type 2.
Type 1 diabetes is usually first diagnosed in children and young adults.
It occurs when the body is unable to produce insulin, which is the hormone needed to transport broken down sugars into the bloodstream.
Type 1 diabetics need to take medication for the rest of their lives to provide the insulin their body needs to function.
Type 2 diabetics still produce insulin, but their bodies do not use the hormone correctly. Generally, type 2 diabetes develops later in life, and can sometimes be controlled with lifestyle adjustments.
In humans, type 2 diabetes is the most common form of the disease.
Diabetes is not referred to as Type 1 and 2 in dogs. Let's have a closer look at how this disease is described in dogs.
Diabetes in Dogs
Dogs develop diabetes because the pancreas stops producing enough insulin.
While this may sound similar to Type 1 diabetes in humans, it is generally not detected in dogs until they are middle-aged.
Only in some very rare cases do dogs develop diabetes at infancy.
It is not properly understood why some dogs' pancreases stop producing enough insulin.
It is known that when a dog suffers from diabetes, the cells in the pancreas that produce insulin are destroyed, leading to the lack of insulin.
But why these cells start to die is the big question that has not been answered.
Thus far, pancreatitis (a commonly stated cause of canine diabetes), autoimmune disease, and cystic fibrosis have been suggested and investigated as potential causes of this cell loss.
However, there is still limited evidence and it cannot be said that these things are the cause of canine diabetes.
Of course, research is ongoing in this area. Finding the reason behind the cell loss in the pancreas will go a long way to help treat or even prevent diabetes in dogs.
Insulin Resistance
Older dogs or dogs that are overweight can also develop a resistance to insulin.
However, unlike humans, dogs seem to be able to compensate for obesity-induced insulin resistance.
As a result, while overweight dogs can become insulin resistant, it appears that they don't go on to develop what we would call Type 2 diabetes in humans.
Symptoms of Diabetes
Signs of diabetes in your dog may include increased thirst, urination, and appetite, weight loss, weakness, and eyesight problems.
If you suspect diabetes, take your dog to the vet.
They will be able to diagnose diabetes with some simple blood and urine tests and recommend the best treatment plan.
Some dogs will develop ketoacidosis. This is a medical emergency.
Your dog will start vomiting, experience abdominal pain, and become lethargic. They need to be taken to the vet right away.
Untreated diabetic dogs are more likely to develop ketoacidosis, sight problems, and recurrent infections.
Dog Food for Diabetic Dogs
Dogs that are diabetic will need to take insulin daily. However, the right diet and weight reduction are also important in treating a diabetic dog.
The goal of dietary adjustments and correct nutrition is to help regulate the absorption of glucose. Recommended feeding schedules are designed to work along with insulin dosages.
Diabetic dog food is also designed to help control your dog's weight. Managing your dog's weight will help regulate their glucose levels.
Diabetic dog food is going to cost more than regular dog food, but it is an integral part in the treatment plan for a dog with diabetes, and the formulations are fine-tuned for the best outcome.
There are many trusted pet food companies that produce dog food specifically designed for dogs with diabetes.
However, which one is best for your dog?
Your vet will likely provide you with some guidance on this matter, but if you are doing some research for yourself, here are some well known and trusted brands for your consideration.
Best Diabetic Dog Food Brands
It is hard to categorically state which is the best food for a diabetic dog. Like us, dogs have flavor and texture preferences which may mean that your dog will not eat even the most expensive brands of dog food!
Initially, you may choose to buy your diabetic dog food from your vet directly and develop a feeding schedule in line with the insulin your dog will need to take.
Brands that make specific diabetic dog foods include Royal Canin, Eukanuba, Purina, Waltham, and Hill's Pet Nutrition.
Prescription diets
If your dog's blood sugar levels cannot be controlled after initial treatment, your vet may suggest a prescription diet.
This is going to be costly. But in some cases, this is the only way your pooch's diabetes can be controlled.
Popular prescription diets include Purina DCO, Hills W/D, and Royal Canin Diabetic Formula. These companies usually produce both canned and dry diabetic dog food.
Grain-free dog food
Along with dog food specifically formulated for diabetic dogs, we have also listed some trusted grain-free dog food options.
Recent studies suggest that a grain-free diet is closest to the way dogs would naturally have eaten before they were domesticated, and as such, this diet is best for their overall health.
While we are not recommending grain-free diets as a way to treat diabetic dogs, if you are interested in feeding your dog a diet that is less likely to cause problems down the road, grain-free might be worth consideration.
For Diabetic Dogs
All-Natural Diabetic Dog Treats*. Diabetic dogs still love treats!
These dog treats are all natural and are specially formulated for diabetic dogs. They are made with ingredients known to help regulate blood glucose levels.
ROYAL CANIN Glycobalance Dry*. Glycobalance contains the right balance of fats, fibers, and complex carbohydrates to help control your dog's blood sugar.
this is a food specifically designed for dogs with diabetes.
Grain-Free Dog Food
Wellness Core Natural Grain Free Dry Food*. This food is completely grain-free and all-natural.
It is designed with smaller breeds in mind, keeping in mind their caloric needs due to higher energy levels. Made with real chicken and turkey.
Purina Beyond Natural Grain Free Ground Wet Dog Food*. Made without corn, wheat, or soy, chicken is the main ingredient in this food.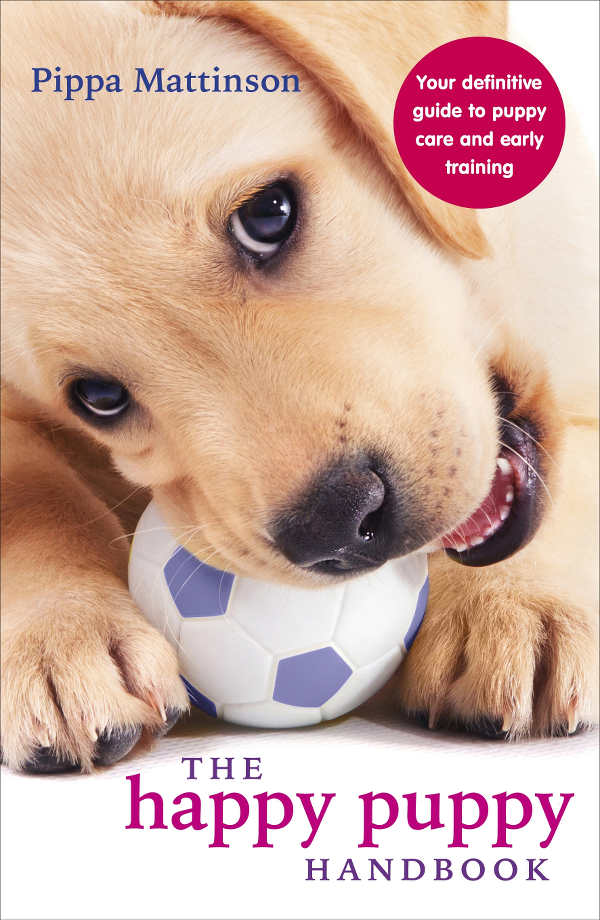 Packed with vitamins and minerals, this is a great natural food for your dog.
The Honest Kitchen Grain Free Turkey Dog Food Recipe*. A dehydrated food made with all-natural ingredients.
It is high in protein and grain-free. A great option for active dogs of all ages and sizes. Just add water!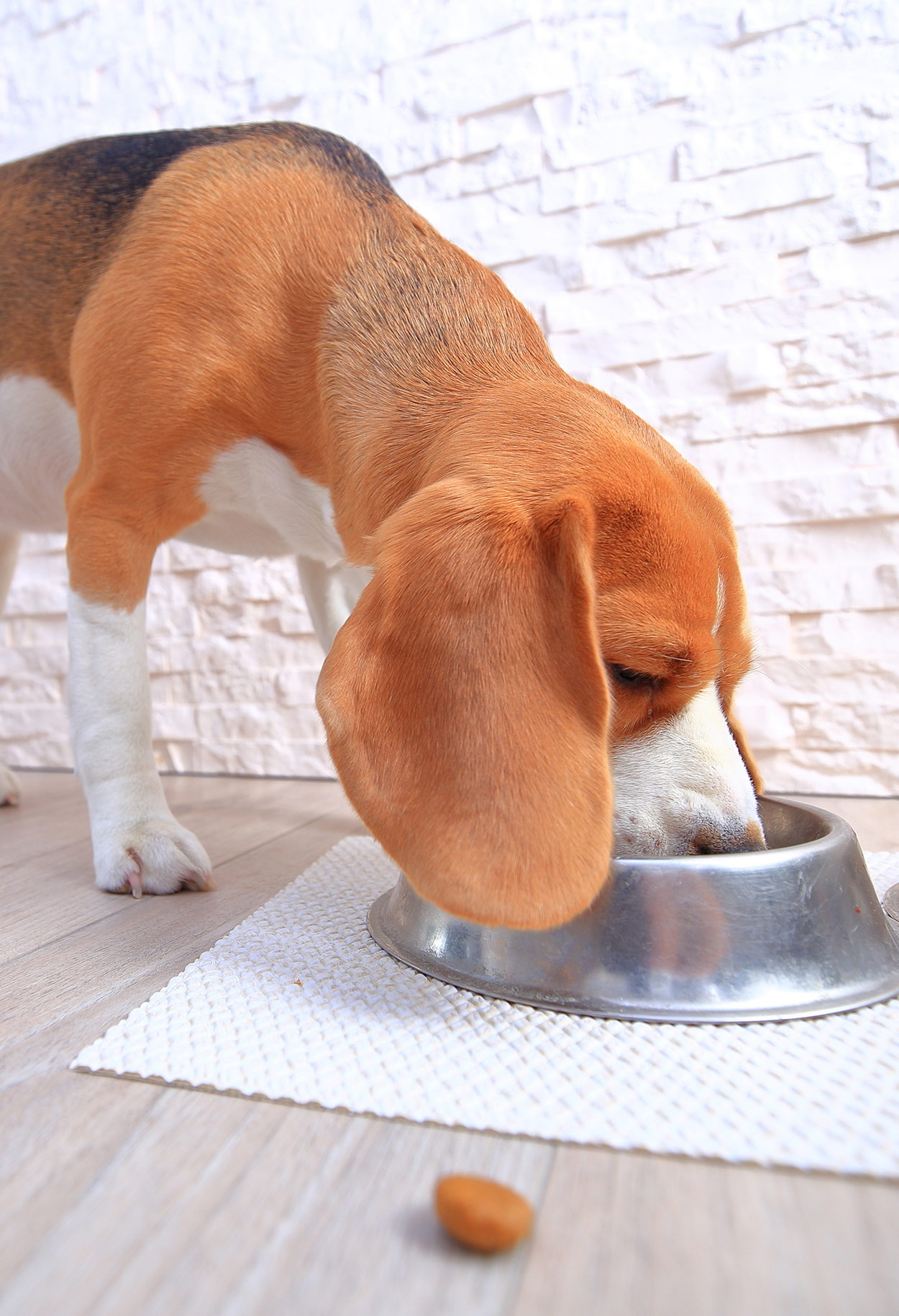 Homemade Diabetic Dog Food
You may be on the lookout for non-prescription diabetic dog food and are considering making it yourself. You will need to do some research and consult with your vet to ensure that what you make at home will be appropriate for your dog and keep them healthy. Not all diabetic dog food recipes you find on the internet can be trusted.
Foods that are high in fiber and complex carbohydrates are best for diabetic dogs. Foods with simple sugars are to be avoided.
If you plan on making your own food, it is important to keep the diet consistent from day to day so that the amount of insulin your dog needs will not need to be constantly adjusted.
When planning out your doggy's diet, you may also need to take into consideration other health problems it has.

Best Diabetic Dog Food
Ultimately, the best dog food for diabetic dogs needs to take into consideration their dietary needs and their taste preferences. Some dogs can be picky! So, it might take some trial and error.
However, becoming familiar with some diabetic dog food brands, consulting with your vet and getting to know your dog's preferences in both diabetic dry dog food and diabetic wet dog food will be worth the effort.
With the right treatment, a diagnosis of diabetes need not be a death sentence, but rather a condition that you can manage successfully.
Does your pooch have diabetes? Or have you ever cared for a pooch with the condition? We would love to hear from you in the comments section below.
Products included in this article were carefully and independently selected by the Happy Puppy Site team. If you decide to make a purchase from one of the links marked by an asterisk, we may earn a small commission on that sale. This is at no extra cost to you.
References and Further Reading
Shields, E.J., et al

Extreme Beta-Cell Deficiency in Pancreata of Dogs with Canine Diabetes

PLOS one, 2015

American Kennel Club – Diabetes in Dogs: Symptoms, Causes, & Treatment

Verkest, K.R., et al

Compensation for obesity-induced insulin resistance in dogs: assessment of the effects of leptin, adiponectin, and glucagon-like peptide-1 using path analysis

Domestic Animal Endocrinology, 2011 

MSD Veterinary Manual – Diabetes Mellitus 
PennVet – University of Pennsylvania School of Veterinary Medicine Diabetes Program 

Ross, R.

Diabetes Prevention and Treatment in Dogs and Cats – A Background of the Disease

The American Collage of Veterinary Pharmacists, 2017 

Peterson, M.E.

Diagnosis and Management of Insulin Resistance in Dogs and Cats with Diabetes Mellitus

Veterinary Clinics of North America: Small Animal Practice, 1995