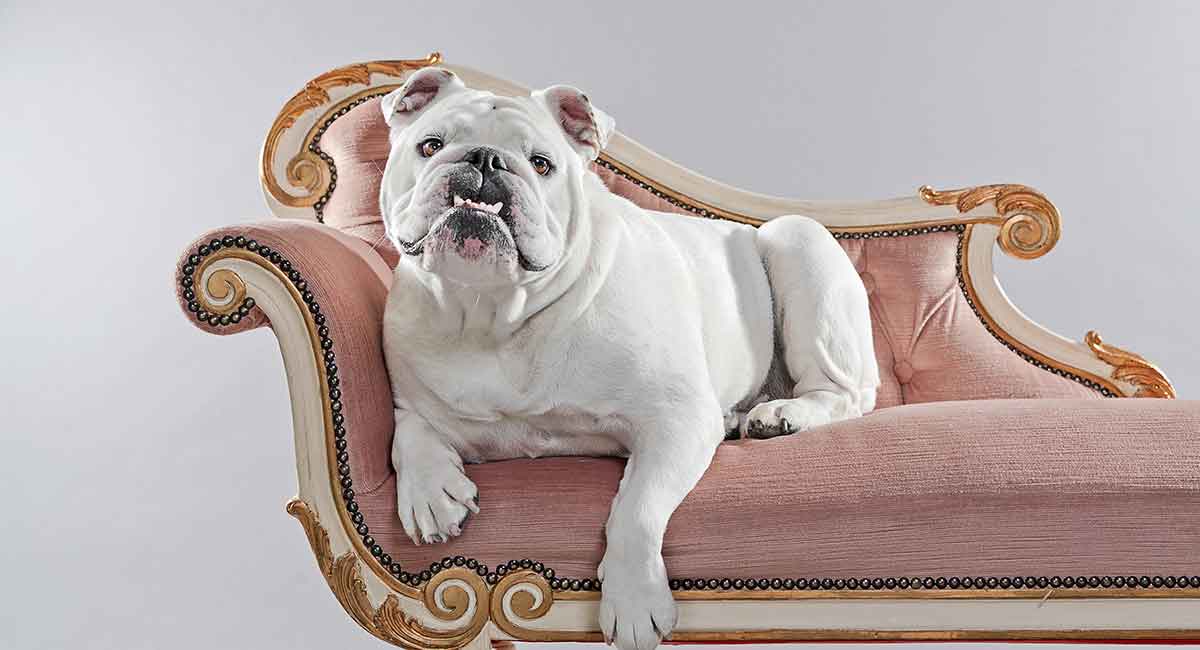 A white English Bulldog is pure arctic snow from nose to tail, with no markings on his body. Their coat is short, smooth and lays flat to the body. Muscular but wrinkled, this sturdy little dog can weigh between 40 and 50 pounds while standing just 14 to 15 inches. They have short, floppy ears, round eyes, a curled tail and a flattened face. White dogs are prone to hearing problems, and as an English Bulldog your puppy is likely to suffer from allergies, skin conditions, breathing difficulties, eye problems, dental disease and joint pain too.
Contents
Does Color Change Temperament?
There are plenty of myths floating around about how black dogs are more aggressive and coat color's connection to aggression. But the truth is that there have been no conclusive studies proving such myth. A dog who is properly socialized, exercised and trained will more likely than not grow up to be happy, healthy and well-behaved.
White English Bulldogs often are happy, calm companions despite their sometimes fiercesome looking faces. They have a loyal nature and do well with families and other household pets, although they can be protective over toys and food.
English Bulldogs are eager to please, which makes training them quite a fun experience. They love making their people proud and learn best with positive reinforcement such as food and praise. This wide-mouthed breed can also be known to chew, and the habit can be destructive to furniture and clothing.
White English Bulldog Health
Lighter colored coats have been known to correlate with congenital deafness in dogs. However, this is the least of the white English Bulldog's concerns, as their general shape is a big risk factor for more serious conditions. A squat build, squishy face and curled tail can all lead to trouble.
The English Bulldog's squished face results in a serious breathing disorder known as brachycephalic airway syndrome. This can cause respiratory distress, excessive panting, snoring, heat intolerance and more.
They are also very prone to dental, eye, joint and back problems as a result of their build.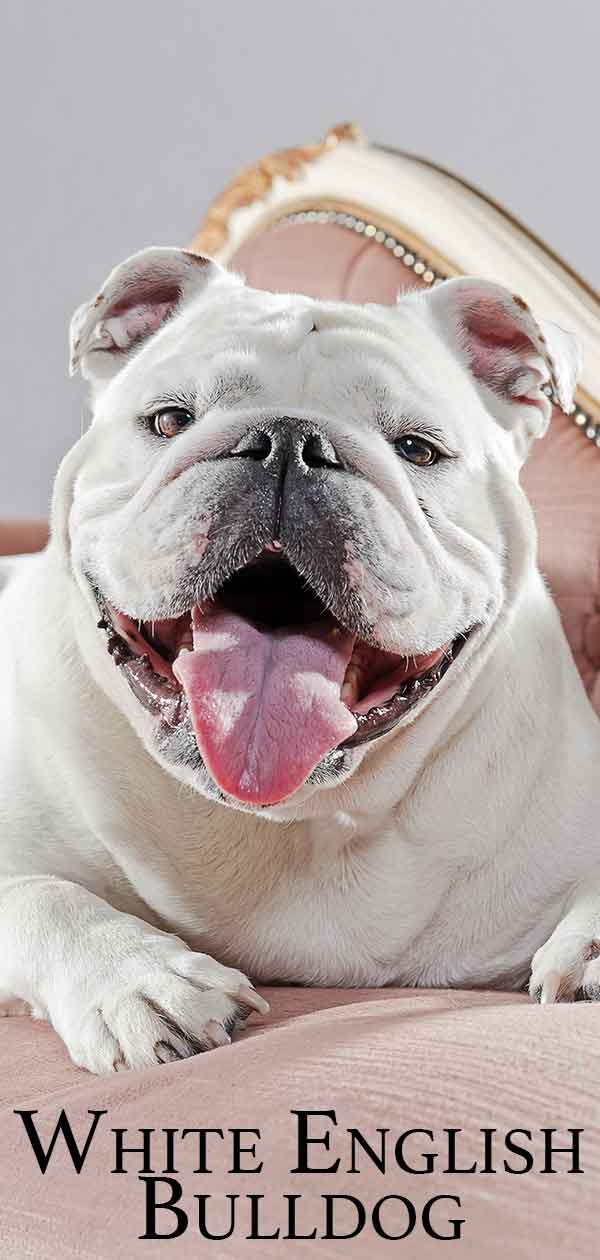 White Dogs Show The Dirt
Because of his light coat color, the White English Bulldog is more susceptible to showing dirt and tear stains. You can opt to bath him occasionally with a high-quality dog shampoo. But be careful not to bathe him too often or too little, as doing so can cause an imbalance in his pH levels and result in skin issues.
Skin Care
Brush the English Bulldog at least two or three times a week to help keep loose hair at bay, and help stimulate healthy skin and fur.
Cute, signature wrinkles on your English Bulldog need to be cleaned regularly. The goal is to avoid the risks of debris buildup, which can lead to irritation, skin issues, and infection.
You can keep the folds in your English Bulldog clean by using an unscented baby wipe or grooming wipe. Wipe him down two or three times a week during his regular brushing.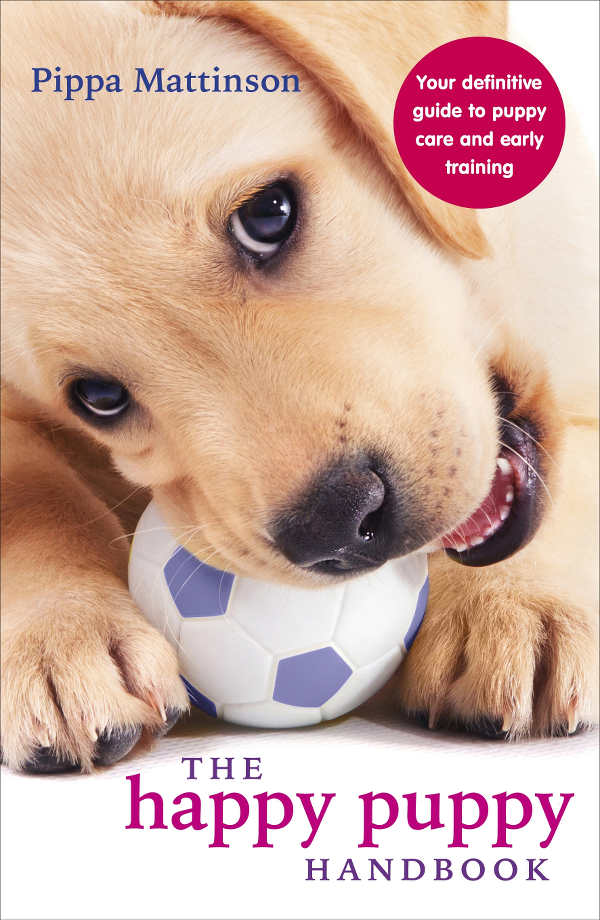 Of course, like all dogs, the English Bulldog needs his nails trimmed regularly to keep them from cracking or splitting. His ears should be checked and cleaned often to keep waxy buildup, moisture and debris from leading to ear infections.
Consider A Shelter Dog
English Bulldogs are best suited for more experienced dog owners who are aware and prepared for the severity of their long list of health issues. We also recommend that, instead of buying from a breeder, owners opt to adopt an adult English Bulldog from a shelter.
Adopting an adult white English Bulldog can give you a better insight into any health problems he has. This will likely lead to fewer surprises both financially and emotionally.