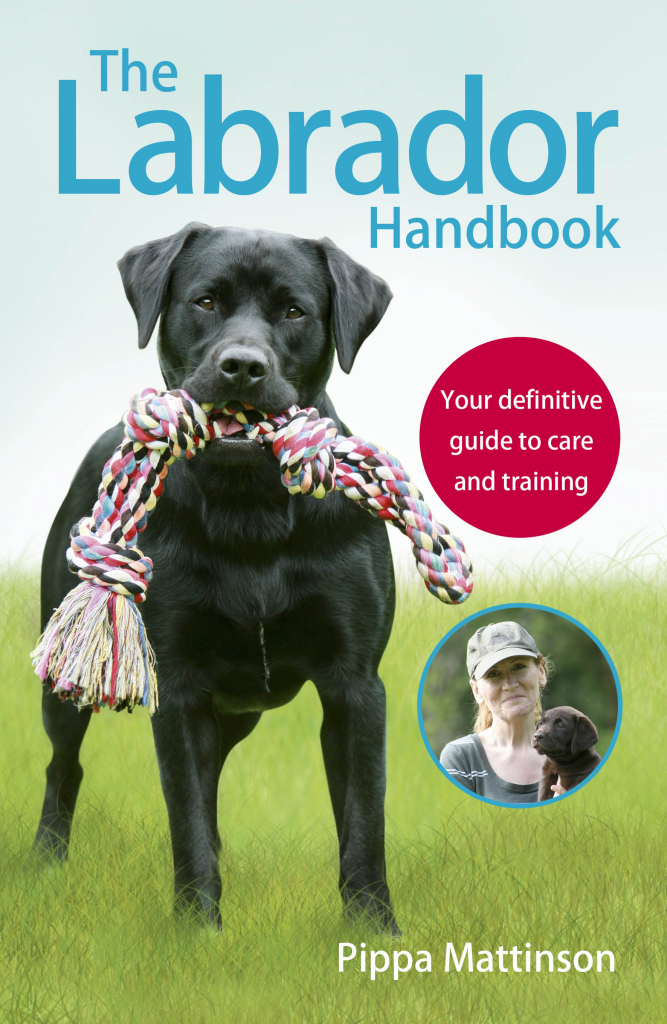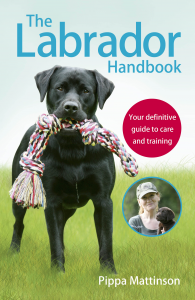 Coming soon: The Labrador Handbook is the complete guide to the world's favourite breed of dog – the Labrador Retriever.
The Labrador Handbook takes you through every stage of your Labrador's life, from puppyhood to basic training, to caring for your aging or ailing dog.
What's inside?
The definitive guide to training and caring for your Labrador Retriever.
This book provides an in-depth guide to raising your Labrador. Helping you to become the contented owner of a happy, healthy dog.
Packed with detailed descriptions and a wealth of useful information, this is the ultimate guide for Labrador owners new and old.
The Labrador Handbook is also illustrated with a range of beautiful Labrador photographs.
Best Selling Author
The Labrador Handbook is brought to you by best selling author or The Happy Puppy Handbook and Total Recall, Pippa Mattinson.
Pre-Order Now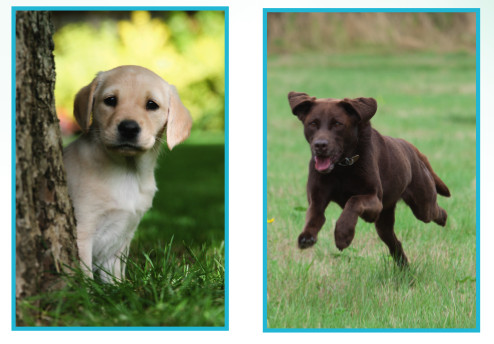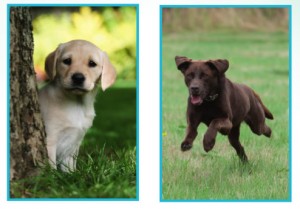 You can pre-order your copy of The Labrador Handbook from Amazon using the links below: