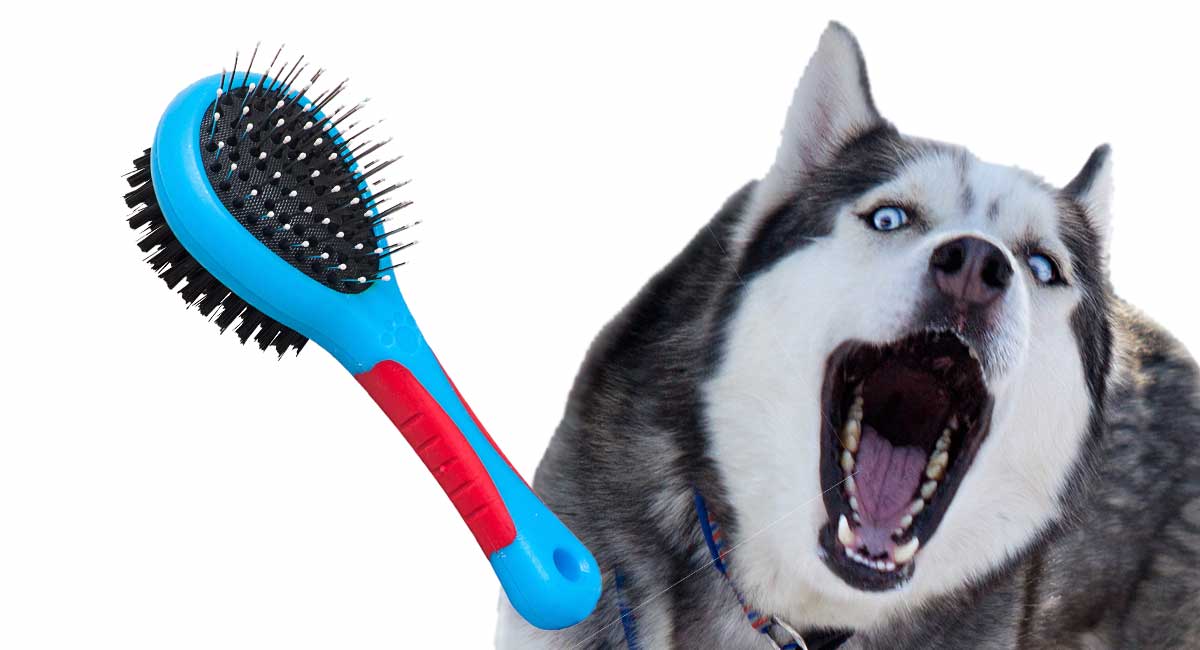 The best brush for Huskies is able to detangle soft fur, without damaging the hairs or their skin underneath. I recommend an undercoat rake, slicker brush, wide toothed comb and Furminator. Avoid harsh de shedding tools though, as they can clip the coat and cause an uneven surface.
Contents
Coat Layers
Did you know that a Siberian husky has two coats? The top layer of fur acts as a protective layer against UV rays, dirt, debris, and excessive moisture. This part of the husky's coat is called the "guard coat".
Beneath the guard coat lies the "undercoat". The hair of the undercoat is much softer than that of the guard coat. The undercoat acts as an insulator and temperature regulator to keep the dog warm in the winter and cool in the summer.
Although most husky owners brush their dogs on a regular basis, they often don't brush deep enough to remove loose undercoat. That's why they find great tufts of shed fur all over the house!
Siberian Husky Shedding
Your husky will shed his coat continually during the year, but there are two primary annual shedding times. The main shedding events occur in the spring and fall, in line with temperature fluctuations and changes in daylight hours.
Your dog sheds his underfur in preparation for his new coat coming through according to the new growing season. We refer to this process as blowing their coat. It lasts between four to six weeks.During this time, you may feel as though your home has vanished beneath a blizzard of undercoat!

Best Brushes for Huskies
Despite having such a thick and lustrous coat, a husky grooming kit doesn't actually need many tools! And the rake is the most important, as it can be used to get deep into the coat, gently brushing away all the trapped hair.
You'll need to use the undercoat rake once every few days, starting at your dog's head and working right across his body through the whole coat.
As you groom, be very careful to apply only gentle pressure and avoid the sensitive areas of the armpit, groin, and behind the ears. Any clumps of loose hair in these areas should be very gently teased out with your fingers.
Evolution Undercoat Rake
The Evolution Undercoat Rake* comes in two different sizes.
The rake's pins are fitted in a double row with a single row between. The pins rotate as you groom, effectively removing loose hair and preventing mats from forming.
PawsPamper Undercoat Rake
My second favorite undercoat rake is the PawsPamper Undercoat Rake.*
This cleverly designed husky grooming tool has rounded blade edges to protect your dog's skin from scratching as it gently teases out loose hair.
The smart wooden handle is comfy in your hand – an important ergonomic consideration for busy owners and pro groomers alike.
De Shedding Tools
There is one deshedding tools that I really like for double coated dog breeds, and that's the long hair Furminator*.
Regular grooming during the shedding season with a FURminator can reduce shedding by as much as 90%. This is thanks to the tool's ability to reach deep into your dog's coat to remove any dead and loose underfur.
The FURminator is designed to sit comfortably in your hand as you groom your husky. That's important, as it can take quite a while to work your way through all that thick undercoat!
However, you must use the Furminator very gently and as per the manufacturer's instructions so that you don't damage the shiny guard hairs that protect your dog's undercoat.
Bristle Brushes
Of course, there are lots of other husky dog brushes that can work really well for your pet, keeping his skin and coat in great condition.
Safari Pin & Bristle Brush
We just love the Safari Pin & Bristle Brush*! This brush is ideal for large dogs with thick coats.
The bristle brush distributes the natural oils through your dog's coat, keeping it shiny and soft. They gently teasing out any dead hair and debris, and the bristles are plastic-ended so they won't scratch your dog's skin.
Glendan Dog Brush
Another useful husky shedding brush that we like is the Glendan Dog Brush*.
The pin brush is designed to pull out loose hair and dander while detangling matted hair and getting rid of accumulated debris and dirt.
Husky Wide-Toothed Comb
A very important tool in your husky's grooming kit is a wide-toothed comb. Our favorite wide-toothed comb is the Andis Pet Steel Grooming Comb.*
After you've used the undercoat rake, use this comb to find any remaining mats that you missed on your first pass. The extra-long form makes this comb ideal for reaching hard-to-access areas to remove deep-seated mats and debris.
The one downside to this tool is that it may bend over time. However, the cheap cost of replacement more than mitigates this.
A Word Of Caution
Although your husky will enjoy being groomed, try not to go overboard! Avoid brushing or combing the same spot twice. When your husky is shedding, repeat the grooming process every few days, once his skin has settled down.
Use your rake or a wide-toothed comb and a slicker brush to carefully groom your husky.
Although de-shedding blades and other similar tools can work very well on some breeds' coats, they can be extremely destructive on your husky's fur if you use the wrong kind. But surely de-shedding tools do remove lots of loose hair! And they do!
However, these tools also slice through the cut hairs, rather than brushing them out. The result is often a rough, choppy-looking coat that lacks shine. And that's not what you want for your husky.
Removing Loose Undercoat
First of all, you must teach your dog to stand or lie still while you pamper him. Most dogs love this treatment so you shouldn't have a problem!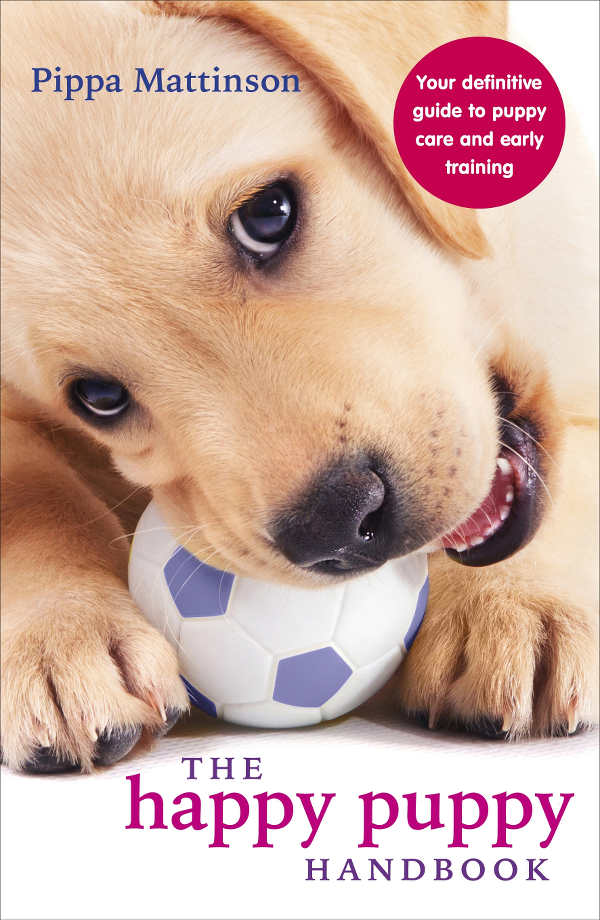 If you decide to bathe your husky before you groom him, that's fine. A good bath can help to remove any remaining loose hair and freshen-up your pup! Just remember not to try to brush your husky until his fur is completely dry.
Use the rake or brush to groom the hair in the direction in which it grows. Keep going gently until all the loose undercoat is gone.
Grooming the Guard Coat
Grooming the guard coat is easier than tackling the undercoat. Here's where you'll need a wide-toothed comb to break down any mats and remove tangles.
You may find it easier on your pup's skin if you use your fingers to detangle the hair first. Work from your dog's shoulder, towards his chest and stomach. Groom the back legs and tail last.
Brush the coat in the direction of growth and tackle small sections at a time.
Be sure to continue grooming your husky in the winter months. A husky's coat will mat if it's not brushed regularly. Mats destroy the insulating properties of the undercoat, leaving your husky cold and shivering when the weather turns cold!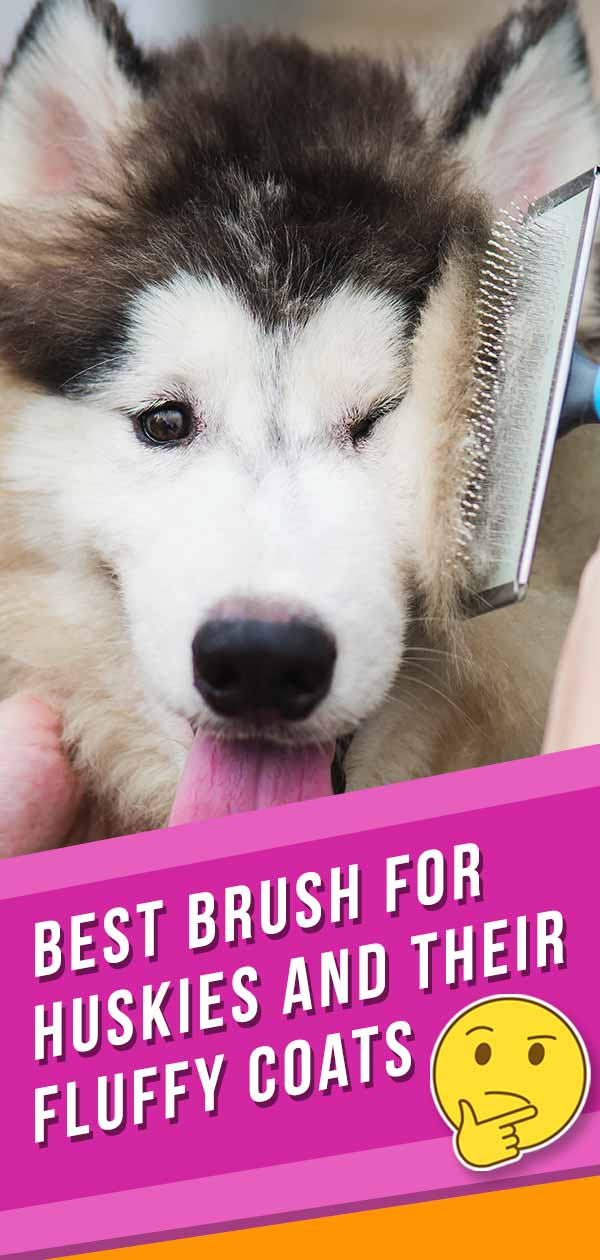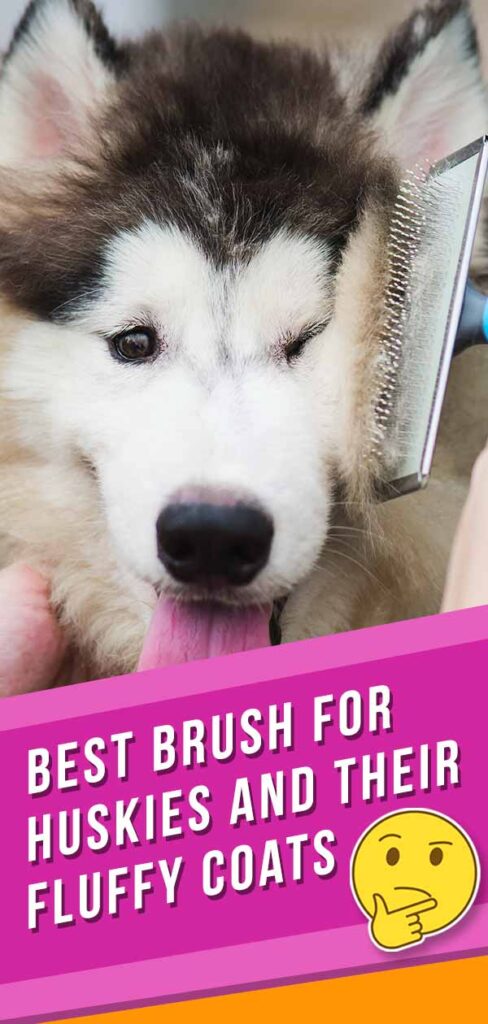 Affiliate link disclosure: Links in this article marked with an * are affiliate links, and we may receive a small commission if you purchase these products. However, we selected them for inclusion independently, and all of the views expressed in this article are our own.