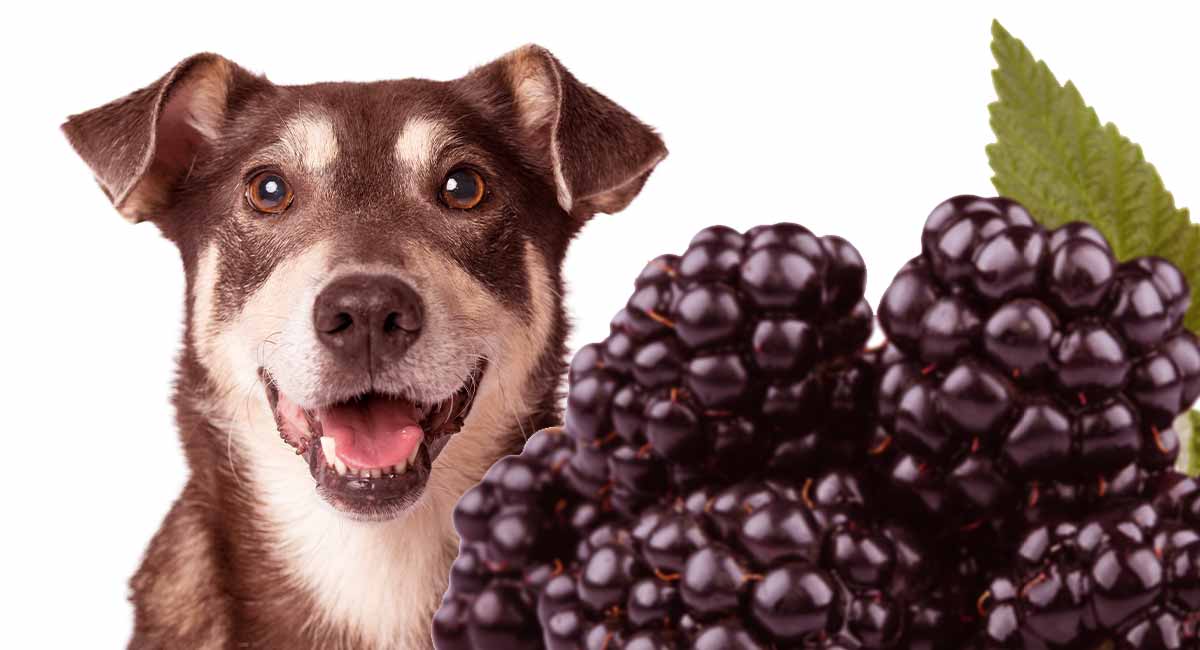 Dogs can eat blackberries occasionally and in moderation. There are vitamins and minerals in blackberries that are beneficial to your dog. However, these will all be present in any good dog food so blackberries are not necessary. The good news is they aren't poisonous.
Fun Facts about Blackberries
Blackberry is actually the common name of two different plants. The American blackberry and European blackberry.
However, both of these blackberry species are very closely related. They share much of the same nutritional value. Technically, blackberries aren't actually berries!
Instead, they are a type of small fruit called an aggregate.
Aggregate Fruit
An aggregate fruit is simply a fruit that develops from multiple plant ovaries.
As opposed to a simple fruit like an apple that develops from only one.
This is why blackberries appear to be made up of multiple pods. Blackberries grow in the wild across much of Europe and North America.
They can be picked from the wild. This also means that it is pretty easy for our dogs to come across blackberries. You might not have to give your pup a blackberry in order for them to eat one.
They might just decide they smell good and snatch a couple off of a bush.
Dogs can be sneaky when it comes to food! So, also take a look at what to do if they eat any plastic.
Can Dogs Have Blackberries?
So you might be here because you're wondering 'are blackberries safe for dogs?' or 'are blackberries bad for dogs?'
To find about dogs and blackberries, we need to take a look at what a blackberry is made of.
Blackberries are almost exclusively made of carbohydrates.
Though they do contain small amounts of fat and protein as well.
They are also a good source of multiple vitamins, including: vitamin C, vitamin K, potassium, and manganese.
Your dog doesn't need extra doses of any of these in addition to his dinner.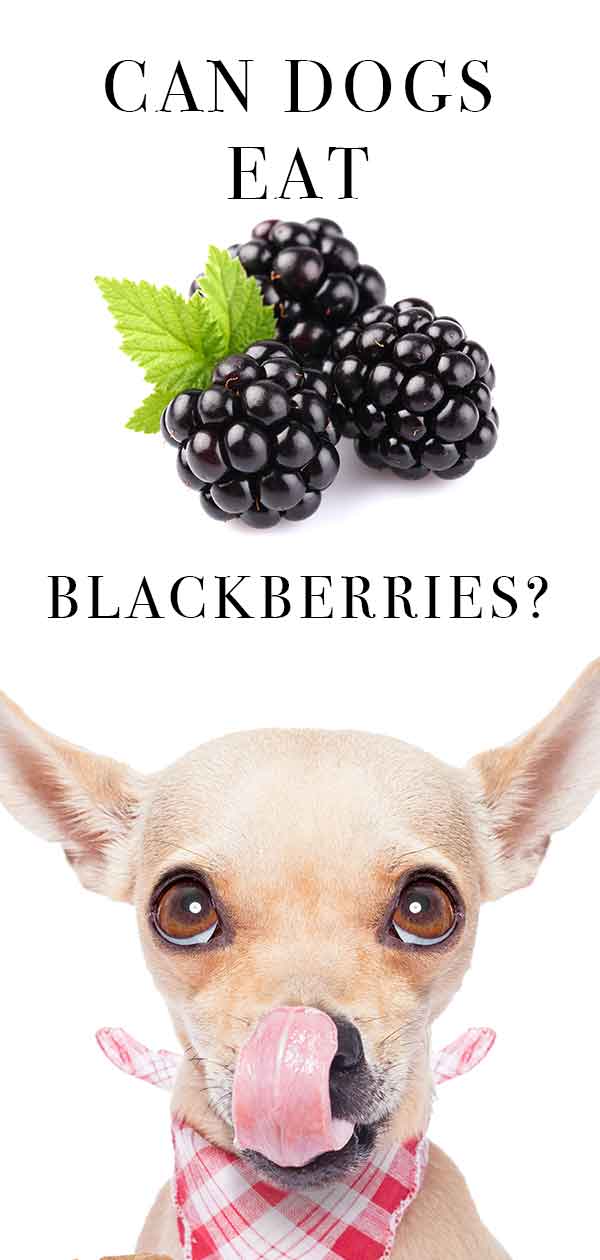 Are Blackberries Bad For Dogs?
There have been many studies exploring what a dog's diet should contain, though not a lot specifically on dogs and blackberries.
One of these studies looked specifically at the dietary preference of dogs when they were given control over their diet.
This study found that dogs prefer to consume a protein:fat:carb ratio of 30:63:7.
As you can see, dogs naturally eat very few carbs, which blackberries are full of.
Another study had similar results, with dogs naturally eating very little carbohydrates.
Dogs Evolved Alongside Humans
However, just because dogs don't naturally eat carbs doesn't mean they can't eat them at all.
In fact, one study found that dogs have evolved to be able to stomach carbohydrates after being domesticated.
Basically, since their human companions usually eat lots of carbs, dogs have evolved to be able to process and use large amounts of starch-rich foods.
But a diet heavy in carbohydrates is still not necessarily the best diet for your dog.
The occasional blackberry, though, is probably okay for your dog to eat and might even have a couple benefits.
Are Blackberries Poisonous to Dogs?
There is nothing inherent in blackberries that is poisonous to dogs.
If your pooch decided to snatch some off of a wild bush, it is possible that they ate something else along with them.
This other substance might be harmful, but the blackberries themselves are not poisonous.
But just because blackberries aren't poisonous doesn't mean that they should be an integral part of doggy diets.
Are Blackberries Good For Dogs?
On top of being a good source of many vitamins, blackberries also contain a high number of antioxidants.
Antioxidants are substances that reduce the number of free radicals we have in our body.
Free radicals are generated in our body by normal, everyday activities.
But they are not exactly good for us and have a tendency to bounce around and harm healthy cells.
Antioxidants remove these free radicals from our body.
Health Benefits of Blackberries For Dogs?
Having a healthy balance of antioxidants and free radicals in our body is necessary for healthy function.
If we get too many free radicals, a state called oxidative stress occurs.
The free radicals harm many of our healthy cells, which can lead to a number of diseases.
The same is true for our dogs.
Because blackberries contain so many antioxidants, they can help our canines balance out their free radicals, which can prevent a number of diseases.
Can Dogs Eat Frozen Blackberries?
It's important that you carefully read the label for any substance that may be toxic or harmful to your dog. This goes for any food that has been prepared for human consumption.
Frozen blackberries should be fine once there are no additives. These might be a welcome treat to your dog in the hot summer months.
Can Dogs Eat Blackberry Jam?
Dogs and blackberries seem to get on just fine. However, blackberry jam may be one of the blackberry projects you might want to avoid. Jam often comes with lots of added sugar.
While sugar isn't toxic to dogs it may cause them stomach problems. Dogs get all the sugars they need from all the carbohydrates in their diet.
Can Blackberries Treat Gastrointestinal Problems In Dogs?
Blackberries are packed with fiber. This means they may be helpful in helping your dog with problems such as constipation or diarrhea.
This is based on the blackberry having a high fiber content. There is no scientific evidence of blackberries having medicinal properties.
Can Blackberries Treat Inflammation in Dogs
As mentioned above, blackberries contain plenty of antioxidants. Anthocyanins are a particular kind of antioxidant found in blackberries.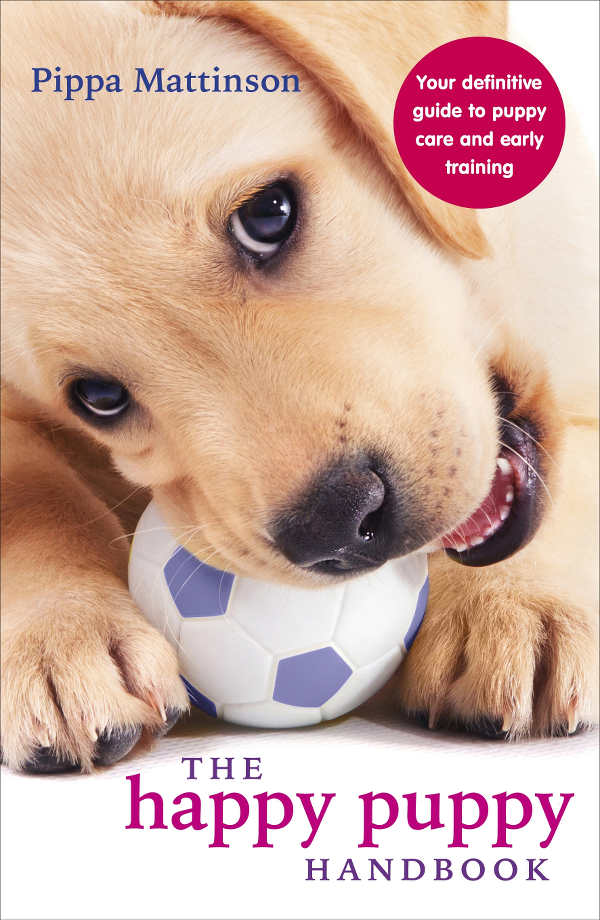 These are believed to have several beneficial properties, one of which is as an anti-inflammatory.
There is very little scientific research into this belief's veracity.
There are commercial and dietary solutions to medical problems that have a proven track record.
Be sure to consult with your vet if you think your dog is unwell.
How to Give a Dog Blackberries
Like any treat, you should only give blackberries to your dogs in moderation. Are blackberries bad for dogs? No, but you certainly shouldn't let your dog wolf down a whole basket of them!
It is preferable that you wash them in cold, fresh water before doling them out. Any number of harmful substances may cover wild berries. Remember, what is harmful to dogs is not always the same as what is harmful to humans.
Alternatives to Blackberries for Dogs
Can dogs eat Blackberries Summary
The answer to can dogs have blackberries is yes. They contain a number of vitamins and minerals that are necessary for our dogs to function properly.
They are also very high in antioxidants, which helps prevent damage done by free radicals.
However, blackberries are also high in carbohydrates. Dogs can consume carbohydrates. However, our pets shouldn't solely live off them.
Instead, you canine should be eating a balanced diet that is high in protein and fat.
Blackberries can be a good occasional treat, but they should not replace your canine's usual diet.
References and Further Reading
Blackberries, raw. SELF Nutrition Data.
Huang, Wu-yang. Survey of antioxidant capacity and phenolic composition of blueberry, blackberry, and strawberry in Nanjing. Journal of Zhejiang University SCIENCE. 2012.
Axelsson, Erik. The genomic signature of dog domestication reveals adaptation to a starch-rich diet. Nature Journal. 2013.
Lobo. Free radicals, antioxidants and functional foods. Impact on human health. Pharmacognosy. 2010.
Roberts. Free radicals, antioxidants and functional foods: Impact on human health. Journal of Animal Physiology and Animal Nutrition. 2017.
Hewson-Hughes, Adrian. Geometric analysis of macronutrient selection in breeds of the domestic dog, Canis lupus familiaris. Behavioral Ecology. 2013.