If you have a pedigree Cockapoo, you know that choosing the best shampoo for a Cockapoo pup can be a tricky matter.
This adorable pooch is half Cocker Spaniel (either English or American) and half Poodle (mini, toy, or standard). The Cockapoo's fur characteristics are inherited from its parents, depending on how the genes arrange themselves within each pup.
Thus a Cockapoo may have a thick curly coat like a poodle or the long silky hair of the Cocker Spaniel. Then again, your pup may express a combination coat!
We're going to take a look at the best shampoo for a Cockapoo, keeping in mind the unique characteristics of this special animal's hair. In fact, there is much to admire about this very special animal, with its remarkable fur being the tip of the iceberg. Be sure to check out our informative article for an in-depth look at this magnificent purebred!
All of these products were carefully and independently selected by the Happy Puppy Site team. If you decide to make a purchase from one of the links marked by an asterisk, we may earn a small commission on that sale. This is at no extra cost to you.
Cockapoo Fur
The loveable Cockapoo mix has been around since the 1950s and is known as an affectionate and intelligent dog, owing to the fact that he also inherited his personality traits from each parent, just as he has inherited his coat characteristics.
Poodle fur is short and resembles tiny curlicues. They must be groomed often as the hair does not shed or fall off in the traditional sense. The wiry hairs tend to stick to the existing coat and tangle easily.
On the other hand, Cocker Spaniels tend to shed more fur than many other dog breeds, and theirs simply falls off and pools on the ground.
The best shampoo for a Cockapoo will keep a pup's hair quality and characteristics in mind.
Bathing your Cockapoo
Never use human shampoo on your dog, as it formulated for human skin and hair, and can be harmful to your dog's sensitive skin. Why bathe a dog at all? For starters, there is that pesky "doggie smell."
If your dog is outdoors a great deal, he no doubt gets into all sorts of dirty situations, from thrashing about in the bushes to rolling around in the grass or dirt. A nice, thorough bath will also rid your dog of pests that cause a multitude of health issues.
One last tip before we delve into our reviews for the best shampoo for a Cockapoo: always be sure to brush out any mats or tangles prior to bathing, as these will become quite intractable when wet.
Best shampoo for Cockapoo dogs
Today there are a plethora of fantastic dog shampoos to fit a variety of budgets. We've reviewed a range of products that not only clean your pup's hair, but also address special needs such as dry skin.
Best shampoo for a Cockapoo: Oatmeal
Oatmeal shampoos can work wonders for dry, sensitive, delicate skin.
Fifi & Fido Oatmeal Dog Shampoo*. Oatmeal is often used to soothe itchy, dry, and irritated skin.
This Made-in-the-USA oatmeal dog shampoo will help dogs with such issues, at the same time making sure they emerge from bath time squeaky clean!
Aloe vera and shea butter are also present to soothe troubled skin, and there are no alcohols or dyes to bother sensitive skin.
Oster Oatmeal Naturals Shampoo, 18-Ounce*. This soothing oatmeal formula is enriched with 100% natural oatmeal and chamomile extracts, plus aloe vera.
All of these ingredients have the ability to moisturize and soften skin, plus the shampoo has a fresh apple scent.
It is made with pH-balanced and biodegradable ingredients, and has no alcohol, parabens, or dyes.
Nature's Miracle Supreme Odor Control Natural Oatmeal Shampoo & Conditioner*. Some pooches need a little extra help to stay fresh-smelling.
If your dog is one of these special canines, why not try this soap-free shampoo that does double duty as an odor neutralizer and deodorizer.
At the same time a natural cocoa ingredient both cleans and conditions pet hair, while essential oils keep skin soothed.
Best Shampoo for a Cockapoo: All natural
These natural ingredient shampoos will not only get your favorite pooch sparkling clean, they do so without artificial ingredients.
Paws & Pals Natural Dog-Shampoo And Conditioner*. This argan oil formulation shampoo also contains a light conditioner to ensure a glossy, tangle-free coat.
It is a fully vegan, organic product that has a delicate balance of essential oils to soothe sensitive skin and respect the environment at the same time.
Earthbath All Natural Pet Shampoo*. This totally natural shampoo is made with 100% biodegradable ingredients and is produced under cruelty-free conditions.
It is a soap-free shampoo and gently scented, while being safe, gentle, and effective.
4-Legger Certified Organic Dog Shampoo*. This 100% natural, eco-friendly, vegan, and USDA certified organic hypoallergenic shampoo contains soothing aloe for touchy skin.
It is biodegradable, soap-free, paraben-free, and non-toxic. The product is designed to both moisturize and condition dry, itchy, or allergic skin. It can be used on puppies as well as adult dogs.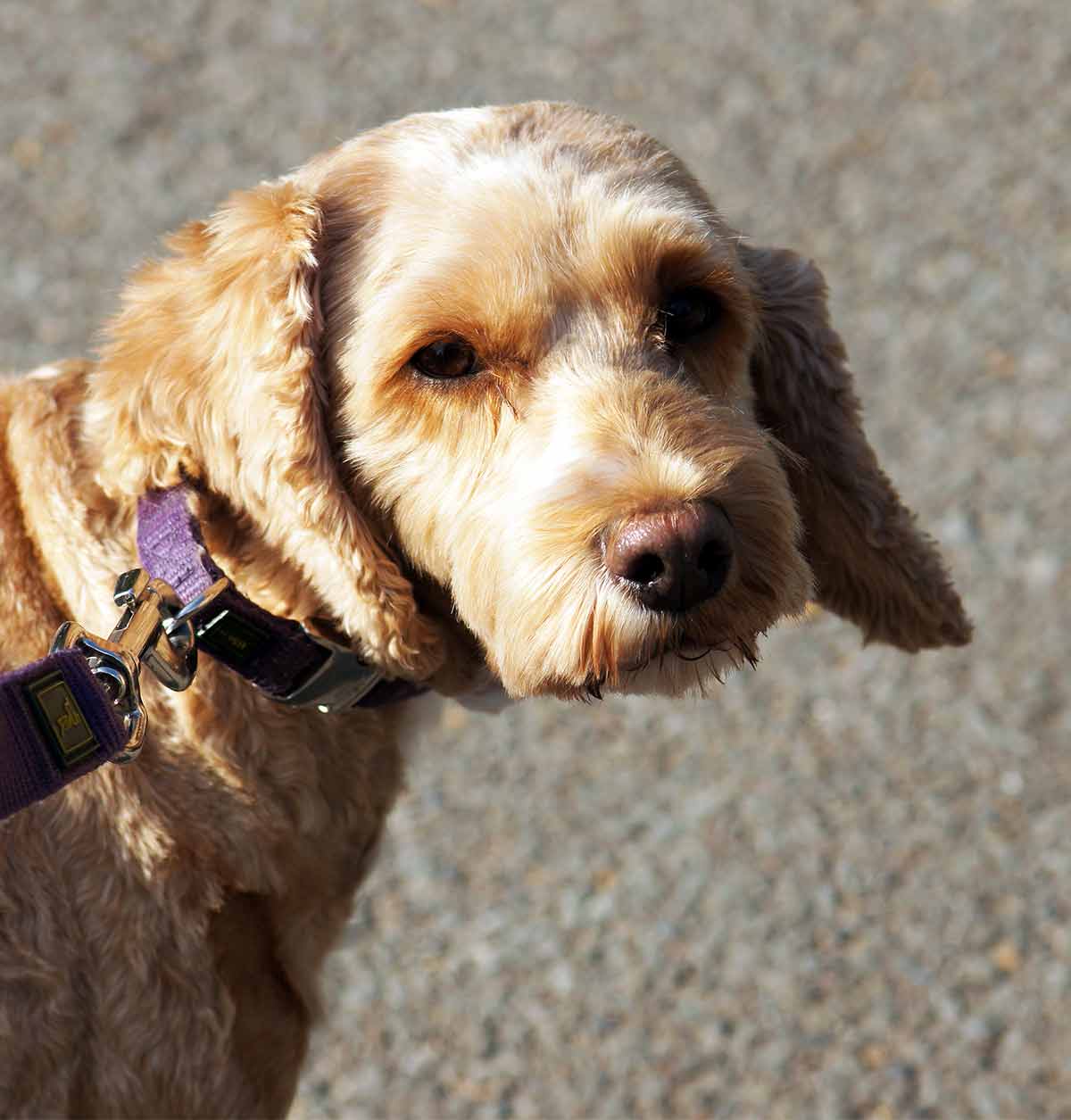 Best shampoo for a Cockapoo: Various needs
Each of these shampoos will help clean and freshen your pet while at the same time addressing a specific need such as shedding, detangling, whitening, and even an antifungal formulation.
FURminator deShedding Ultra Premium Dog Shampoo to Reduce Shedding*. The Furminator deShedding Ultra Premium Shampoo has a special blend of ingredients that works to decrease shedding, while at the same time enhancing a healthy coat and skin.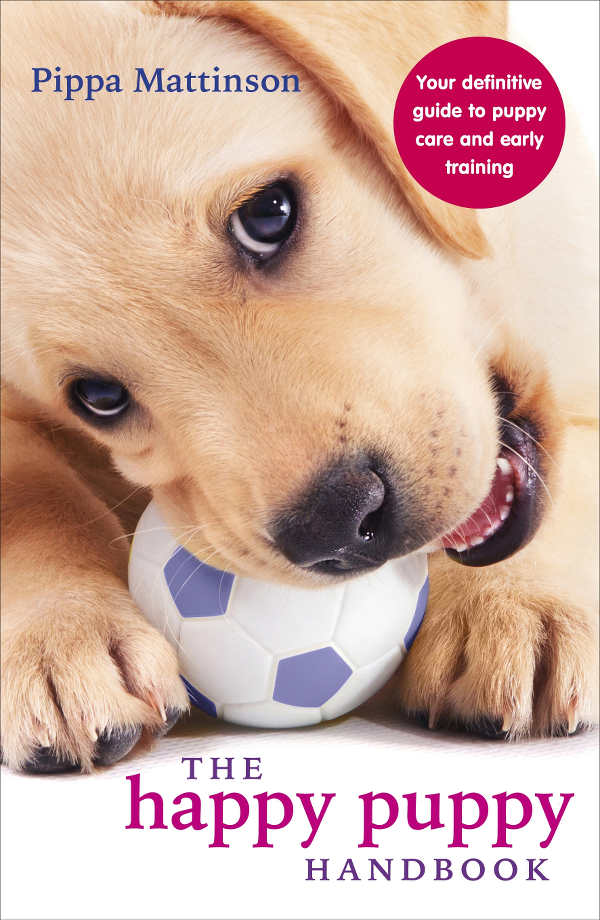 Ingredients include Omega 3 and 6 fatty acids, calendula and papaya leaf extracts; use it monthly.
Isle of Dogs Everyday Jasmine & Vanilla Silky Coating Shampoo for Dogs*. This lightly scented shampoo is designed to soften and detangle longer hair.
This makes it perfect for some Cockapoos.
Perfect Coat White Pearl Shampoo for Dogs*. Does your dog need a bath and a shine? This special shampoo is made to bring out the brilliant glow of both white and light coats, using natural pearlescent whiteners.
It is made with aloe vera and features a coconut fragrance.
Best shampoo for a Cockapoo
We hope you've enjoyed our reviews of the best shampoo for a Cockapoo. Do you have a favorite shampoo for a cockapoo to recommend? Let us know in the comments section below!
Affiliate link disclosure: Links in this article marked with an * are affiliate links, and we may receive a small commission if you purchase these products. However, we selected them for inclusion independently, and all of the views expressed in this article are our own.