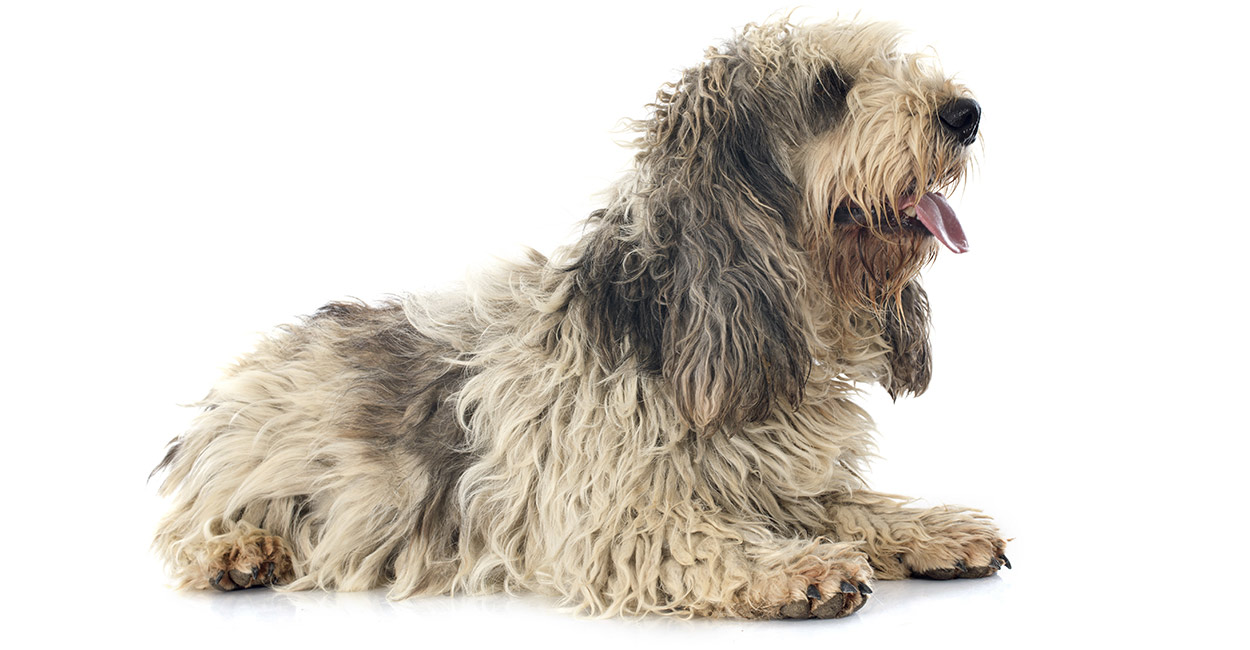 This time Shannon Cutts goes in search of the best pet odor eliminator for every home, including yours!
You know it when you smell it – your dog has been up on the bed again.
Or you kitty has once again been caught snoozing on the cushy arm of the "off-limits" couch.
You love your precious pets so much, but sometimes you feel like everything you own smells just like them – including you!
Products included in this article were carefully and independently selected by the Happy Puppy Site team. If you decide to make a purchase from one of the links marked by an asterisk, we may earn a small commission on that sale. This is at no extra cost to you.
Managing pet odor
Is there a pet odor eliminator you can use to restore some sense of odor order in your home and car?
What about a pet odor eliminator for your furniture or a carpet odor eliminator?
Is a spray, candle or some other delivery method the most effective?
Should you pick just one pet odor eliminator or use a combination approach?
Read on find out everything you need to know about pet odors and how to eliminate them for good with the strongest pet odor eliminator products available today!
Meaning of pet odor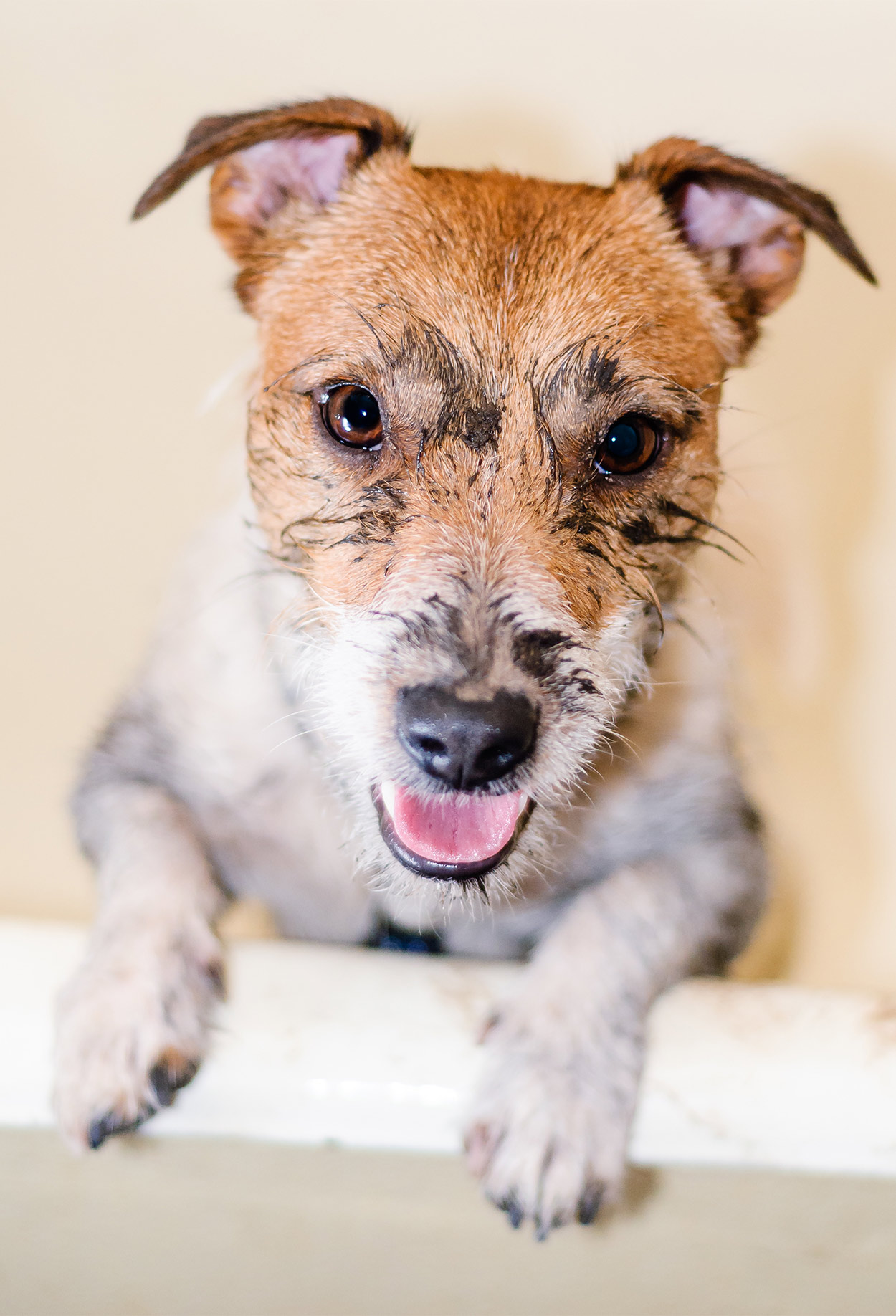 Pet odors can arise from so many causes.
Your dog may have rolled in something that smelled just delicious….to her.
Or your cat may have gotten into a turf tiff with the "alpha" cat down the block.
But there is a difference between these rather typical pet odors and those that arise from a more serious underlying health issue.
Trained and experienced veterinary noses can often detect what pet owners don't know to sniff for.
Which is why it is always a good idea to schedule a vet appointment if your pet turns up smelling like something you can't put your finger on but that doesn't seem right.
These four categories give you a baseline from which to try to identify what may be causing your pet's unpleasant scent.
1. Normal odors
"Wet dog" and "intact tom cat" are two examples of normal pet odors that generally don't raise any warning flags in veterinary noses.
2. Foul with cause
From rolling in poop to getting sprayed by a skunk, these undeniably foul pet odors don't typically signal any health issues from a vet perspective.
3. Systemic stink
Some pet health issues  can lead to a systemic stink that is a true health warning sign to your vet.
These conditions include diabetes, kidney failure, inability to self-groom due to obesity or joint pain, and thyroid imbalance issues, amongst others.
Food allergies and the gas they create in your pet can also fall into this category.
4. Skin stink
Skin health issues can also cause noticeable odors.
Skin yeast infections, bacterial and fungal infections, untreated wounds and dental abscesses as well as ear and paw infections are all examples of skin-level health smells that need vet attention.
Causes of unhealthy pet odor
Here are some more specific examples of the latter two categories that you may find helpful when you call your vet's office to try to describe what you are smelling!
1. Yeast
If you've ever heard the term "frito feet," you know that yeast infections can sometimes emit a distinct scent of old bread or stale chips.
A musty smell in general is typically a warning sign that something may be wrong with your pet.
2. Rotten fish
Sometimes described as "fishy" and sometimes as "coppery," when the anal glands are full to overflowing, you may get more than a whiff of this unpleasant aroma around your pet's hind end.
3. Foul cloudy pee
E. coli is a common type of bacteria that can sometimes turn dangerous, especially when it builds up and causes a UTI (urinary tract infection).
When your pet's urine begins to smell awful, it may mean E. coli has moved in.
4. Bad breath
Halitosis, or bad breath, often points to pet oral health issues such as gingivitis or periodontitis.
While it is a rare pet owner who describes their pet's breath as "sweet," when your sidekick's breath becomes unbearable, take note!
5. Sickly sweet scent
The smell of ketones building up in your pet's bloodstream is often described as "sickly sweet."
An unusual scent that is easier to identify than describe, this can indicate your pet may be at risk for diabetes and other insulin-related conditions.
Take your pet to the vet right away if you smell this!
Treating unhealthy pet odor
If your pet's odor stems from an underlying undiagnosed health condition, the odor should begin to recede after your vet starts treating it.
But if your pet is just stinky because she can't resist a good roll in the grass or he won't stop provoking the spray-happy feline living across the street, then you need to take further steps.
Read on now to learn more about the best pet odor eliminator options for carpet and work/living spaces!
Unsafe pet odor eliminators
Before we proceed to look at the best pet odor eliminator products, let's take a quick look at why you might not want to use commercial odor control products for "people" smells.
These include air freshener plug-ins, potpourri and aerosol room sprays.
The truth is, many of the commercial air fresheners and odor eliminators on the market today may be unsafe for people as well as pets!
This potential risk just increases with ingestion, skin contact and deliberate inhalation.
The risks of using unsuitable pet odor eliminators
Vets have warned against using essential oils and liquid pot pourris in the home with dogs, because accidental ingestion can make your pooch very ill.
Since most of these products are designed to mask or cover up unpleasant odors rather than neutralizing the underlying cause of the odor anyway, the potential health risk may not be worth the temporary relief.
A better approach is to choose the best pet odor eliminator (spray, candle, liquid, solid, gel, enzyme, et al) that works to neutralize the root cause of the odor and is also safe for your pets!
Enzyme pet odor eliminator
Enzyme pet odor eliminator products are designed to lift away, break down or otherwise neutralize the source cause of the odor or stain.
Enzymes are natural proteins that can break down organic matter on contact.
Examples of organic matter can include other proteins, grease, blood, soil, pet waste, sweat, oil, grass stains, mud and food residue.
These popular and highly praised products may be just what you are looking for to get rid of pet odors and stains as well as lots of other types of stains and odors!
NonScents Pet Odor Remover Spray
This unique odor remover spray* was developed by a vet for safe use on any surface.
The active ingredient is the enzyme zeolite, which eliminates urine and poop smells without using a masking fragrance.
It is designed to work at the molecular level to neutralize odors at their source.
It is also biodegradable and safe to use around pets and kids.
Pets & Pals Organic Pet Stain Odor & Remover – Professional Strength Eliminator
This all-natural and organic stain and odor remover* uses essential oils and enzymes to neutralize odor and stain matter.

It is safe to use around pets and kids and you can just spritz it on and let it do its work.
Life Miracle Natural Enzyme Cleaner Concentrate Liquid
This concentrated liquid enzyme pet odor eliminator* makes 2 gallons of potent eco-friendly, natural and non-toxic liquid surface stain cleaner and odor neutralizer.
Pet owners say it stops marking behavior along with neutralizing odors and removing stains.
It can be used safely around pets and kids.
Pet odor eliminator candles
The use of candles around pets always carries some level of safety risk from ingestion and burns.
This is particularly true with cats, who are so agile they can often access even the most supposedly "pet proofed" parts of the house!
When using a pet odor eliminator candle, you want to be sure to place the candle as far out of harm's way as possible.
Never leave the candle unattended while your pet is loose.
Gerrard Larriett Aromatherapy Deodorizing Soy Candle for Pets
This dye-free candle* is very highly rated and popular with pet owners and veterinarians.
The candle uses a cotton wick and is soy-based, which is considered a safer alternative to paraffin wax in some circles.
The candle has a 40-hour burn life.
One Fur All Pet House Candle All Natural Soy Wax and Pet Odor Eliminator
This highly rated and popular soy wax candle* comes in 15 scents in an all-natural soy base with a cotton wick.
The scents come from essential oils and have a 60 to 70 hour burn life.
Carpet pet odor eliminator
The best carpet odor eliminator for you can depend on the size of the area you need to clean and whether you want to use a powder, spray, vacuum or steam cleaner.
These products give you three different options for odor and stain removal.
Arm & Hammer Pet Fresh Carpet Odor Eliminator Plus Oxi Clean Dirt Fighters
These odor eliminator packets* are designed to work with your vacuum cleaner to help suck up more dirt and odor.
The powder also absorbs odors from mildew, smoke and mold along with pet odors.
You can choose from three different sizes/configurations to fit your needs.
Sunny & Honey's Carpet Miracle
This wildly popular product* is one of the best pet odor eliminator for carpet options because of its versatility.
You can use it with any carpet steam cleaning machine and spot clean with it.
It is biodegradable and safe to use around pets and kids.
This also comes in a spray bottle version.
Resolve Pet Carpet Cleaner Powder
Just sprinkle this popular and highly rated pet odor eliminator carpet cleaner* and stain remover on the affected area and vacuum it up.
It also comes in foam and liquid.
Pet odor eliminator spray
The array of pet odor eliminator sprays on the market today is mind-boggling.
How will you ever choose the right one?
Finding the best pet odor eliminator spray is easier when you prioritize.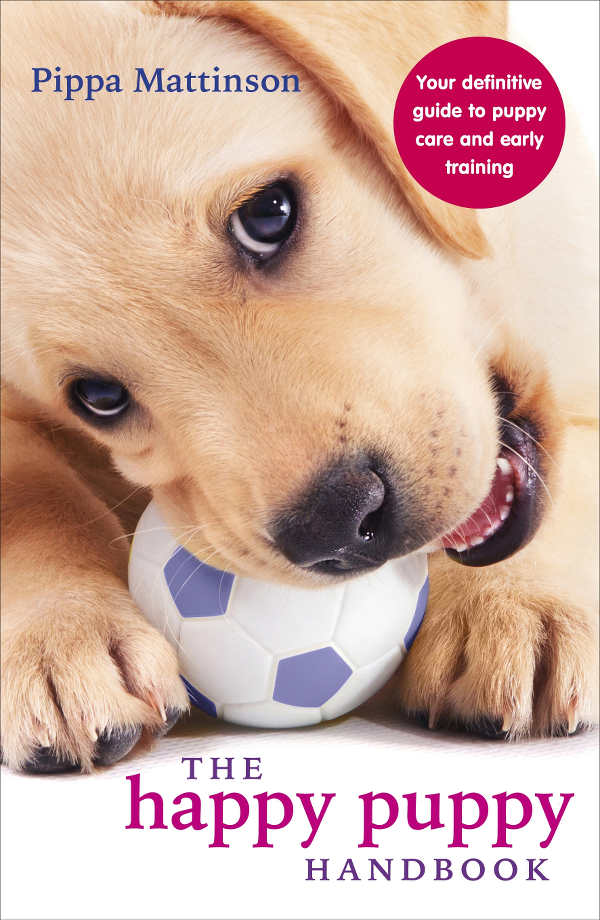 Do you want an all natural pet odor eliminator, an enzyme odor remover, a sanitizing spray, a stain and odor remover or something else?
Finding the right formula often means you've find the right spray!
Woolite Advanced Pet Stain & Odor Remover + Sanitizer
This product is a top choice for pet owners who need stain removal, odor removal and sanitizing action*.
It kills 99.9 percent of surface bacteria, which neutralizes odors rather than just masking them.
It is safe to use on most fabrics.
Citrus Magic Pet Odor Eliminator Spray
Citrus Magic is an all natural enzyme pet odor eliminator* that uses vegetable enzymes to lift away odors.
It is safe to use on any type of surface and you can even spot-clean your pet's fur with it if needed.
It comes in spray and a solid block.
Simple Solution Oxy Charged Pet Stain and Odor Remover
This turbo-charged pet stain and odor remover* lifts away unpleasant odors and helps prevent your pet from returning to the area to mark it again.
The nozzle offers streaming, foaming and misting.
Best pet odor eliminator
Did you find "the one" in the list here – the best pet odor eliminator and stain remover for your needs?
We hope so!
Even if you are not sure which product to try first, now you know you have so many options, from candles to solids, liquids to powders and sprays and more.

Have you already found the best pet odor eliminator?
If you are using a wonderful product we didn't mention, please drop us a line in the comments – we may feature your product choice in an upcoming article here!
Affiliate link disclosure: Links in this article marked with an * are affiliate links, and we may receive a small commission if you purchase these products. However, we selected them for inclusion independently, and all of the views expressed in this article are our own.
Sources
Danna, M., DVM, "What's That Smell? How To Tell If Your Pet's Odor Is A Sign Of A Medical Problem," Boston Street Vet, 2018.
Plotnick, A., MS, DVM, ACVIM, "Foul Smelling Felines," Manhattan Cat Specialists Vet Clinic, 2018.
Amaro, S., DVM, "The Common Cause of Stinky Dog Syndrome," Evergreen Vet Clinic, 2017.
Flint, C., DVM, et al, "Essential Oil and Liquid Potpourri Poisoning in Dogs," VCA Animal Hospital, 2015.
Dominguez, K.D., PharmD, "Air Fresheners: Are They Safe?," Poison Control: National Capital Poison Center, 2018.
Stinchfield, K., "Study: Some types of candles may pollute indoor air," CNN, 2009.