Recently, there has been an increased interest in the use of turmeric for dogs to treat a variety of conditions in our pooches.
This includes everything from arthritis to cancers.
But how effective is turmeric? Is turmeric even good for dogs? And is it safe?
Is normal turmeric okay to use, or does it have to be a concentrated extract to actually be effective?
Those are the exact questions we're going to be exploring in this article.
We'll explore whether turmeric is an effective treatment for any known disease, discuss its safety when it comes specifically to our canines, look at how it might work, and much more.
What is Turmeric?
Turmeric, simply put, is a spice that comes from the turmeric plant.
It is commonly used in Asian food dishes and is probably best known for its use in curry.
It has a spicy, bitter taste and is commonly used for both color and flavor in a number of curry dishes.
However, the root of turmeric is also commonly used in medicine.
This is because turmeric contains the chemical curcumin. This chemical is thought by some to reduce swelling, which makes it helpful in treating diseases involving inflammation.
What is Turmeric for Dogs Used For?
The most common disease turmeric is used to treat is arthritis.
At the root of arthritis is joint inflammation. Therefore, if turmeric can reduce inflammation, it can also be helpful in treating dogs with arthritis.
Turmeric for dogs is also sometimes used to treat blood clots. Curcumin, which is a chemical in turmeric, is a blood thinner.
This means that it might be helpful in reducing the risk of blood clots in high-risk dogs.
It also reduces cholesterol in the blood. However, since cholesterol does not affect dogs like it does humans, this is not a substantial benefit.
Curcumin also stimulates bile production by the liver, which might aid in the digestion of food. This helps break down dietary fats. Still, there is not significant evidence that curcumin stimulates the liver enough to have any significant effect.
There are a couple reports of turmeric possibly playing a role in fighting cancer. However, these reports are extremely preliminary, and more studies are needed.
How Effective is Turmeric for Dogs?
How effective really is turmeric for dogs as a clinical treatment?
Truthfully, there haven't been that many studies involving turmeric in a clinical trial.
It still is very much in the preliminary stages of development, and it is hard to say how effective turmeric might be in your particular dog.
However, there are a couple of studies that have showed the promising potential of turmeric and helped us understand the herb further.
Turmeric for Arthritis in Dogs
One study looked at the effect of turmeric on the condition of arthritis in dogs.
Dogs were randomly allocated to two groups. One group was given an extract of turmeric, and the other was given a placebo.
Both groups were instructed to take their medication twice daily for eight weeks. At the end of the period, the dogs' symptoms were evaluated.
The results were mixed. The investigator's overall assessment showed a small amount of improvement in the group of dogs eating turmeric. However, the owners did not report any significant improvement.
In other words, while the investigators saw some improvement, the owners did not report much. Turmeric might have had a small effect on arthritis, but not enough for it to be significantly noted.
Turmeric for Dogs with Cancer
Another study looked at the anticancer characteristics of turmeric for dogs.
This study found that turmeric extract reduced the growth of certain types of cancer cells in a lab setting.
However, it is important to point out that this study was done in a lab setting, not as a clinical trial. Plus, the cells used were from Chinese Hamsters, not dogs.
Turmeric for Dogs with Stents
The only use of turmeric that showed true promise is in the use of stents.
One study investigated the effect of turmeric extract when used as a coating in order to improve the healing of stents.
Specifically, this study looked at the possible use of turmeric on stents in dogs. A stent is a hollow support that is placed inside a blood vessel, canal, or duct in order to aid healing and prevent collapse.
Basically, the study found that stents which were covered in turmeric extract were significantly more effective than those that were bare or covered with a silica solution.
Turmeric for Dogs Dosage
The exact dosage of turmeric for dogs varies widely.
Because turmeric has not been studied closely, an exact dosage has not been agreed upon.
Furthermore, it has also not been studied if turmeric has a negative effect on certain types of dogs or those with certain health problems.
When you add this to the wide variety of medical conditions turmeric is occasionally used for, you get LOTS of different possible dosages.
Because of this, it is really not safe to attempt to use turmeric in your own canine without working closely with your vet.
Odds are, if your vet agrees that it is a good idea to use turmeric as a treatment, there is going to have to be some experimentation in terms of the dosage. Your vet will probably move your pooch's dosage around and keep a close eye on him or her until a suitable dosage is discovered.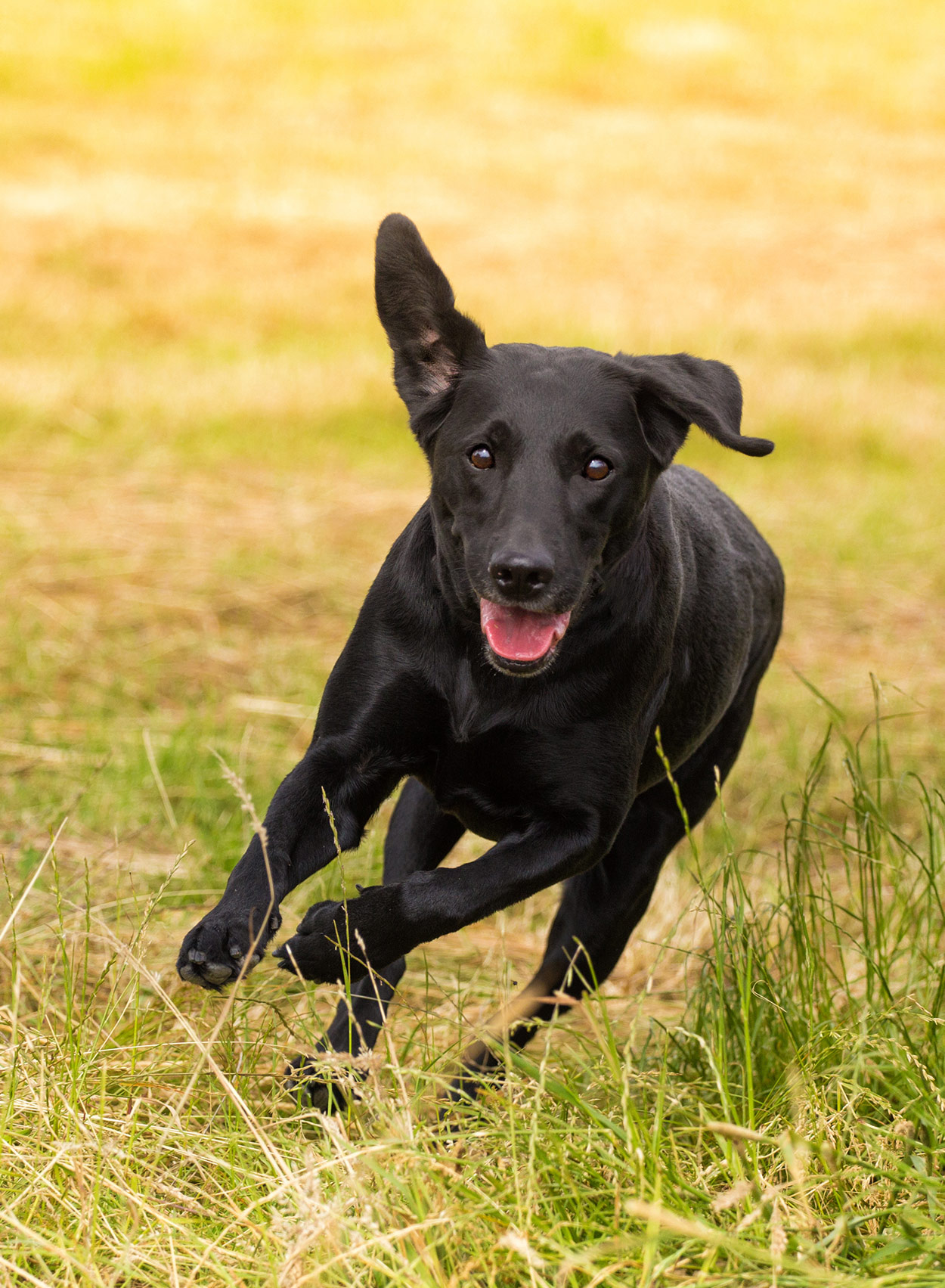 Is Turmeric Safe for Dogs?
While some studies have expressed that turmeric is safe for most dogs, there have simply not been enough studies done to make a broad statement that turmeric is safe for ALL dogs.
Some dogs, especially smaller dogs, might react negatively to turmeric. Plus, turmeric might increase the probability of certain disorders or increase the negative effects of certain diseases.
Dogs that already have thin blood, for example, might have serious reactions to turmeric.
We really just do not know.

Turmeric and Dogs
There haven't been enough conclusive studies researching the effects of turmeric for dogs to decide whether it is effective or completely safe.
Using turmeric requires working closely with your vet to determine the exact dosage and to monitor your pet for any negative side effects. We, of course, do not know what side effects turmeric could have due to the general lack of information and clinical trials.
However, turmeric does show a number of promising traits. It has shown some potential to fight inflammation, improve the healing power of stents, and prevent the growth of cancer. None of these potentials, though, have been studied or looked at in depth.
Because of this, it is hard to say how effective turmeric is in dogs or what it can be used for.
Turmeric is definitely something to keep your eye on in the future, but for now, there really isn't enough information to treat your pet with turmeric without working closely with your vet.
References and Further Reading
Anand, Preetha. "Bioavailability of Curcumin: Problems and Promises." Molecular Pharmaceutics. 2007.
Luthra, Pratibha. "Therapeutic uses of Curcuma longa (turmeric)." Indian Journal of Clinical Biochemistry. 2001.
Innes. "Randomized, double-blind, placebo-controlled parallel group study of P54FP for the treatment of dogs with osteoarthritis." The Veterinary Record. 2003.
Kuttan, Ramadasan. "Potential anticancer activity of turmeric (Curcuma longa)." Cancer Letters. 1985.
Zhao. "Effect of zedoary turmeric oil-eluting stents for post-stenting restenosis prevention and treatment." Chinese Journal of Integrated Traditional and Western Medicine. 2008.