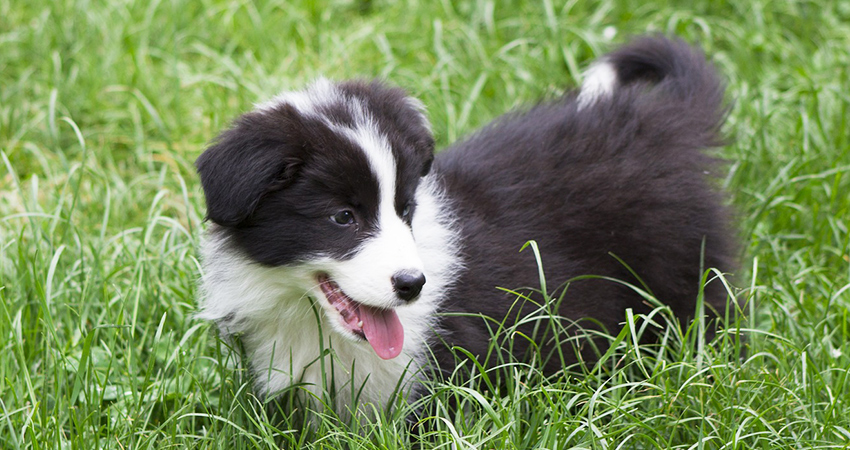 Why do dogs pant? In this article we bring you a complete guide to dog panting.
Looking at the reasons behind it, and when excessive panting could be a cause for concern.
When you exercise or it's hot out, you sweat.
Dogs don't sweat, except minimally through their paws, and panting is the way their bodies cool off after exercise or in hot weather.
It's really an intriguing, effective method of keeping cool.
What is panting?
How does breathing quickly with his tongue hanging out cool off your dog? Panting – that shallow, rapid breathing – speeds up water evaporation in the dog's mouth and respiratory tract. The evaporation gets rid of heat via water vapor.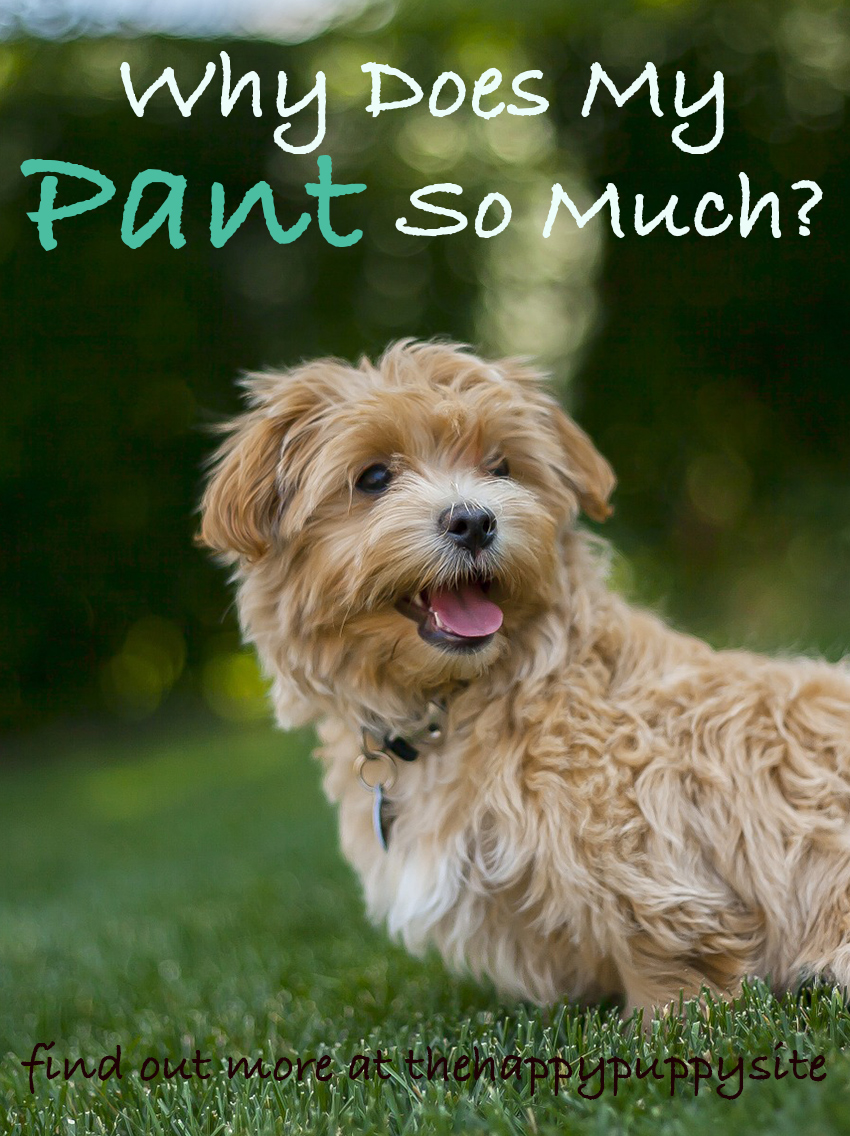 Normally, dogs take 30 to 40 breaths per minute. A panting dog's breathing rate is 10 times that. While it looks like the dog is using a lot of energy to cool himself, that's not the case.
Panting dogs take air in through their nose and out of the mouth. The panting helps circulate air throughout their system, cooling their body temperature. Healthy dogs only pant long enough to cool down and then resume normal breathing.
Keep in mind that sweating is a more efficient way to keep cool than panting. If you're out on a hot day with your dog, he's likely to feel hotter than you do. Since your dog will do anything to please you, make sure you don't let him overexert himself. Provide him with shade and plenty of water.
Why do dogs pant?
Dogs don't just pant to cool off. All sorts of triggers set off dog panting – some good, some bad. Happy, excited dogs pant.
So do scared, nervous dogs. Panting dogs may also be thirsty dogs, so make sure your pet always has access to fresh, clean water.
Dogs in pain or feeling unwell may pant. So do dogs in stressful situations. Dogs pant as part of an allergic reaction – or if they've ingested a toxic substance.
Your dog might pant when his favorite people come home and he's just beside himself. He knows the drill. A walk or run in the park is next on the agenda. He can't wait!
Your dog might pant – and whine – if he can't join in family festivities. You may have a good reason for keeping in another room or in his crate when guests come over, but he doesn't understand that.
Excessive panting in dogs
While panting in dogs is normal, excessive panting is not. When your dog pants a lot and there's no apparent connection to heat or exercise, it's important to figure out the reason. That means a visit to the veterinarian.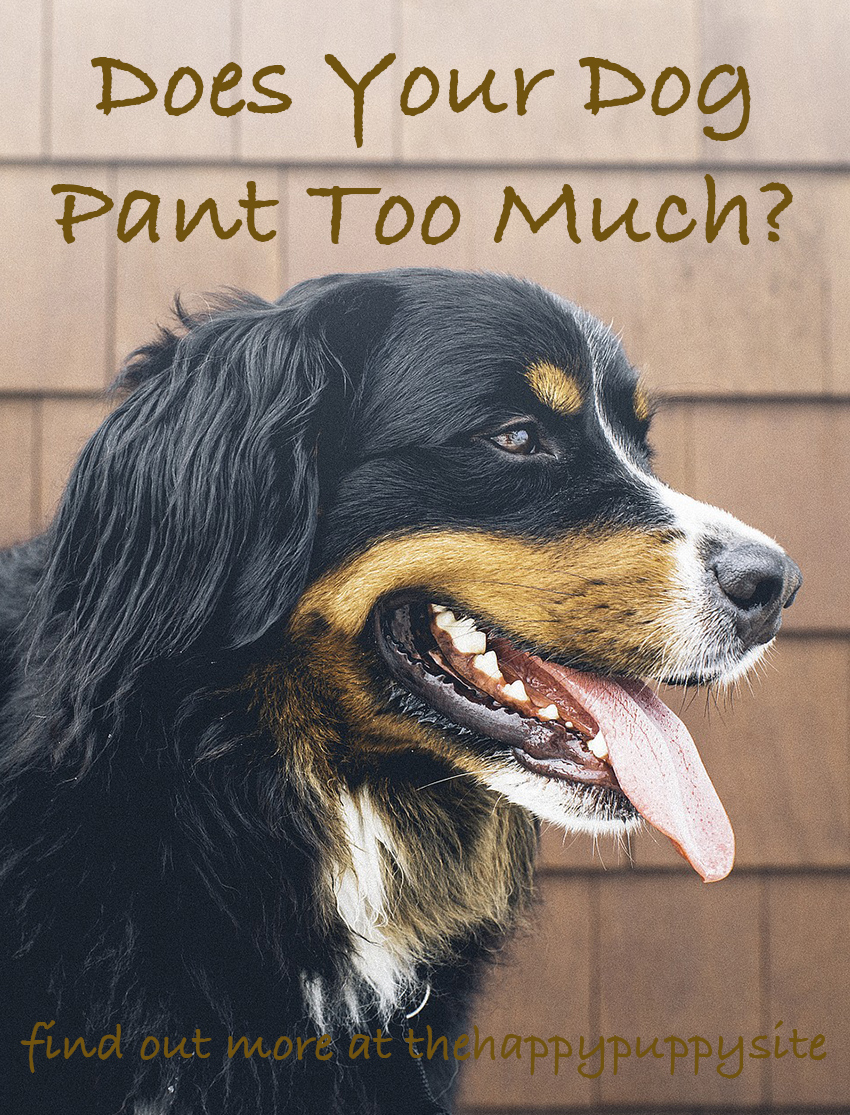 Your vet will thoroughly examine your pet to find out why the dog pants a lot.
Canines suffering from respiratory issues may pant too much, as do dogs with hormonal issues such as Addison's disease and Cushing's syndrome.
Heart problems can cause excessive panting.
Sometimes, medication may cause a dog to pant excessively. That's true of various steroids used to treat canine ailments.
If your dog starts panting excessively after starting a medication, call your veterinarian immediately.
If your vet is able to give you a diagnosis and treatment plan, that's encouraging. However, even after blood tests, X-rays and other diagnostic procedures, the cause of the excess panting may remain unknown. Perhaps your dog is just an excessive panter. Keep an eye on him for any behavioral or other changes that might reveal why he pants so much.
My dog pants all the time!
Some dogs do seem to pant all the time. If you've taken your pet to the vet and nothing seems amiss, take a good look at your dog and his care. Pretend you are looking at your dog for the first time – what do you see?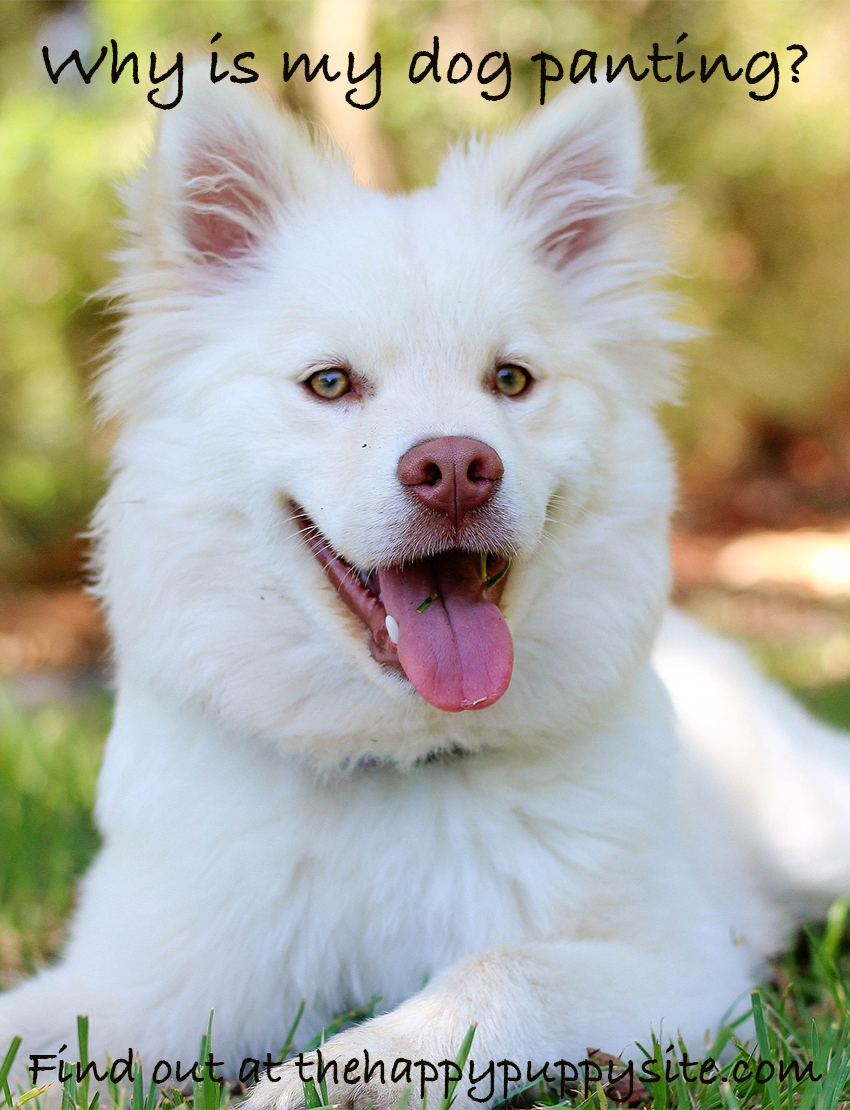 Is your dog at a healthy weight for his size, or could he lose a few pounds?
Overweight dogs will pant more than slimmer canines. Does he have a thick coat? A dog with a heavy coat in warm weather will pant constantly when he's outdoors or in a non-air-conditioned house.
Is a dog panting for no reason? That's unlikely. When did this constant panting start? Did it coincide with a new pet, baby or person in the house? Did you move, or change your schedule? Anxiety could contribute to your dog panting all the time.
If you suspect dog anxiety is the culprit, try spending more time with your pet and giving him more exercise. More exercise is also key to helping an overweight dog shed pounds. If exercise and one-on-one time doesn't help, ask your veterinarian to recommend a veterinary behavioral therapist to aid in getting to the bottom of your dog's anxiety problem.
Dog panting fast? Let's find out why!
It's normal for dogs to pant fast after exercise or when it's hot. If your dog pants fast for no discernible reason, something's amiss. Look at his gums. If they are pale rather than a healthy pink, he isn't receiving sufficient oxygen. Get your dog to the vet immediately.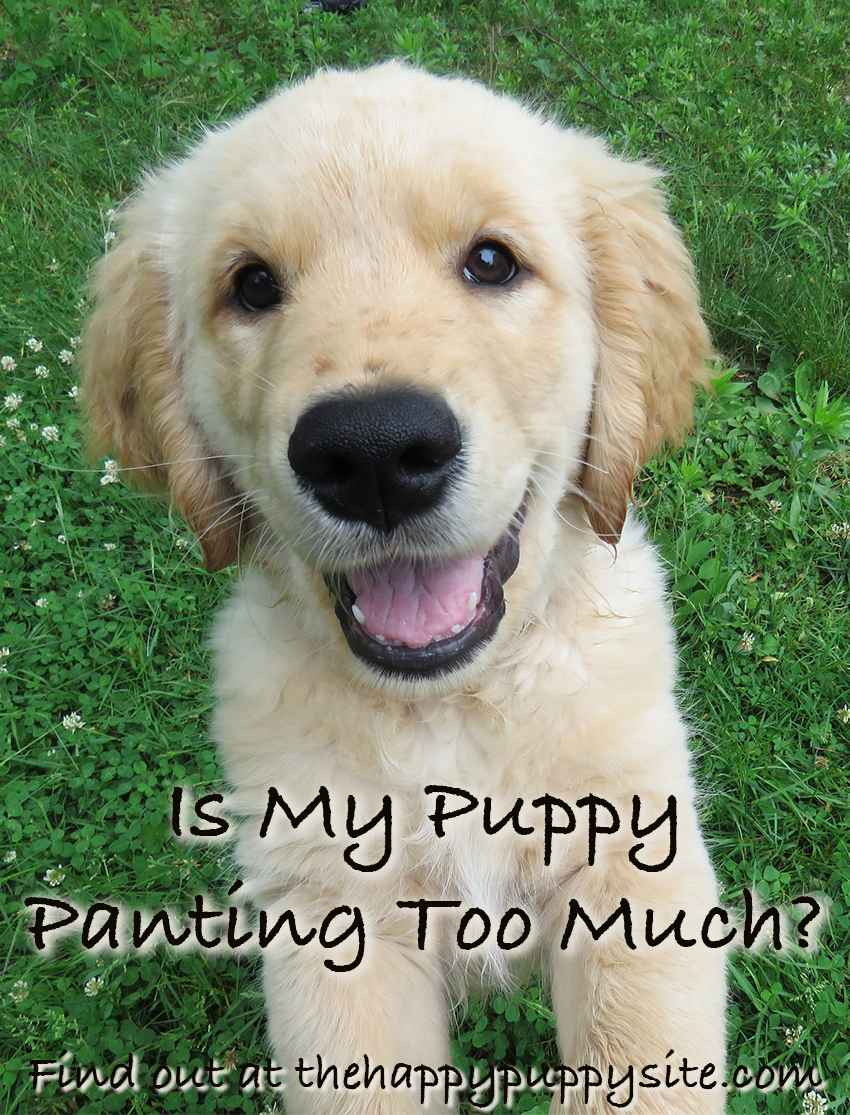 If the weather is hot and your dog pants fast, heatstroke is a possibility. His gums appear red and he may drool along with panting. Put cool –not cold- water on him to bring down his temperature, and give him water to drink. You can also place him in a shallow kiddies' pool. Follow up with a trip to the vet.
Fast panting often relates to breathing difficulties. Any breathing problem is a veterinary emergency. Bring your dog to the nearest emergency veterinary hospital if the fast panting coincides with trouble breathing.
Fear also causes fast panting.
Sometimes, what's scaring your dog is obvious, and sometimes it's not. Try to calm your dog by using soothing tones and making the house as quiet as possible. Keep some lavender essential oil on hand for its calming properties.
Place the oil in a diffuser or put a few drops on a bandanna and lightly fasten it on your dog.
Dog panting and shaking
When a dog pants and shakes, something is frightening him. If he's prone to noise phobia, he'll hear the thunder in the distance long before you do. While noise phobia results in restless, panicked dogs, it's not the only cause of dog panting and shaking.
Injured dogs may pant and shake. Even if you don't see obvious signs of injury on your dog, approach him carefully. He could bite out of fear and pain. If you find an injury or suspect one, take him to the vet.
Panting and shaking occur when dogs have seizures. While it's scary to watch, most canine seizures are brief. While you should take your dog to the vet after such an incident, the dog is probably fine by then. If your starts panting and shaking again, have the presence of mind to record the scene on your phone to help your vet with a diagnosis.
Dogs suffering from extreme cold, or hypothermia, will pant and shake. A very cold dog needs urgent veterinary attention. Other medical conditions, such as low blood sugar, cause panting and shaking. If you don't think anxiety is the issue, have your dog checked out by the vet if the panting and shaking persists.
Dog panting at night
When dogs pant at night, it's often due to anxiety or an underlying condition. Dogs pant when they are in pain, and owners tend to notice it more at night, when the dog is usually resting. Older dogs may experience joint pain which worsens at night when they're inactive. Take your dog to the vet for a check-up.
Is it hot and humid in the part of the house where your dog sleeps? If sleeping in an air-conditioned area isn't possible, place a fan near your dog's bed for air circulation. Make sure he can't get near the blades or otherwise hurt himself.
Is your dog separated from you at night? That may make him anxious. If he's not allowed in the bedroom, leave the radio on in his sleeping quarters and play soft music.
A dog's liver is most active in the hours just after midnight. If this is when your dog pants, especially if he is older, it's time to take him to the vet for testing and perhaps institute dietary changes.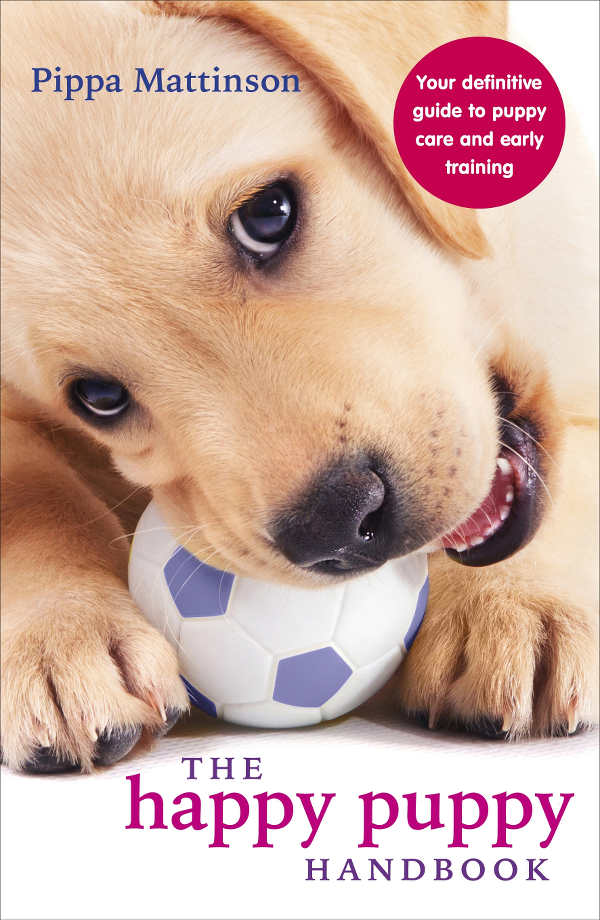 Dog panting in the car
There's nothing quite as stimulating for dogs as car rides. If your dog starts panting the minute he's in the back seat, it's most likely a combination of excitement, happiness and anticipation.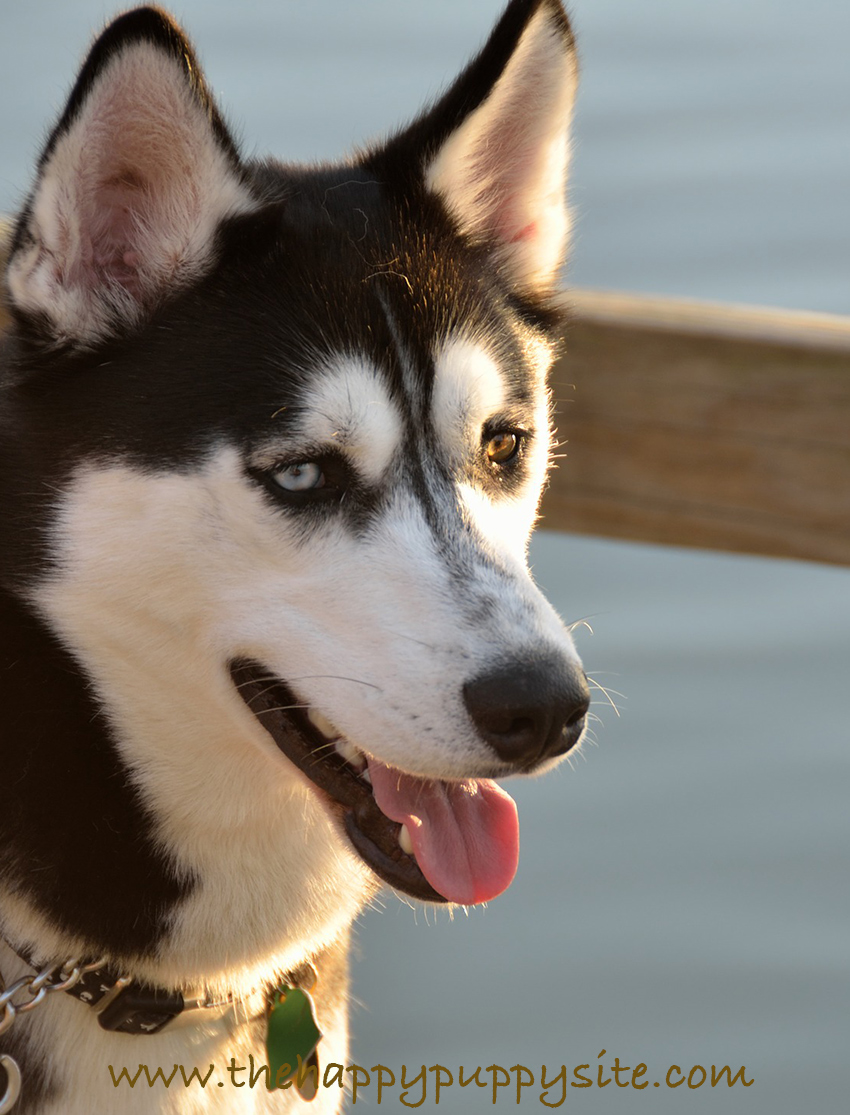 The latter is true if he thinks he's heading to the park or another favorite spot. If your dog's afraid of where he's heading, that's another story.
Every dog has his own car history. For some, it's part of the daily routine. For others, getting into the car means a trip to the vet, the groomer or some other place they aren't fond of going. The worst case scenario is the dog who equates car rides with abandonment. Maybe he went to a shelter, or maybe he was in a boarding kennel for a long time and didn't think his people were coming back.
If you suspect your dog pants because he's afraid, change his perception of an automobile ride. Make an effort to take him to enjoyable places, so he anticipates fun instead of fear. Another option is just taking him for a short ride and heading back home.
Your dog will probably always pant in the car to some degree. What makes the difference is his attitude. Happy panting is good panting.
Old dog panting
Old dogs tend to pant more than younger canines. Aging dogs don't have the lung capacity of younger animals. It's a natural result of growing older. While older dogs still need and enjoy exercise, they don't have the ability to cool down as easily as they once did.
You might notice your old dog pants a lot less after a winter walk. Once warm weather hits, you'll find your dog panting more, even if he's not active. That's perfectly normal.
Help your old dog stay in shape without excessive panting by avoiding walks in the hottest parts of the day. Keep him in an air-conditioned part of the house come summer. That's especially necessary if your dog is a short-nosed, brachycephalic breed, such as a bulldog, pug or Pekingese.
Old dogs are subject to canine cognitive dysfunction, which is a polite term for canine senility.
Excessive panting is just one symptom of dog dementia. Others include housetraining accidents, sleep cycle changes, behavioral changes and disorientation. There's no cure for canine cognitive dysfunction, but your vet can prescribe medication, along with dietary changes and supplements, that may ease symptoms and improve your old dog's quality of life.
Paying Attention to Dog Panting
As we've seen, panting is more than just a canine cooling system. It reveals a dog's mood, his fears and possibly his pain. Pay attention to panting just as you do other aspects of your dog's life. Panting gives you an insight in your dog's physical and emotional health.
References and Further Reading