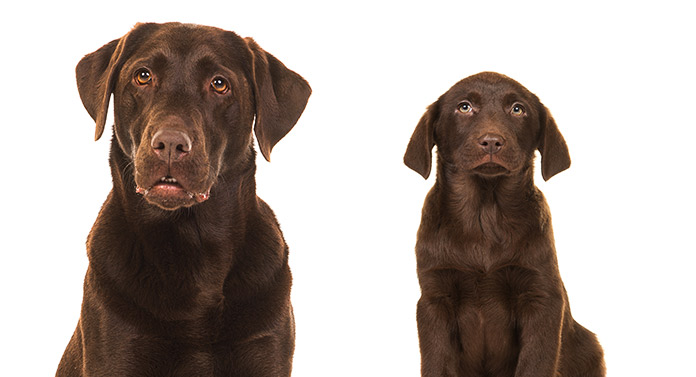 At what age is a dog considered an adult? Well, the answer actually varies depending on the breed of dog you have.
Different breeds mature at very different speeds. Small breed dogs will reach adulthood much faster than large or giant breeds.
Milestones like reaching their full growth, or becoming sexually mature, are good ways to measure whether your dog is an adult.
So, let's find out at what age is a dog considered an adult, and why it's important!
Why Does it Matter?
At first, you might be thinking – who cares when my dog is considered an adult?
But, knowing when your dog is an adult is important for a couple of reasons.
For example – food.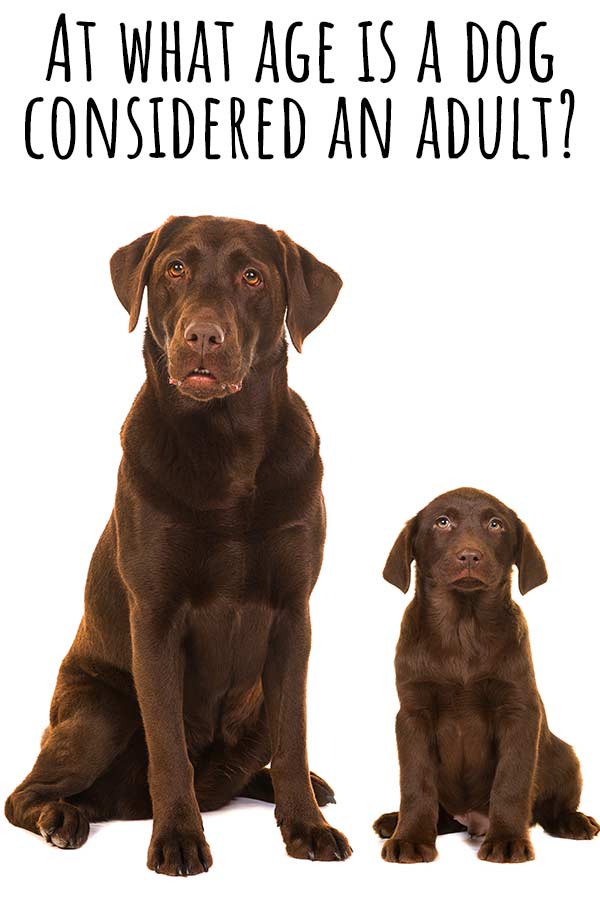 Dog food for adults is very different from puppy food. They have different nutritional balances designed to support your dog in unique ways.
Puppy food is made to support dogs through an intense period of growth. But, adult dog food needs to offer a complete nutritional balance for full grown dogs.
Knowing when to switch can be confusing, especially if you don't know at what age a dog is considered an adult.
Plus, as your puppy grows, it will need new and different products, like a well-fitting harness and different levels of exercise.
At What Age is a Puppy Considered an Adult Dog?
Looking at your dog's age is one way of knowing how close they are to being an adult. But, this method has issues.
Dog breeds mature at different rates. Small breeds will reach full maturity a lot faster than adult dogs.
So, a Chihuahua and a Great Dane will be at very different stages of their life, even if they're the same age.
There are three stages of maturity you can use to measure whether your puppy is an adult dog. These are:
Physical maturity
Emotional maturity
Sexual maturity
As your puppy reaches these stages, you'll need to think about their changing needs.
Puppy to Adult Dog – Changing Needs
When your puppy has reached sexual maturity, they'll be able to have puppies.
So, you'll need a cast-iron plan for avoiding unwanted pregnancies. You may wish to talk to your vet about neutering or spaying.
As your dog matures emotionally, he will need less socialization, but will be able to handle more complex training.
He will also move past the bitey puppy stage, and play more calmly. Although, you may still have to deal with the zoomies!
And, of course, puppies will grow a lot as they physically mature. This means their nutritional needs will change – they will need a different type of food.
You may also need to invest in new products like a bigger bed, a bigger dog crate, and a bigger harness.
When your dog's joints have finished growing and forming, it's also safer to give them more exercise.
Too much exercise when dogs are very young, including using stairs, has been linked to a higher risk of problems like hip dysplasia.
There's a Lot to Think About
There are a lot of changes that will be coming in your puppy's life as he starts to turn into an adult dog.
But, you don't need to feel overwhelmed.
The best way to know exactly what stage your puppy is at is to speak to your vet. But, we also have a handy table below that you can check for a general idea.
What Age is a Dog an Adult?
You can use the three stages of maturity we talked about above to measure your dog's 'adulthood'. But, some people want to know at what age their dog is considered an adult.
So, here's a vague idea of what ages different types of dogs reach their adult size.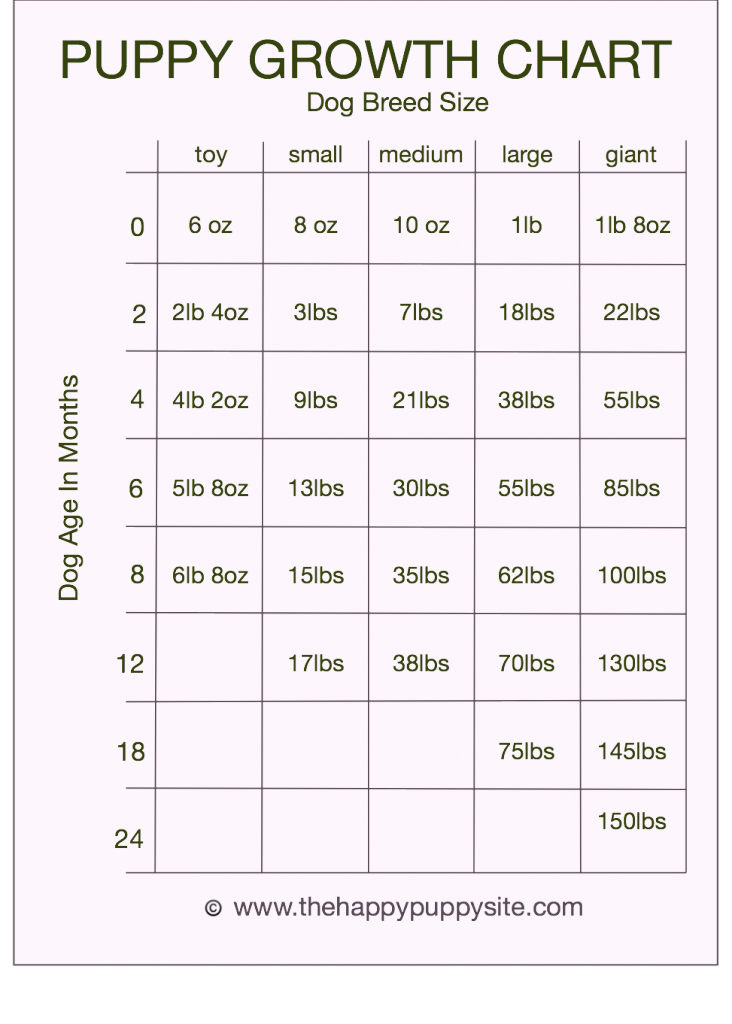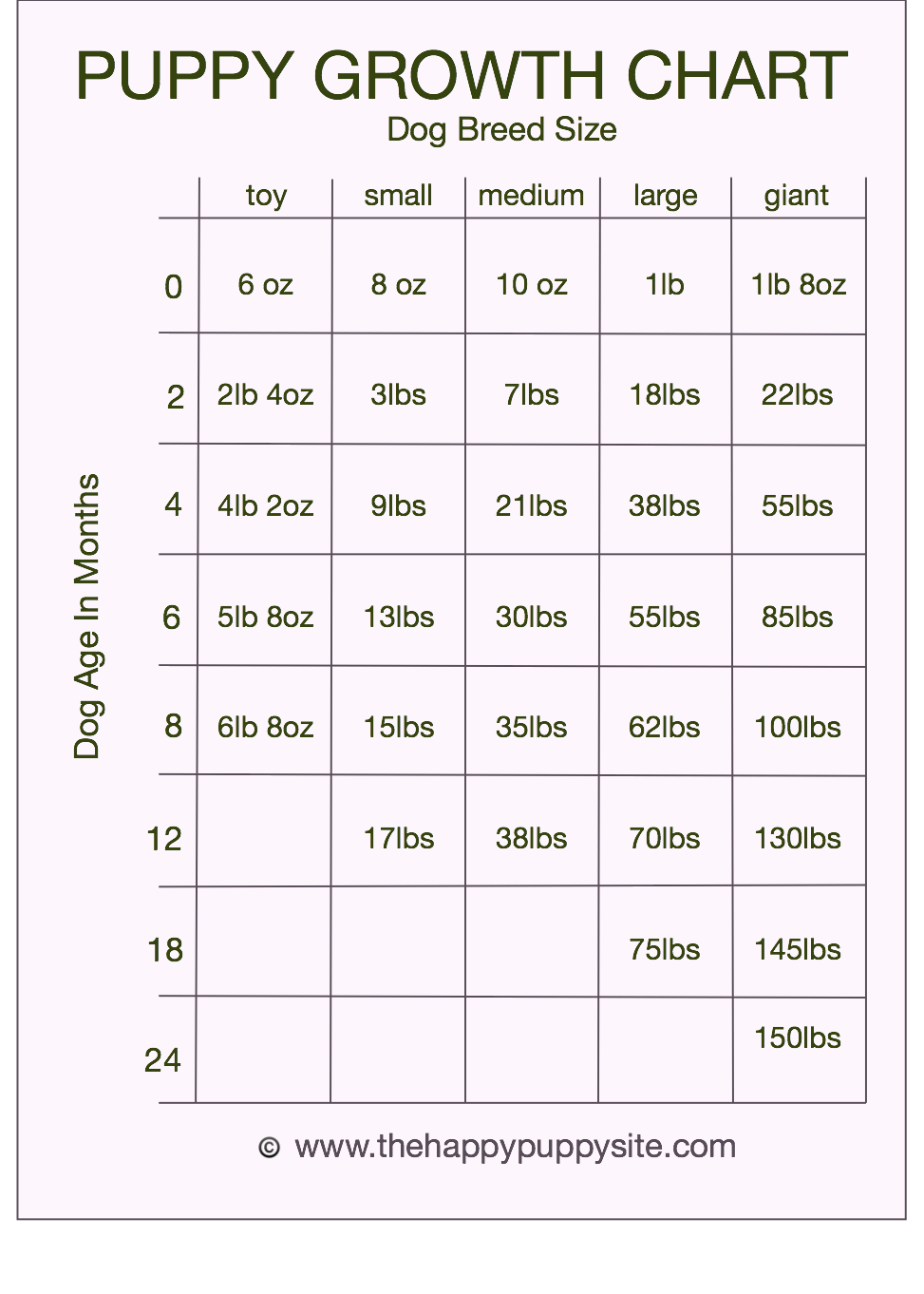 You can read more about puppy growth development in this complete guide.
Your Dog May Be Different
But, remember, that even dogs who are the same breed can mature at very different rates. So, only use these figures as a guideline.
It's very possible that individual puppies will take longer than these figures suggest, or they may mature faster. Your vet can tell you more about your specific dog's progress.
You can use the figures in the table above as a guideline for making changes like the transition to adult dog food.
Let's take a closer look at this.
Changes to your Puppy's Diet
Puppies normally go through two main changes in their diets. Firstly, the frequency of their meals reduces, and secondly, they change from puppy food to adult food.
When they first come home, it's likely your puppy's food will be split into 4 meals a day.
Over the following months, you'll slowly change this split to 3 meals, and then to 2, which most dogs continue with for the rest of their lives.
And, when your dog reaches physical maturity, you'll make the transition from puppy to adult dog food.
But, as we've seen, different dog breeds reach maturity at different ages. So, changing to adult food will happen at different ages depending on the breed of your dog.
Smaller breeds could make the change at as young as 8 months. But, large or giant breeds might have to wait as long as 24 months.
Whenever you change something about your pup's food, do it gradually. Otherwise, you could end up giving your dog an upset stomach.
What About Emotional Maturity?
We've learned that what age a dog is considered an adult varies if you're looking at physical maturity. But, what about emotional maturity?
Again, this will vary depending on the breed of dog.
It may take somewhere between 12 and 18 months for your dog to be emotionally mature – if not longer. Like before, smaller dogs are often faster than large or giant breeds.
Puppies can calm down significantly after they emotionally mature. But, this doesn't mean they'll never want to play or run about.
Even adult dogs can get the zoomies, and will need to burn off energy!
Coping with Puppy Adolescence
When puppies start to mature, they'll become more independent, and may start to exhibit more undesirable behaviors.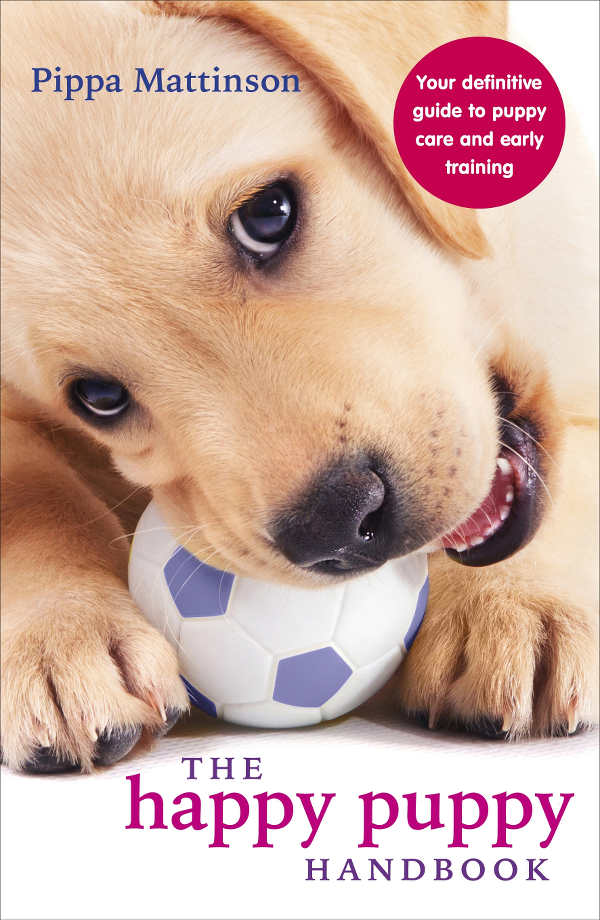 Many owners think their dogs are purposely being naughty and stubborn! But, this isn't the case.
If you're struggling with naughty behaviors before your puppy reaches emotional maturity, you might benefit from a new training program.
You can start to train your puppy from the moment they come home. The more effort you put in, the greater your results will be.
Positive, consistent methods will result in a very well-behaved puppy! But, there are some things that do take time to deal with, like potty training and that puppy biting phase.
So, don't expect your puppy's behavior to change overnight. Even when they do reach the 'official' age of emotional maturity.
At What Age is a Dog Considered an Adult?
So, as you can see, there's no easy answer for when puppies are considered adult dogs!
It depends whether you are looking at their emotional, physical, or sexual maturity, and on their breed.
When your dog is an adult, you can change his food, and may need to invest in some larger sized dog products, like a new bed or harness.
But, stick with consistent training, and your puppy will turn into a well behaved and lovable dog!
What age did you consider your puppy to be an adult dog?
References and Resources