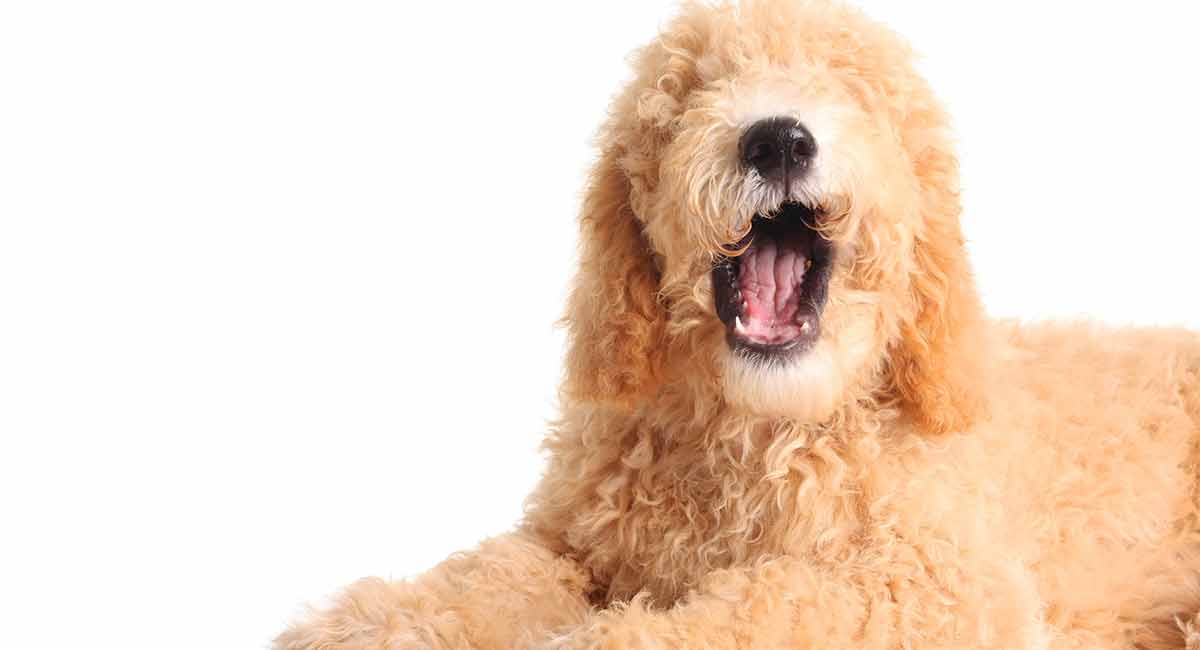 Why do dogs howl to music? Like the wolves they are descended from, domestic dogs use howling as a means of group communication. But why do some dogs howl when they hear music? Videos of dogs howling to music are definitely cute, but is there a scientific reason for why they do it? What is it about music that makes a dog howl? To answer that question, let's go back to the beginning and look at what howling means for a social animal like the dog.
Contents
What's With All The Howling?
Howling as a means of vocal communication has been studied in the Canidae family for many years. Canids like the wolf, coyote, jackal, and dog communicate socially through howling.
A classic study from the 1960s found that wolves are most likely to howl when they are isolated from the rest of their pack. One recent study has found that wolves tend to howl more when they are removed from pack members, or from other individuals they have a close relationship with.
These wolf studies on howling and pack separation certainly help explain why many dogs howl when they are left alone in the house when you are at work during the day.
Why else do dogs howl?
Behavior experts point to a few other reasons besides separation anxiety and the need to find absent members of the group. They also howl as a form of pack bonding when they are in physical or emotional distress, and they often howl to claim a territory as their own.
What dog breeds howl the most?
Have you noticed how many cute dog howling videos involve Siberian Huskies? There is a reason for this.

Dog experts report that the breeds most likely to howl are those that are genetically closest to their wolf ancestors— especially Huskies, Malamutes, and other "northern" breeds.
Of course, many dog breeds howl, including hunting dogs like hounds who are trained to howl (or "bay") to let hunters know that they have tracked down prey animals.
Why do dogs howl to music?
Howling to music is closely linked to that bonding behavior. Hearing certain high-pitched sounds like music or a fire engine triggers the howling instinct in many dogs.
Scientists can't say with certainty whether your dog thinks music (or a siren) is another dog. It may just be that certain sounds cause your dog to howl in response, whether it's canine or not.
What kind of music makes dogs howl?
Is there such a thing as music that makes a dog howl? Are dogs more likely to respond to music that sounds like a howl?
There are certain types of music that can trigger howling more than others.
Noted dog behavior expert Stanley Coren reports that dogs are most likely to howl in response to wind instruments, and especially reed instruments, like the clarinet and saxophone.

Other common howling music? The violin and the human voice!

Studies on what types of music dogs like may also provide insight into what makes them howl.
One recent study found that shelter dogs became less stressed when listening to soft rock and reggae.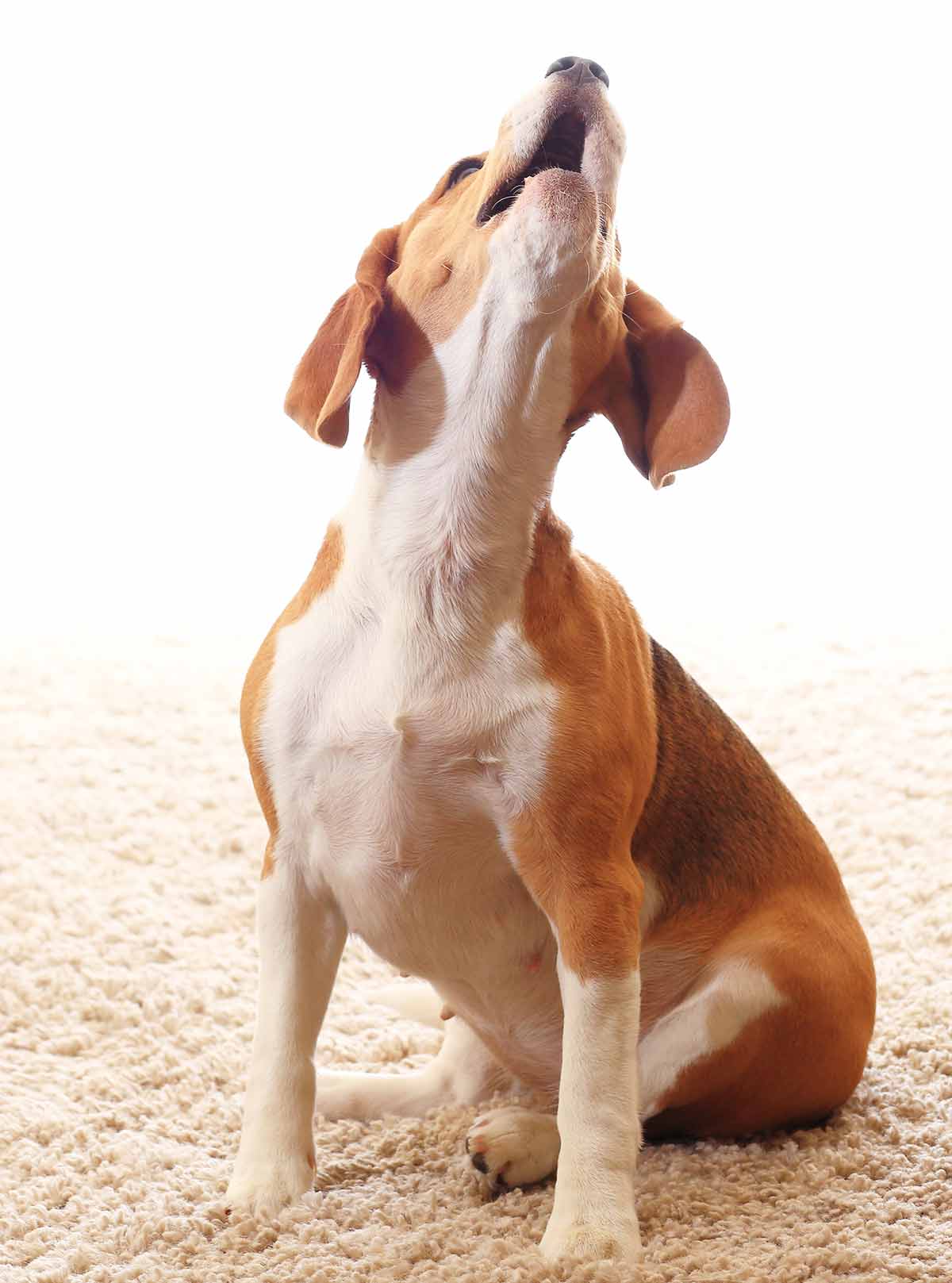 Dogs howling to music
The best part about answering the question, "Why do dogs howl to music?" is of course watching adorable videos of dogs howling to music!
Here's a Shiba Inu howling to rap music. His owner reports that he only howls to this one song:

These two dogs share a taste for classical piano:

This pup seems to be sleeping, but can't resist howling along when his human sister plays the flute:

And finally, how about an Alaskan Malamute howling to an acoustic version of Taylor Swift's "Safe and Sound":

Why do dogs howl to music?
Dogs howl to all kinds of music, from live singing and instrument playing to a wide range of recorded music.
Think of it as a compliment when your dog howls along to your music. It's your dog's way of communicating with and connecting to you, their family member.
We humans have strengthened our social bond through singing and playing music together for thousands of years. Our dogs have probably been howling along with us for just as long!
Does your dog howl to music? Tell us about your dog's favorite music and what makes your dog sing in the comments below!