The best hiking dogs are healthy, fit and have great stamina.
They are usually medium to larger breeds, which can cross rugged terrain more easily due to their height.
And they come from breeds that are attached to their owners, less likely to wander off and love spending time together.
Best Hiking Dogs
The best hiking dogs tend to come from breeds that are still used to work today.
Herding dogs are designed to stay out in the field all day, moving livestock from place to place.
Sporting dog breeds are used to pick up fallen game, or flush it from thick undergrowth.
And to do those jobs these days need to have great stamina, be physically fit, and happily cooperate and stay with their owner all day too.
Which happens to also make them great hiking dog breeds!
You might notice a very fit group of dogs missing from this list.
Sighthounds like Greyhounds and Whippets are better suited to running homes, as when they do exercise they would much rather be moving quickly!
They also have brilliant speed, but relatively less stamina than similar working dogs.
Common Factors in the Best Hiking Dogs
The best hiking dogs have a few key factors in common:
And in order to choose the very best hiking companions, each of these needs to be taken into account.
Structural Health
When you are looking for a dog with a healthy structure, think wolf.
A balanced proportion of leg to back, a long nose, a straight spine.
Nature made wolves very effective and efficient predators, and a big part of that involves their physical fitness.
People then changed the shapes of dogs to suit our purposes.
And some of those purposes have had some unpleasant side effects for our animal friends.
Joint Health
Dogs that will be walking for long periods of time, over bumpy or steep terrain, need good joints.
To achieve this you can either get a dog from a breed that is known to normally have good joints, or you can buy one that is from health tested parents.
Many purebred dogs these days have a degree of hip and elbow dysplasia.
So buying a puppy from health tested parents is a really good idea.
Both parents should have very good hip and elbow scores, to give their puppies the best chance of growing up to have excellent joints.
You can also reduce your puppy's chances of developing hip dysplasia by avoiding climbing for the first few months.
Muzzle Length
As a structural issue, muzzle length is one of the biggest problems our dog breeds face today.
For hiking, you want a dog that is going to be able to spend all day outdoors, exercising, whatever the weather.
Dogs with flattened faces have difficulties breathing, and regulating their body temperature.
They are therefore not well suited to hiking.
The best hiking dogs have long muzzles, with wide open nostrils.
Size
Medium to larger sized breeds make some of the best hiking dogs.
Small breeds are the most likely dogs to have issues with their knees.
Giant breeds notoriously suffer with more severe joint problems due to their size and weight.
But medium to large dogs tend to have less severe joint problems.
And also come from breeds where screening has led to puppies from health tested parents having a reduced rate of problems.
Small breeds may also find it harder to cope with the often rugged terrain that hiking involves navigating.
And are likely to tire quicker, due to their little legs having to work proportionately harder.
Loyalty
The best hiking dogs are those that love spending time together
These dogs are usually intelligent, cooperative and focussed on their human family.
They are less likely to stray when you are off the beaten path, and are happy to stay glued at the hip throughout the day's hike.
Although any breed of dog can be taught to walk at heel or come when they are called, there is an undoubted benefit to a dog that just naturally wants to be together.
Who are clingy to their owner, and reluctant to become separated.
Active
Spending time together is all well and good, but your dog also needs to spend time together working off some of their energy.
And dogs with plenty of energy are the best long distance walking companions.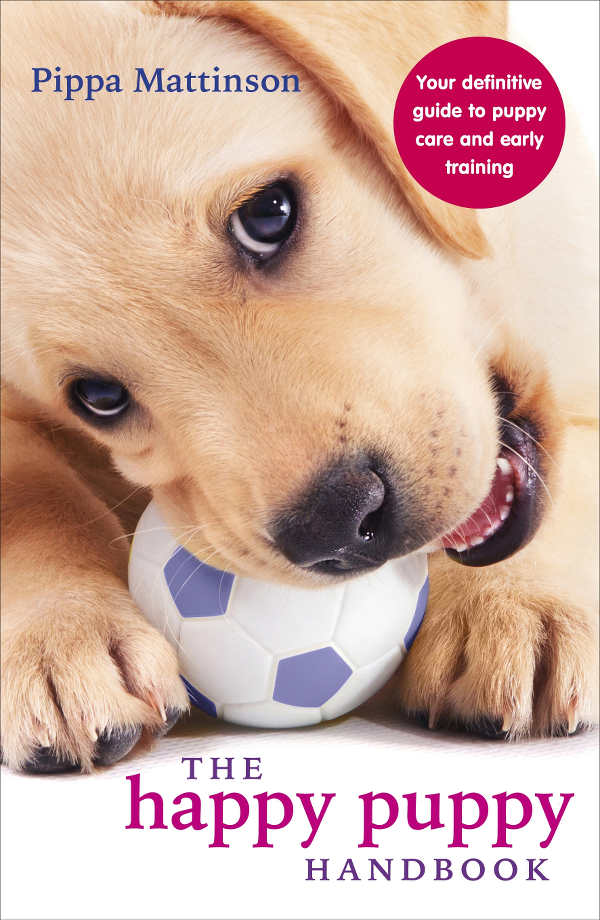 Breeds designed to work hard are ideal.
Sporting, herding and hound breeds have a long history of high energy and unflappable enthusiasm.
Stamina
The best hiking dogs come from lines that have been selectively bred to be able to keep up the pace throughout the day.
Often working in difficult terrain, or doing very physical jobs that involve fetching and carrying.
They aren't just active dogs, but they can maintain their level of activity for long periods of time.
And enjoy every minute of it!
Best Hiking Dogs
The best hiking dogs come from breeds with generally good structural health, and health tested parents.
They are from active breeds, that love to stay busy, and love sticking with their owners like glue.
Choosing a dog from one of the traditional working groups, like sporting or herding dogs, is a great place to start.
Our favorite hiking dogs are the Labrador Retriever, Belgian Malinois and German Shorthaired Pointer.