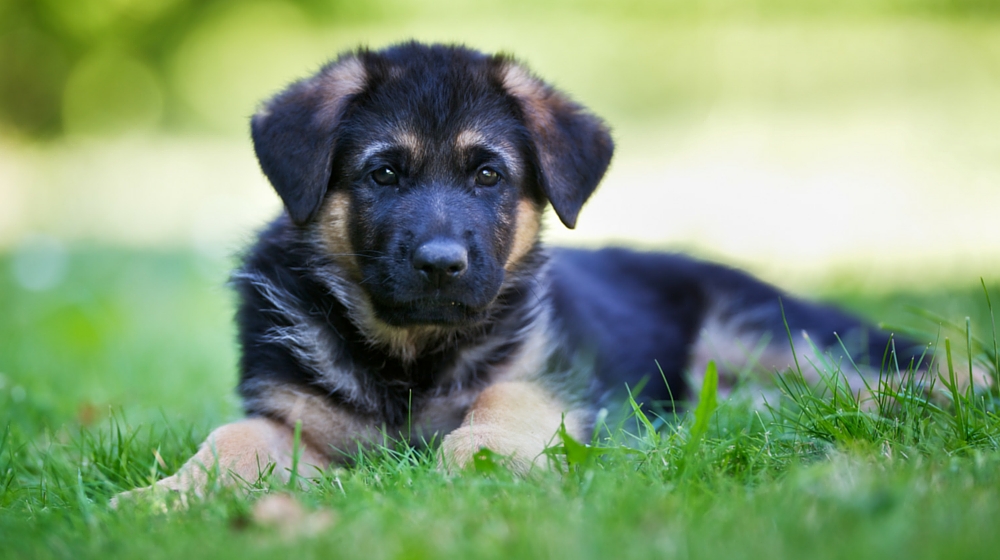 People sometimes ask me if rescue centres or shelters ever have puppies available for adoption.
And the answer is that they certainly do.
Though puppies tend to be re-homed fairly swiftly, so you may need to be prepared to wait a while, then act quickly when the time is right.
The first thing you'll need to do is get acquainted with your local rescue society.
Home checks
All reputable rescues will run a home check on a prospective adopter.   So this is something you can sort out in advance, whilst you are waiting for a puppy to come up for adoption.
The home check is aimed at making sure you, your family, and your situation, is suitable for a rescue dog.
A representative from the rescue society will visit you in your home.  They will want to look around your house and garden, and meet your children and any existing pets you may have.
And they will ask you lots of questions.
These may seem a little intrusive, but the point is to ensure that the dog gets a permanent home and does not get passed on again, and again.
The society will also want to make sure that you are ready to bring a puppy into your life, and that you are able to give it the care and attention it needs.
Adoption fee
Rescuing a dog is not an alternative to paying for one.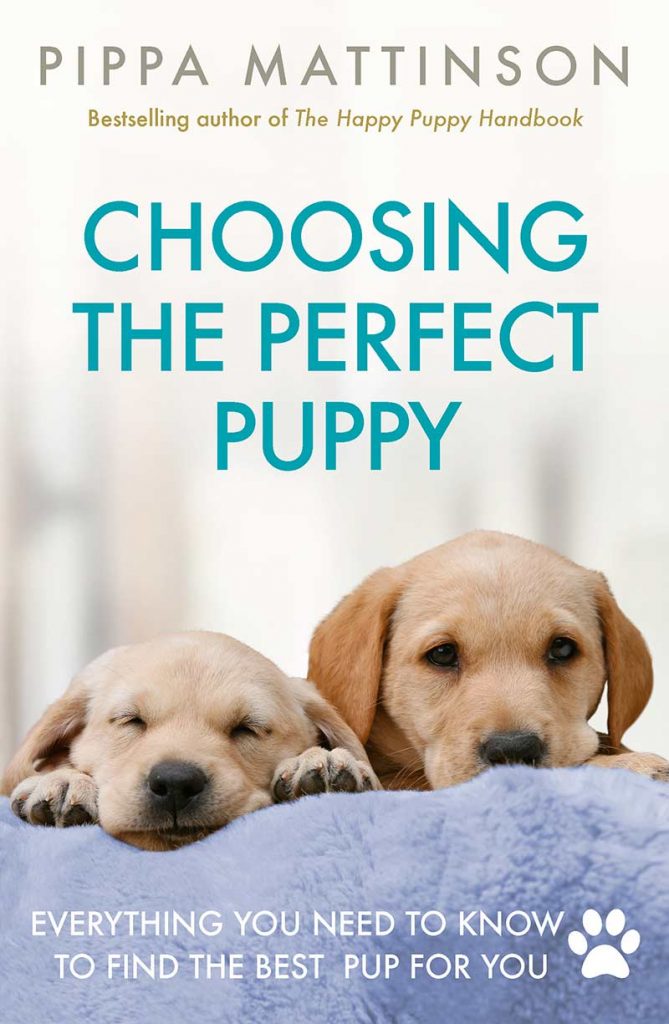 Most rescue societies will want a substantial adoption fee.
Adoption fees apply as the rescue societies have to fund the costs of looking after all the dogs in their care.
It is important to remember that the initial cost of the puppy is a tiny fraction of what you will spend on that puppy in the course of the year.
If you are daunted by the purchase price, it might be wise to go over your sums again.
Make sure you can afford the annual food bill, vaccinations, veterinary treatment and insurance costs that each dog racks up over a lifetime.
Which rescue society
There are literally hundreds of rescue societies located around the UK.  Some specialise in a particular breed or group of dogs.  Some are fantastic in the service that they offer, and are scrupulous about matching dogs to new homes very carefully.
Others not so much.  As in any walk of life, standards vary.
This does matter because you need to be fully aware of the background to any dog you intend to bring into your family, so that you are well prepared for what is involved in his care.

You will also need a support system after you bring the puppy home, and the rescue society should be your first port of call in this respect.
Finding a good rescue society near to you can be a bit of a lottery, and word of mouth is a helpful way to go.   Check out pet forums to find societies recommend by others.
You are looking for an organisation that will help you take home the right dog for your family, and that will provide you with plenty of back up and support during the important transition period.
Not every pet rescue is successful,  sometimes a dog has to go back to the centre for one reason or another.  This is not something to be ashamed of and is probably less of an issue with puppies.
Sign up to more than one
You can sign up with more than one society at once, but this does mean that you will have to be home checked separately by each one.
If you know what breed or type of dog you want, it makes narrowing down the choice a little easier.
Finding your local rescue
The Kennel Club supports breed rescues through its charitable trust, and has a directory of rescue centres on it website.
You can find your local one using this search:
http://www.thekennelclub.org.uk/services/public/findarescue/Default.aspx
What if you work full-time?
Many rescue centres will not re-home dogs of any age to families where the house is empty throughout the working day.  I have some sympathy with this outlook,  but it does need updating.
In an age where so many couples both work full-time there are now many good organisations providing excellent day care facilities for dogs.
In homes that can afford good substitute care, a place in a creche for example, or where the family has arrangements with a relative or dog walker, there is really no reason why an older dog should be out of the question.
Puppies need attention
However, puppies are a different matter and need both company and supervision in order to get them house-trained, socialised, and well-adjusted.
So you are unlikely to find any rescue centre that will offer a puppy to a home where all the adults work full-time.
Summary
It is possible to get a puppy from a rescue centre, but they are in high demand.
Remember that you may not have any information on the pup's parents, their health checks or even what breeds they were.
However, if you have the time needed to devote to a puppy and are happy not to have a lot of information on his background, then a rescue puppy could be a wonderful addition to your family.
Make sure to register your interest and get home checked, and keep in touch the rescue centre regularly to find out about new arrivals.
We take a look at another way to find your puppy in our next article, Puppy Search Twelve: Finding a breeder