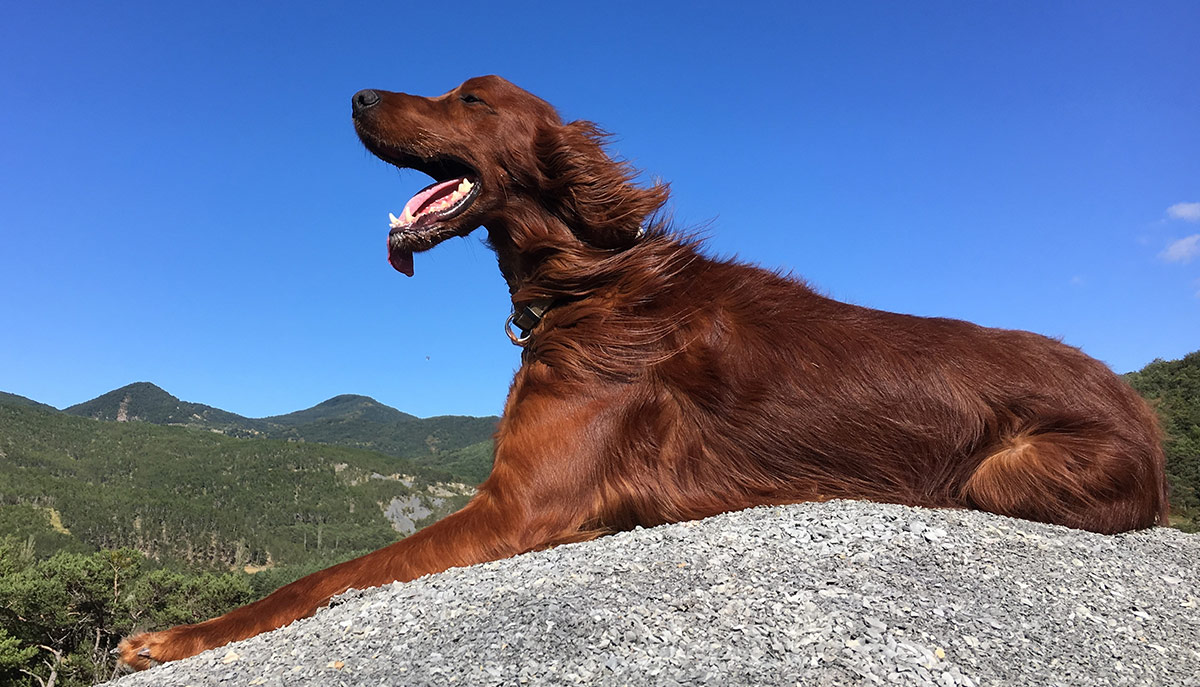 We look at what Neosporin for dogs, what it is, when to use it and how it works.
Helping you to understand the correct dosage for your pet, and how to spot potential dangers.
This article is intended to inform the owner and is not a substitute for veterinary advice.
We advise you to contact your veterinarian if you have any concerns regarding your dog's health.
Read on for more information regarding Neosporin and dogs.
What is Neosporin?
Neosporin, produced by Johnson and Johnson, has been around since the 1950s.
It is a brand-name triple antibiotic ointment that is bought over-the-counter without a prescription.
The "triple" is a reference to the three antibiotic agents found in the product; Bacitracin, Neomycin and Polymyxin B.
Neosporin is used on minor skin injuries such as cuts, scrapes and small burns.
It helps prevent bacteria entering the wound, as well as speeding up the healing process.
But it's sold for us on humans, so is Neosporin safe for dogs too?
Is Neosporin safe for dogs?
Neosporin is intended for external use on human skin, so the question "can I put Neosporin on my dog?" is often asked by concerned pet owners.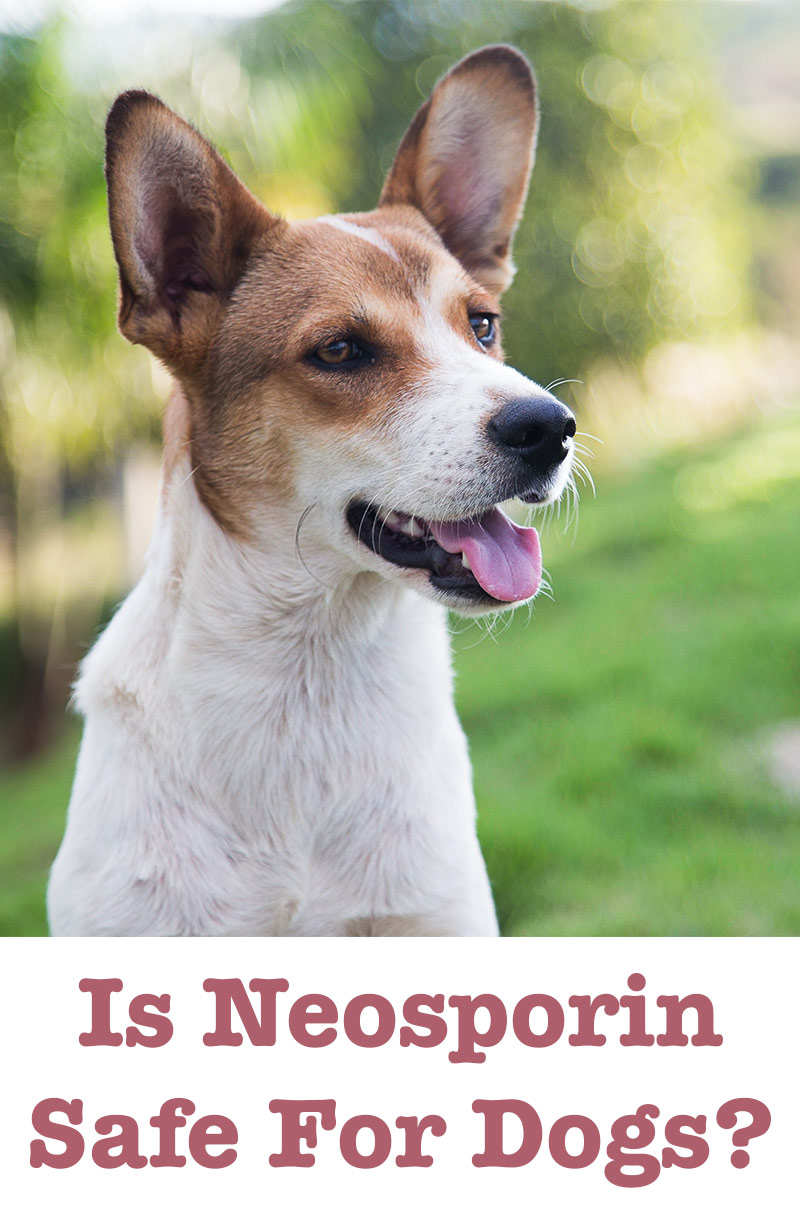 The answer is yes; you can use Neosporin on dog wounds that are minor.
Use Neosporin on dogs for the slightest of scrapes, applied to clean skin in a very light coat for only a day or two.
However, there are implications that owners should be aware of when using Neosporin on dogs.
So whilst you can use it, the answer to the question 'is Neosporin safe for dogs' isn't quite so straight forward.
This is why great care is required when using Neosporin on our canine friends.
Let's take a look at why.
Is Neosporin bad for dogs?
Dogs are well-known for licking their wounds.
Is Neosporin safe for dogs to eat? No! It's not.
Ointments such as Neosporin can be toxic if ingested by dogs, especially in large amounts.
Applying Neosporin on dog wounds aids the healing process, but the purpose is defeated if your dog licks the ointment as it can be detrimental to his health and well-being.
Owners should also take care when applying Neosporin on themselves as well, making sure that they do not allow their dogs to lick it off them.
Small dogs and puppies are more likely to be affected than larger dogs if they ingest Neosporin.
Can you put Neosporin on a dog?
If you're a bit confused now, it's not a surprise.
So let's summarize so far:
Is Neosporin safe for dogs skin? Yes.
Is Neosporin safe for dogs to eat? No.
Understandably, there are some conflicting viewpoints concerning the use of Neosporin on dogs.
On the official Neosporin website, they state that they cannot recommend using their products on animals and advise consulting a veterinarian.
So, is Neosporin OK for dogs?
We know that using Neosporin on dogs sparingly enhances the healing of minor cuts but the primary concern is that it can be toxic if ingested.
You can put Neosporin on a dog's cut quite safely if it is an area that he cannot access with his tongue, i.e., the top of his head or back of his neck.
Just as you would with flea treatment drops.
For areas that a dog can lick easily like a paw, many owners may consider using a bandage as a deterrent when applying Neosporin.
However, it is highly likely that your dog will tear and chew the bandage off within minutes!
Using a pet cone or Elizabethan collar prevents your dog from licking Neosporin when applied to some of his wounds.
It is also crucial that you check the expiry date before using Neosporin on your dog. The company, Johnson and Johnson, advise discarding any tube that has expired.
However, when disposing of the tube, make sure that your dog cannot gain access to it.
Dog wound care Neosporin
As an owner, always keep in mind that dogs heal much quicker than humans do so don't always require any medication for minor wounds.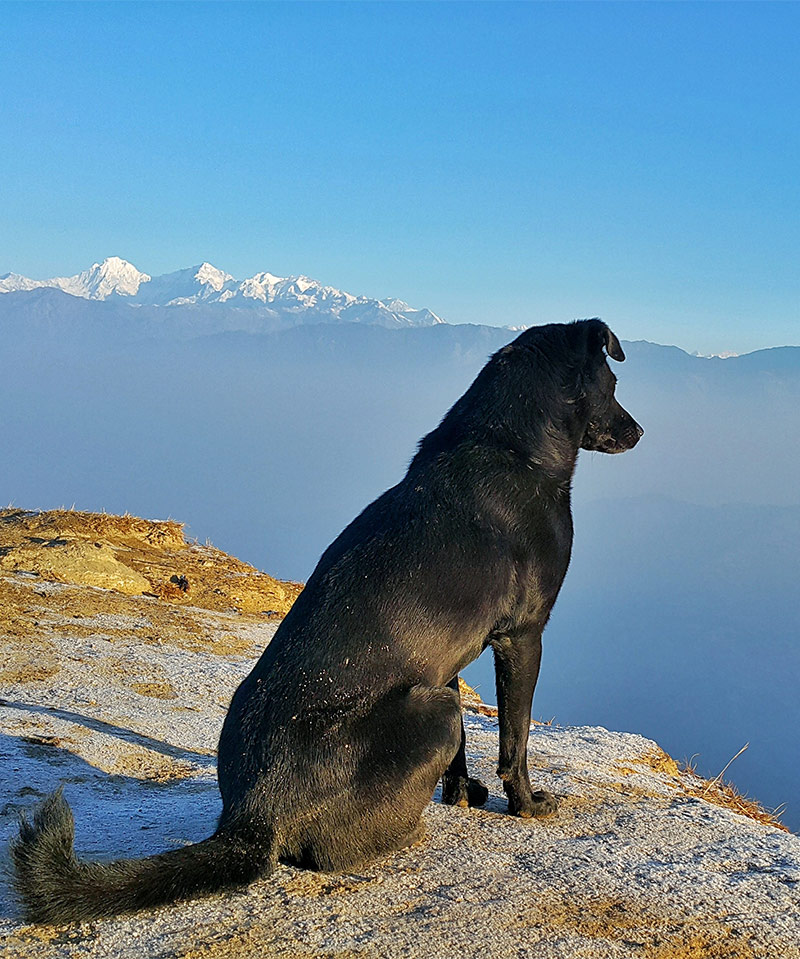 However, using an antibiotic cream such as Neosporin helps prevent infection and enhances the healing process.
With any minor injuries, it is vital that you clean the affected area on your dog using either warm water or a very mild saline solution.
If your dog acquires a wound, examine him first to analyze how serious it is before deciding to apply Neosporin.
Remember, Neosporin is only for use on minor wounds, used in small amounts.
Moist skin infections on dogs, known as hot spots, are caused by repeatedly licking and chewing a particular patch of skin due to allergies, fleas or another irritant that creates itchiness.
Hot Spot Treatment
If you are wondering what to use as dog hot spot treatment, Neosporin is ideal.
But only if it's somewhere he can't access with his mouth.
Make sure you clip away the hair first and wash gently with warm water before applying Neosporin.
If the area doesn't heal within a week, take your dog to the vet.
It is recommended not to use stronger varieties of Neosporin on dogs for pain relief unless advised by your veterinarian.
But is Neosporin safe for dogs when used on the eyes, ears or nose?
Is Neosporin safe for dogs faces?
Avoid these areas, as using Neosporin can cause complications, especially with the eyes which can even lead to loss of vision.
If your dog encounters a deep wound and is bleeding, do not use Neosporin as the affected area may need stitching. Take your pet immediately to your veterinarian. The same applies if the wound is dirty or the result of a bite.
Also, if your dog has had surgery, you should avoid using Neosporin. Your veterinarian will give you the necessary provisions and advice required for your pet's aftercare.
What to do if your dog licked Neosporin
My dog ate Neosporin! What do I do?
The Pet Poison Hotline states that if a dog consumes enough Neosporin to be toxic, he may display symptoms that vary from mild to severe, depending on the amount ingested, and the size, weight and age of the dog.
If your dog has licked Neosporin, you should watch for signs such as diarrhea, vomiting, lack of appetite, tremors, drooling, skin lesions and, possibly, seizures.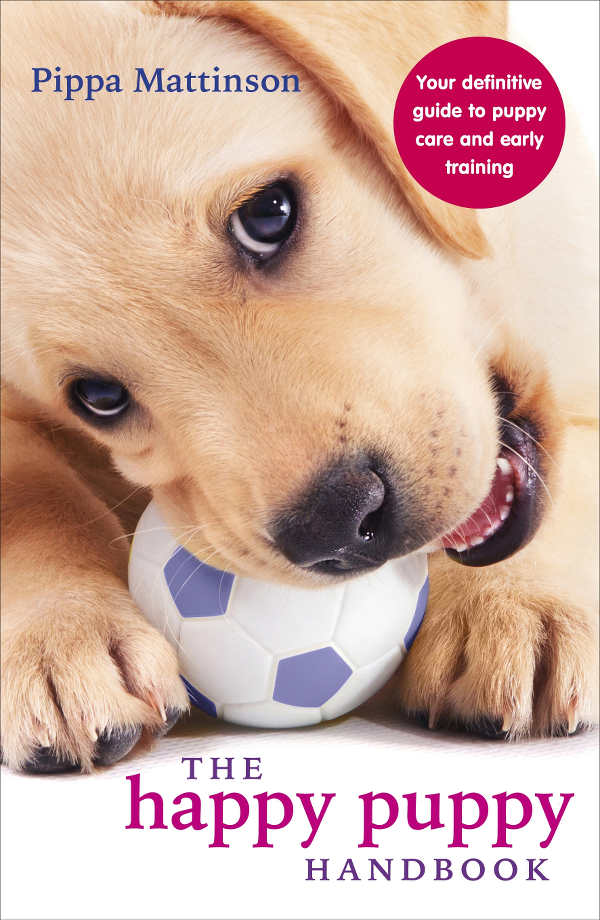 Contacting your vet immediately if he displays any of these symptoms.
You can also contact the Pet Poison 24 Hour Helpline, but they will charge you $59 USD per incident.
Never try to diagnose or treat your pet yourself.
Is Neosporin safe for dogs?
So, can you use Neosporin on dogs?
Although Neosporin is useful in assisting the healing of minor wounds, it can also have negative implications if owners do not take the necessary precautions.
Only apply Neosporin in small amounts to areas your dog cannot reach with his tongue, or use a cone or other to prevent licking.
There are, however, many alternatives to using Neosporin on dog wounds.
One is Vetericyn as it does not contain any ingredients that are toxic to dogs, so owners need not worry if their dog licks it.
If you have any concerns, speak with your veterinarian who can advise on the best form of treatment.
What do you use on your dog's minor wounds? Do you use Neosporin? Why not let us know in the comments section below?
References/Extra Reading
Effects of three occlusive dressing materials on healing of full-thickness skin wounds in dogs.
DT Ramsey, ER Pope, C Wagner-Mann… – American journal of …, 1995 – europepmc.org
Dog bite wounds in dogs and cats: a retrospective study of 196 cases
MH Shamir, S Leisner, E Klement… – Transboundary and …, 2002 – Wiley Online Library