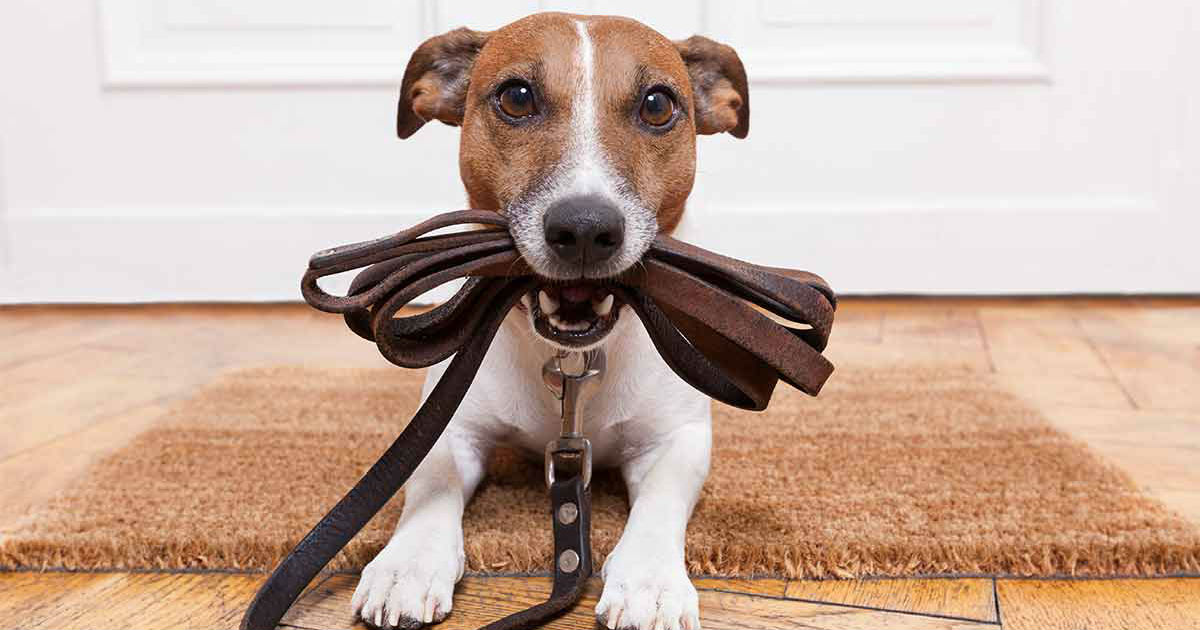 Are you worried that hind leg weakness in dogs is causing your pup problems?
We all want our beloved pets to live long and healthy lives. Unfortunately, there are often obstacles and unforeseen health problems that pop up.
One common issue for us dog owners is hind leg weakness in dogs.
Back leg weakness in dogs is quite common in older canines but can also strike younger dogs in some cases.
The causes and symptoms vary, making it difficult for you to diagnose it on your own.
If you notice signs of weakness in your dog's back legs, it's time to see a veterinarian for advice.
Symptoms and Warning Signs of Hind Leg Weakness in Dogs
Depending on the severity and the root cause of the issue, rear leg weakness can cause:
Pain in the rear legs
Stiffness in joints and legs
Weakness/trouble standing on back legs
Lack of coordination
Instability
Abnormal gait
Reluctance to be active
Swelling around the rear legs
Incontinence
Other symptoms are possible, but these are the most common.
Symptoms also depend on the root cause of the issue, as well as the age of the dog.
Some weakness in joints may simply be a normal sign of aging. But if sudden dog hind leg weakness is observed, veterinary care should be sought out immediately.
Causes of Hind Leg Weakness in Dogs
There are a wide variety of things that can contribute to rear leg weakness in dogs. Some primary causes include:
Injury or Trauma Physical injury to the dog's back or spinal cord can cause hind leg weakness. If your dog has been injured and shows signs of weakness in his hind legs, seek veterinary care immediately.
Degenerative Myelopathy This disease of the spinal cord and/or bone marrow primarily strikes older dogs, but is possible at any age. It involves the gradual degeneration of the spinal cord, leading to loss of various bodily functions and eventually to paralysis. Degenerative myelopathy usually strikes the back legs first. There is no easy fix for this condition, but treatment and advice from a veterinarian can help reduce symptoms and pain.
Arthritis In older dogs, arthritis is common. It can contribute to hind leg weakness and is usually accompanied by noticeable pain/stiffness in your pup.
Cushing's Disease Particularly if your dog shows signs of hair loss and increased appetite/thirst, Cushing's disease may be to blame. Seek veterinary care for treatment options.
Other Causes Other less common causes of rear leg weakness in dogs can include diabetes, toxin/poison exposure, intervertebral disc disease, fibrocartilaginous embolic myelopathy, lumbosacral stenosis and others.
Because there are so many potential causes, it's very important to seek the care of a licensed veterinarian as early as possible.
Diagnosis of the Condition
Many causes of hind leg weakness in dogs can be progressive, so it's important to seek veterinary care early.
When you visit a veterinarian, be sure to convey all symptoms you have noticed, even if you don't think they relate to the hind leg weakness. The vet will check for signs of inflammation, swelling, pain and weakness in the back limbs.
They may recommend X-rays and other diagnostic tests, both to check on your dog's health and to rule out any serious health concerns. Urinalysis and blood work will typically be run as well.
Dog Hind Leg Weakness Treatment Options
The treatment of canine hind leg weakness will vary drastically depending on the root cause of the issue.
Your vet may recommend surgery in severe cases. In others, pain medication and gentle exercise may suffice.
Medications can help with the pain and inflammation, but typically will not reverse the problem completely.
The treatment also depends on the age and health of the dog. If it's a puppy with weak hind legs, treatment recommendations may be more aggressive as the pup has a long life ahead of them.
If it's an old dog with hind leg weakness, usually the symptoms will be managed with medications. More aggressive treatment options (like surgery) may be available but not always recommended.
In some cases, veterinarians will recommend the use of tools and devices that provide support for dogs with weak hind legs.
Dog braces for weak hind legs can help improve mobility for your pet and keep them active while reducing pressure on the affected area.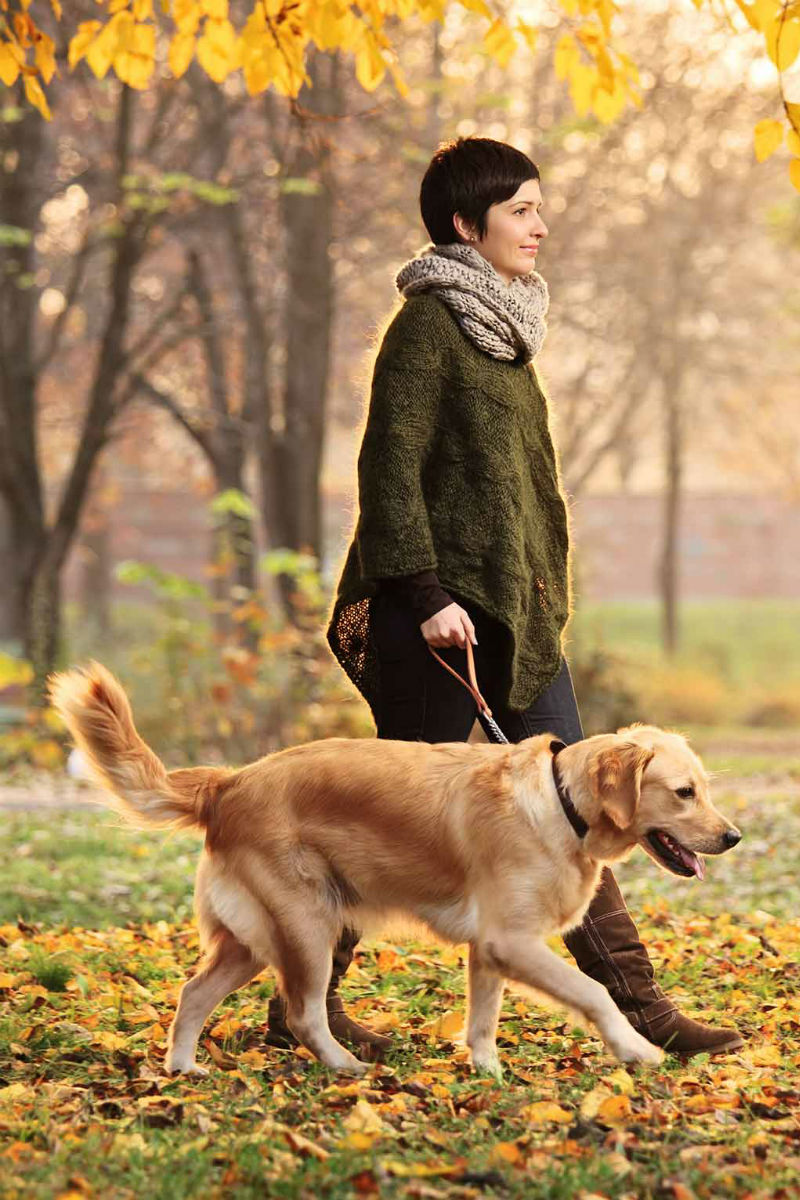 Prognosis
The prognosis and long-term outlook of the condition depends largely on the diagnosis.
Unfortunately, many of the root causes of back leg weakness in dogs are progressive, meaning they only get worse as time goes on.
The best thing you can do as a pet parent is to seek veterinary care immediately and trust in their recommendations. Only a licensed vet can give you the customized advice necessary to address this health issue.
My Dog's Hind Legs Are Weak: What Should I Do?
If you're wondering what to do when your dog has weak hind legs, the answer is to seek veterinary care immediately.
Whether it's been a gradual change or a sudden one, you should make an appointment as early as possible.
If the weakness came on very suddenly, or it's accompanied by other concerning symptoms, you may even consider an emergency room visit.
Helping Prevent Hind Leg Weakness in Dogs
There are some things you can do to reduce the chances of various health concerns in your dog:
Ensure regular exercise
Customize your exercise plan to the age of your dog (i.e. no intense running for older dogs)
Feed your dog a healthy, balanced diet
Monitor your dog's weight and other health markers
Visit the vet frequently
Summary
Signs of hind leg weakness in dogs should be checked by a licensed veterinarian as early as possible.
Treatment options and long-term outlook for the condition will vary depending on the cause. The best thing you can do as a pet owner is to get your dog in to see an expert as soon as possible.
References and Further Reading:
Coates, J. and Wininger, F., 2010, "Canine Degenerative Myelopathy," Veterinary Clinics of North America: Small Animal Practice
Peterson, M. E., 2001, "Medical treatment of canine pituitary-dependent hyperadrenocorticism (Cushing's disease)," Veterinary Clinics: Small Animal Practice
Pedersen, N., Castles, J., and Weisner, K., 1976, "Noninfectious canine arthritis: rheumatoid arthritis," Journal of the American Veterinary Medical Association