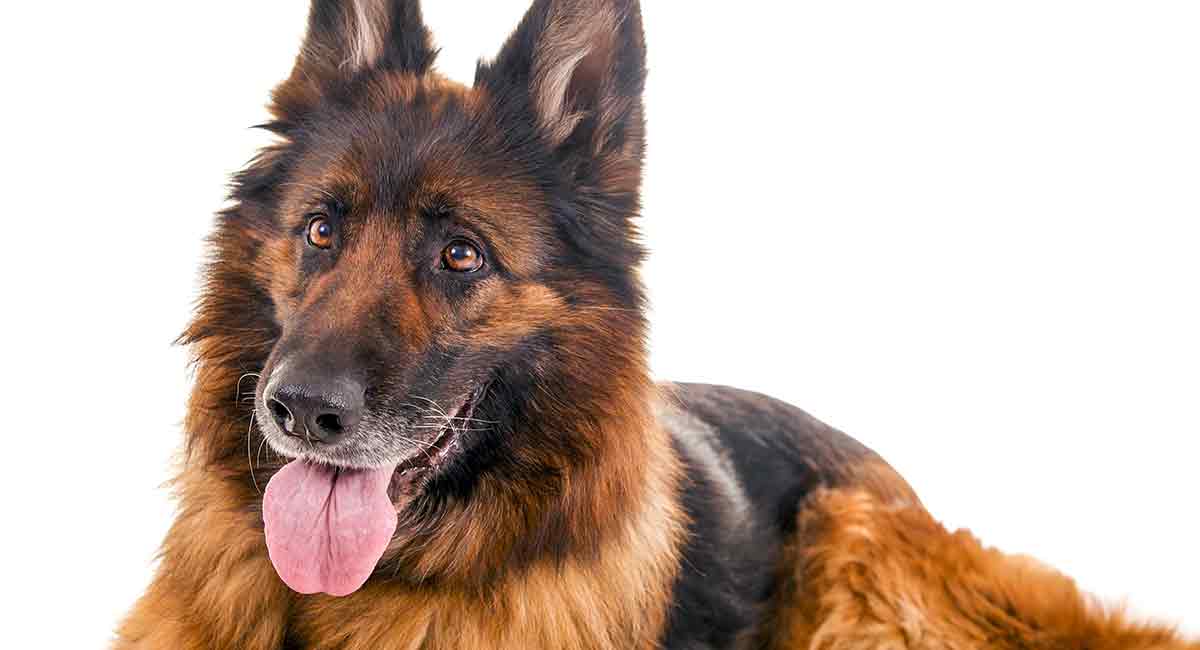 An old German Shepherd has been around for at least eight years. They are likely to have some gray hairs around the muzzle, move a little slower than they used to and might have some clouding to their eyes as cataracts form. Some elderly German Shepherd dogs will behave just like they did as puppies, bouncing around happily at the age of fifteen. Others will show their years much sooner, and may appear quite elderly before they even hit double digits. How much support your dog will need in their advancing years will depend a lot on genetics, as well as how they were raised and cared for.
Contents
Most older dogs will develop a chronic condition eventually, and many will not be as active or playful as they once were. But there are quite a few things you can do to ease your dog's ascent into their golden years. Keeping up with their exercise requirements, meeting their dietary needs, and staying on the lookout for health problems can make your dog's last years enjoyable.
Is My Dog Elderly?
While graying of the hair and muzzle is a common way to tell if a dog is getting older, this observation couldn't be further from the truth. Much of the reason a dog's hair starts to gray lies mostly in their genetics, and the German Shepherd is no different.
Your German Shepherd could be as young as three years old, or as old as 15 years old, when their coat begins to grey. It is not an accurate representation of whether or not your canine is elderly. However, there are other signs of telling whether or not your German Shepherd, or any dog for that matter, is elderly.
Signs of Aging
Much like humans, dogs age differently depending on their diet, exercise, genetics, and even stress. It is difficult to reliably gauge when a dog becomes elderly due to these factors.
However, the first and most common sign of aging is reduced activity levels and increased amounts of sleep typical for your dog's breed. This may be followed by lack of interest in going for walks and playing.
Old German Shepherd dogs often aren't as spry and energetic as they once were. Preferring to walk at a mid-pace instead of a run or brisk walk, and lazing around the house instead of playing.
Stiffness and slowness to stand up or lay down is another common sign. Hazing or clouding of the eyes may also indicate that your dog is becoming elderly.
Late-age disorders such as arthritis and dementia can also indicate that your pooch is reaching their golden years.
The onset of these diseases and disorders can take a toll on your dog and might make them show other signs of aging. If your dog develops these disorders earlier in their lifespan, they might act elderly sooner than other dogs.

Old German Shepherd Care
Elderly dogs are more likely to develop disorders than those in the prime of their life. But many of these disorders can be treated if caught early. For example, it is much easier to slow the progression of arthritis if you catch it early.
Your dog's hips and elbows should be mainly looked after. Arthritis is prevalent in the elderly German Shepherd. Some are even reported to lose the use of their hind legs altogether.
Dental Health
Dental disease is widespread in elderly dogs and can have a negative impact on their health. If your canine's teeth begin bothering him, it is likely that he will stop eating. This setback can have a massive impact on their health and cause them to become underweight.
Many dogs' health begins spiraling downhill once they have dental problems. Prevention is the best medicine in this case. Brushing your dog's teeth daily and even using a breath spray formulated for plaque preventing can go a long way.
In some cases, professional cleanings might be necessary at your vet's office. However, this often requires anesthesia, which many elderly dogs do not react well to. Because of this, these cleanings are usually avoided as much as possible.
Exercising an Old German Shepherd
While many senior dogs begin to slow down, it is vital to encourage them to get the exercise they need. Dogs who don't move enough are more likely to experience health problems.
A brisk walk around the block will probably be enough for most German Shepherds. If your dog has health problems, we recommend speaking to your vet about how it might affect their exercise needs.
Toys and Training
Toys can be particularly useful for dogs who are reaching their senior years. Often, dogs at this age need a little extra encouragement to exercise.
Since the German Shepherd is an intelligent dog, it can be useful to keep their brain active with puzzle toys. These toys can maintain your dog's brain health and encourage them to get up and moving.
Training and learning new things can also help in this aspect. It is never too late to teach an old dog new tricks.
Special Accommodations
Many older German Shepherds will have hip problems. So, ramps and dog stairs are particularly helpful. An elevated food dish can also help a canine with joint problems.
You should pay particular attention to your dog's bed. A soft, supportive bed can help your pooch get comfortable and prevent them from experiencing achy joints.
If you have hardwood, you should think about investing in some carpets. Many older dogs have difficulty walking on hardwood floors. Mats and towels can help them get their footing on these slippery surfaces.
Old German Shepherd Diets
Often, elderly dogs are less active than their younger counterparts. This means that they don't need the same amount of calories.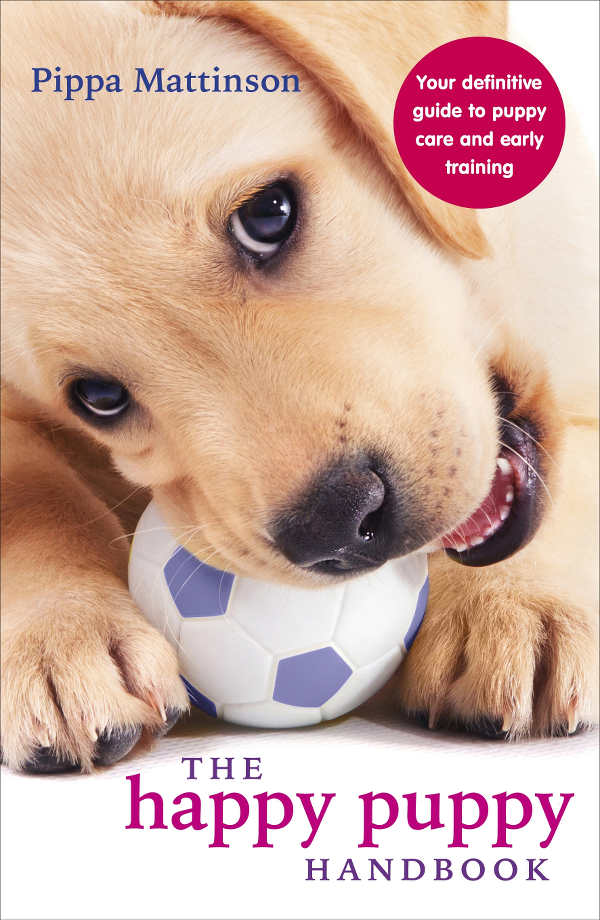 Many elderly dogs can become overweight as they begin to slow down if their food is not changed. Being overweight can put extra tension on their joints and lead to a variety of health problems.
On the other hand, however, some dogs do the exact opposite as they age and get skinnier. They can begin to eat less than they need due to dental problems or other disorders.
If your dog already has dental problems, you might want to consider a senior dog food that is easy on the teeth. Wet dog food is a popular choice, but smaller kibble pieces sometimes work as well.
Supplements
Fatty acids such as DHA and EPA have been shown to decrease symptoms resulting from arthritis and other joint problems. This supplement can be useful to a German Shepherd who is experiencing joint problems.
MSM, chondroitin sulphate, and glucosamine might also be useful for dogs who are experiencing joint pains.
If your dog is not eating a proper amount of food or is experiencing digestive issues, your veterinarian might recommend a multivitamin to help him get all the nutrients he needs. However, in many cases, a multivitamin is not necessary.