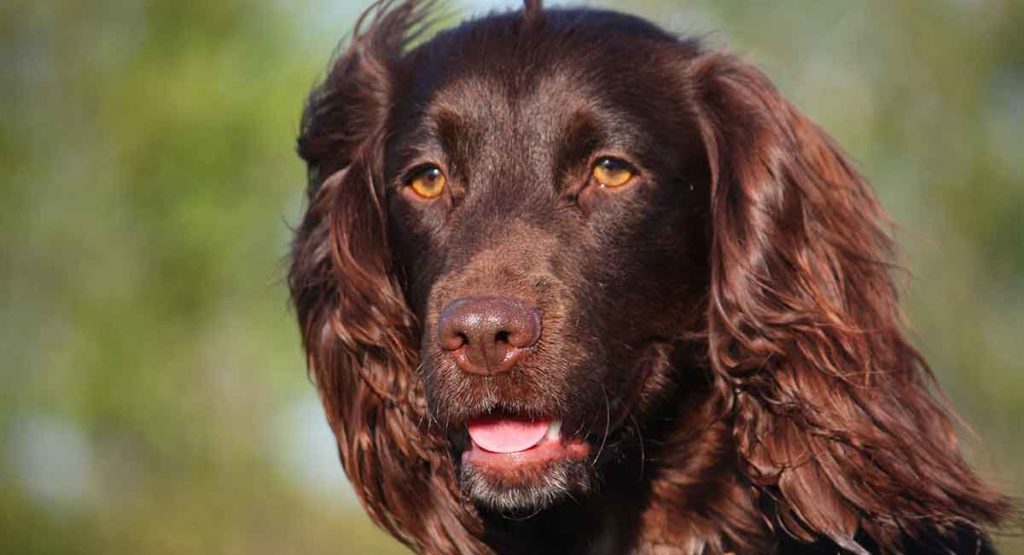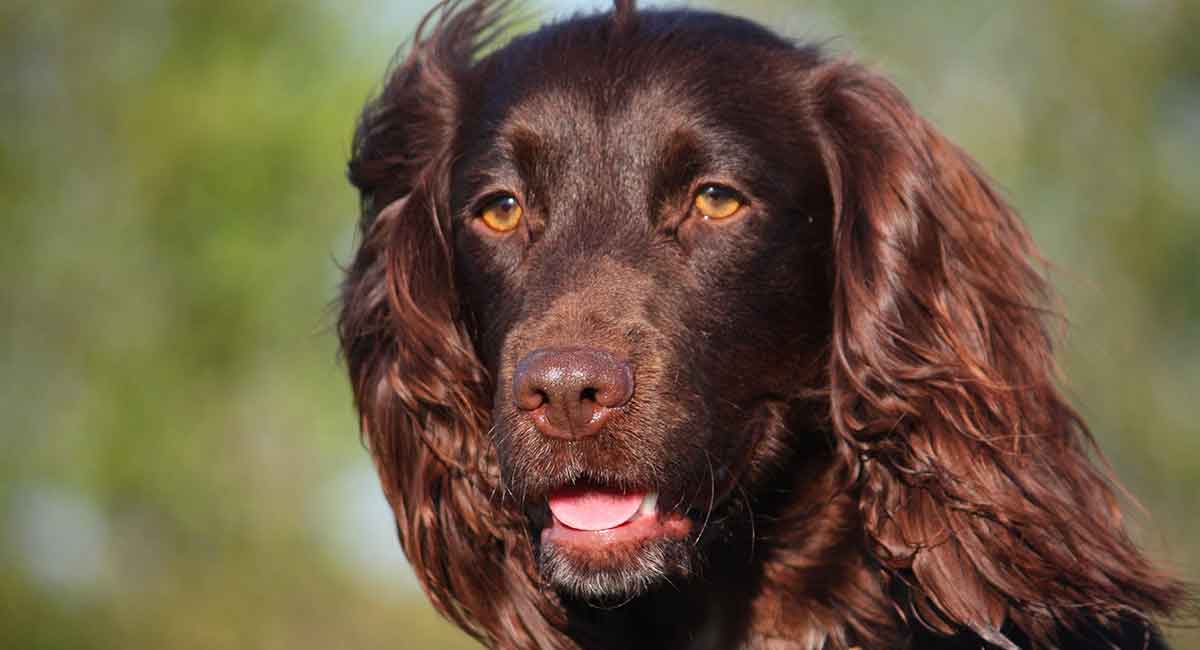 The Boykin Spaniel might look a lot like an English Cocker, but they are different dogs.
This medium-sized sporting breed is a great retriever. They love water and are very friendly.
But do they make happy, healthy family pets?
Where Does the Boykin Spaniel Come From?
The Boykin Spaniel was reportedly a small spaniel type dog.
One that befriended a banker walking from his home to the First Presbyterian Church in Spartanburg, South Carolina around 1900.
Alexander L. White liked the dog and took it home.
After the dog showed interest in retrieving, he took the dog called "Dumpy" to his friend and hunting partner Lemuel Whitaker Boykin near Camden, South Carolina.
"Whit" Boykin experimented with crossbreeding other breeds.
This breed is only one of two US-made breeds named after the families that created them.
In Boykin's care, the spaniel became a wonderful turkey dog and waterfowl retriever.
This dog became the foundation of today's Boykin Spaniel.
A mix of breeds
The Chesapeake Bay Spaniel, Springer Spaniel, Cocker Spaniel, American Water Spaniel, and various pointing breeds were used in the development of this breed.
In 1977, the Boykin Spaniel Society was formed by the Boykin family and began maintaining a studbook in 1979.
The Boykin Spaniel was recognized by the United Kennel Club in 1985.
The UKC does not close its studbooks so dogs from the BSS or the AKC may be registered into the UKC studbook at any time.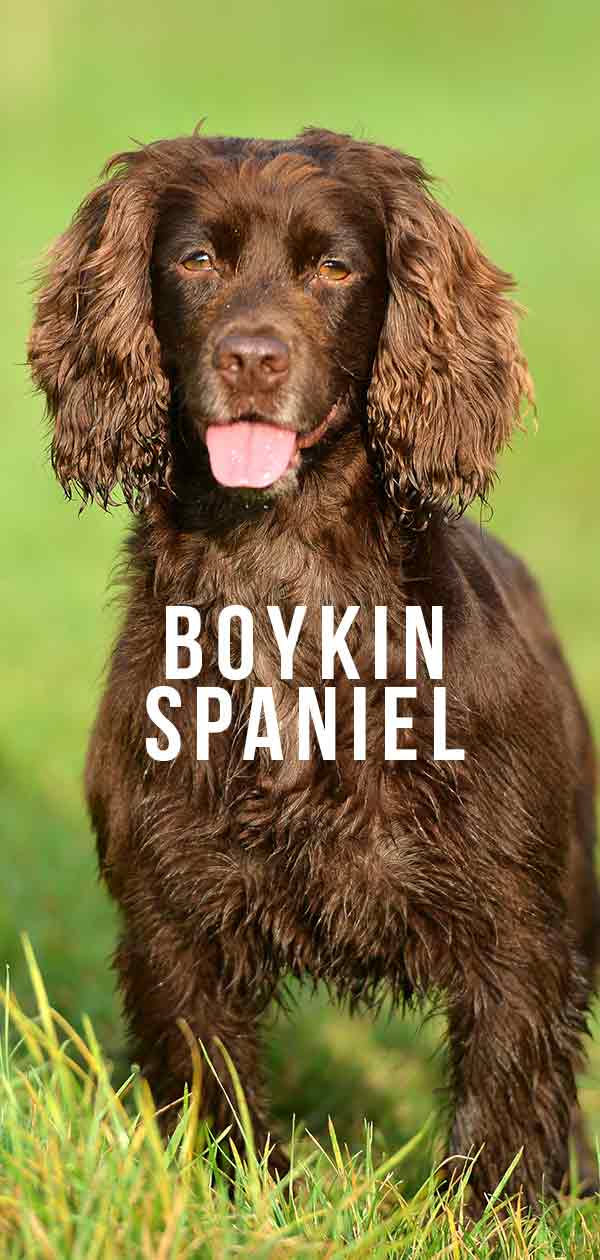 In January 2006 the breed became eligible to compete in AKC Spaniel Hunt tests for official American Kennel Club titles.
Fun Facts About the Boykin Spaniel
This breed is known for its hunting skills.
This breed originated in South Carolina during the early 1900's.
The Boykin is highly social and outgoing.
Boykin Spaniels do not make good guard dogs because they are so friendly.
They have a high stamina and are great at all kinds of dog sports and swimming.
Boykin Spaniel Appearance
The Boykin Spaniel is only slightly bigger than the English Cocker Spaniel but is heavier through the body width.
This breed stands from fourteen to seventeen inches and weighs around twenty-five to forty pounds.
When they are three days old, their tails are traditionally docked.
This dogs' eyes are appealing and lively, ranging in color from gold to dark amber.
Coat colors for this dog are liver or chocolate.
The length of their coat is moderately curly and medium length. The hair is fine with light feathering on the legs.
Feathering on the ears, chest, through the tuck-up and long legs can be very small to moderate in density and length.
Feathering may become sun-bleached golden to tawny color.
White on the toes or chest of the Boykin Spaniel is simply cosmetic and will not affect the ability or health of this dog.
But this will disqualify them from being registered to the Boykin Spaniel Society.
Boykin Spaniel Temperament
In everything the Boykin Spaniel does, from hunting to playing, they are energetic and enthusiastic.
They are best paired with an active family that can give them the exercise they need.
This breed gets along with children if they are brought up around them.
Older children who love to play with dogs will get along quite well with the Boykin Spaniel.
The Boykins are easily trained and eager to work. They are also well behaved around other dogs.
Boykins are extremely adaptable to different environments if they are given opportunity to socialize and burn off any excessive energy.
They do not get easily angered and tend to be eager and love attention.
This breed is alert, but they are so friendly that they don't make a good watchdog.
They tend to bark only when someone is approaching the home or when they hear an unusual sound.
Boykins are intelligent and learn quickly with positive reward treatment.
Training Your Boykin Spaniel
Like any dog, they will need to be potty trained.
Crate training also needs to begin early. This breed responds well with treat training because of their high food drive.
The Boykin Spaniel requires daily exercise and regular grooming.
This breed is very social and playful.
They love to run around, go hiking, hunt, and exercise. This requires a lot of time and energy on the owners' part to take care of.
If you aren't a very active person you may need to consider a different breed.
Lastly, this breed suffers from an alarmingly high rate of hip dysplasia.
The rate of hip dysplasia has gone down the last several years due to ethical breeding practices, but you will need to keep this in mind when exercising and training your dog.
Boykin Spaniel Health
The Boykin Spaniel tends to live around twelve to sixteen years.
According to statistics developed and maintained by the Orthopedic Foundation for Animals since 1985, adult Boykin Spaniels suffer from an alarmingly high rate if hip dysplasia.
The rate has decreased over the last seven years due to the emphasis placed by the Boykin Spaniel Foundation.
The Boykin Spaniel also has a susceptibility toward inherited heart disease, eye disease, and patella luxation.
Skin and coat problems do occur and may be linked to thyroid and endocrine disorders. However, most skin and coat issues for this breed are from mites.
Elbow dysplasia, Cushing's disease, and hypothyroidism are known in this breed as well.
In early 2010, exercise-induced collapse was positively identified in this breed by the University of Minnesota's Veterinary Diagnostics Laboratory.
In 2013, the Boykin Spaniel Foundation and Cornell University's Optigen laboratory did a random sampling of one hundred-eighty adult Boykin Spaniels for Collie Eye Anomaly.
This disease which causes malformation of eye components and impaired vision.
A year later, the Boykin Spaniel Foundation did another test for Degenerative Myelopathy which causes the dog to develop gradual, fatal deterioration of the spinal cord and results in death.
DNA testing of these three diseases can identify genetic carriers and at-risk individuals.
Do Boykin Spaniels Make Good Family Dogs?
The Boykin Spaniel makes a great family dog for active families. This breed requires a lot of exercise so keep this in mind before adopting.
Nevertheless, Boykins get along very well with children and are loving dogs.
They have a cheerful, friendly, inquisitive personality.
They are medium sized dogs, so they won't be very destructive or harmful.
This breed does have some health problems, so we recommend adopting an adult dog or having a DNA test of the dog to check for any unwanted health issues.
This will help you avoid any of the spinal, hip, and diseases this breed may have.
Rescuing a Boykin Spaniel
Before rescuing a Boykin Spaniel, you need to consider a few things.
Like most rescue dog they can have anxiety and socialization issues.
This can be problematic for a family, but this can be taken care of if you train them and give them time to get used to their new surroundings.
Also, you need to make sure your house is prepared for a rescue dog. Having food, toys, and a crate will be useful when adopting.
Lastly, watch out for fleas, hair, and skin issues. They may need to be groomed or treated for fleas if they haven't been already.
Finding a Boykin Spaniel puppy
Finding a Boykin Spaniel isn't a difficult task but finding the right Boykin Spaniel may be.
We have a puppy search guide to better help you on your mission to find the right puppy.
Due to unethical breeding practices we recommend staying away from puppy mills.
The same goes for pet stores because they likely adopt from puppy mills.
Raising A Boykin Spaniel Puppy
Getting on the right path to raising your puppy can be difficult and tricky, but it doesn't have to be.
The first step you will want to do is get them on a healthy diet.
This will ensure that you get your puppy the right nutrients they need to grow big and healthy.
Another good step is to have a schedule to give them exercise.
This breed is very intelligent and is easily trained to listen.
You can accomplish this by giving them treats. They respond very well to reward based training.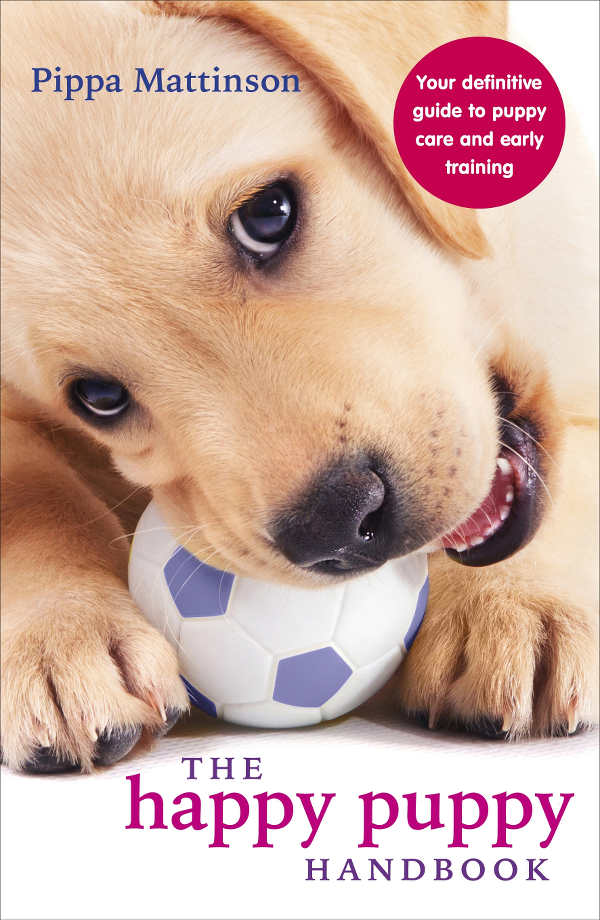 Boykin Spaniel Products and Accessories
The Boykin Spaniel is a playful pet. They will love a chew toy to keep them busy.
This is a medium sized dog, so you may not want them on your bed. If so, look into getting them a dog bed that fits them just right.
Boykins are active, and chances are you are too. When you take them for walks or playing outside, you may need a harness.
Pros and Cons of Getting A Boykin Spaniel
The Boykin Spaniel is very calm and intelligent. They are also very gentle good with children. They're a dog you can trust.
They also make great family pets. This is because they are gentle, friendly, and loving. They will fit right in with a playful and active family.
Boykins are affectionate with most people as long as they have been appropriately socialized from puppyhood.
However, this dog does require daily exercise. This can be a problem for families that don't have the time or energy to meet the exercise requirements of the Boykin Spaniel.
Because of how friendly and gentle this breed is, they do not make god watch dogs, so if you are looking for a dog to help protect your family, this isn't the dog for you.
Lastly, this dog has some health issues. Two of the biggest ailments being hip dysplasia and Degenerative Myelopathy.
Hip dysplasia can be problematic if not treated properly and Degenerative Myelopathy can deteriorate the spine, eventually leading to death.
Similar Breeds
If the health issues of this breed are a concern, we recommended looking into similar breed to possibly avoid these issues.
These breeds include the English Cocker Spaniel, Field Spaniel, American Water Spaniel, and English Springer Spaniel.
Boykin Spaniel Rescues
There are a few rescues that specialize in this breed.
If you want to be added to the list, leave a comment below.
Is A Boykin Spaniel Right For Me?
They don't make a good watch dog, but if you are looking for a dog that you can go hunting, boating, or hiking with then they make a perfect choice.
The Boykin Spaniel has a very cheerful, playful, and loving nature. This makes them great family dogs.
Boykin Spaniels require daily exercise. If you are not a hunter, taking them for long walk will do just fine.
While this is a great dog, they do have a few health issues that may raise some concern.
They suffer from hip dysplasia, eye issues, skin ailments, and spinal problems that can cause some major problems.
If the health of this dog isn't a concern, and you are an active person with enough time to meet the exercise requirements of the Boykin Spaniel, then this could be the perfect dog for you.
References and Resources