Wire haired dogs have short fur that has a coarse texture to it.
More bristled than soft, as you run your hand down their back it will move stiffly rather than flow under your hand.
Wire haired dogs come in a variety of shapes, sizes and temperaments.
Which is great, because if you are a fan of wire haired dog breeds then you've got a good chance of getting the type pup you want.
Wire Haired Dog Breeds
These breeds all have wire haired varieties. But not all of them will have wire hair.
All Wire Fox Terriers have wire coats, but only some Jack Russell Terriers will.
If you choose a particular breed of puppy, make sure that they have a wire coat before you commit to buying them if that's what matters to you.
Not all of the above breeds all have wire-like hair.
The Jack Russell Terrier for example comes in both a smooth and wire coat.
The dog underneath the fur jacket is the same, but the texture of their fur is really different.
Wire Haired Mixed Breeds
When you mix a wire haired dog with another dog, the resulting puppies may or may not be wire haired.
These mixes might be wire haired dogs, but it's only a certainty if both parents are from an exclusively wire haired breed.
Wire hair is a dominant trait. This means that if you have the gene for wire hair, then your hair will be wiry.
However, just because your parent has wire hair, doesn't mean they will necessarily give the wire haired gene!
Wire Haired Dog Genetics
Genes come in pairs. We call the gene for wire hair W. It has two variations: big 'W', which causes wirehair, and little 'w', which doesn't.
The 'W' gene always causes wire hair, even if only one copy is present.
A dog can have three different combinations of the W/w gene.
WW - two wirehaired genes - a wirehaired dog
Ww - one wirehaired gene - a wirehaired dog
ww - no wirehaired gene - smooth hair
Each parent will then pass one of their W/w genes on to each of their pups.
A WW dog will always pass on a W gene - so all their pups will have wirehair.
But a Ww dog can have either smooth or wirehaired pups. Depending on which gene they pass on AND on the genes carried by the other parent.
Let's have a look at some examples:
Two wirehaired parents: (WW or Ww)
WW x WW = all wire haired puppies
WW x Ww = all wire haired puppies
Ww x Ww = 75% wire haired puppies
One wirehaired parent and one smooth haired (Ww/WW and ww)
WW x ww = all wire haired puppies
Ww x ww = 50% wire haired puppies*
*the wirehaired parent passes the W gene to half their pups and the w gene to the other half
Two smooth haired parents (ww)
Two smooth haired parents:
ww x ww = no wire haired puppies
Grooming Wire Haired Dogs
Wire haired dogs are fairly low maintenance when it comes to grooming.
They have short coats, which don't get tangled up when mucky.
A quick groom once a week with a comb will do most dogs fine.
During shedding season a deshedding tool will keep the loose fur from falling around your home too much.
No wire haired dogs fall into the hypoallergenic or low shedding categories, and they will all have periods where they shed quite a lot.
On the bright side, they don't need bathing often, unless they get mucky or smelly!
Most owners of wire haired dog breeds only need to bathe them once every few months at most.
Finding Wire Haired Dogs
If you are searching for a wire haired puppy then you will often need to note this when contacting breeders.
Unless the breed you have chosen only has wire haired dogs.
Your priority will be not justto find the right coat type, but to track down a breeder that has healthy and friendly dogs.
These parent dogs won't just be kept for the purpose of having puppies, they will have another role in their owners' life.
Whether that's as a pet or a working companion.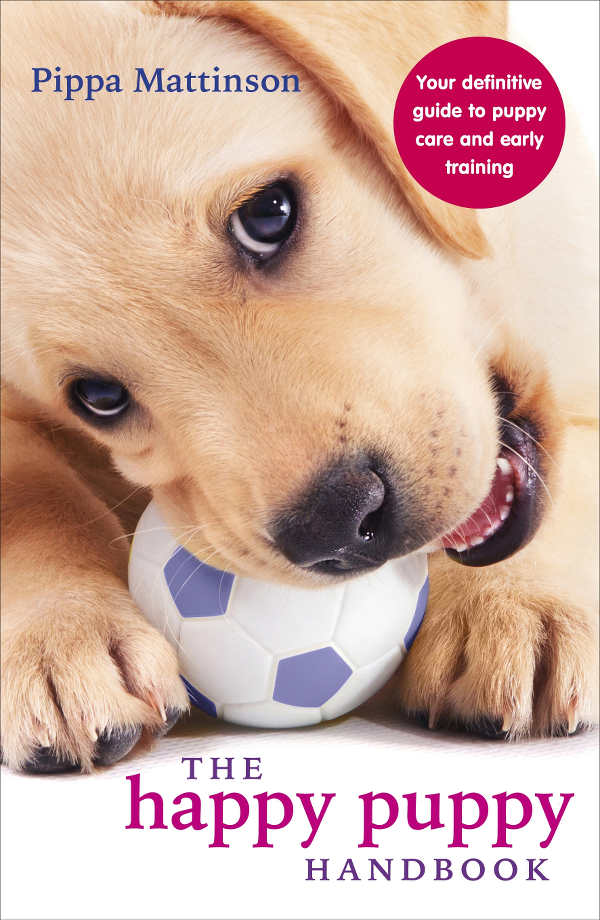 Make sure that the breeder shows you health certificates for any diseases relevant to your chosen breed.
And that they are happy for you to meet the puppy's mother, or father if that is possible.
Best Wire Haired Dogs
The best wire haired dogs are those that are healthy, active and friendly.
They come in a variety of types and breeds, and so it's not too hard to find one that suits your family really well.
Look for a breed known for having an even temper, that is relaxed around people.
And one that has a long nose, and evenly proportioned legs and body.
When you do your research and choose carefully, these coarse coated pups can make amazing pets.
Our favorite wire haired dogs to have as family pets are the Border Terrier, Jack Russell Terrier or the Wire Haired Vizsla. Do you agree? Let us know your thoughts in the comments section below!