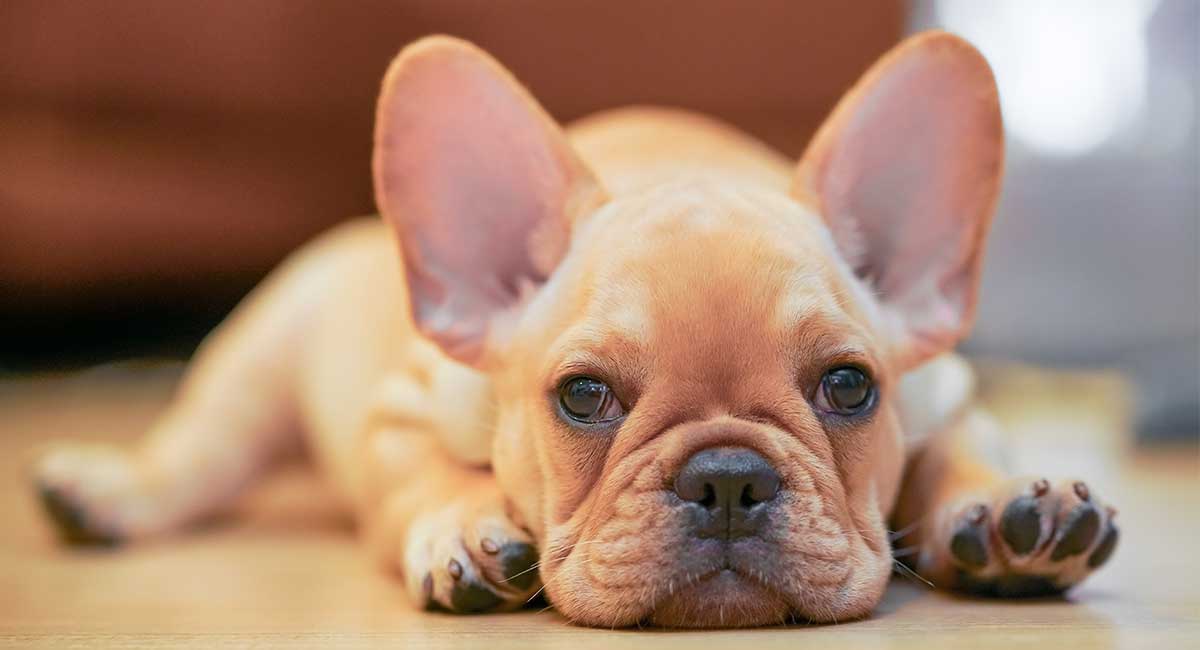 As one of the most popular small dog breeds in the world, the French Bulldog's temperament is renowned as playful, affectionate and smart.
This canine is instantly recognizable by it's large, erect 'bat ears' and miniature appearance. They have a heavily wrinkled head and extremely short nose.
They were bred to be companion dogs, and this shows in their easy disposition.
But what's the truth behind these adorable dog's personalities? Are they really as happy and fun-loving as popular wisdom says?
In this article, we will explore everything you need to know about the French Bulldog temperament, including their trainability and aggression levels.
By the end, you'll be informed enough to make an educated decision on whether or not these dogs are the right choice for your family.
The Typical French Bulldog Temperament
French Bulldogs are often described as one of the best companion dogs around. Well behaved around people and animals, they are small enough to fit in most homes too.
These dogs are people-centered. They adore people and want nothing more than to spend their time with them.
If they aren't getting the appropriate amount of attention, they may seek it out by being mischievous. For the French Bulldog's temperament, it's important that you can commit to providing adequate care and attention.
French Bulldog Temperament – Life With a Frenchie
These dogs are generally relaxed and calm.
They have a reputation for being couch potatoes, but unfortunately, that's more sinister than it sounds.
In fact, these brachycephalic pups couldn't get much exercise even if they wanted to due to their short, malformed snouts (which is also a reason that these dogs are notoriously unhealthy).
Extended exposure to the elements outside can lead to health problems. So, these dogs are really only a fit for a family that spends most of their time indoors.
While the French Bulldog is smart, they loath repetitive activities. This can make training very difficult. Sessions must be kept short, and spread out throughout the day.
Since these dogs weren't bred to work, it can take time for them to get the hang of following commands reliably.
Potty training a French Bulldog can take an extremely long amount of time – six months on average in fact.
Are French Bulldogs Easy to Train?
Due to the French Bulldog's temperament, they are not noted for being easy to train, nor especially difficult.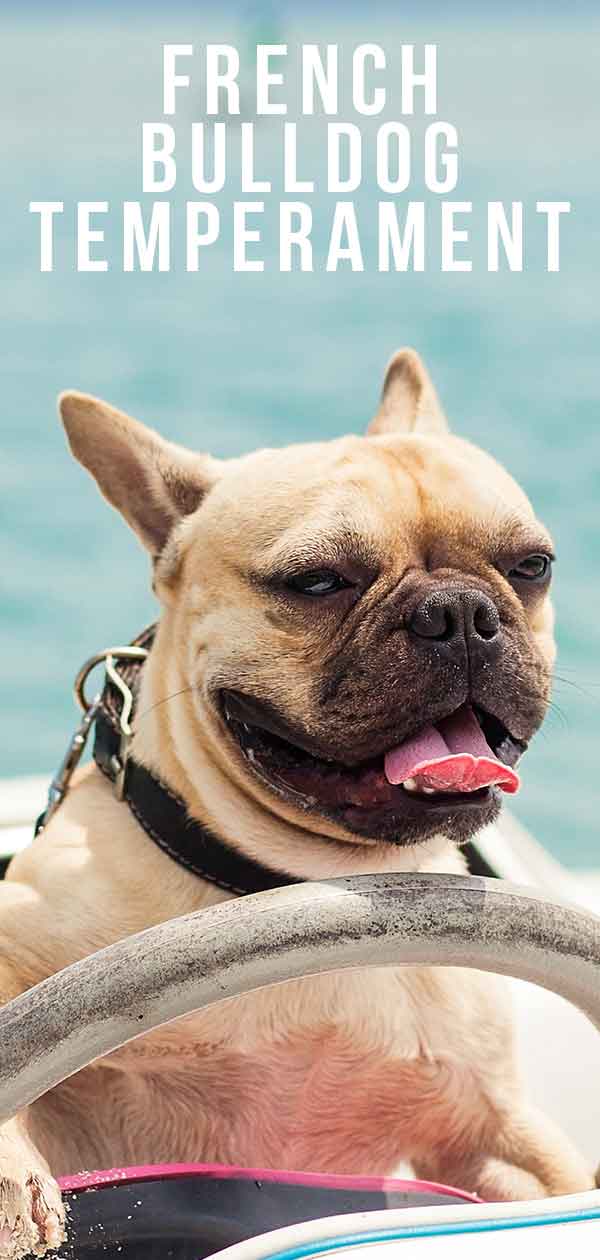 Their history as a pampered lapdog means they love to please people – great for motivating them to learn new behaviors.
But they were never expected to learn very much, and their small size means they're frequently allowed to get away with behavior we wouldn't tolerate from bigger dogs.
These dogs also have a variety of health problems that make training difficult.
Because of their short snouts, the French Bulldog literally cannot get enough air. These dogs are constantly struggling to breathe correctly, which is why they snort and grunt.
Doing any sort of activity for an extended period of time can make the French Bulldog tired very quickly. Depending on what you're training them to do, this can make it very difficult to train them.
Even trying to teach them to go to their crate on command can be incredibly difficult and they are likely to be tired after only a few runs back and forth.
What is it like to Housetrain a French Bulldog?
Housetraining can take an extremely long time with many dogs. This may be due to a number of individual characteristics of a particular pooch. They may, for example, have a general disinterest in being outside or sometimes be stubborn.
As a result, it can take a lot of patience to housetrain a dog.
Crate training can also be difficult, but for different reasons. Dogs can become incredibly attached to their owners, which often causes separation anxiety. This anxiety can cause constant barking and clawing while you're away.
Some dogs are can even injure themselves when anxious. While this can be trained out when crate training is done correctly, it is a long process.
Are French Bulldogs Friendly?
The French Bulldog temperament makes it naturally friendly to everyone it meets.
These dogs love people. But this can also lead to inappropriate manners when out in public. Many French Bulldogs will jump and bark to get the attention of people, which can create a problem.
Socialization can help the Frenchie learn how to behave properly. You should spend time training your French Bulldog to interact appropriately with others. Puppy classes and other obedience classes can help with this.
However, when socializing and training these dogs to interact with others, please remember their physical disabilities.
They tire very easily and do not do very good in the heat. This means romps at the dog park and long walks are out of the question. They should also be kept away from water since their short faces greatly increase their drowning risk.
Instead, choose a quiet, cool place to socialize these dogs. Indoor puppy playtimes are a good place to start. Frequenting dog stores that allow pets inside can also help.
Of course, just like with any dog breed, these dogs can become aloof and distant under certain circumstances.
Usually, this is caused by a lack of socialization. If you never introduce your dog to anyone new, they aren't going to know what to do when they meet one.
Negative encounters can also cause a French Bulldog to lose their friendly touch. A child accidentally hurting them can cause them to avoid children, for example.
But, overall, these dogs are usually friendly with the right socialization.
Are French Bulldogs Aggressive?
The French Bulldog's temperament means they are not considered to be particularly aggressive.
Of course, like with every dog breed, the French Bulldog can become aggressive when they are frightened or in pain.
Good socialization will minimize the risk of a fearful aggressive reaction towards strangers.
You'll need to be vigilant for ways that a French Bulldog's shape can caused them pain which makes them feel vulnerable and fearful.
Part of aggression also lies in genetics.
When adopting a puppy, it is important to meet both their parents too. Mom and dad should both be happy, relaxed family pets, who greet new people confidently.
Overall, French Bulldogs are unaggressive with all people, including children. But, do not let socialization or proper training slip just because your dog is not likely to be aggressive.
Do French Bulldogs like Other Dogs?
Due to French Bulldog's temperament, they typically get along with other dogs and animals.
Male French Bulldogs can occasionally exhibit aggression towards the same sex. Putting two males together can lead to aggression, so make introductions carefully.
Females can also exhibit same-sex aggression, but typically not to the extent that males do.
French Bulldogs can also be territorial occasionally, especially when you bring a new dog into the home. Just like with every breed, it is vital that you introduce the dogs appropriately.
You should not throw your dogs together soon as you bring the new one home. Instead, carefully separate them and allow them to get used to each other with a barrier in the way, such as a glass door or baby gate.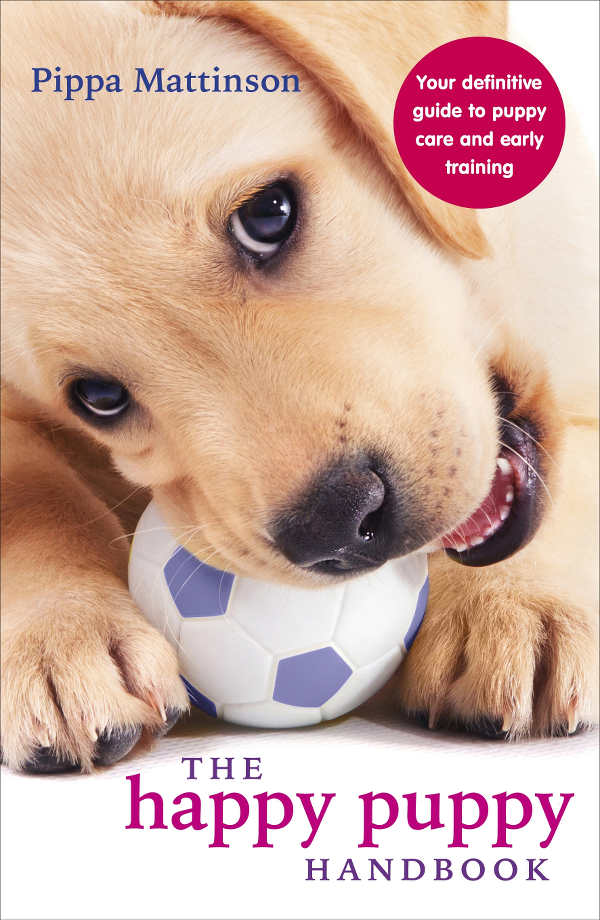 Switching out their blankets, beddings, and toys can also help them get used to each other's smells. This can also prevent guarding behaviors with one dog protecting a specific toy or bed from the other. The introduction process can take weeks. But it is important if you want your dogs to get along with each other.
However, most French Bulldog's temperaments mean they are docile around other dogs and pet animals.
They do not have a prey drive like some other dog breeds. So, they usually get along with cats, rabbits, and other pets as well.
But it is still important to introduce them to other dogs and animals at a young age. They should be introduced to a variety of small and large dogs regularly to decrease the likelihood of fear-driven aggression.
Are French Bulldogs Good Family Pets?
While the French Bulldog's temperament is mostly even, we cannot recommend the French Bulldog as a good family pet.
Their extremely flattened faces cause them breathing difficulties and frequently eye troubles too. Their wrinkles are also prone to infection. They have screw tails, which are linked to deformed vertebrae and spinal disorders. And their large head circumference to pelvic ratio means most females cannot give birth safely without a caesarean section.
Instead, choose a healthy alternative. This will encourage breeders to stop breeding unhealthy dogs, prevent you from losing a beloved companion due to an avoidable condition, and save your wallet from mounting vet bills.
References and Resources
Arata, Sayaka. "Reactivity to Stimuli" Is a Temperamental Factor Contributing to Canine Aggression." PLOS Once. 2014.
Seksel, Kersti. "Preventing Behavior Problems in Puppies and Kittens." Veterinary Clinics of North America: Small Animal Practice. 2008.
Kutsumi. "Importance of Puppy Training for Future Behavior of the Dog." Journal of Veterinary Medical Science. 2013.
Jozsef, Topal. "Attachment behavior in dogs (Canis familiaris): A new application of Ainsworth's (1969) Strange Situation Test." Journal of Comparative Psychology. 1969.
Howell TJ, King T, Bennett PC. Puppy parties and beyond: the role of early age socialization practices on adult dog behavior. Vet Med (Auckl). 2015