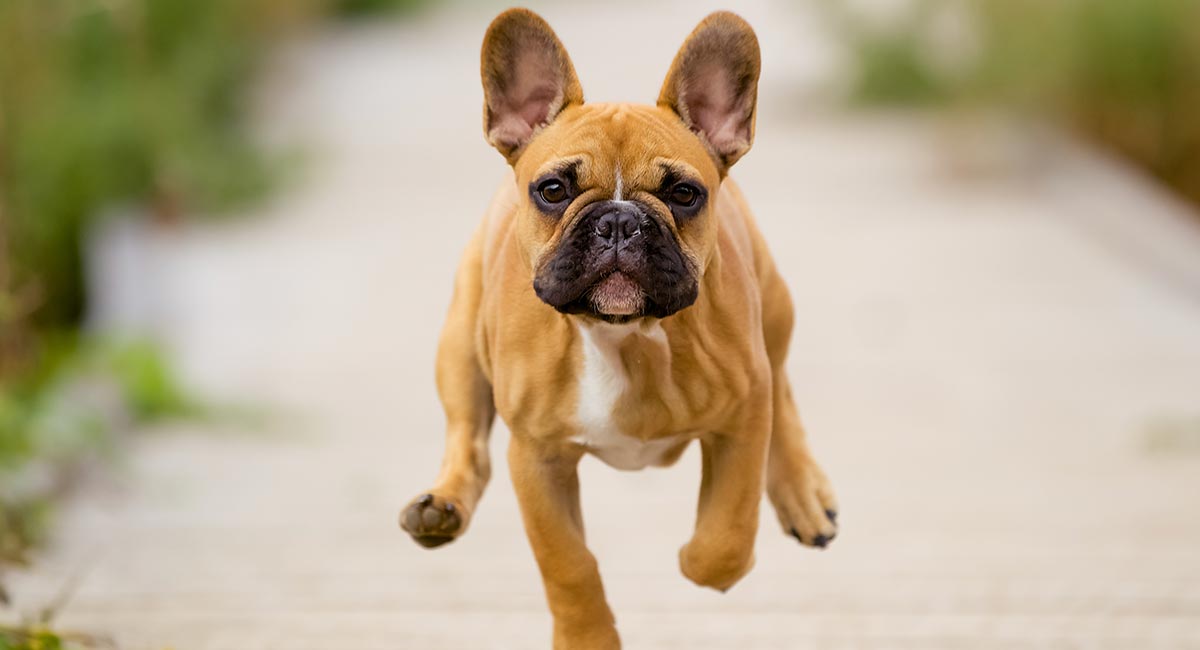 The average French Bulldog lifespan is between 9 and 12 years. They are quite adorable, but unfortunately, they are prone to a wide range of health concerns. These problems not only affect Frenchie lifespan but also have a profound impact on their quality of life. However, there are some things you can do to help your puppy live a longer and happier life.
Contents
How Long Do French Bulldogs Live On Average?
The average French Bulldog lifespan is between 9 and 12 years. Opinions and statistics vary, but we reached this figure using a combination of credible sources. For instance, the American Kennel Club lists a French Bulldog life expectancy of 10-12 years. And an informal survey by the British Kennel Club also recorded a median age of 9 years.
So, a typical French Bulldog lifespan should be between 9 and 12 years.
At the top end of the scale, the longest surviving French Bulldog reported in the Kennel Club survey reached just over 14.5 years old. This is fairly average for dogs overall, but on the low end for small breeds. For instance, the Chihuahua has an average life expectancy of 17 years, thanks to a low likelihood of genetic health concerns.
Lower Estimates On Life Expectancy
As encouraging as up to 12 years might be, many Frenchies have far shorter lifespans than this. This review of over 2,200 French Bulldogs under veterinary care in 2013 reported 98 deaths, and the median age was just 3.6 years.

Factors Affecting French Bulldog Life Expectancy
Like any breed, Frenchies are more prone to certain health concerns than others. Unfortunately, French Bulldogs, in general, have a high probability of health problems – higher than most other breeds.
Interestingly, even factors like stress and anxiety can shorten life expectancy.
Do Female Frenchies Live Longer?
It's possible that the dog's sex may also play a role. One study noted that male Frenchies were more likely than females to be diagnosed with certain disorders, although the researchers noted that lifespans between male and female were unaffected.
Health Concerns of the French Bulldog
The most common health concerns, according to a recent study, were ear infections, diarrhea, conjunctivitis (pink-eye), over long nails and skinfold dermatitis. More worryingly, 12.7% of the dogs in the study had upper respiratory tract disorders, caused by their brachycephalic facial structure (flat-faced).
In general, we do not recommend adopting flat-faced breeds, because of the high likelihood of breathing problems. Because of their flat faces, many French Bulldogs have trouble breathing, and some suffer from sleep apnea, snoring, etc.
Keeping Cool
Most dangerously, Frenchies are unable to maintain a safe body temperature during exercise or hot weather. That's because dogs rely on evaporation from the mouth and palate to cool down, but flat-faced breeds don't have enough surface area to achieve that.
Too many French Bulldogs die suddenly from overheating during hot weather or exercise.
Choosing A Healthy Puppy
Two of the most common health tests for French Bulldogs are eye tests and hip tests. Eye tests should be conducted on the breeding stock, including tests for hereditary cataracts and other eye health concerns. Hip scoring is also available to test for the likelihood of hip dysplasia and related issues. Reputable breeders should provide these scores to potential puppy parents.
Unfortunately, many of the most serious health concerns cannot be tested for. And some factors like having a flatter face are even deliberately selected for by breeders that don't realise the implications to their animals.
A good rule of thumb for the breed is the longer your puppy's muzzle, the greater chance at a good life they will have.
Quality Care
Once you have your pup, there are some things you can do to keep it healthy. Ensuring a healthy diet – and keeping an eye out for food allergies, which are common – can help significantly.
Regular visits to the vet will help ensure that your pet stays healthy and that any health concerns are addressed as soon as possible.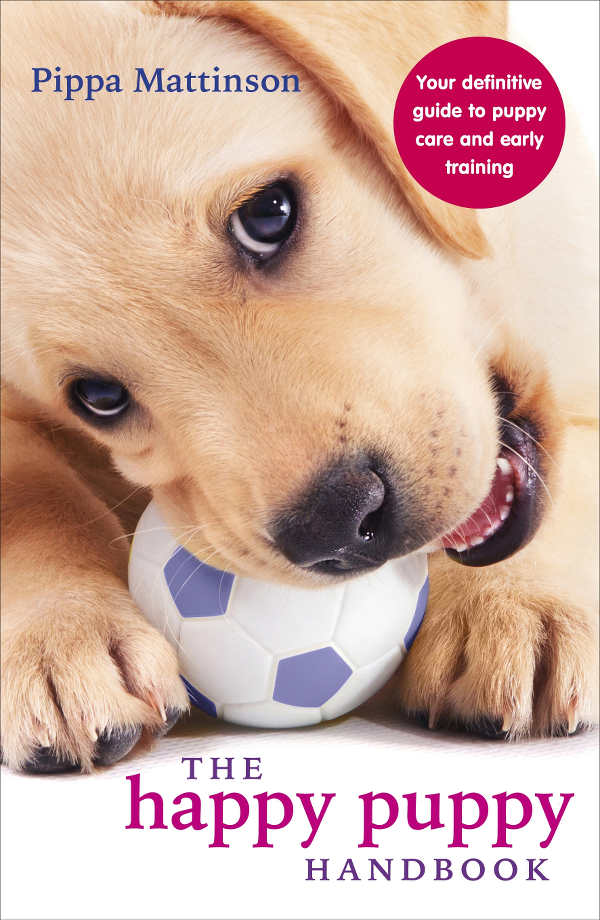 Helping your dog get plenty of safe exercise will help, too. French Bulldogs are not super energetic, but they still enjoy frequent walks.
Keeping up with routine health maintenance, such as trimming nails and brushing teeth, will also help improve your dog's health. Lastly, you should treat your dog with love and kindness, and try to minimize its stress.
Longest Living French Bulldog
Anecdotal reports suggest that some French Bulldogs have lived up to 15 years. However, we were unable to find a trustworthy source to prove this. A survey conducted by the British Small Animal Veterinary Association Scientific Committee listed the oldest French Bulldog as 14 years and 8 months. However, this was an informal survey.
As for documented long-living Frenchies, we can look to the news. Hank, a famous Frenchie owned by actor Denise Richards, lived to the ripe old age of 13 before passing away.