The best farm dogs are hard working, active and totally loyal.
They will be happy to spend dawn until dusk outdoors.
Following you around, napping by the vehicle or working hard alongside you.
What Are The Best Farm Dogs?
Farm dogs need to be physically fit and healthy.
So all the dogs we'll show you today have generally good health, or can be health tested to reduce the chances of them inheriting any nasty genetic diseases.
The best farm dogs are often bred for a specific purpose.
And as you know, there are a lot of different tasks a dog can help with on the ranch.
Best Herding Dogs
Herding farm dogs are used to drive livestock from one location to another.
They are always intelligent dogs, which have a strong bond with their handler.
This is vital because they often have to work at quite a long distance, and respond to a variety of cues given by voice, hand signal or whistle.
Miniature American Shepherd
You might notice that we've missed a few well known herders off this list. There are two reasons for that.
The Corgi breeds we sadly don't recommend due to the numerous issues they have with back problems.
And you'll find the rest on the next list, due to some of their other traits!
Livestock Guardian Farm Dogs
Livestock guardian breeds are all vocal, and have a larger build.
Some of these breeds are technically herding dogs too, which makes them even better farm dogs.
But they are great for keeping an eye on your sheep or cattle.
Loyal to a high degree, and with strong protective natures, these farm dogs are ideal if you live somewhere with a lot of predators to your livestock.
They can also make great watchdogs, and are very bonded to their handlers.
The downside of some of these breeds is that they can be possessive of their territory to the extent that they don't do well with invited guests, as well as uninvited ones.
If you want a livestock guardian that protects against predators not people, then you will have to devote a lot of time to socialization when they are still puppies.
Having lots of guests to the farm, and making sure that they are spoiled rotten and given lots of treats and fuss by them all.
These are not beginners' dogs, and need to be trained through positive reinforcement.
Make sure they are kept active every day, and they will love working with you.
Hunting Dogs
Sporting companions, also known as gundogs, are a staple of rural communities around the world.
Usually medium to large breeds, the one you will choose depends upon the game of your choice.
If you are into deer stalking you might want a pointing breed.
A pheasant, grouse or other small game keeper, then a retriever or hunting retriever might be more your dog of choice.
These dogs are all great hunting companions.
As long as their parents were health tested for relevant genetic diseases like hip dysplasia and eye problems, we highly recommend every one of them:
Vermin Control Dogs
What farm doesn't need a bit of help with vermin control from time to time!
These small and feisty dogs are brilliant for helping keep your farm pest free.
They are also great farm dog companions, and enjoy spending time outdoors and with their owner.
These little dogs are great fun, and loyal too.
Their small size makes it easy to pop them in the vehicle with you and take them anywhere you need to go around the farm.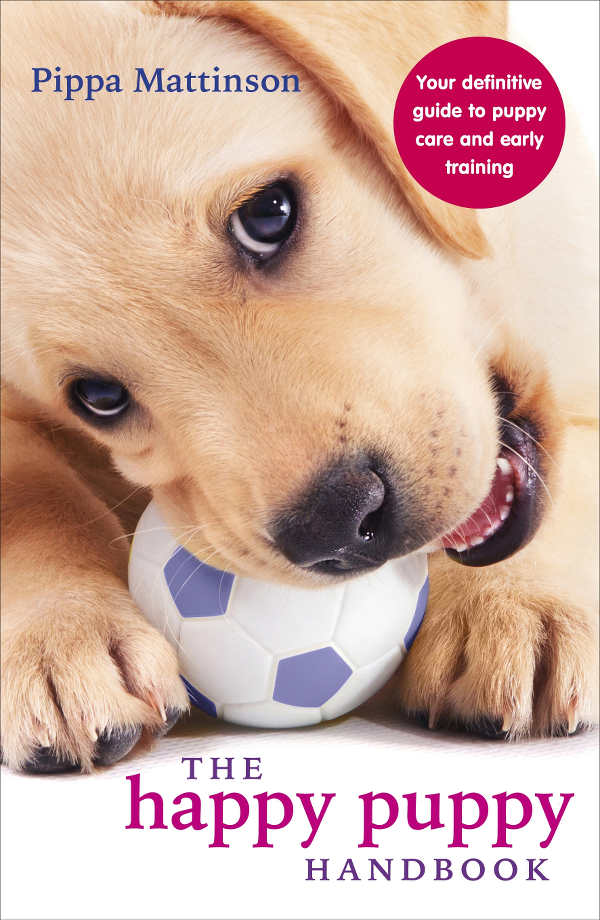 You will notice most of the dogs on this list are terriers!
With the exception of the Wirehaired Dachshund.
Although Dachshunds are also plagued by the back problems we see in Corgis, thankfully Wirehaired Dachshunds are significantly less prone to them than most.
Possibly due to their continued use as active working dogs, making sound structure more of a priority.
Best All Purpose Farm Dogs
What the best farm dogs have in common is intelligence, a co-operative nature and a desire to stick by your side.
These dogs can be clicker trained to retrieve, and so can work as hunting companions if you want them too.
Although they won't fit down any rat holes, they will do most of the farm dog jobs really well.
And provide you with a loyal and dedicated companion.