The Mastiff breeds are an imposing and impressive group of dogs.
Large in size, powerful and strong in body as well as mind, these are real dogs to be reckoned with.
Traditionally, Mastiffs are working dogs.
Bred to guard and protect herd animals, humans and property, they are overflowing with loyalty.
But in a family setting this defensive nature needs careful management and direction from puppyhood.
Although they have a lot of similarities though, the Mastiff breeds also have some significant differences.
Mastiff Breeds
Mastiff breeds are all large, powerful and protective.
But they vary quite a lot in terms of their appearance, as well as their personalities.
Mastiff Mixes
Not every home is set up to be ready for a giant, powerful dog with strong guarding tendencies.
And a Mastiff mix can be a good compromise for some families.
Although you never know quite what to expect from a first generation cross breed.
They could be more like their Mastiff parent, or more like the other parent, or a random mixture of the two!
If they take after their Mastiff parent, then you can expect a strong personality.
Mastiff Temperament
Mastiff breeds were selectively bred for generations to be big and intimidating.
Both in personality and size.
They have strong guarding instincts, and are very protective of their property and their family.
Although this makes for a great guard dog, you must remember that almost every home needs a dog that also willingly accepts their friends into their home.
And in order to be able to mix your dog with other people, you will need to carefully socialize them from puppyhood.
From the day they arrive home, you need to make sure that you have lots of visitors of different ages to your house.
And you need to take them out and about every day to somewhere busy and new.
Mastiff Health
Mastiffs have some serious health conditions, which as an owner you need to be aware of.
Ideally before you purchase your puppy.
The most common diseases in Mastiff breeds include:
Hip dysplasia
Elbow dysplasia
Progressive Retinal Atrophy
Panosteitis
Heart Problems
Entropion
Ectropion
Bloat
Some of these issues can be avoided or reduced through health screening.
Make sure both Mastiff parents have excellent hip and elbow scores, a PRA clear certificate and no family history of heart problems.
Eye problems are harder to avoid because they are structural.
But a good place to start is to find a puppy with parents that have tighter eyelids than average.
And have never needed to have any operations on them.
Chances of bloat can be reduced by giving your dog their meals in a slow feed dish.
Or through the majority of their kibble being delivered a piece at a time as training treats.
Mastiff Lifespan
One of the sad facts about giant dogs is that they just don't live as long as smaller breeds.
Heart disease and various cancers are pretty prevalent among them, and as a result you are likely to only share your life with a Mastiff for around seven years on average.
There were two major surveys of pedigree dogs a few years ago which gave an insight into the real lifespans of these breeds.
Until that ponut many people based their averages on what they read online, and confirmed each others' guesses without any evidence to back it up.
Here are the averages given by those official published surveys:
English Mastiff lifespan - 7 years
Bullmastiff lifespan - 7.5 years
Neapolitan Mastiff lifespan - 2 years
Tibetan Mastiff lifespan - 12 years
Although great for the Tibetan Mastiff, these studies showed that these large dogs in general just don't live long.
The Neapolitan Mastiff only surveyed 80 owners' dogs, but the results were still pretty devastating.
You can improve your odds of getting a longer lived dog by choosing one with a father that is older in age.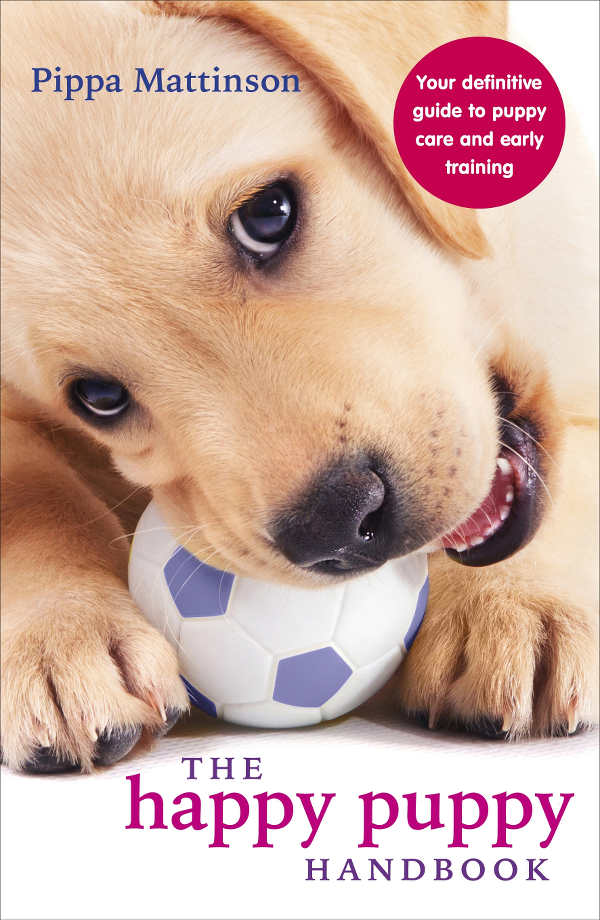 And whose mother's lineage contains longer lived dogs, although you wouldn't want a litter from an older mother as it is bad for her health.
Mastiff Names
The Mastiff breeds contain some imposing and impressive dogs.
It's natural to want a name that can match up to them!
We've got some great ideas for names that would suit any marvellous Mastiff perfectly here:
Are the Mastiff breeds right for me?
Choosing your perfect puppy is a journey, and deciding to take on a Mastiff is a big decision along the road to dog ownership.
The right home for a Mastiff is one that has lots of experience with a larger breed.
You will also need plenty of time to dedicate to socialization and positive reinforcement training.
They need lots of exercise, companionship and time to get used to lots of different people and situations.