We answer your top Husky shedding FAQs! Including:
Huskies are shedders. But it's not all bad news.
If you are thinking about getting a Siberian Husky or are already a proud Husky parent, don't panic.
There are ways to reduce the amount of hair in your home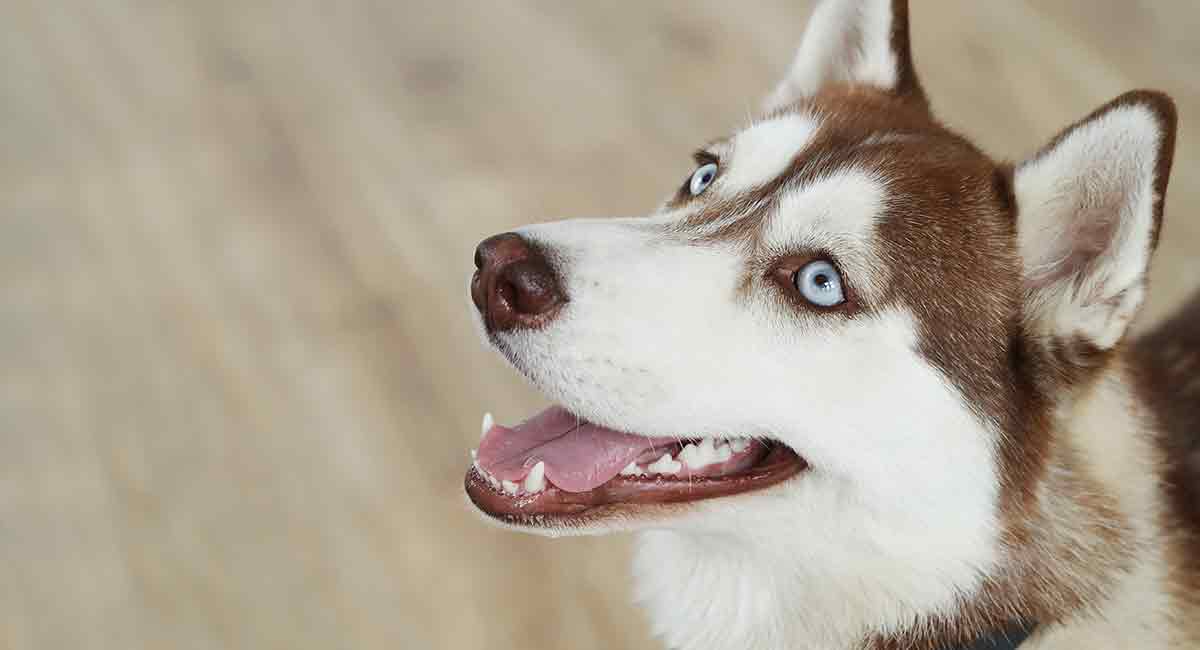 Worries about shedding are common, especially if you've seen those pictures posted by Husky owners of a second "dog" made of their pup's fur after a brushing!
In this article, we'll separate Husky shedding—and grooming—facts from fiction.
So you will know what to expect if you decide to get a Husky as your next pet.
Do Huskies Shed a lot?
Yes, Huskies do shed. And they do shed more than some other dog breeds.
However, all dogs shed, including those that are labeled as low shedding or hypoallergenic.
Before we talk about the specifics of Siberian Husky shedding, and how Huskies compare to other breeds, here's a quick look at why and how dogs shed their fur.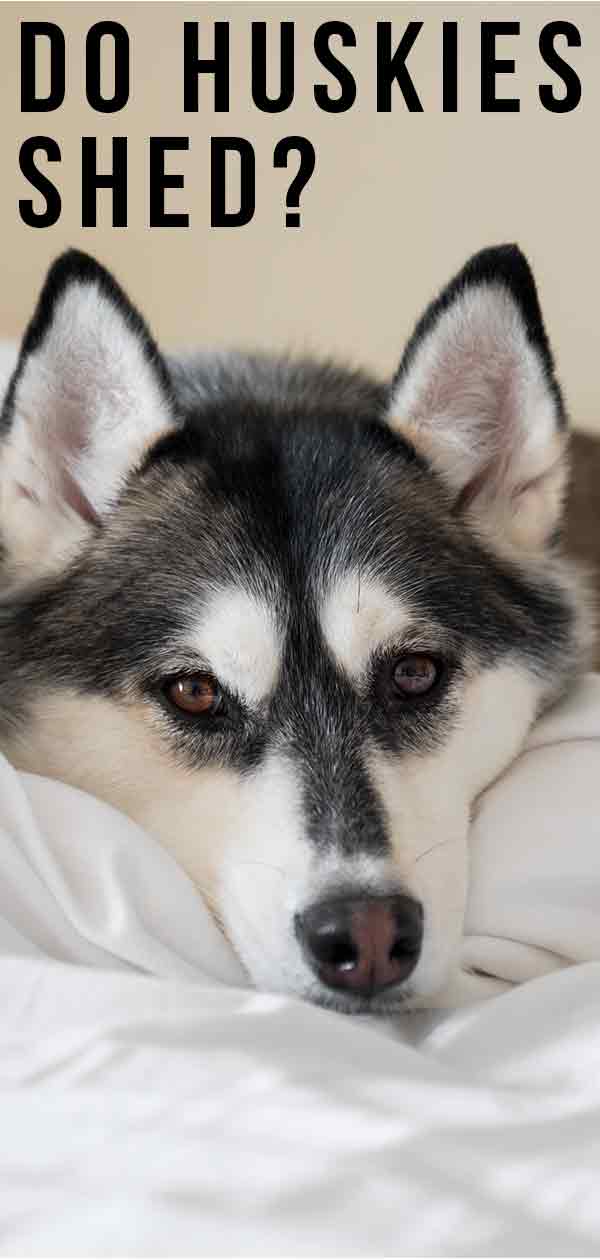 Why Do Huskies Shed?
Just like human hair, an animal's fur will fall out naturally throughout the year.
Some year-round shedding is normal, but excessive seasonal shedding is what concerns pet owners the most.
According to the American Animal Hospital Association, an animal's fur will go through changes based on the amount of daylight throughout the year.
When do Huskies shed?
In winter, pets shed their summer coats and grow thicker, warmer coats for the cold weather.
In the springtime, they will shed their winter coats when the days get warmer.
Spring shedding for all dogs can be heavy, because the fur is thicker and fuller.
If a dog has a double coat, the spring shedding will be even heavier.
A double coat consists of a soft undercoat that provides warmth in cold weather and a top coat that repels water.
Heavy undercoat shedding is often referred to as blowing the coat.
Huskies have a double coat, and that big pile of fur you see next to a freshly brushed Husky is shed undercoat.
How Much Do Huskies Shed?
Huskies are a northern sled dog breed, well-suited to an active outdoor life, even in the coldest weather.
Dense undercoats are essential for warmth in northern breeds like the Husky, Malamute, Keeshond, Samoyed, and Akita.
The breed standard for the Siberian Husky calls for a "well-furred" medium-length double coat.
The thick undercoat means that your Husky will shed more than a dog that does not have a double coat.
During times when your dog is not shedding the undercoat, a weekly brushing should be enough.
In shedding season, which occurs twice a year, grooming requirements will increase, and you may find that you need to brush your dog daily.
Dealing With Huskies' Shedding
What exactly are the grooming requirements for Huskies?
What are the tools you will need?
And how do you use them?
The first step in successful Husky grooming is to get your dog used to regular brushings from an early age.
Husky experts recommend beginning with an overall combing to break up mats.
Choose a quality wide-toothed steel comb with rounded teeth.
After combing, brush your dog thoroughly, getting down into the undercoat.
What type of brush is best?
Many owners like to use an undercoat rake to effectively remove fur.
Others prefer a pin brush (also called a slicker brush).
Brush your dog in the direction of hair growth, taking one section at a time, and paying extra attention to areas like the belly and hindquarters.
Never use a shedding blade or any other heavy-duty shedding tool.
Removing too much hair can permanently damage your Husky's coat.
How do you deal with all that shed fur in the house?
Groom your Husky outdoors to cut down on loose fur in the home.
Of course, when your dog is blowing its coat, there will be hair on furniture and carpeting.
Choose a vacuum designed for pet hair and be sure to empty it out often.
Many Husky owners use fur removal tools between vacuuming.
Squeegee-type tools with rubber blades are effective pet hair removers, especially on upholstery.
Don't forget to keep lint rollers around to remove shed fur from your clothes as well.
Huskies' Haircuts
A Husky's coat should not be trimmed and should never—ever—be shaved.
The Husky breed standard allows for trimming of hair on the feet but nowhere else on the body.
Shaving a Husky can do the same kind of permanent damage to the coat as shedding blades.
Experts warn that shaving a double-coated dog can lead to bald patches, uneven regrowth of topcoat and undercoat, or an undercoat that grows in faster than the topcoat, leading to extensive matting.
Many inexperienced owners mistakenly shave their dogs in the summer, but this is not necessary.
Once the undercoat is shed, the topcoat will help keep your dog cool.
Shaving the fur in summer can also put your dog at risk for sunburn and expose the skin to parasites.
So always resist the urge to trim or shave your Husky's coat.
Thorough brushing is the best grooming option for this breed.
If you're feeling overwhelmed by all that brushing during shedding season, consider using a professional groomer who is experienced with Huskies to help you through the worst shedding.
Do Huskies Shed Too Much?
For some dog owners, the amount of Husky shedding can be too excessive for comfort.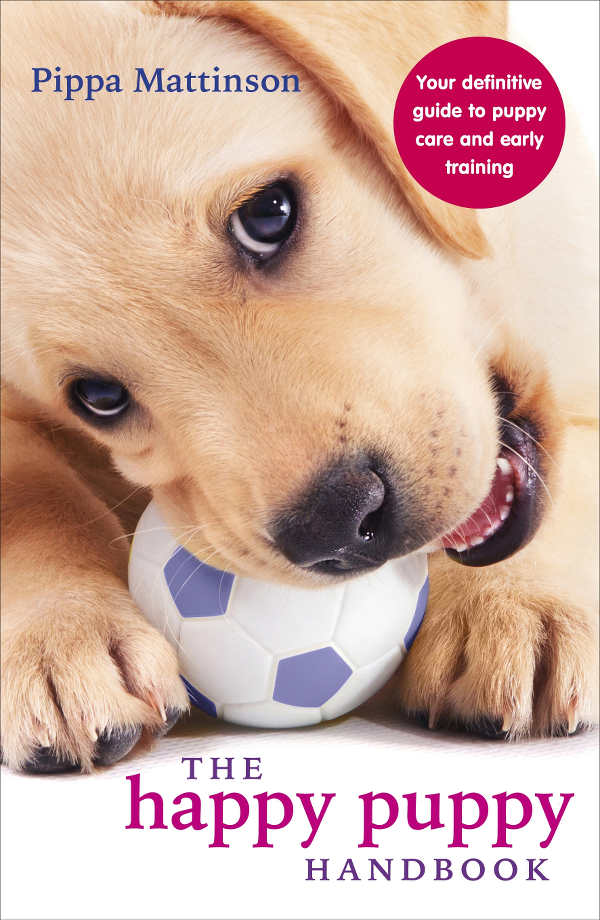 If that sounds like you, consider a low shedding, single-coated breed instead.
But for many fans of the breed, the thick, dense Husky coat is a big part of the appeal of this handsome dog.
It's important to get your Husky used to regular grooming from puppyhood.
Take your dog outdoors for brushings when shedding is heavy.
Never shave your dog.
Invest in quality grooming tools and hair removal products for the home.
Remember that grooming is a great way to strengthen the bond between you and your dog.
It's also the perfect time to check for lumps and bumps under the skin, as well as parasites.
Are you the proud parent of a beautiful Husky?
Share your best grooming tips with us in the comments below!
References and Resources
It's Winter. Why is My Pet Shedding So Much? American Animal Hospital Association.
American Kennel Club.
Siberian Husky Club of America, Inc.
Oldfield, Jennifer. Shaving Your Dog's Coat – Should You or Shouldn't You? Albert North Vet Clinic.