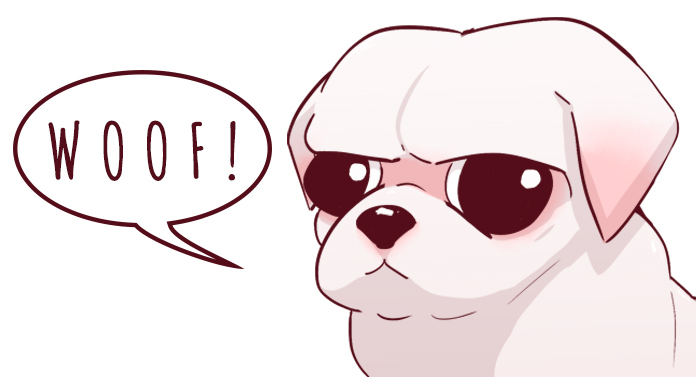 A white Pug is a Pug dog with a coat that is white, or practically white. It's not a recognized coat color for the breed. The agreed Pug colors on the AKC standard are fawn or black. White Pugs advertised for sale may be either very pale fawn, albino, or crossed with another breed to give them a lighter coat. Some breeders have created purebred Pug puppies that are close to white, by breeding from the palest fawn dogs over many generations. This creates dogs with a reliably Pug-like personality. But breeding within a small gene pool to create the lightest possible coloring can have adverse effects on their health. Very occasionally albino Pugs are born with a white coat. These Pugs can also have perfect pedigrees, but the genetic mutation which causes albinism can cause health-problems of its own.
Contents
White Pug Genetics
There are a small handful of special genetic recipes which can cause dogs to have white coats. One is the white spotting series of genes. The white spotting genes cause patches of white – which can be small, or so large they cover the entire body.
None of the white spotting genes naturally occur in the Pug breed. But they can be introduced by outcrossing with other breeds.
Another gene which causes white fur is the recessive gene for albinism. Dogs with albinism don't make pigment at all anywhere in their skin, coat eyes or nails.
Different genes cause albinism in different breeds. The gene which causes albinism in Pugs is recessive. Which means dogs which only carry one copy aren't affected, and only dogs who inherit two copies (because both parents were carriers) are actually albino.
White Pug Temperament
The temperament of a white coated Pug will depend upon how they came to be white. The 'classic' Pug personality is endearing, cheeky, and affectionate.
A purebred Pug with a very pale fawn coat is likely to be the closest match to these qualities. However, breeding for color can have pitfalls. Prioritising color over temperament means that character flaws might be passed on, as a trade off for achieving a paler coat. For example, a breeder might overlook a history of severe separation anxiety.
What About Albinos and Mixes?
A purebred albino Pug should, in theory, also have a very typically Pug-like personality. But it's worth noting that some of the additional health problems affecting albino dogs can also shape their disposition. We'll come to those in a moment.
Finally, Pug-mix dogs with white spotting genes will have a personality that combines elements of the Pug, and other dogs in their family tree. The main drawback of this is that it's impossible to reliably predict which qualities of each breed puppies will receive.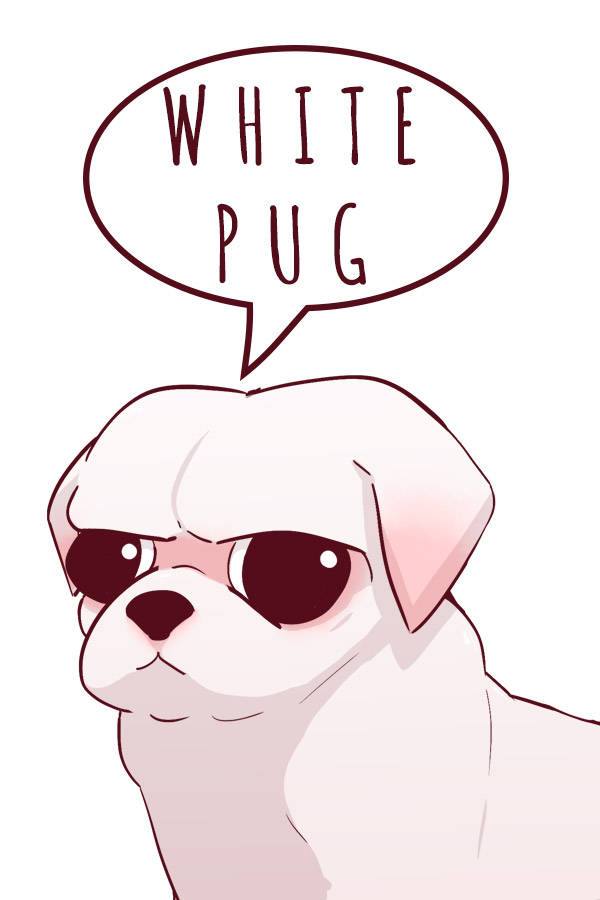 White Pug Health
Sadly, the Pug breed is notable for its overall poor health. A white Pug will share these issues. In the region of two thirds have painful hip deformities caused by either hip dysplasia or Legg-Perthes disease. About two thirds of Pugs also suffer from elbow dysplasia.
The extreme flattening of their face puts them at high risk of breathing difficulties and damage to their corneas. Their screw tail is linked to spinal deformities and spina bifida type diseases. And they're more likely than the average dog to get skin cancer.
Further complications of being white
If a breeder prioritises choosing a sire and dam by their colors, and compromises on their health in order to achieve light colored puppies, then the overall health of the puppies can decline even further.
Albinism, meanwhile, is linked to increased light sensitivity, and higher risk of skin cancer. Albino dogs' eye are more prone to sun damage. Which can make them partially or completely blind.
This can have a knock-on effect on their temperament, which might be more cautious or easily startled.
The health of Pug crosses will depend on both the overall health of their Pug parent, and the health of their other ancestors.
For example, creating white dogs by deliberately introducing the Extreme White gene from the white spotting series is linked to increased hereditary deafness and hearing loss too.
However, crossing Pugs with dogs breeds that have a healthier body structure may also result in a puppy which is healthier overall than a purebred Pug.
White Pug Grooming
All Pugs need careful daily attention to their grooming, and the palest colored Pugs even more so.
Pugs are very prone to trouble with their anal glands. So to avoid leakages, or explosive squirting of anal fluids when you least expect it, you may need to pay your vet to empty them every few weeks. Or learn how to do it yourself.
The wrinkles on their faces create warm, humid creases which are an ideal breeding ground for fungal and bacterial infections. So they need to be gently cleaned every day.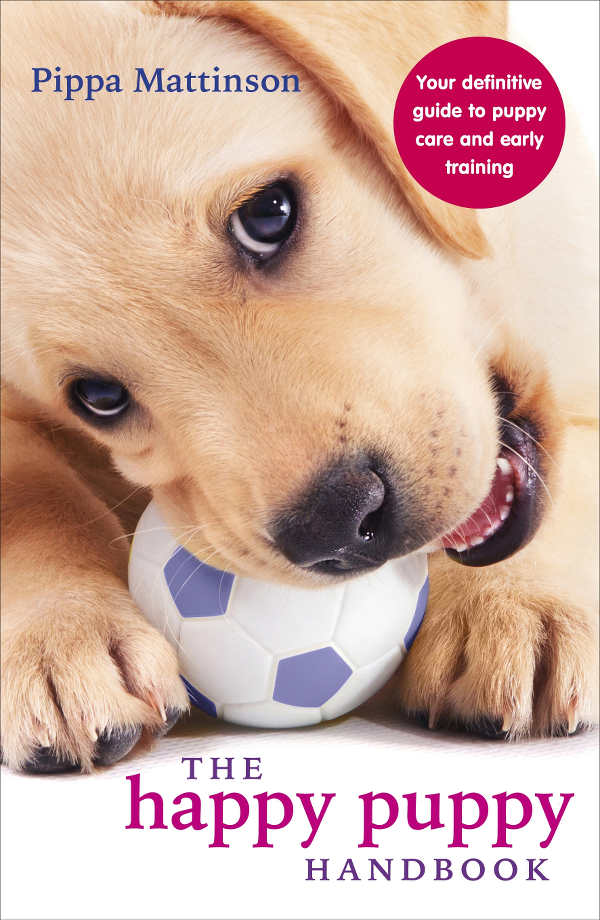 And Pugs' pushed in faces change the structure of their tear ducts, so that their eyes are more likely to run, or get gooey.
In white Pugs this makes their face more prone to tear staining as well. Tear stains are reddish brown marks around the eyes caused by porphyrin in the tears.
Your White Pug
White Pugs are an unusual color that falls outside of the breed standard. Sadly, due to the many health problems affecting Pugs, which seriously compromise their welfare, we cannot recommend them as pets.
When white Pugs are created by selective breeding for pale fawn coats, these health problems are likely to be made even worse.
Albino Pugs have extra health problems caused by their albinism. White Pugs created by crossing with other breeds may not have the same temperament as purebred Pugs. But they are the most likely to be healthier.