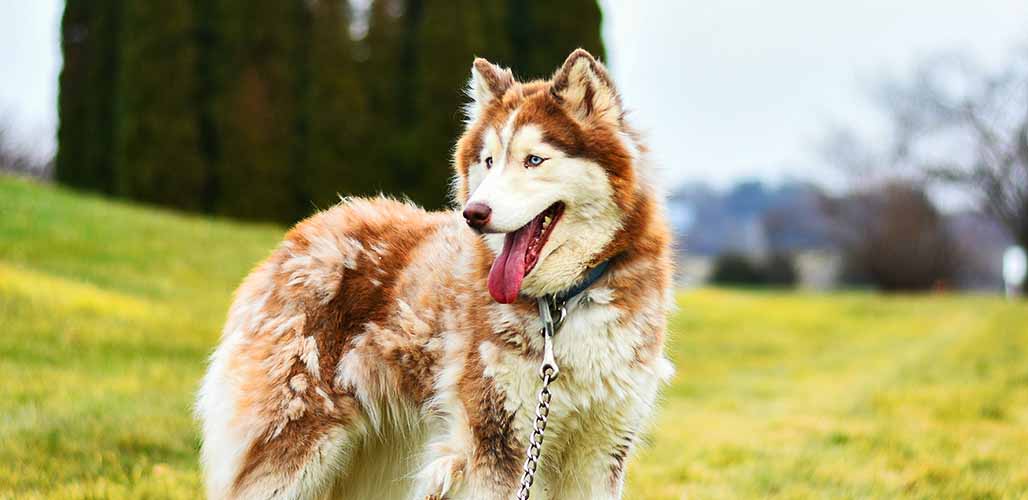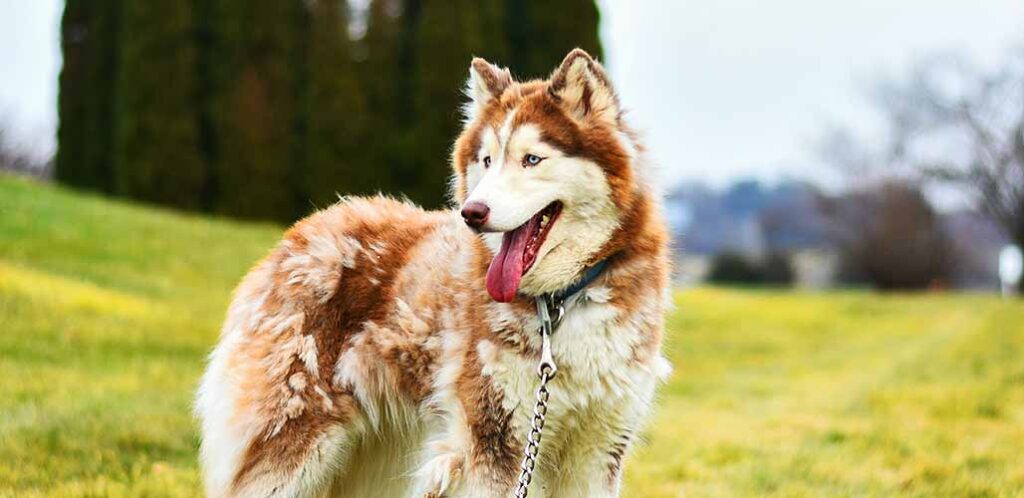 The Wooly Husky dog is not well known outside breeder and enthusiast circles, yet this is not a new dog breed at all. Rather, this term refers to a husky dog with a certain type of coat that has a longer, fuller and more plush appearance and feel. Standard Alaskan or Siberian Husky coats are double layered, with a downy undercoat and a smooth, medium length outer coat. Wooly Huskies have longer, thicker, fuller feeling fluff. Today we'll look at how to tell the difference between the coat types, where to find wooly Husky puppies and how to care for, brush and groom their unusual fur.
Contents
What is a Wooly Husky?
There is currently only one official Kennel Club recognized purebred husky dog breed and that is the Siberian Husky. The Siberian Husky breed standard states that a purebred Siberian Husky should have a very specific coat type in order to be shown and to have an advantage in conformation in competitions.
Are Wooly Huskies pedigree dogs?
According to that same breed standard, the wooly husky coat is a departure from the classic coat type. This means that, in show dog circles at least, a Siberian Husky with a wooly coat type would be considered a genetic fault. But provided a wooly puppy comes from pedigree parents, they are still purebred.
And many husky dog lovers prefer the longer and fuller plush and wooly husky coat for its soft and cozy feel and adorable look! Plus, anecdotal evidence from wooly husky pet parents indicates that these dogs often have sweeter temperaments. And require less training and supervision than traditional coated huskies.
Different Husky Coat Types
So what are the different husky coat types that a husky – Siberian Husky or otherwise – can have? Huskies can have two main coat types: traditional and wooly. Let's take a closer look at each coat type here.
Traditional Siberian Husky coat type
According to the Siberian Husky breed standard, the traditional husky coat type is always going to be a true double layer working dog coat.
The inner layer is downy soft and insulating. The outer layer is smooth and medium in length and closely follows the contours of the dog's body. Coats that are long, rough, shaggy, harsh or silky are considered to be faults in the show ring.
Wooly Husky coat type
The wooly husky coat type is still a double layer working dog coat. The inner layer is still soft, plush and insulating as all spitz-type polar dog coats have evolved to be. The outer layer is still water resistant with longer guard hairs designed to protect the dog's body and skin from cold, damp, abrasion and other threats. But the coat length is longer than a true medium length coat would be.
The wooly husky coat is also typically thicker and more full in appearance and the dog will usually have a plumed tail. Most importantly to be a true wooly husky coat, the adult coat will grow in to have extra feathering around the ears, face and legs. But even two puppies that both have wool coats may look somewhat different from each other because of how three specific canine genes interact (more about this in the next sections).
Wooly Husky Coat Genetics
The full canine genome was first sequenced in 2005. While that sounds like it happened a while ago, researchers still have a ton to learn about how dog genes interact with each other as well as what each gene's specific job description(s) may be. This is part of why the wooly husky coat even exists.
The primary gene that controls for the wooly coat type is a recessive gene called the long coat gene, which means that both parent dogs must contribute this gene before a puppy will grow up to have this coat type.
And even though a husky with a wool coat is considered a show ring fault, the wooly Husky has become a popular choice for people seeking a pet husky. For this reason, increasing numbers of husky dog breeders will breed specifically for the wool coat type.
Wooly Husky Coat Colors
What coat colors can a wooly husky puppy inherit? The simplest answer is "all the same coat colors a traditional coat husky can inherit." So let's take a look at the purebred Siberian Husky coat colors and patterns so you can get a big picture view of all the wonderful wooly husky coat colors.
The purebred Siberian Husky may occasionally be solid single color black or white. But it is far more common for Siberian Huskies to have bi-color coats. In this case, you might see agouti and white, black and white, sable and white, brown and white, gray and white or tan and white. A wooly husky can also have a tri-color coat pattern of black, tan and white or a piebald or saddle-back pattern.
Grooming a Wooly Husky
There is no doubt the wooly husky is a cute puppy and an even cuter adult dog! But you do need to be prepared for a little extra investment in the grooming department. The truth is, the thicker, longer and fluffier the adult husky coat, the more chance of tangles and mats that can abrade the skin and lead to infection.
So you will want to brush your wooly husky regularly, particularly if your dog has an active outdoor lifestyle.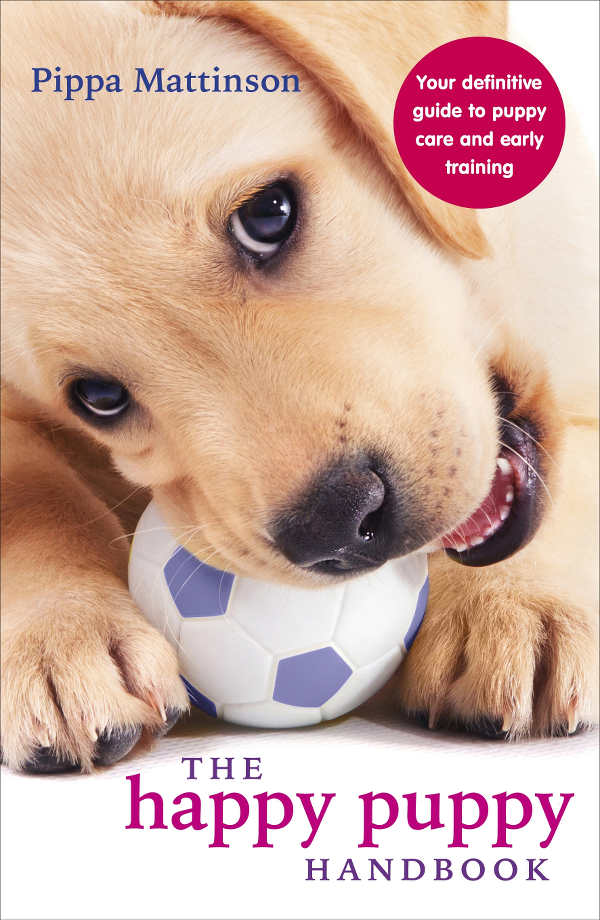 Finding Wooly Husky Puppies
Because the wooly husky look is becoming so popular, it is getting easier to find breeders who focus on breeding for this coat type. However, increased popularity can also mean increased demand, which may mean you find yourself on a waiting list for a wooly husky puppy.
While you are waiting, be sure the breeder you work with has done all the pre-screening health tests on both parent dogs and is able to show you the test results. This is the best way to be sure you bring home the healthiest wooly husky pup to join your family.
Your Wooly Husky
Are you currently searching for a wooly husky puppy or adult rescue dog? Do you have a wooly husky in your family right now? Please post your stories in the comments.
Learn More About Huskies
References