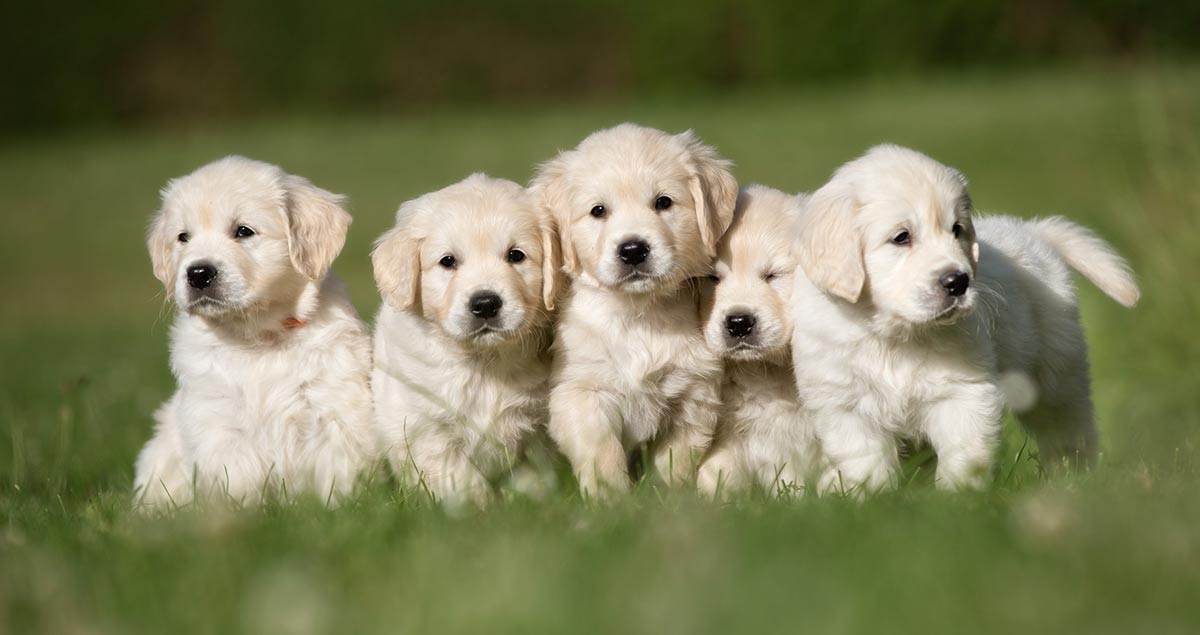 In what to look for when buying a puppy you'll find out how to tell a healthy puppy from a sick one, good breeders from bad. And find out which breeds suit you and your family best.
What to look for when buying a puppy
So you've decided to bring a puppy into your life! How exciting!
You have some wonderful times ahead.
Getting a puppy is probably the highlight of your year, and obviously you want this to be an awesome experience.
That's what this article is all about.
We'll make sure you have the information you need to pick the very best puppy for you!
Aren't all puppies perfect?
"But wait!" You cry. "Aren't all puppies perfect? And how do I decide between them?"
It's true that all puppies are perfectly adorable. But not all puppies are the best puppy for you.
That's because there are huge differences between some of our dog breeds, and huge differences between puppies that come from different sources.
And of course, your family is unique. You have your own lifestyle and routines, and your dog is going to need to get along with those.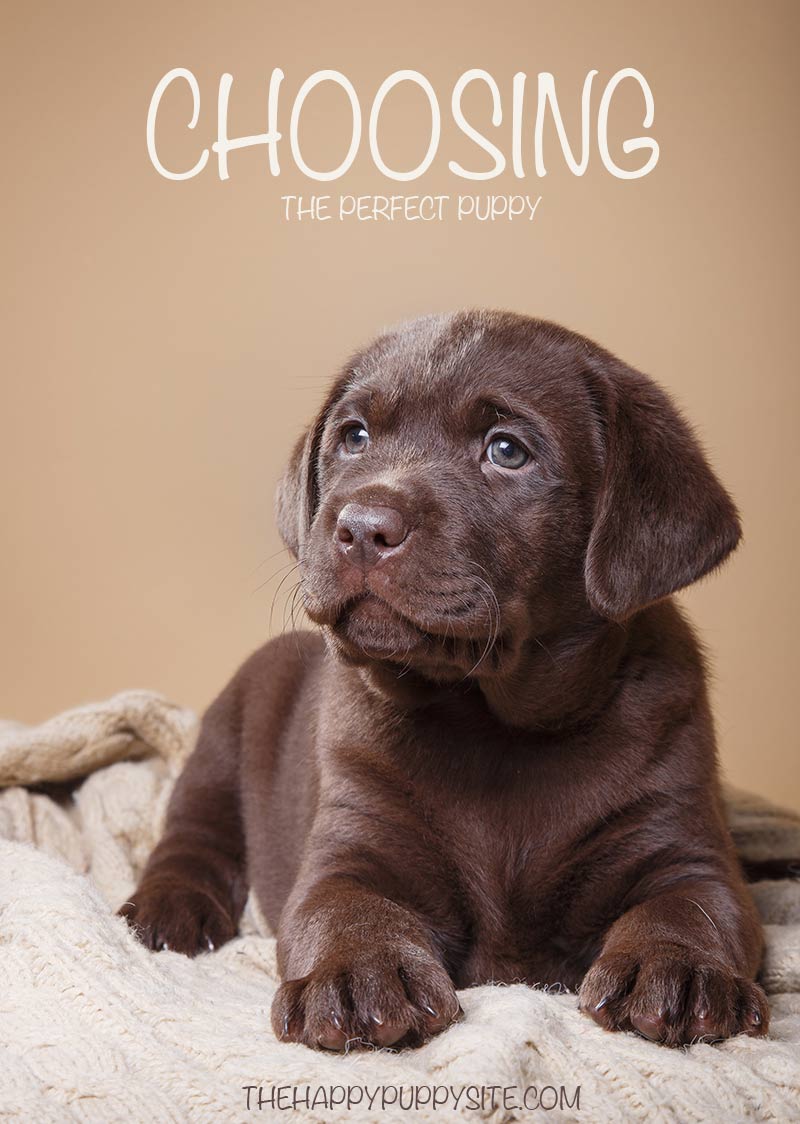 We'll need to look at the ways that different dogs vary and how some types of dog might suit you better than others.
Once you have decided on the type of dog you want, we'll look at how to choose between different puppies in the same litter, and at what to look for when visiting a puppy that's being offered for sale.
What to look for when buying a puppy – key points to consider
Whether to buy a purebred or mixed breed puppy
Where to get your puppy from – choosing between puppy suppliers
How to avoid problem puppies
How to match your puppy with your lifestyle
How to pick a puppy from a litter

Different types of dog breed or mix
At one time, all dogs were mixed breed. But for the last hundred years or so, some of our dogs have been bred only with other dogs of exactly the same type.
These are our purebred pedigree dog breeds
To keep the breeds pure and separate from one another these dogs are registered with the governing body or Kennel Club of your country or region. And breeding between different registers is prohibited
There are some advantages to buying purebred dogs, and some disadvantages too. And we have a lot of information on this website about those topics in our puppy search series.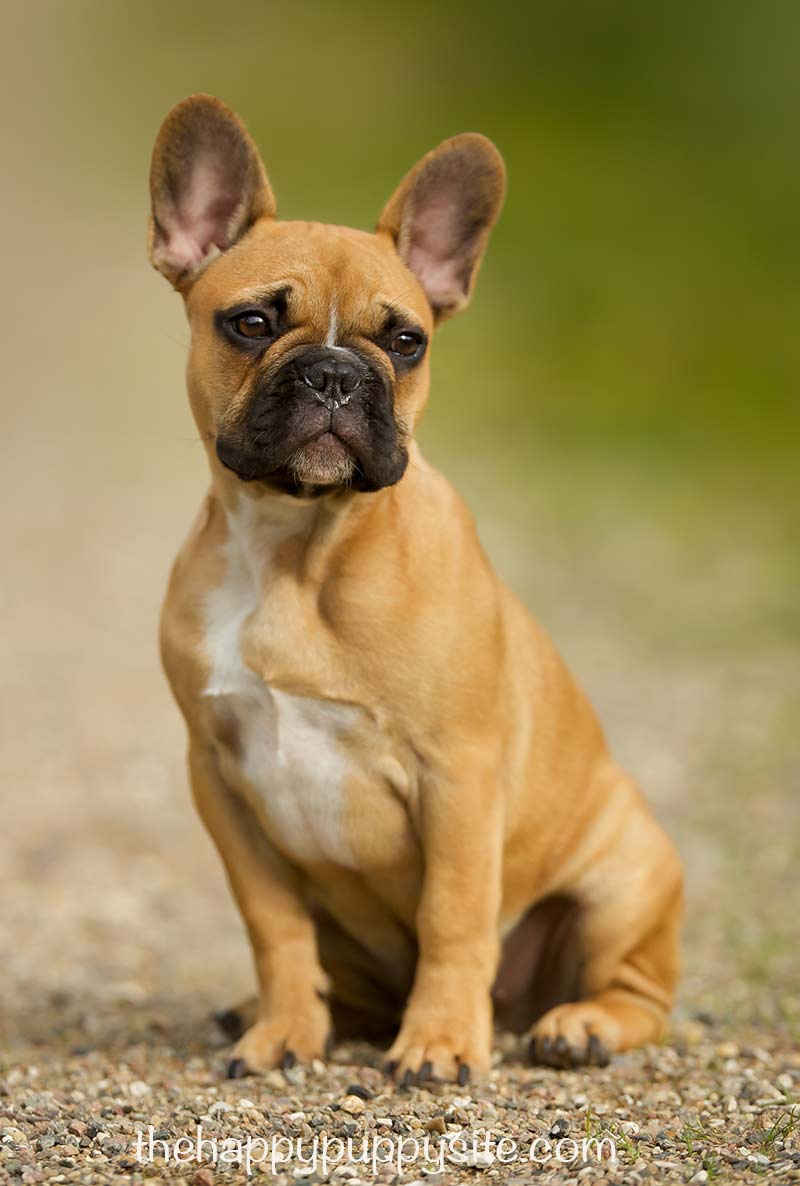 One of the main advantages of buying a purebred puppy is that you will have a very good idea of what he will look like, when he grows up, and some idea of temperament too.
The temperament part is also down to you, because temperament is heavily influenced by upbringing.
Essentially though, if you want a dog with a very predictable appearance, then you will probably want to buy a purebred puppy.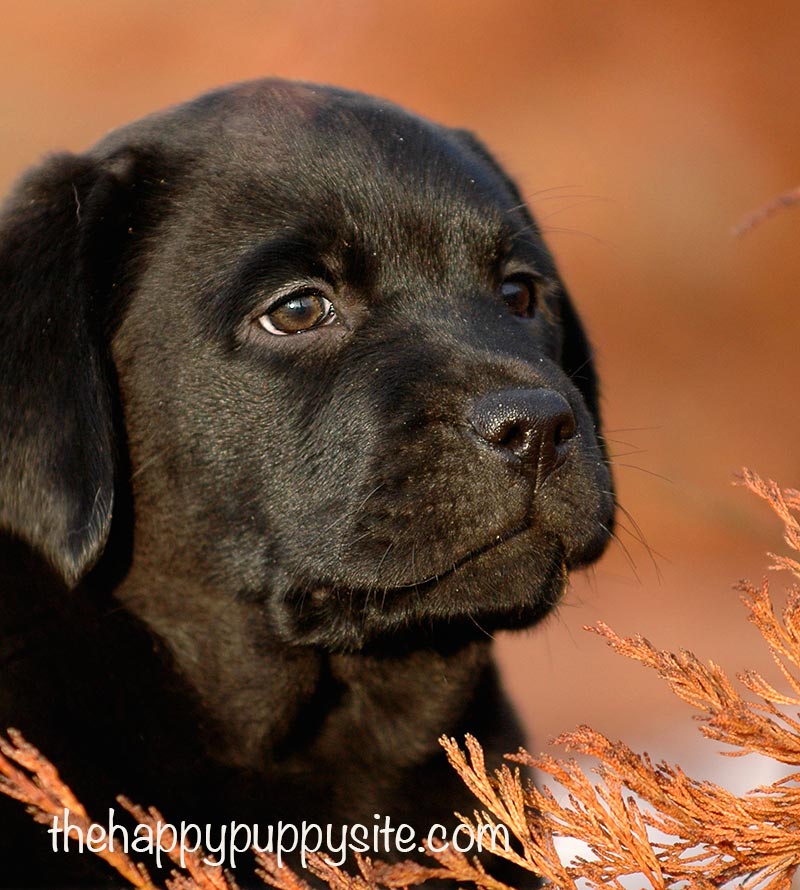 A purebred puppy will often mean access to dog breeders who are heavily invested in the welfare of their puppies and in their own reputation as good breeders.
So this can also mean – with some exceptions we'll discuss in problems to avoid – better healthcare and top notch after sales support for your pup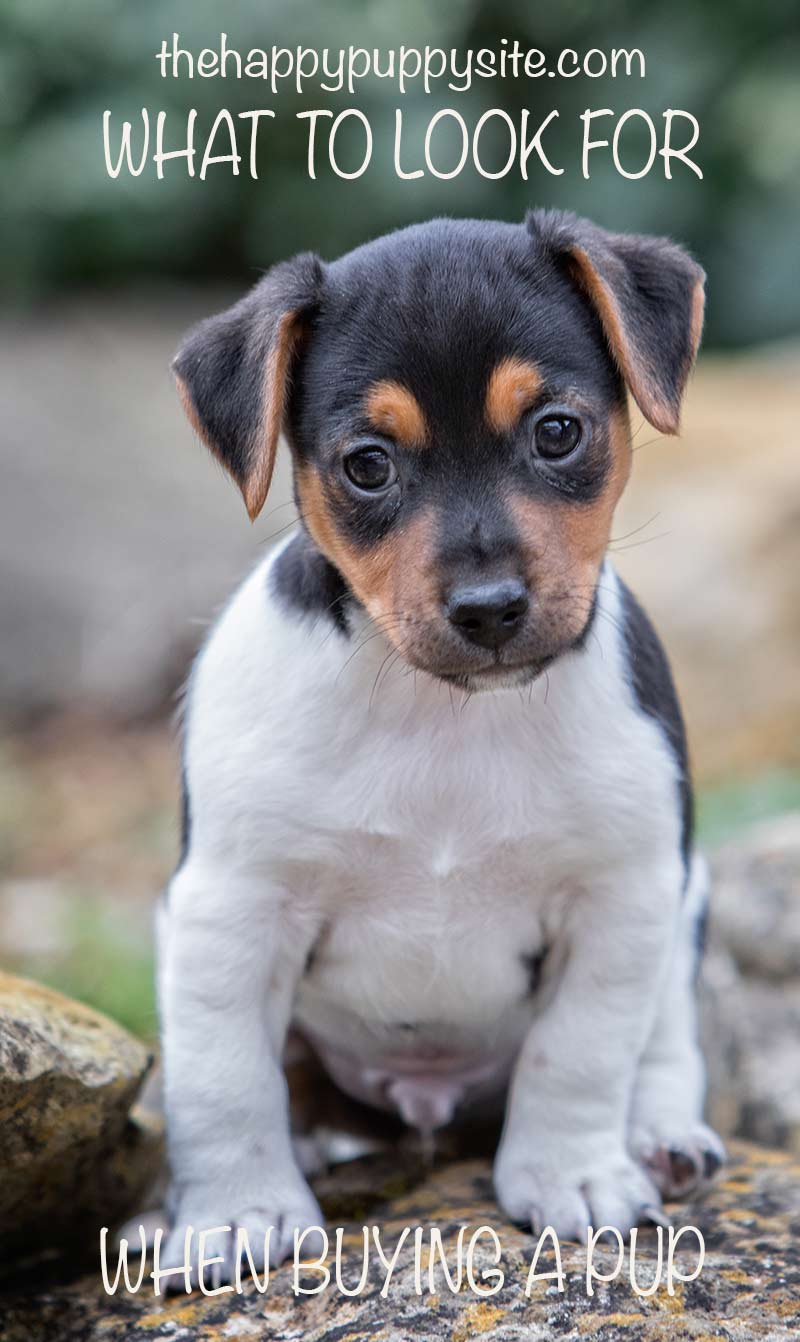 We'll help you look at the different types of dog in a moment. For now, let's move on to look more closely now at puppy suppliers. There are many different places where you can go to buy a small puppy. And not all of them are a good idea.
This is very important because your puppy's future health and welfare may depend very much on where you went to buy him.
What to look for when buying a puppy – choosing suppliers
Anyone can breed from their dog and sell the puppies. In most countries there is no legislation to determine who can be a dog breeder and who cannot.
What that means for you is that there are very good dog breeders, and there are also very bad dog breeders who sell sickly puppies that may die, or puppies that may grow up into aggressive dogs
So you need to pick your puppy supplier very carefully indeed.
Rescue is an option that many people don't realise is open to those who want a puppy as well as those who are looking for an older dog.
You can also sometimes get quite young puppies from rescue centers or shelters. Check out adopting vs buying a dog for more information.
Breeders tend to fall into three camps
Those breeding dogs for competition (dog shows, sports, etc)
Those breeding dogs commercially for profit
Those breeding from a pet
Those breeders in the first category are often what we describe as 'responsible breeders' but they are not always the best place to get a dog. It depends on the breed – we'll look at that more closely in 'problems to avoid'.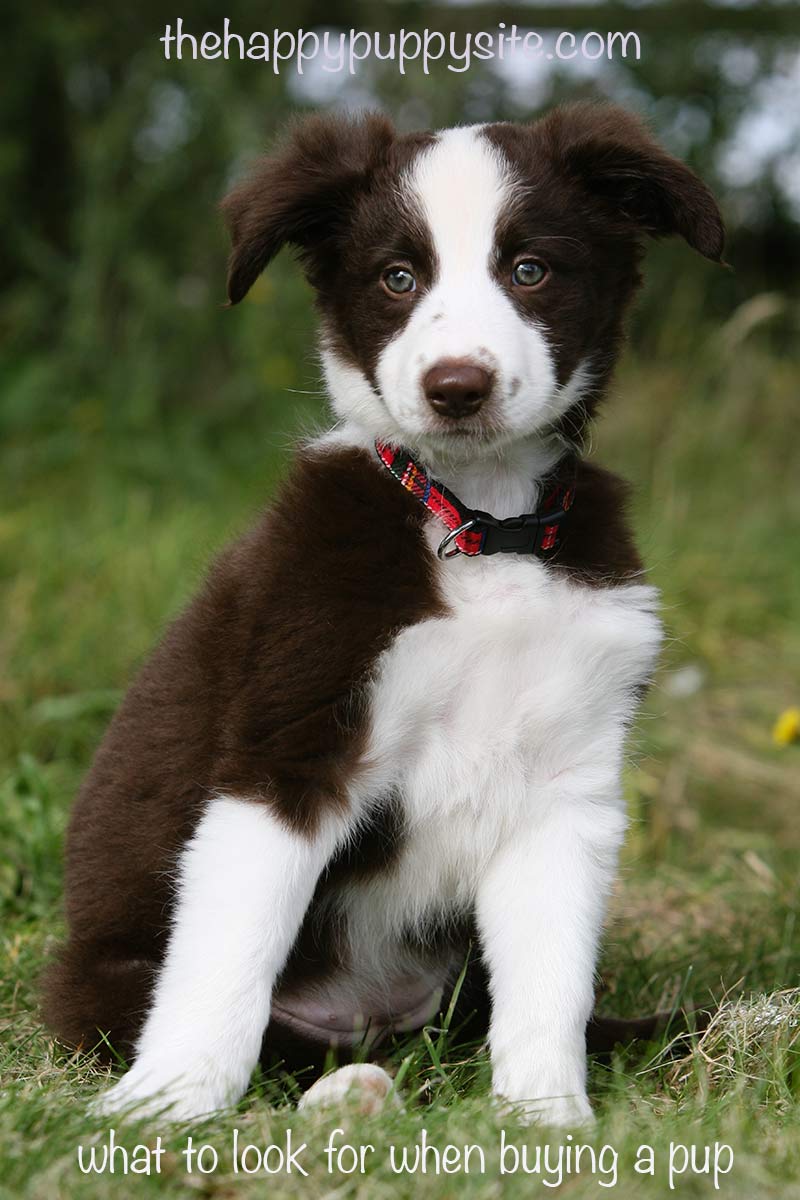 There is often some overlap in the categories here with some of those breeding for competition making a profit from their dogs too.
Most of you will know that puppy mills or commercial puppy farms should be avoided (but may not know exactly why) many buy from puppy mills every week without realising that is what they are doing.
Puppy mill owners have some very clever schemes set up to make their pups look home bred. So to avoid being caught by one of these schemes, it is important that you learn how to recognize a farmed puppy.
While many people throw up their hands in horror at so called 'backyard breeders' not all home bred puppies are a bad choice.
Just as not all puppies from 'reputable show breeders' are a good choice. It's more complex than that – so bear with me as we move on to problems to avoid
Further reading for this section can be found in these articles
Problems to avoid when looking for a puppy to buy
This is the part none of us wants to think about. The bit where we have to recognise that not all dogs are created equal.
Some dogs are born with serious health problems that will break your heart and empty your wallet. And there are ways to avoid some of these problems that you need to know about BEFORE writing that check!
Other dogs are born with health issues that are so widespread within a breed they can only be avoided by avoiding that entire breed of dog altogether. Or in some cases by going to individual breeders that are breeding away from the official breed type.
These are the breeds where the well-known breeder may be best avoided. And some of these breeds are surprisingly popular, so it is easy for the unwary puppy buyer to think that they will be okay.
In many cases there are serious health issues that any puppy buyer can spot with their eyes once they know what they are looking for. So the next step is for you to read what is perhaps the most important article on this website.
8 things to avoid when choosing a puppy
That article outlines the main problems commonly found in purebred dogs that you need to avoid at all costs.
It may seem hard to believe that such serious health issues exist in such popular pet dog breeds but sadly it is the truth. These problems are well documented and well understood by the veterinary profession who have been campaigning strongly for some time for a solution.
At the moment, the best solution for you, when faced with one of these breeds, is often to walk away.
It's frustrating I know when you have your heart set on a particular puppy. Fortunately, there are many breeds of dog that do not suffer from the problems described in that article
Further reading on health issues in different dog groups and breeds
Matching your puppy with your lifestyle
We all have busy lives. Many of us work full-time, some of us have kids, some of us like the great outdoors, others not so much. Whether you live in a mansion or on a boat, there is a breed of dog to suit you.
It's important to think about what kind of activities you'll be doing with your dog. Not every dog will enjoy a hunting trip each summer, and not every dog will adapt to living in an apartment
Purebred dogs are divided into seven groups, most of the groups are breeds that once shared a common purpose, and in some cases still do.
I'm not going to post them all right here as it would run to hundreds of pages! But you can find the information you need using the links below
The breed reviews and dog group descriptions on this website will help you. Or if you prefer, you can find in-depth information on the different types of dog and the lifestyles that suit them best, in my new book Choosing The Perfect Puppy. There's more about that at the bottom of this article
Here is the information you need when picking the right breed of dog for your family
Dog sizes – small, medium or large?
Picking a puppy from a litter
This is the part that many people worry too much about. Picking a puppy from a litter should be fun, and in many cases all the puppies in a litter will be equally suitable if you have taken the trouble to find the right breeder and the right litter of puppies in the first place.
There are a few key features of a happy healthy puppy that you'll be looking for
A healthy puppy
Smells good
Is friendly with a wagging tail
Trots around confidently and plays with his littermates
A puppy that does any of the following may not be the puppy you are looking for
Freezes or shakes when placed on the floor
Shies away from your hands when you go to stroke him
Doesn't interact with his littermates or with people
Those are not good signs.
If your puppy has a lump near his belly button (umbilical hernia) or poor alignment of teeth (undershot/overshot) this is probably best avoided too, but these things are not always easily recognized by an inexperienced person.
Individual puppies do get dirty, but a litter that looks or smells dirty and is being kept in dirty conditions, is probably not being well cared for.
Puppies may be sleepy, especially if you visit when they are tiny, but during wakeful times the whole litter should be equally lively.
The solution to puppy picking problems is to find a good breeder because this will spare you from having to sort out which pups are healthy – they all will be.
Minor faults, such as an undershot jaw, will also be acknowledged by a good breeder and a discount offered if you still want to buy that pup
More information on picking a puppy
Choosing The Perfect Puppy
For the last couple of years I have been working on a project to bring much of the breed information you will find throughout this website together in a single book. That project is now complete!
Choosing The Perfect Puppy(paid link) was published on 6th April 2017 and is a step by step guide to finding your new best friend.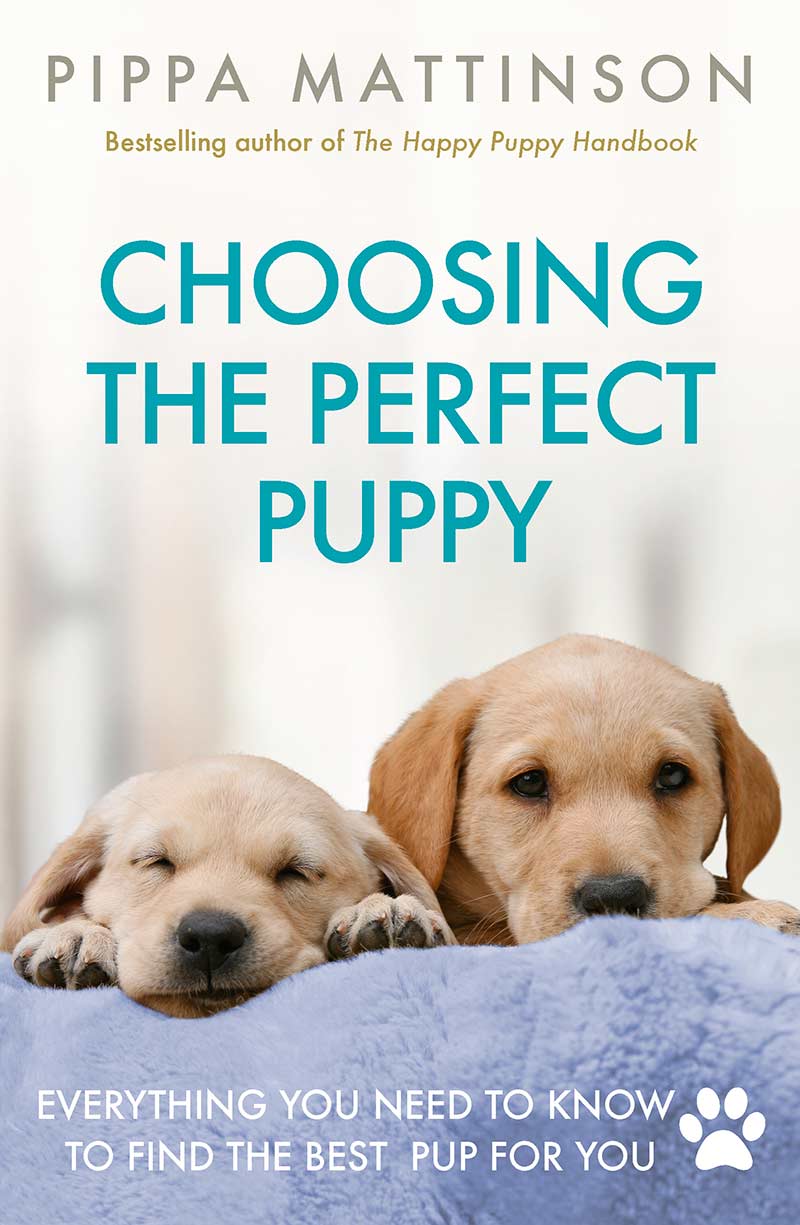 (paid link)
In it you'll find in-depth information on some of the most popular breeds in the world. Information based on the latest scientific studies and explained in plain English.
The main breed reviews section doesn't hold back, and if a breed is high risk in terms of health or temperament, I tell you. I also recommend the best places to buy a puppy, which may or may not be a mainstream dog breeder depending on the features of the breed.
At the front of the book is detailed information on the different types of dog and how each type is likely to fit into family life. There is information to support you in finding a healthy puppy and most of all a puppy with the right temperament for you.
You'll find clear explanations on what to look for when buying a puppy, on avoiding puppy mills and finding a great dog breeder who will raise and care for your puppy with love until he is ready to join your family.
The book gives you the tools to complete an enjoyable and successful search for the puppy of your dreams and is available to buy from book stores and online(paid link).