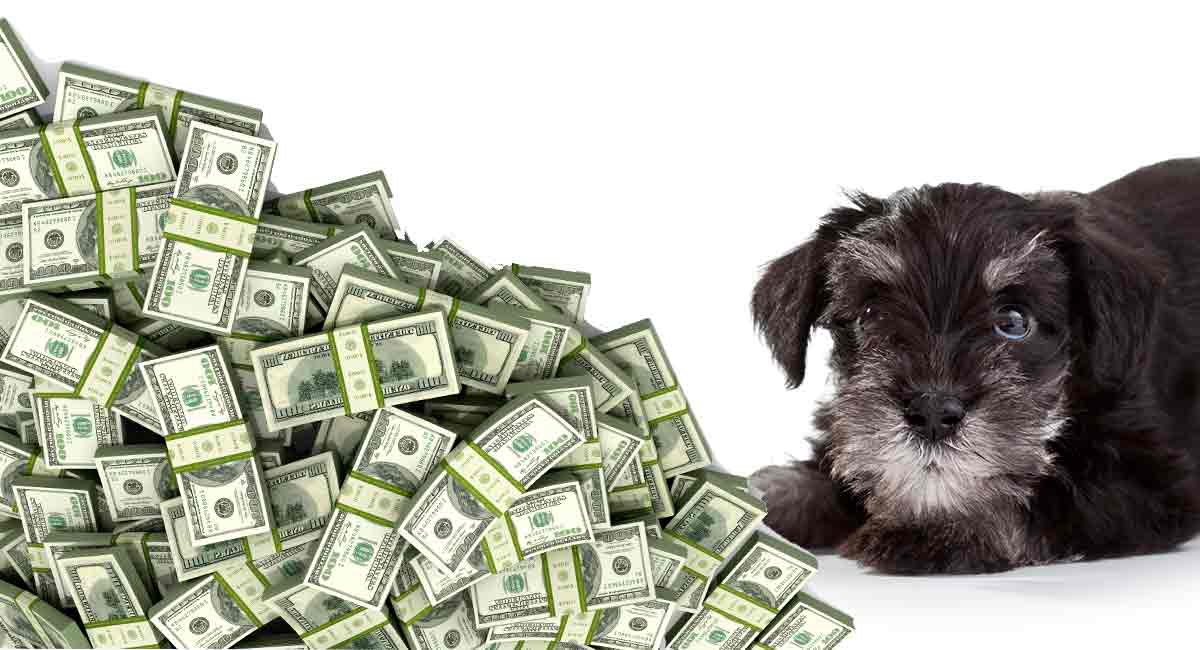 How much is a Miniature Schnauzer? This is a question that we aim to answer for you in this article, so keep reading to find out!
The incredibly playful, intelligent, and adorable Miniature Schnauzer is a definite hit in the dog world, and it's easy to see why.
Tiny versions of the loyal and obedient Giant Schnauzer, these little guard dogs are full of personality and offer lots of love and joy to those around them.
Ranking in at number 17 out of 194 on the American Kennel Club's list of America's most popular dog breeds, the Miniature Schnauzer is a fast-rising family favorite, but just how much will one of these purebred puppies cost you?
Let's take a look.
Calculating the Cost for A Miniature Schnauzer Puppy
Yes, it is a well-known fact that buying a purebred Miniature Schnauzer from a reputable breeder will cost you a pretty penny.
But why is that? And is the high price worth it?
To better understand why so many dog breeders will typically charge more than local pet stores or backyard sellers, we must first take a look at the process.
On average, the process of breeding and then raising a litter of puppies can cost a professional breeder around $15,828.00. Again, that's on average.
According to this summary of what it costs to breed and raise puppies responsibly, the low end of the overall process of breeding still costs around $7,744 while the higher end expense can cost a breeder nearly $24,000!
But the overall high prices do make sense when you really sit down and think about what a responsible breeder must go through to ensure their litters are as healthy as possible.
The process begins long before the puppy is conceived, and there are many different fees involved.
For starters, there is the health testing for the mother breed, stud fees, travel fees for the breeding endeavor itself, show fees to certify the parent breeds are show quality, and more.
Then you have
the medical costs
birthing fees
cost of food
cost of puppy supplies
health screenings for puppies
And everything a puppy needs to grow and thrive from the moment it is born until the moment it is sold.
But is it really worth paying the extra price to go through a breeder, or would you and your wallet be better off cutting costs and getting a lower priced puppy from another source?
Keep reading before you decide!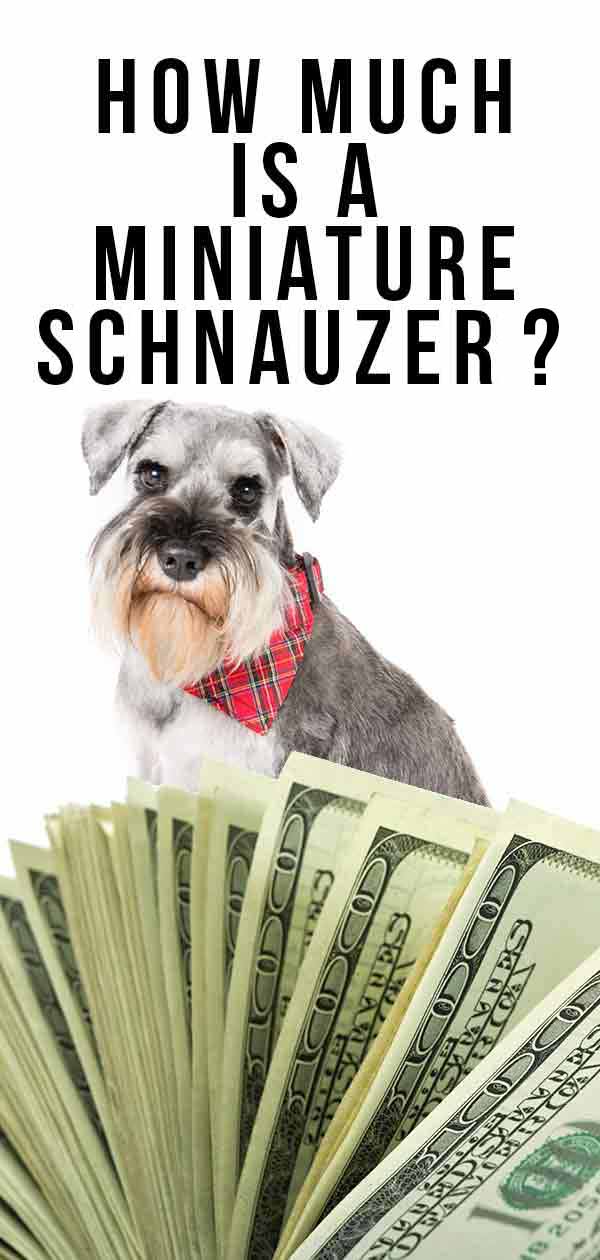 Expensive Puppies Vs Low Price Puppies
Puppies are cute, fun, and a big part of what has become a billion-dollar industry.
And anything that makes lots of money usually attracts money-hungry sellers trying to make a quick buck.
The unfortunate reality is that many people get involved in the pet business with no regard to the pets, their health, or the families the pets are being sold to.
Underground organizations like puppy mills are designed to create product quickly and through the cheapest means possible.
This means that dogs are being bred and sold quickly and sloppily without undergoing the necessary health checks and while also living in terrible conditions.
One of the ways you can avoid supporting a puppy mill is by avoiding buying your puppy from low-cost sellers like backyard breeders, online sellers, and pet stores.
Remember, while you may be paying less for your puppy upfront, the long-term costs when it comes to health care, temperamental issues, and more could have devastating financial and emotional effects on you and your family down the road.
But don't worry. There are other options for those of you who cannot afford to buy a puppy from a reputable breeder.
Rescuing a Miniature Schnauzer
Rescuing a dog is an excellent way to serve your community, avoid puppy mills, offer a dog in need a good home, and still get what you want.
There are many reputable shelters and organizations and even breed specific rescues and shelters that offer adoptable purebred Miniature Schnauzer dogs at a fraction of the cost of buying one from a breeder.
But if you would prefer to get a puppy from a breeder, you can still get lower cost puppies by ensuring your puppy is not show quality.
Show quality puppies are usually much more expensive than puppies bred specifically for companionship.
This is because show quality puppies must go through much more rigorous breeding practices and are often times seen as an investment to the buyer as well as a companion.
The great thing about getting a puppy from a breeder who is bred primarily for companionship is that you can get your puppy for a lower cost without sacrificing health.
So, now that you know why it is important to go through reputable sources to get your puppy, let's talk cost.
Keep reading to learn how much a Miniature Schnauzer puppy will cost you.
What Is the Cost of a Miniature Schnauzer Puppy?
On average, Miniature Schnauzer puppies sold from breeders can cost between $500 to $2,700.
Again, any Miniature Schnauzer puppy that is going to be considered show quality is going to be more expensive while Miniature Schnauzer puppies sold primarily for companionship are going to be on the lower end.
But how do you know if you are going through a reputable source to buy your Miniature Schnauzer puppy?
As we mentioned above, most responsible breeders will have health screened their puppies and will be able to offer certificates and other forms of paperwork that prove their dogs are healthy and have been tested and screened.
You can also ask to see the parent dogs, or at least the mother dog when you go to pick up your puppy.
If you would prefer to rescue your Miniature Schnauzer dog or puppy, we recommend looking into reputable shelters in your area that specialize in the breed.
Most shelters will typically cost around $50 to $300 and will have submitted their dogs for health screening and temperamental tests before placing them for adoption.
Are There Other Costs with a Miniature Schnauzer Puppy?
As most pet owners know, the upfront cost of buying a new puppy is just the beginning, and Miniature Schnauzer puppies are no exception.
The monthly and annual expenses of owning a pet will last for the pet's entire lifetime, which is why choosing to buy or adopt a dog is such a commitment.
Some of the recurring costs of owning a pet come in the form of
dog food
dog treats
medical costs
bedding, toys, and other supplies
training and boarding
grooming
miscellaneous.
According to the American Kennel Club, the cost of raising a dog can vary depending on the breed of the dog and the dog's overall size.
It can also depend on your lifestyle. Are you a busy pet parent who is going to acquire boarding services or hire a dog walking company?
What about grooming, training, and travel? These are all things to consider before buying your new puppy.
Unsurprisingly, one study done by the University of Veterinary Medicine revealed that the first year of raising a puppy is the most expensive, with smaller dogs costing owners around $2,674 while larger dogs cost an average of $3,536.
So, What is the Lifetime Cost of Raising a Dog?
About $23,410, according to the University of Veterinary Medicine!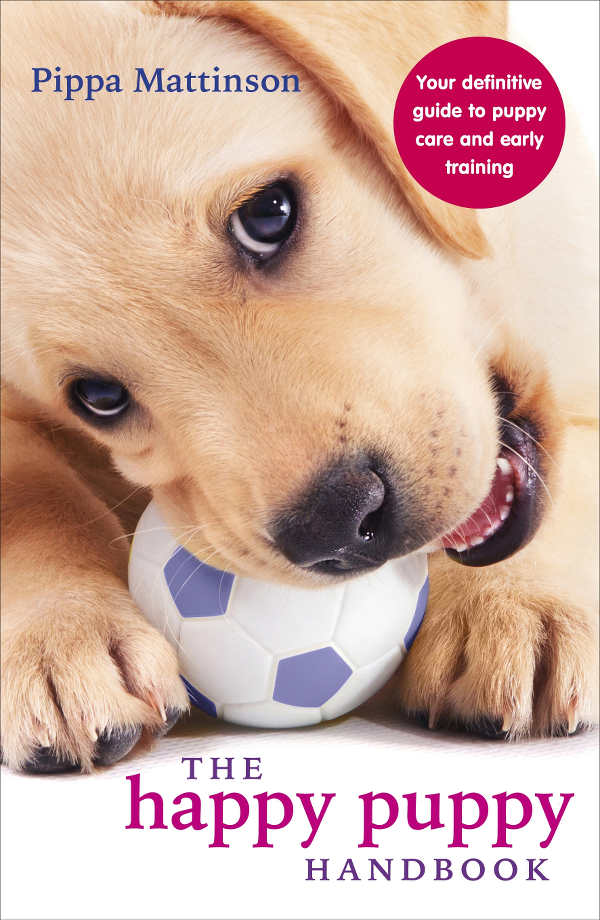 The good news is that the Miniature Schnauzer is a smaller dog who will consume less food and when kept on a healthy, high-quality diet and given proper exercise and preventative care, should cost you less in medical costs than what it would cost to keep a larger dog like a Lab or Great Dane.
Speaking of medical costs, let's talk about some of the most common health issues seen in a Miniature Schnauzer dog.
Of course, it is important to note that all dogs can be prone to genetic health issues, regardless of their breeding standard.
Mini Schnauzers, in particular, can be prone to health issues like
epilepsy
allergies
diabetes
pancreatitis, and
bladder stones.
Again, the best way to help reduce the chances of your Miniature Schnauzer from encountering health issues is to ensure he is on a high-quality diet and is properly groomed and exercised.
For more ways you can prepare yourself for your new puppy and your new puppy's needs, you can visit us here.
How Much is a Miniature Schnauzer?
As we now know, the upfront cost of buying a Miniature Schnauzer will vary depending on where you go to get your puppy and whether or not he is show quality.
On average, most Mini Schnauzer puppies sold from breeders will cost between $500 to $2,7000 while Miniature Schnauzer dogs from shelters or rescues can cost anywhere between $50 to $300.
The first year after getting a smaller puppy like the Miniature Schnauzer is usually the most expensive for pet parents, with costs averaging $2,674.
And, according to experts, the overall lifetime cost of raising a dog is going to be around $23,410.
Of course, many people own dogs, and the benefits dogs bring to our lives is something you truly cannot put a price on.
If you want to read more about the Miniature Schnauzer, make sure you take a look at our guide to his lifespan! 
References