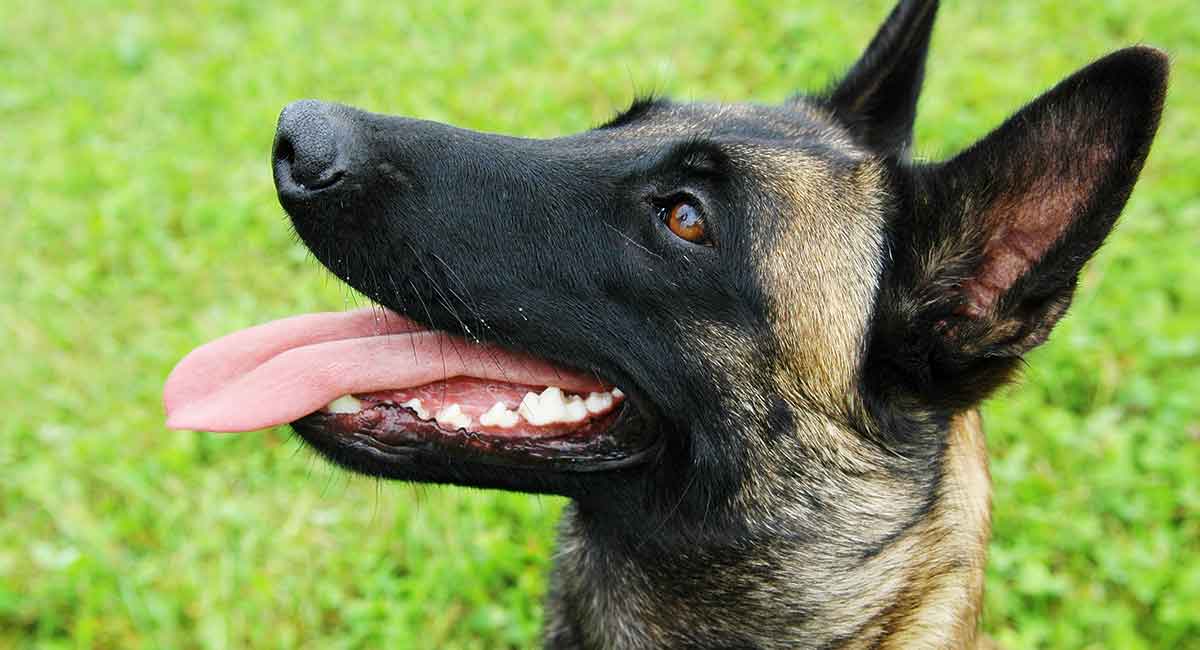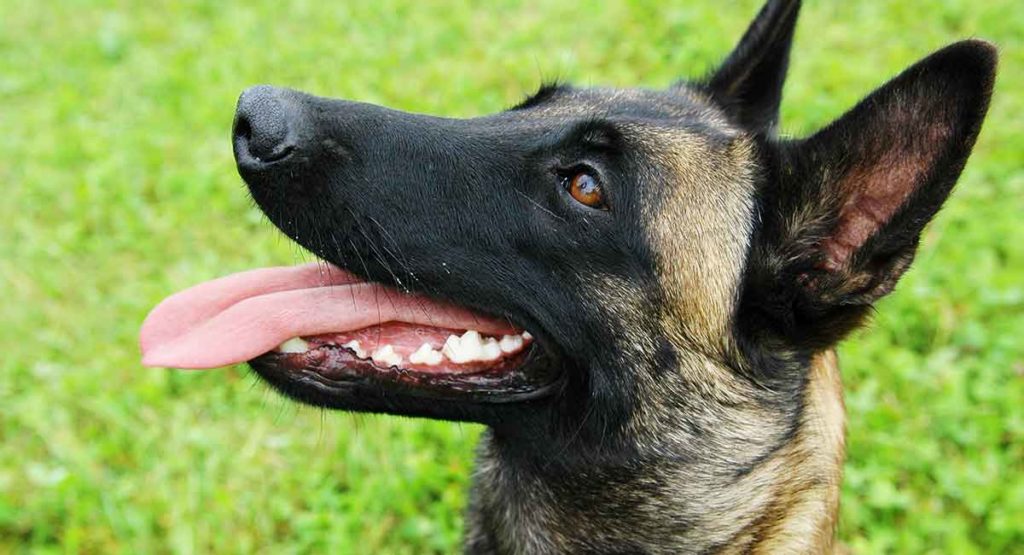 The Belgian Malinois as a pet is hardy, intelligent, insatiably energetic and devoted. You'll need to be active and keen to keep your lifestyle that way if you want to live with one. They crave interaction and f you don't keep them busy, they can become a challenge to handle. They're also a herding, guarding breed so may not be suitable for a family with young children or small pets.
Contents
Origins of the Belgian Malinois Breed
Up until the 1880s, the Belgian Malinois was grouped together with the Shepherds. All of which were collectively referred to as Continental Shepherd Dogs.
These dogs were working dogs from the very beginning and were fastidiously bred. Designed to be accomplished herders, fiercely loyal and blessed with an unbreakable work ethic.
In the 1890s, the Belgian Shepherd Dog Club decided it was time to change. The breed was so different from its Shepherd cousins that it no longer fitted the mold.
Named for the Belgian city of Malines, the Belgian Malinois was born. In the early 1900s, the Belgian Malinois made its way across the Atlantic to the United States. But it was only in the late 1950s that it was registered as a separate breed.
Changing Roles
The Belgian Malinois story is one of a truly adaptable working dog. It's probably not surprising that the Belgian Malinois has worked in a wide variety of roles. Today, the Belgian Malinois is prized as a military dog.
Lighter and more nimble than the GSD the Belgian Malinois is capable of working in a wide-range of settings. It's also strong and agile enough to provide a guarding and protective role.
Belgian Malinois are valued for their natural intelligence and aptitude for policing activities. From drug-sniffing, to bomb-detection, to search and rescue.
Due in part to their physical strength and a readiness to learn the breed has even been employed by wildlife protection officers. They take advantage of their keen sense of smell to find endangered primates and even to prevent poaching.
This knack for versatile usefulness is the hallmark of a Belgian Malinois. Indeed, it could be its guiding trait.
What Do They Look Like?
This breed ranges from 22 to 24 inches (female) and 24 to 26 inches (male). It weighs from 40 to 60 pounds for females and 60 to 80 pounds for males.
The Belgian Malinois is striking and something of a contradiction physically. With its thick neck and strong chest, this dog is an obvious athlete. Yet for all that power, there's a lithe, slender grace to the Belgian Malinois. An elegance, even. The result is an extremely attractive dog.
Their working heritage glows out, revealing a no-nonsense dog with an obvious lean build.
Facially, a Belgian Malinois is frequently confused with a German Shepherd. Its ears are upright and triangular and it has a black mask and intelligent, searching eyes.
Its coat is black-flecked and ranges from deep fawn to chestnut mahogany.
Grooming
The Belgian Malinois has a short and easily maintained coat. Weekly brushing with a medium-stiff brush or glove will be sufficient.
Twice a year, a Belgian Malinois will shed and you'll need to groom them daily. This will help stay on top of burrs, and keep those drifts of dog fur to a minimum.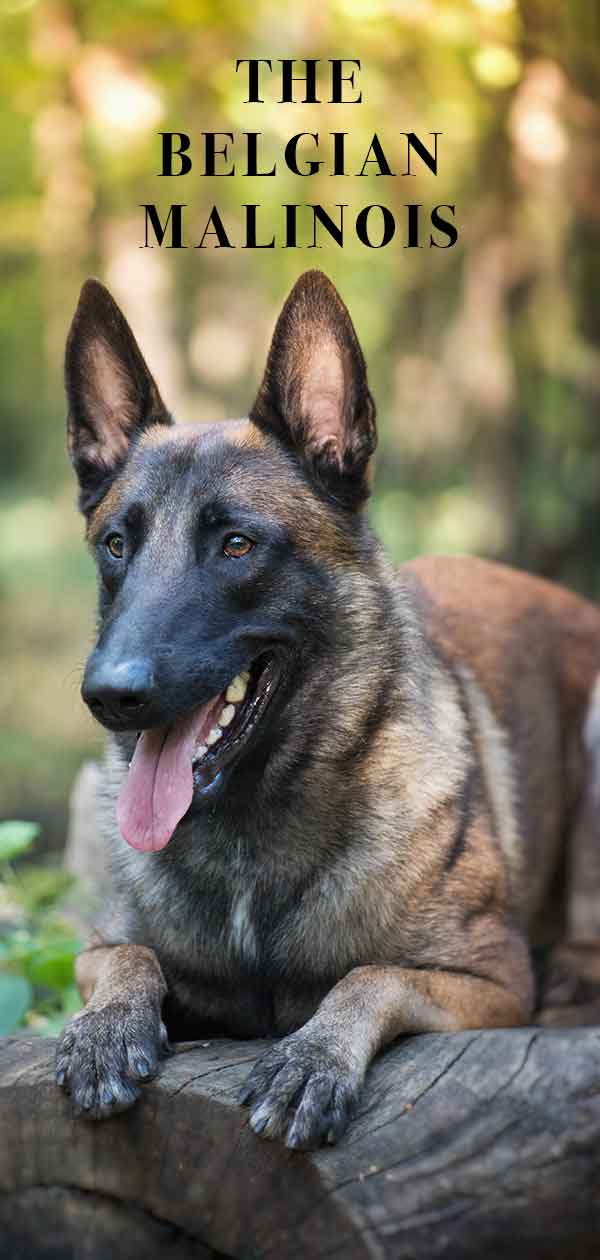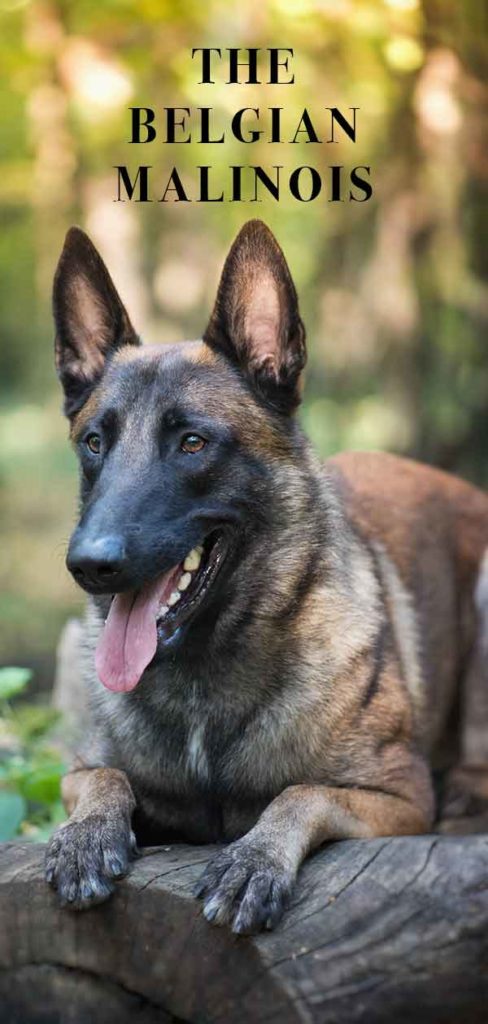 Temperament and Behavior
To understand the Belgian Malinois temperament you need to know one thing. It's a working dog. Everything about this breed's temperament is geared toward being useful.
The Belgian Malinois will develop a close and powerful blond with its human family. It will typically see its role as both guard and protector. For this reason, early socialization is vital to ensure the dog understands appropriate behavior.
This is a dog that will not do well with boredom or neglect. A big part of this is regular exercise, but just as important will be keeping your dog's brain busy. If you have small children or other animals, you'll likely need to focus on early training. This is to manage chasing and nipping.
Most Belgian Malinois also have a strong prey drive. In terms of training, the key is to start early. Use of positive reinforcement is vital. It'll also be important to build a solid regimen of exercise into your training.
Health Issues of the Belgian Malinois
The Belgian Malinois has a life expectancy of around fourteen years.
They are by and large a healthy and hardy breed. However there are some potential health problems that puppy parents should be screened for. Hip and elbow scores should be checked before producing a littler, along with a recent eye test and an evaluation for spongy cerebellar degeneration. Less prevalent conditions to consider checking for are diabetes, gastric cancer and neoplasia.
Belgian Malinois Puppies
Good breeders will be happy to show you evidence of clear health tests for both of the litter's parents. Their breeding stock will have a purpose beyond producing puppies too. They will be working companions or treasured pets that compete in agility or tracking for fun.
Make sure your puppy's mother has an obvious bond with their handler. And although they probably won't be overly affectionate with you as a stranger, she should not be visibly fearful or aggressive either.