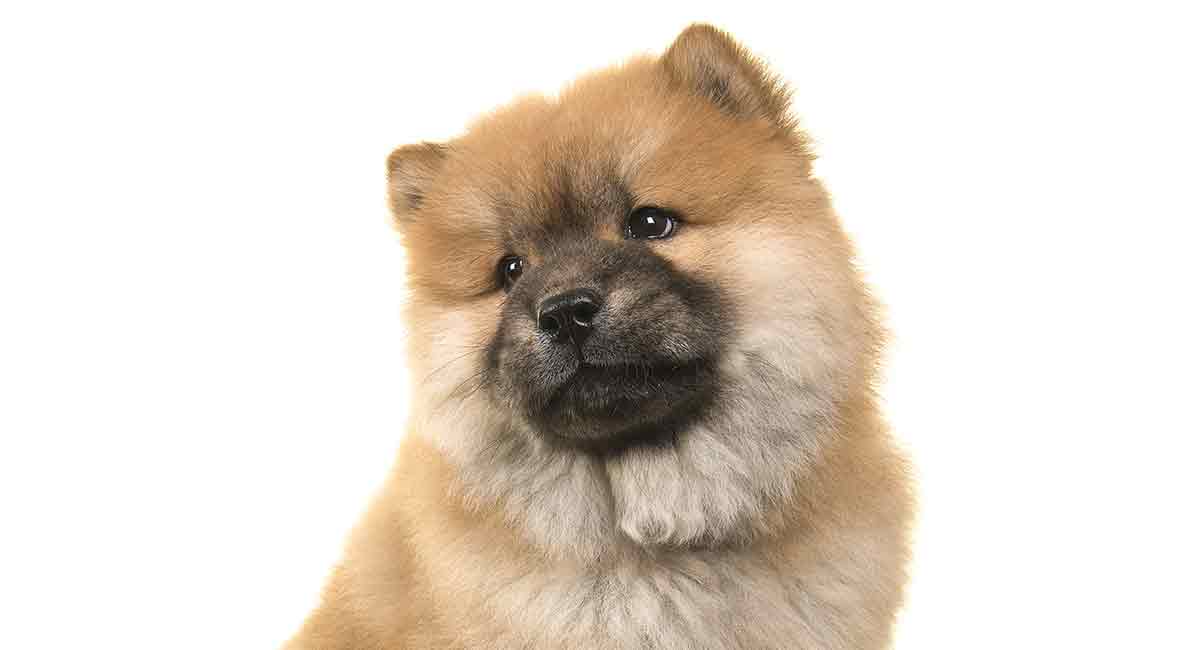 The Miniature Chow Chow is not a separate dog breed. They're merely a smaller version of the standard-sized Chow Chow. There are three different ways to miniaturize a breed like the Chow Chow. The first is to mix a standard breed with a smaller breed. The second is to introduce the gene for dwarfism. Lastly, a micro Chow Chow dog can be produced by repeatedly breeding from the runts of litters.
Contents
Fluffy and loving, but also bold and brave, the full sized Chow Chow's big personality can make some owners wish it came in a smaller package. But a miniature Chow Chow won't necessarily have the characteristics of the breed, and will often come with a lot of additional health issues.
Standard vs Mini Chow Chows
The full grown Chow Chow is a strong but compactly built dog that somehow manages to combine a teddy bear face with a dignified demeanor. With a history that dates back over 2,000 years, the Chow Chow is one of the world's oldest dog breeds and is a member of the Chinese dog breed group.
They stand from 17 to 20 inches tall and weigh from 45 to 70 pounds. They have a beautiful coat, commonly seen in red, black, blue, cinnamon, or cream. This breed is keenly intelligent. They are aloof with strangers but loyal to those they love.
The Miniature Chow Chow is part of a growing trend towards creating smaller versions of popular dog breeds. One look at this adorable ball of fluffy fur and it's not hard to understand the appeal of a Chow Chow in a smaller package.
Small dogs are also easier to take care of, take up less space, and require less exercise. They seem custom-made for busy people who live in small spaces. But have you ever thought about how you actually get a miniature breed?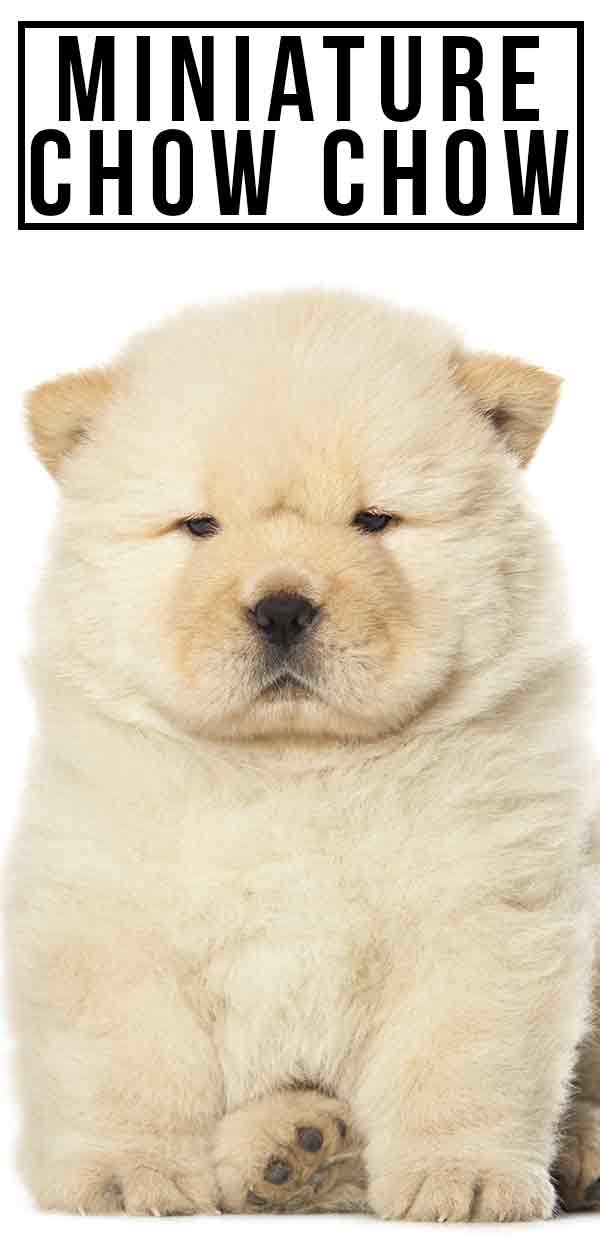 Mixing with a Smaller Breed
Mixed breed enthusiasts will argue that crossbred dogs are healthier than purebred dogs due to the genetic diversity of mating two different breeds. Taking a standard-sized Chow Chow and breeding it with a smaller dog is one way to get a miniature version.
The problem with this method of miniaturization is that the outcome in terms of appearance and temperament can be extremely unpredictable. The puppies might take after the other breed parent and not resemble a Chow Chow at all.
Pomeranian Chow Chow mix
The Pomeranian Chow Chow mix is the result of crossing a female Chow Chow with a male Pomeranian.
This is one way of getting a Miniature Chow Chow.
However, as the considerably smaller Pomeranian is a toy breed measuring 6 to 7 inches, the exact size, as well as appearance and temperament, will be impossible to predict.
Corgi Chow Chow mix
This mix is a cross between the Chow Chow and the Corgi.
Like all hybrid dogs, they can favor one parent more than the other or be a cross between the two.
They may resemble a Chow Chow, but with the short, powerful legs of the Corgi.
Introducing the Dwarfism Gene
Some breeders will use the gene that causes dwarfism to create a miniature Chow Chow. Dwarfism is a medical condition in dogs also known as achondroplasia. It causes skeletal abnormalities and stunted growth so that the bones don't grow to the size standard of the breed.
Shortened legs are the most common indicators. Other symptoms can include a larger than normal head, enlarged joints, spinal deviation, and sideways bowing of the forelimbs.
This method of miniaturization causes a number of other potential health issues including heart disease, abnormal behavior, and a shortened life span.
Breeding from Runts
The runt of the litter refers to the smallest or weakest member. Being born the runt doesn't necessarily mean they'll have congenital abnormalities or other health concerns, or that they won't grow up to be the same size as their siblings.
But their size puts them at a disadvantage when competing with their brothers and sisters for their mother's milk. If they fail to get nutrition from an early age, it may lead to a weakened immune system and susceptibility to illness.
When attempting to create the smallest possible version of a Chow Chow in this way, both parents will be runts. This increases the chance of passing on health problems to their offspring.
The benefit to this method of miniaturization is that the physical and temperamental characteristics of the Chow Chow will be intact. However, it also increases the chance of passing along congenital health problems, of which this breed has many.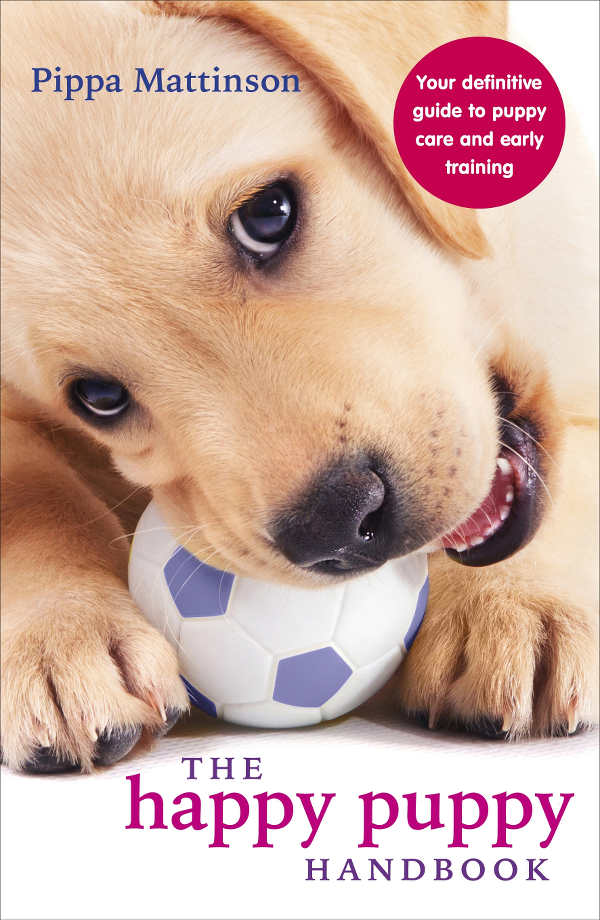 Miniature Chow Chow Health
The Chow Chow is a brachycephalic dog. Although their face isn't as flat as other breeds with this condition, like the English Bulldog or the Pug, their flat facial structure can still create serious breathing restrictions.
Their deep-set almond-shaped eyes not only give them limited peripheral vision, they also create some serious eye problems. Eyelid entropion is a genetic condition. This is a condition frequently seen in the Chow Chow and may require surgery.
Hyperthyroidism is another common condition for the Chow Chow. Symptoms include increased thirst and appetite, vomiting, weight loss, increased heart rate, excessive urination, and hair loss.
Patellar luxation occurs when the kneecap is dislocated from its normal position, a common joint abnormality in many dogs, including the Chow Chow.
Responsible breeders will have health tested their breeding stock for eye, hip, elbow, thyroid, and patella problems.